We are One | Book Review
posted by Gomathi Kannan, July 31, 2017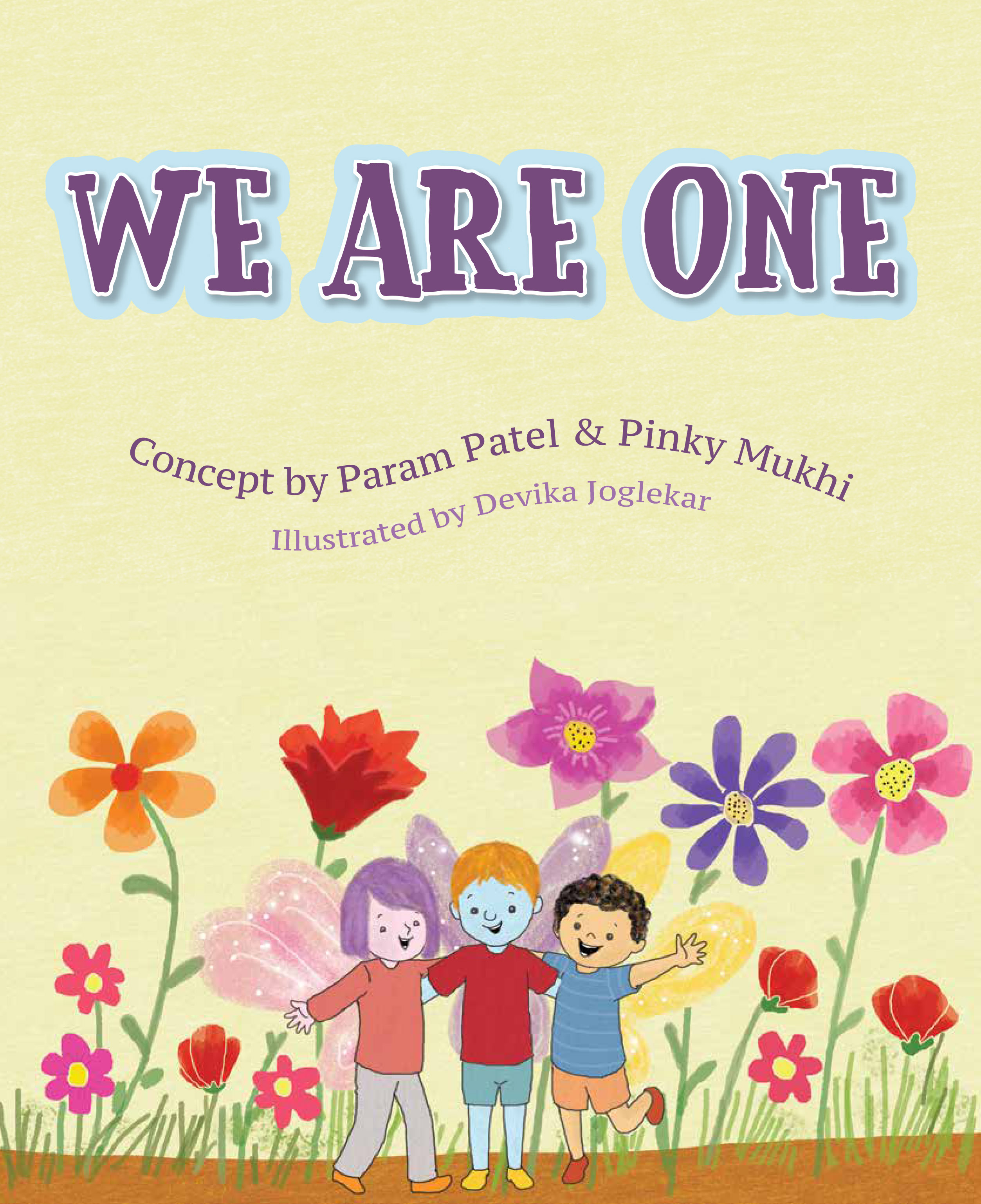 Are you one of the many parents who face questions like, "why is our language different from my friend's?" "why don't we eat steak but he/she does?" and such. Then, We are One is the book for you.
About We are One
Author, Pinky, mother of a curious six-year-old has done a fabulous job of weaving a story inspired by her son. The book addresses his questions regarding regional and cultural differences.
"We are One", by Param Patel and Pinky Mukhi, is a sweet narrative about Mintu, a Gujarati Indian by origin. Mintu invites his friends Curio and Chirpy, home for dinner. He is unsure if his Mexican and Italian American friends would appreciate the yummy parathas he loves. Or would they find Mintu and his food strange?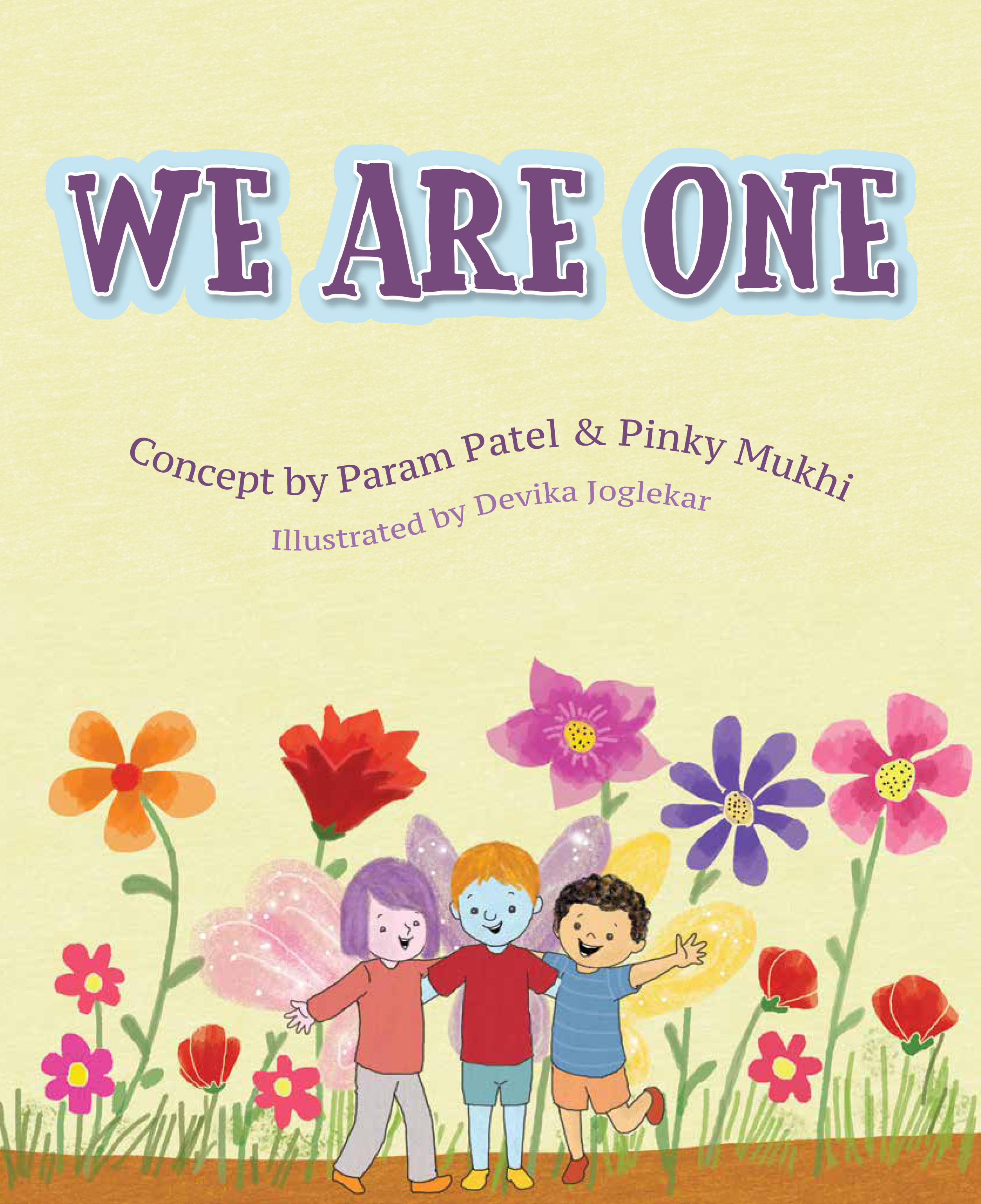 When Mintu's friends reach his home, he learns that their differences lie not just in the food they ate. The region of origin, culture, language, skin/hair color, likes, interests and many more are different. The friends discuss their differences and decide to experiment along to understand each other better. Mintu is happy to know that all their differences make each individual unique and does not stand in the way of true love. Friendship is a bond beyond boundaries.
What I loved about the book
1) The concept of differences and tolerance explained by simple incidents easily relatable to kids.
2) The cute illustrations and appealing colors designed by Devika Joglekar that ride along with the story describing each scene descriptively.
3) A sing-along-poem for appreciating differences at the end of the story
4) The yummy paratha recipe available to try.
5) The ease with which the author answers questions many children have.
By allowing kids to face the facts of differences among them, the author helps them derive a sense of oneness and experience unity in diversity. The book is a must-read for all kids especially those part of expatriate Indian families.
Featured Image Source: Mascot Books