About Us
Toka Box is the only subscription box that combines South Asian heritage, literacy and STEAM for kids! Every box comes with a hand-picked, curated children's book from South Asian publishers, authors and illustrators and a related literacy or STEAM activity that provides contextual STEM education not found anywhere else. "Toka" means children in Sanskrit. Our philosophy at Toka Box is to create content that is fun and educational and that also explores South Asia's ancient, rich and varied heritage!
Toka Box is curated with love and care for children in the ages 6 Months to 2 yrs - Toka Peanut , 3 to 5 yrs - Toka Junior and 6 to 8 yrs - Toka Explorer.
We live in a diverse world and yet when it comes to representation in the US, only 12% of the children's books out there are representative of people of color.⠀
Representative Books Matter. They build self-esteem and identity and are important to build a love of reading. We bridge this gap with Toka Box.
The box also includes a unique,specially designed activity that builds on the book reading experience along with building Literacy and STEAM skills. We have learned that kids need context to clearly understand STEM concepts. With Toka Box, they find this context as well as connect.
As parents of South Asian origin, we know how hard it was to find representational content for our kids. Content that reflects their everyday lives, as well as passes on the values that we grew up with. A monthly theme specific book focusing on representation takes away the planning and the research required to find the right book!
As busy parents, we know how hard it is to keep children meaningfully engaged without the screen. We all browse Pinterest for activity ideas and make a mental note to do something with the kids. But that quickly seems to include a trip to the store to buy supplies. Toka Box comes with a monthly supply of activities along with its materials. Besides what we hear the most is the excitement kids have when they receive a monthly box in their name in the post!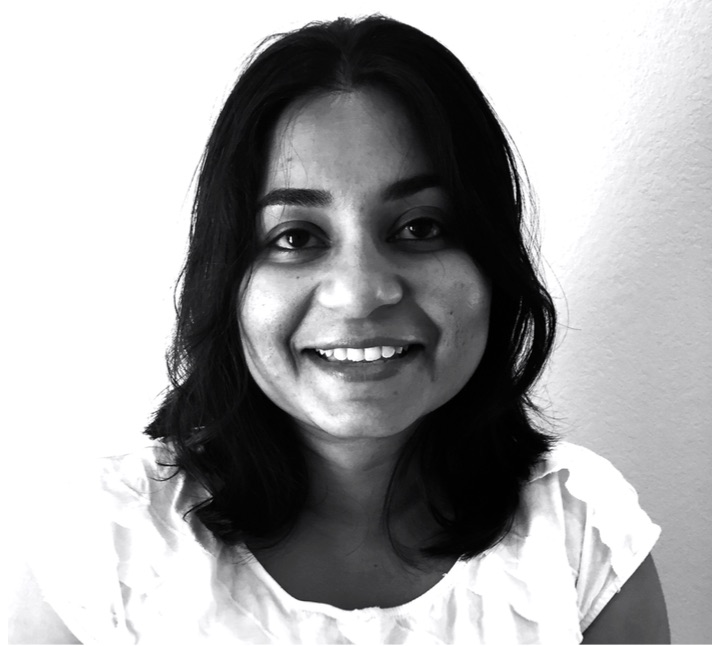 Preethi Chandrasekhar
I am the Founder of Toka Box. I love books with a passion and especially love children's books that are from a child's perspective or that bring fun rhythmic elements in the text and illustrations! I have been in the children's book space for the last 9 years. I started out by reviewing books, then curating them for Toka Box and also design the STEAM activities that go into each box.
I started Toka Box when I realized that children like my daughter lack accessibility to representative books, books that hold up a mirror and say you matter! I grew up reading books that did not represent my life and this has been my enduring passion to do better for my daughter's generation with what I do at Toka Box.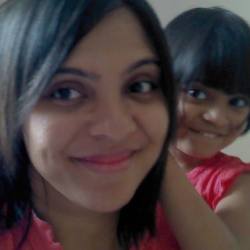 Shweta Sharan
I am the Editor of Toka Box. I manage our blog content, outreach and engagement. I am a journalist and am passionate about education, books and parenting. I love discovering the world with my young daughter. I also run a website on education called
Education Revolution.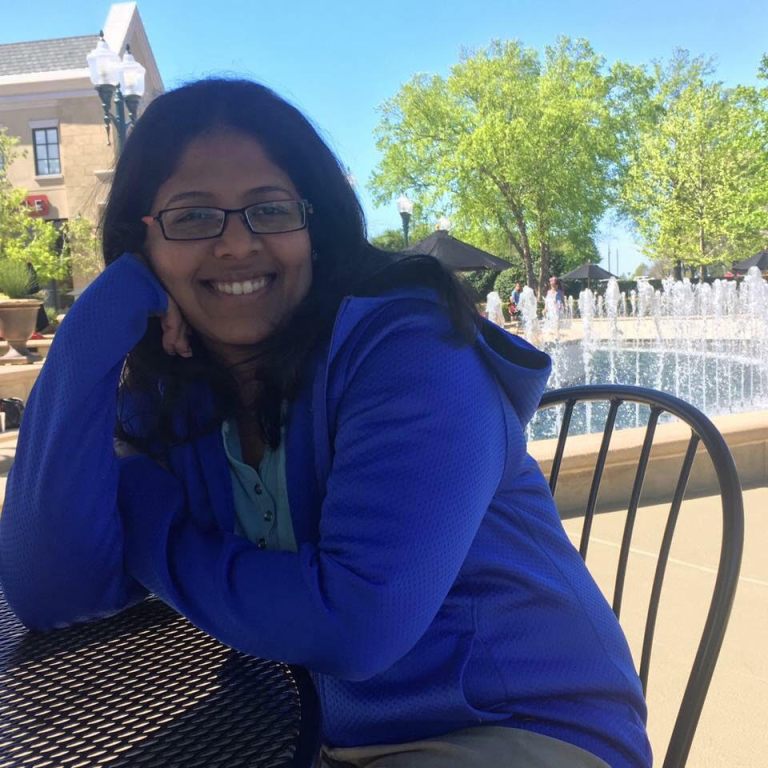 Divya Ganesan
I manage social media for Toka Box. I am a full-time mom to my now 7 yr old! But I do find some 'me-time' which is when I read, write, research on everything and anything- parenting and children based, resulting into my contribution to Toka Box! I have loved every bit of this journey which actually started almost parallel to my motherhood journey! I love being a mom to my little girl! And as tough as it may be, do believe that – Motherhood is a journey like no other, So enjoy every moment of it!
We always value your feedback. If you have thoughts, feedback and suggestions, contact me via email. We would love to hear what you think.