About Us
Toka Box is a monthly subscription box that carefully curates a children's book representative of South Asians every month. We pair each book with an immersive Literacy or STEAM activity. Toka Box is our way of sharing our love for books with the world. Reading to our children is great way to spend quality time together. It is also a great way to share ideas and pass on our values.
Toka box is curated with love and care for children in the ages 6 Months to 2 yrs - Toka Peanut , 3 to 5 yrs - Toka Junior and 6 to 8 yrs - Toka Explorer. Each box comes with a curated hand-picked picture book with a focus on South Asia.
We live in a diverse world and yet when it comes to representation in the US, only 12% of the children's books out there are representative of people of color.⠀
Representative Books Matter. They build self-esteem and identity and are important to build a love of reading. We bridge this gap with Toka Box.
The box also includes a unique,specially designed activity that builds on the book reading experinence along with building Literacy and STEAM skills.
We all know there are days when we are all running around at top speed, getting work done, dinner and baths done, laundry and dishes and we find sometimes that we haven't paused to bend down to our child's level and see what they have been up to. We all have those days. Books help us connect back with our children. The ritual of a bedtime story immediately slows down everything and offers us the space we need to reconnect with our child. Questions are asked, new things are learnt by us and by the kids. A daily or nightly connection back to the center of ourselves and our lives.
We feel the same way about the activities that we have linked to the book. The idea came to us from library story times here in the US. After the books are read, the kids get to do a small craft project.This is sometimes the best part, because they get to take home something that they created. And it is proudly displayed and played with. With the activity inside the box, we hope to recreate the same experience for you at home. Make sure to have an art display wall at home where your child can proudly display their creations and drawings!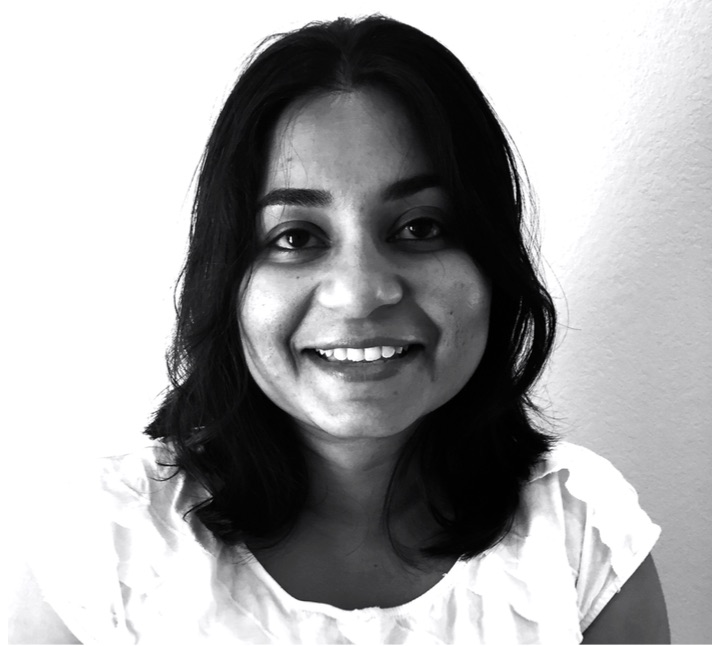 Preethi Chandrasekhar
I am a software engineer turned mompreneur and the Founder of Toka Box. My team and I curate this box with care and love from California, to share our love of books with children.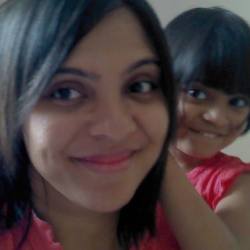 Shweta Sharan
I am the Editor of Toka Box. I manage our blog content, outreach and engagement. I am a journalist and am passionate about education, books and parenting. I love discovering the world with my young daughter. I also run a website on education called
Education Revolution.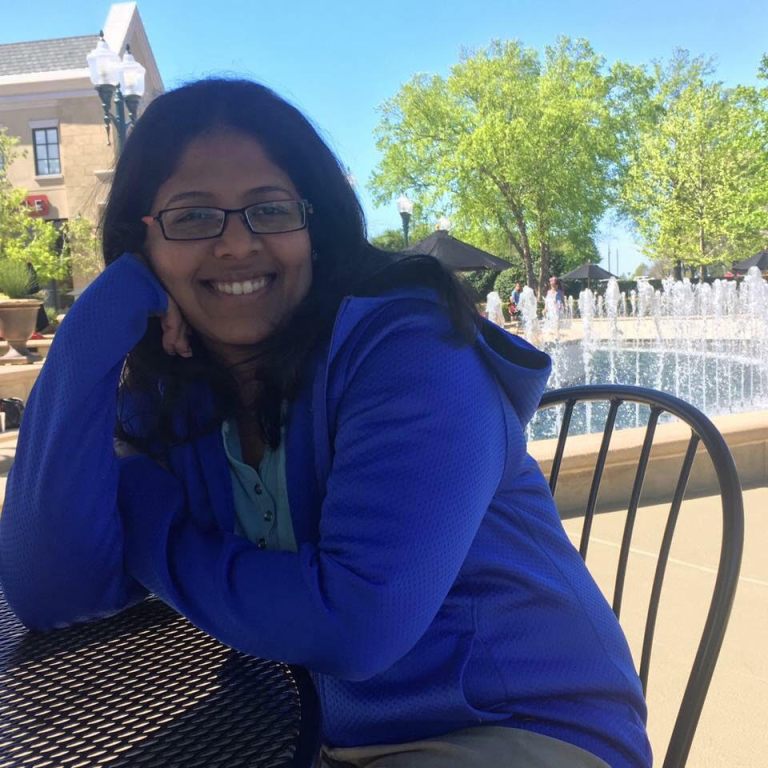 Divya Ganesan
I manage social media for Toka Box. I am a full-time mom to my now 7 yr old! But I do find some 'me-time' which is when I read, write, research on everything and anything- parenting and children based, resulting into my contribution to Toka Box! I have loved every bit of this journey which actually started almost parallel to my motherhood journey! I love being a mom to my little girl! And as tough as it may be, do believe that – Motherhood is a journey like no other, So enjoy every moment of it!
We always value your feedback. If you have thoughts, feedback and suggestions, contact me via email. We would love to hear what you think.