Make Shrinkie Rakhis with Original Artwork for Rakshabandhan
posted by Toka Box Editorial Team , August 06, 2017

Whether you celebrate Rakshabandhan in the traditional way or have your own ways to celebrate the day, making these Shrinkie Rakhis with your original artwork will be a lot of fun!
You Will Need

Plastic Food Saving Box
Scissors
Sharpies
Hole Puncher
Aluminium Foil
Thread to Make the Rakhis
Steps Involved

Cut out a piece of the plastic food saving box.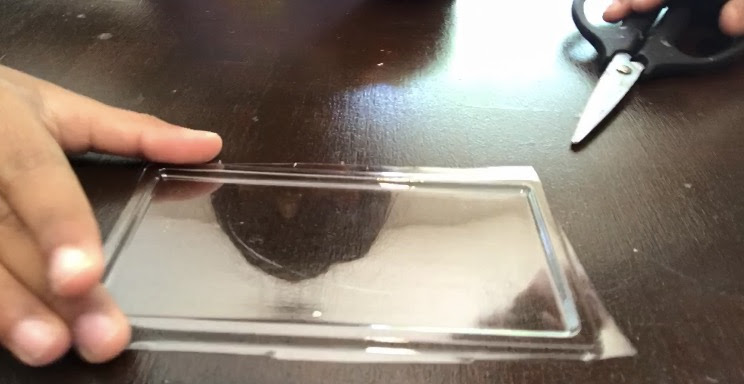 Make your design. Draw an outline and make a mark for where you will punch a hole to string the thread. Cut it out and and punch the hole using a hole puncher.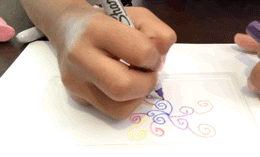 Place your art pieces on aluminium foil, preheat oven to 325 F. Place the pieces in the oven for 2-3 mins. It is super fun to watch them shrink! Don't leave them in too long.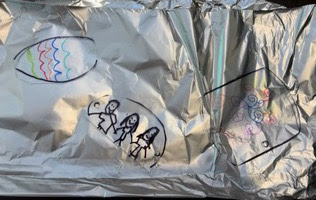 Your Shrinkies are ready!






String them with thread and your Rakhis are ready!


Pin it for a better time!


What else can you make with these shrinkies?
Sign up to the weekly Toka Box newsletter and get more such fun and simple project ideas right in your mailbox!