DIY Stamps - A Fun Activity for the Summer
posted by Divya , July 27, 2017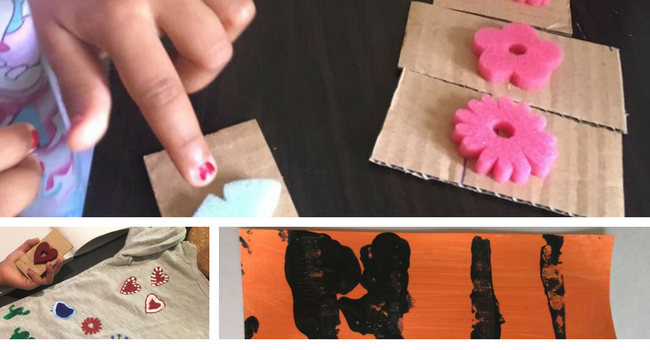 Be it summer days or weekend breaks, art and craft is one of the best and easiest ways to keep young kids engaged! Screen free afternoons that help stimulate your child's brain is the need of the hour. So, here you have a super fun and easy summer activity to work with patterns - Making your own stamps!

Making your own stamp is very simple, you can get creative with many shapes and as many mediums from acrylic paint, fabric paint and ink to any surface like paper or cloth.

Here are a couple of Toka Box ways you could try a hand at DIY stamps!
1. Make a Tiger Print Book Mark
You need:

Cardboard
Paint
Card Paper

Cut out card paper to the size of book mark you need. Paint it orange and let it dry. Now cut out a square piece of cardboard and add a cardboard stripe shape to the center of the piece. Dip it in black paint and stamp away!
2. Make Fabric Stamps

You need:
Cardboard
Foam Pieces
Glue
Acrylic/Fabric Paint
An Old or New T Shirt or Napkin

Cut out square pieces of cardboard. Cut out shapes of foam and stick it to the center of the square pieces.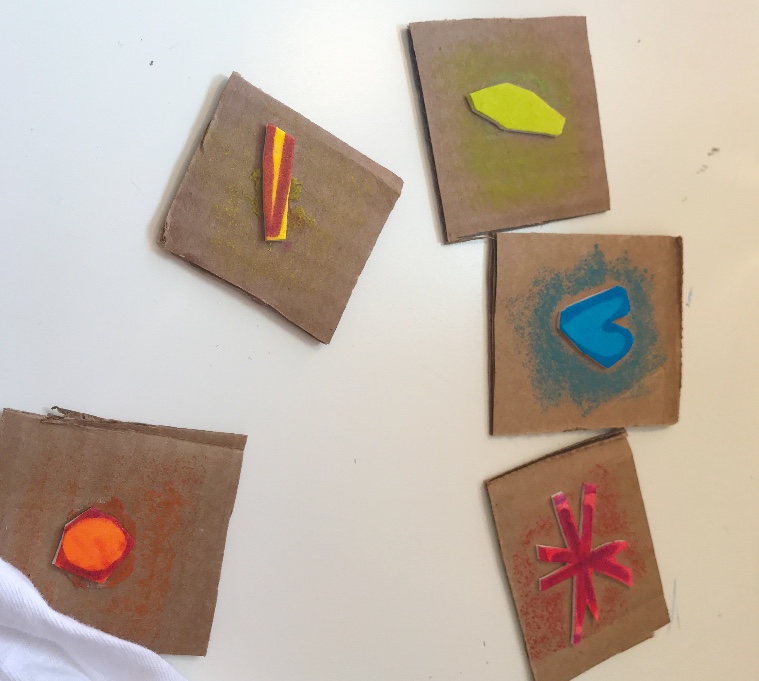 You can even find readymade cutout foam shapes like the ones below at the Dollar section of departmental stores. They come in a variety of fun shapes like heart, cloud, rainbow etc and make for great prints on a kids Tee! Stick them to the cardboard cutouts and your stamps are ready!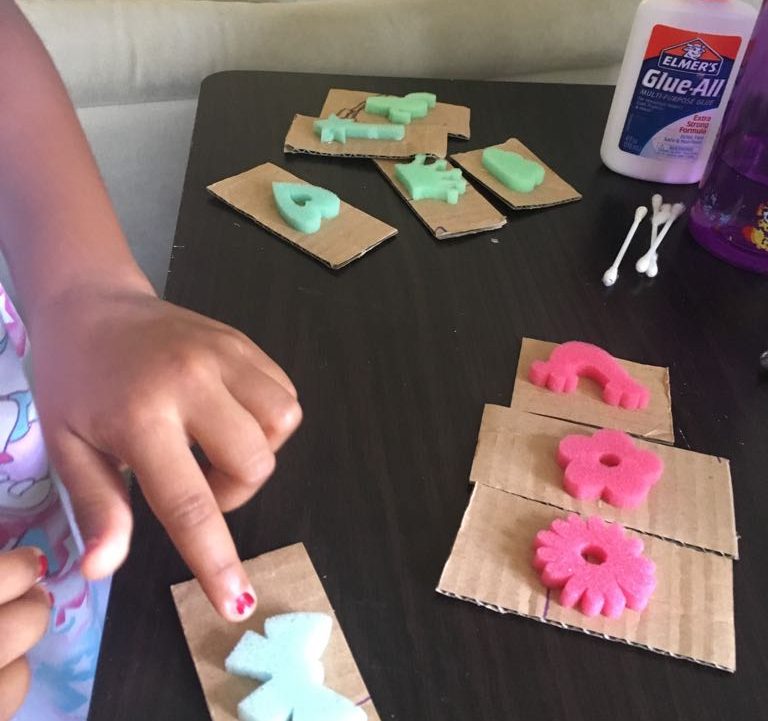 Now dip your DIY foam stamp into a paint of your choice and stamp away!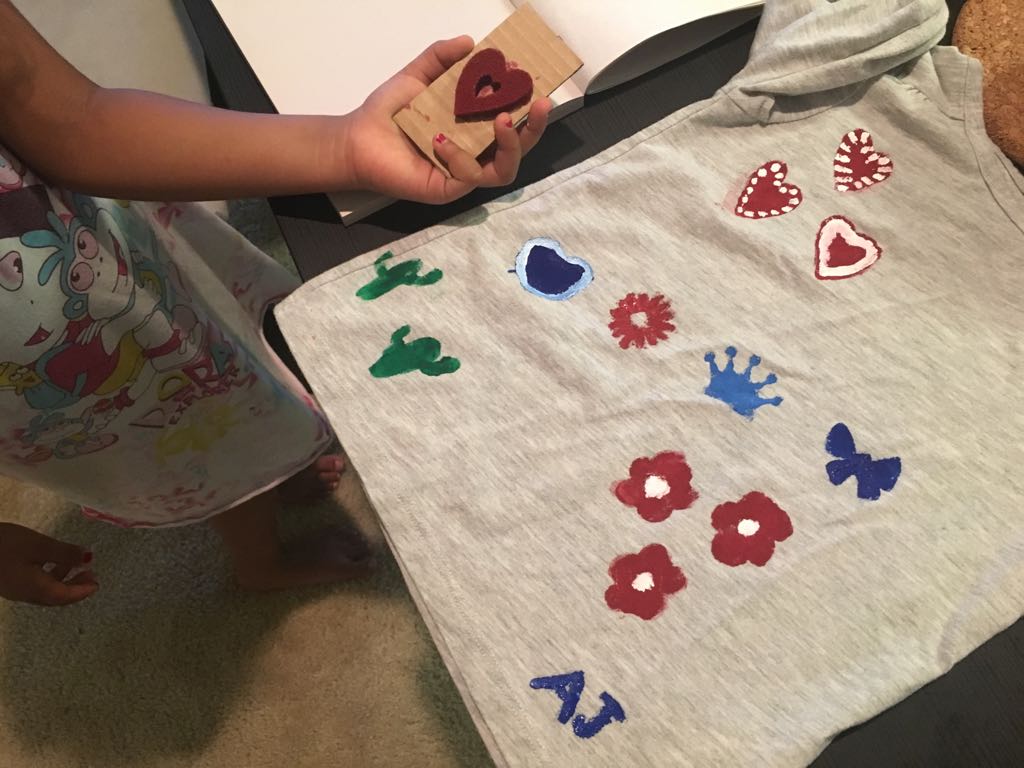 We went to town stamping all the shapes in one T-shirt, as you can see above :D
Did you try this activity? Post a pic and tag us on Instagram @imconnect or @tokabox!