Take Diwali to your Child's Classroom!
posted by Toka Box Editorial Team , October 01, 2019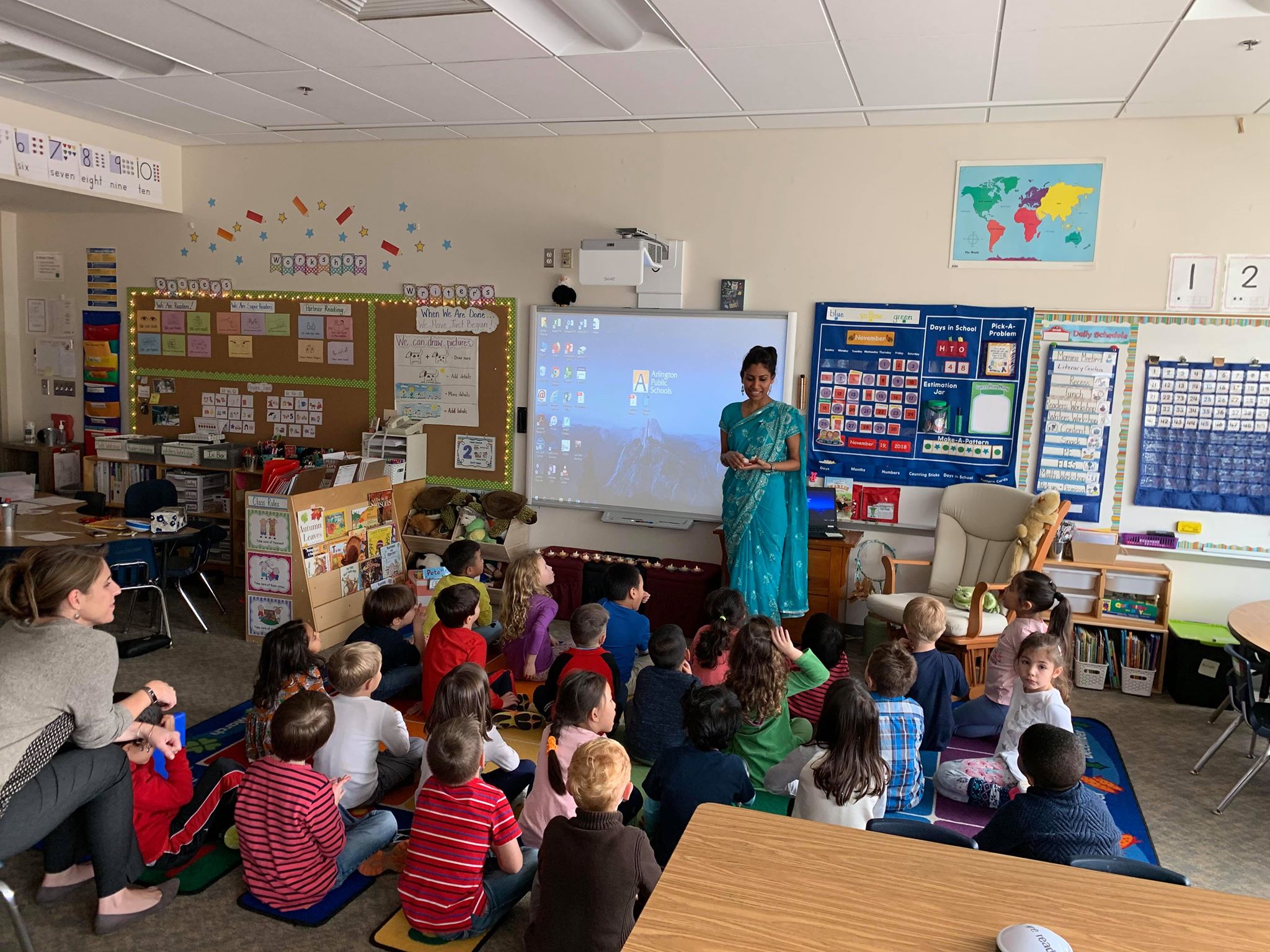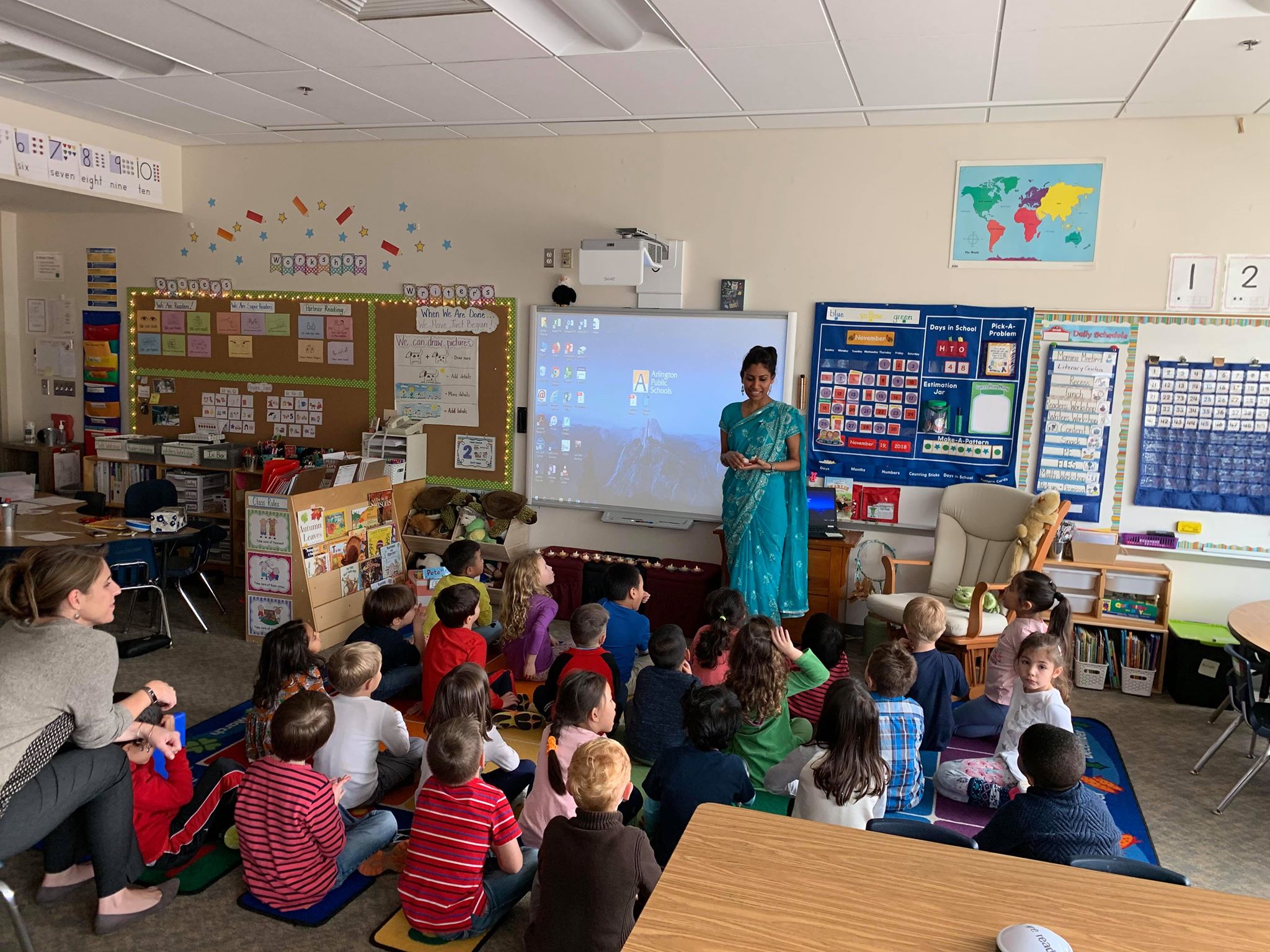 Whether you are in India or living outside India, Diwali is one festival you can easily introduce to your child's class. While Diwali stems from Hindu Mythology, from stories of the Ramayana as well as Goddess Lakshmi - too much mythology and religion may not be the best bet for your child's school or daycare. Keeping it simple and at the same time bringing out all the fun cultural and traditional elements could be a great way to share the festival with all kids.
Story-telling sessions are a great way to introduce Diwali and the more interactive they are, the better. Kids have a limited attention span and just reading a long story may not necessarily keep them interested. Adding some fun elements, anecdotes and carrying some props to go along with the story, help in making the whole experience all the more fun!
With these in mind, here are some fun ideas on how you can take Diwali to your child's classroom, for their friends and teachers to enjoy -
Choose a Book! We recommend -
1. Shubh Diwali by Chitra Soundar and Charlene Chua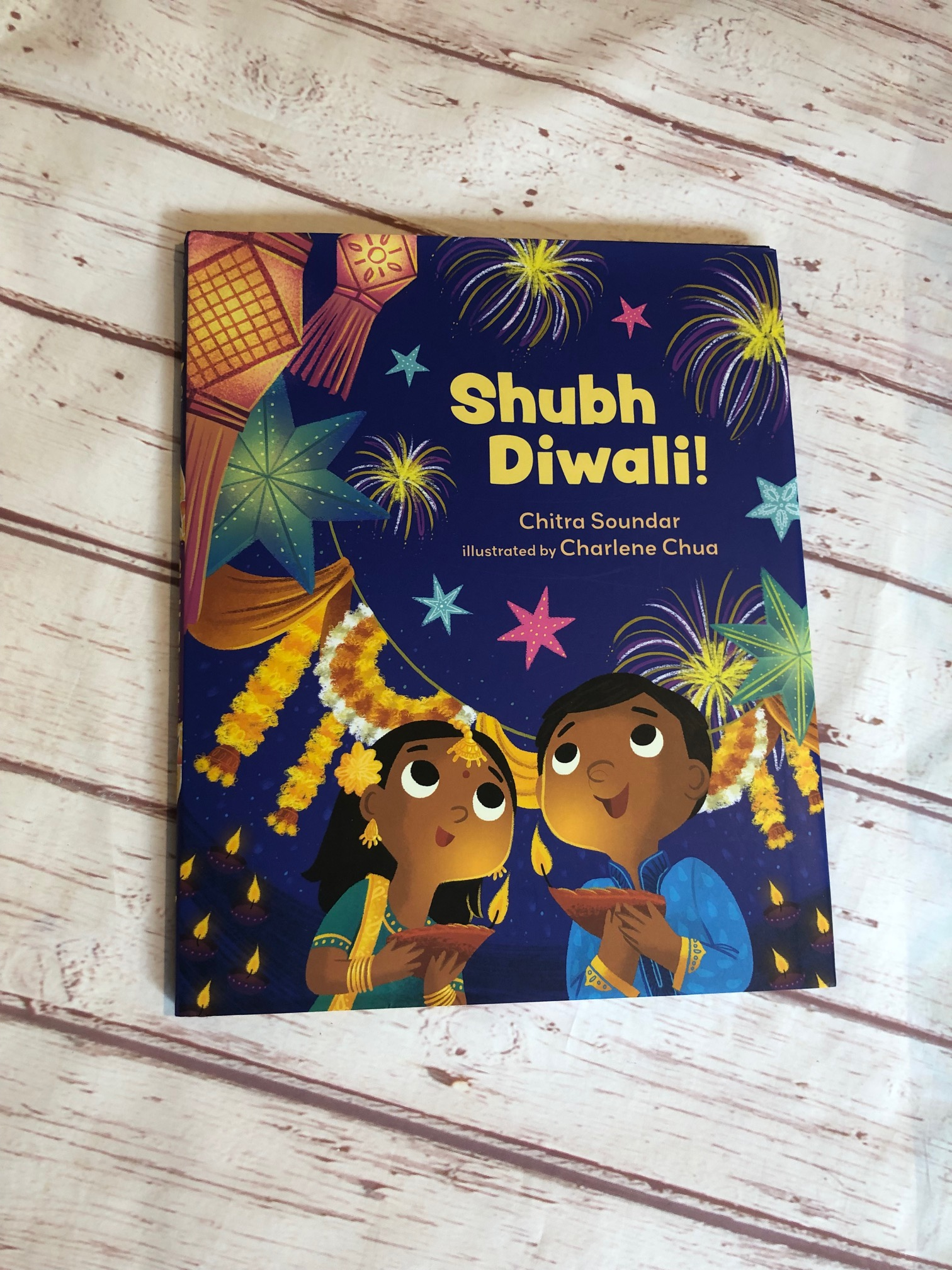 Chitra Soundar is one of our favorite writers. Her book, Farmer Falgu, was featured as part of the UK Summer Reading Challenge in 2019! Chitra's latest book, Shubh Diwali, is perfect for 'Take Diwali to Your Child's Classroom.' Nostalgic the way 'Twas the Night Before Christmas is about Christmas, this beautiful book is written in joyous verse and takes us through a Diwali celebration as experienced by an Indian family outside India. We love the big details, the small details and how the rhymes fill our hearts with wonder. We love all the scenes from family and friends celebrating Diwali and how they share it with people from other cultures in their neighborhood. Charlene Chua's stunning, thoughtful, and textured artwork will etch these scenes and words onto your child's memory and give them picture book moments that they will always treasure.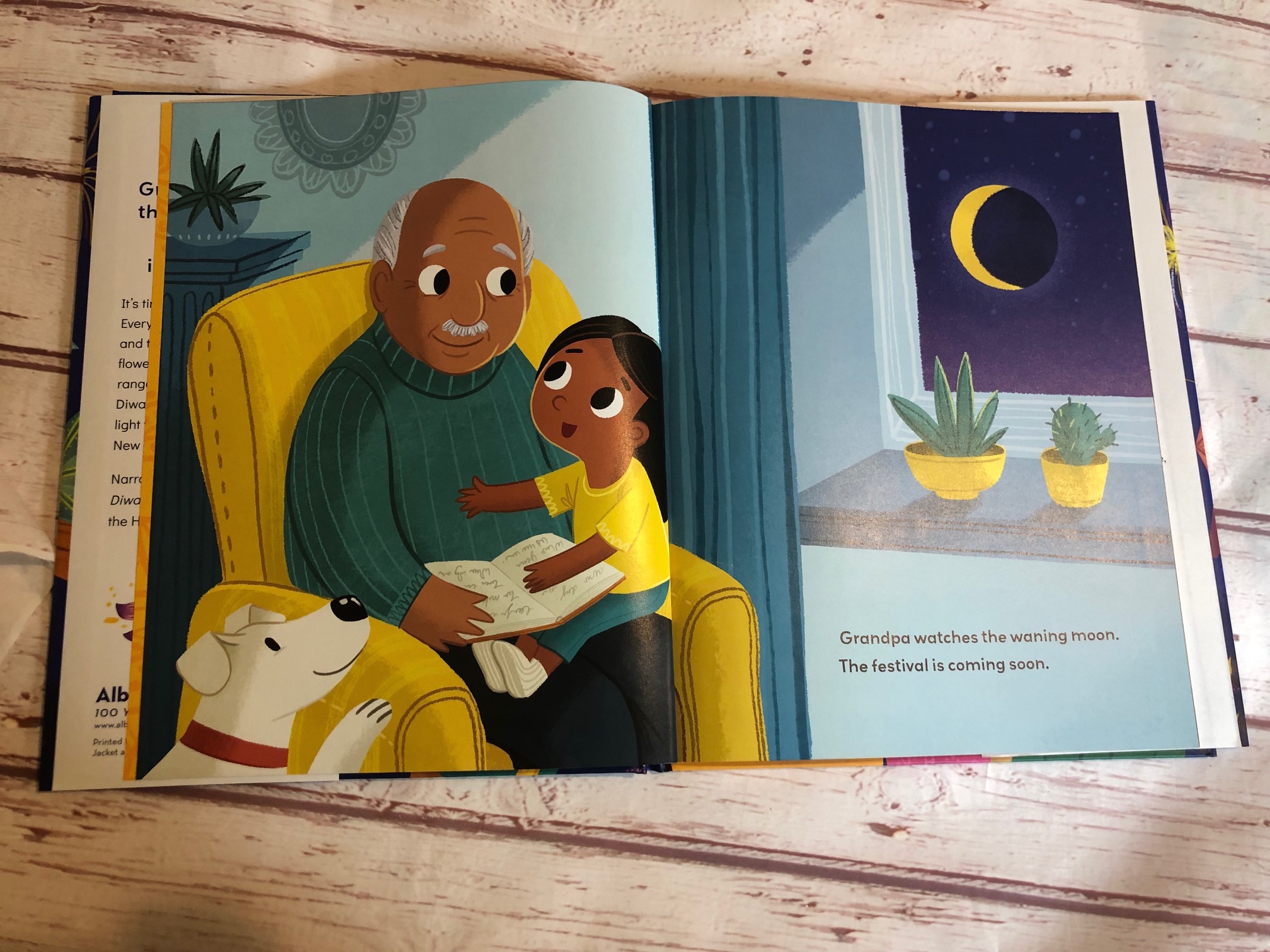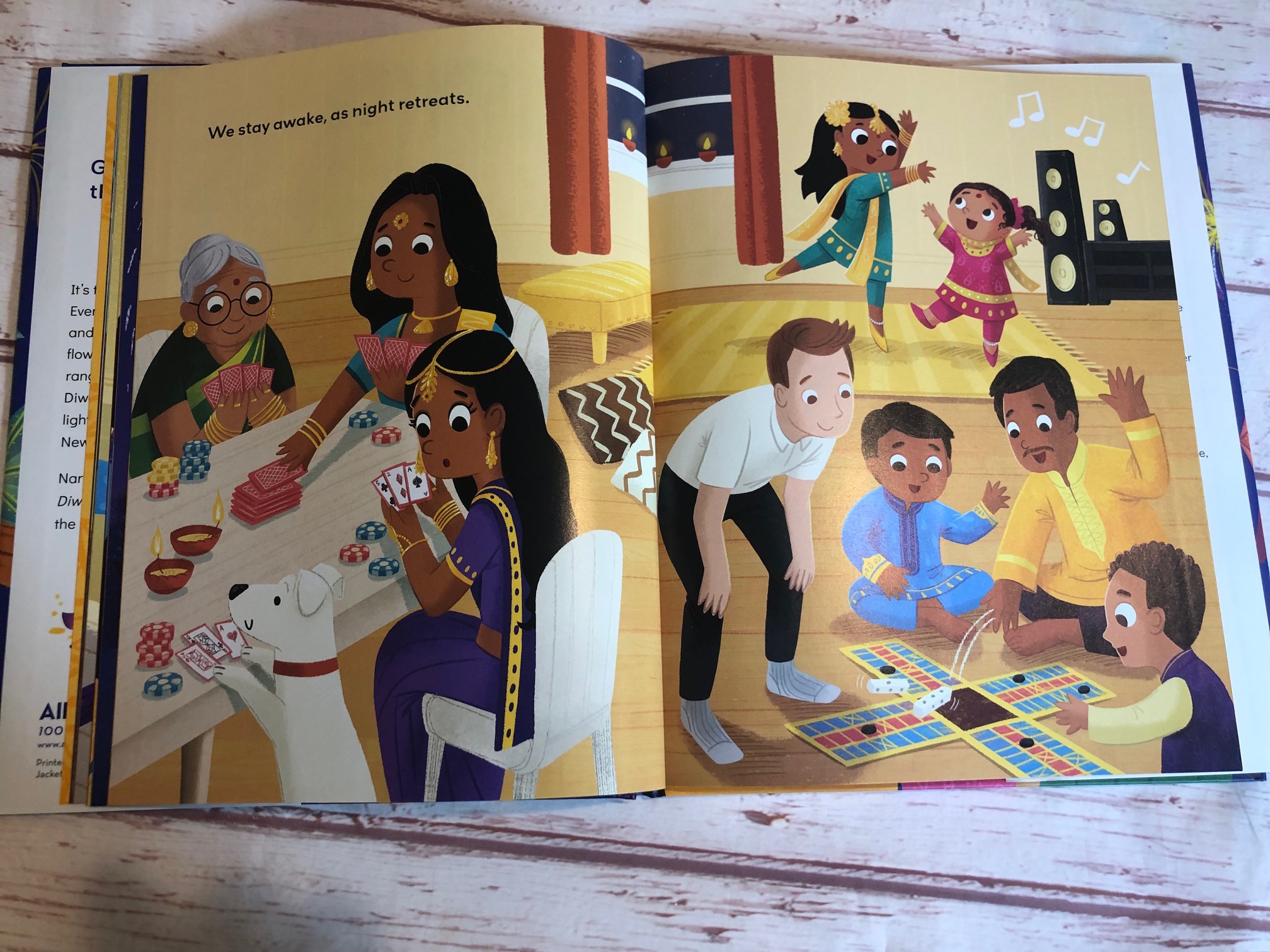 Buy it now!
2. Rani Saves Diwali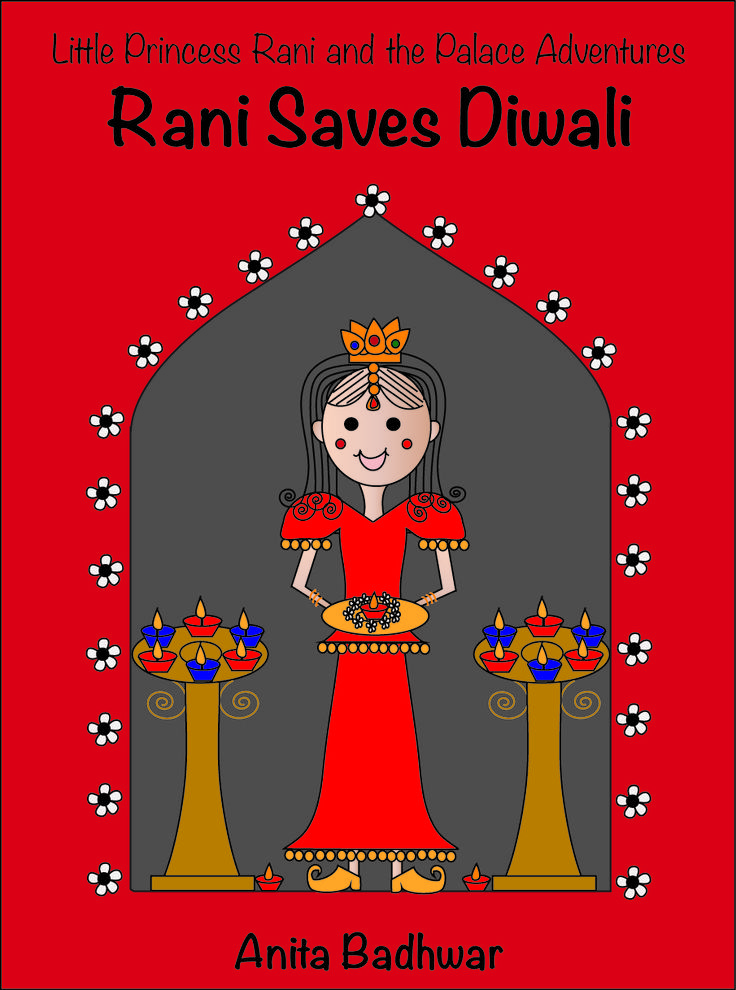 Rani Saves Diwali is a fun book that takes us through Diwali celebrations at the Palace. The Royal Decorator had an accident and cannot complete the preparations for Diwali! What will Princess Rani do now? Will she be able to complete all the preparations? Can Princess Rani and her friends get all the To Dos done? You need to read the book to find out!
ps: This book was one of our Toka Junior book-pick for the 3 to 5 yr olds for the Diwali Boxes!
A Video Snippet Peek into the book
3. Leela's Diwali Celebration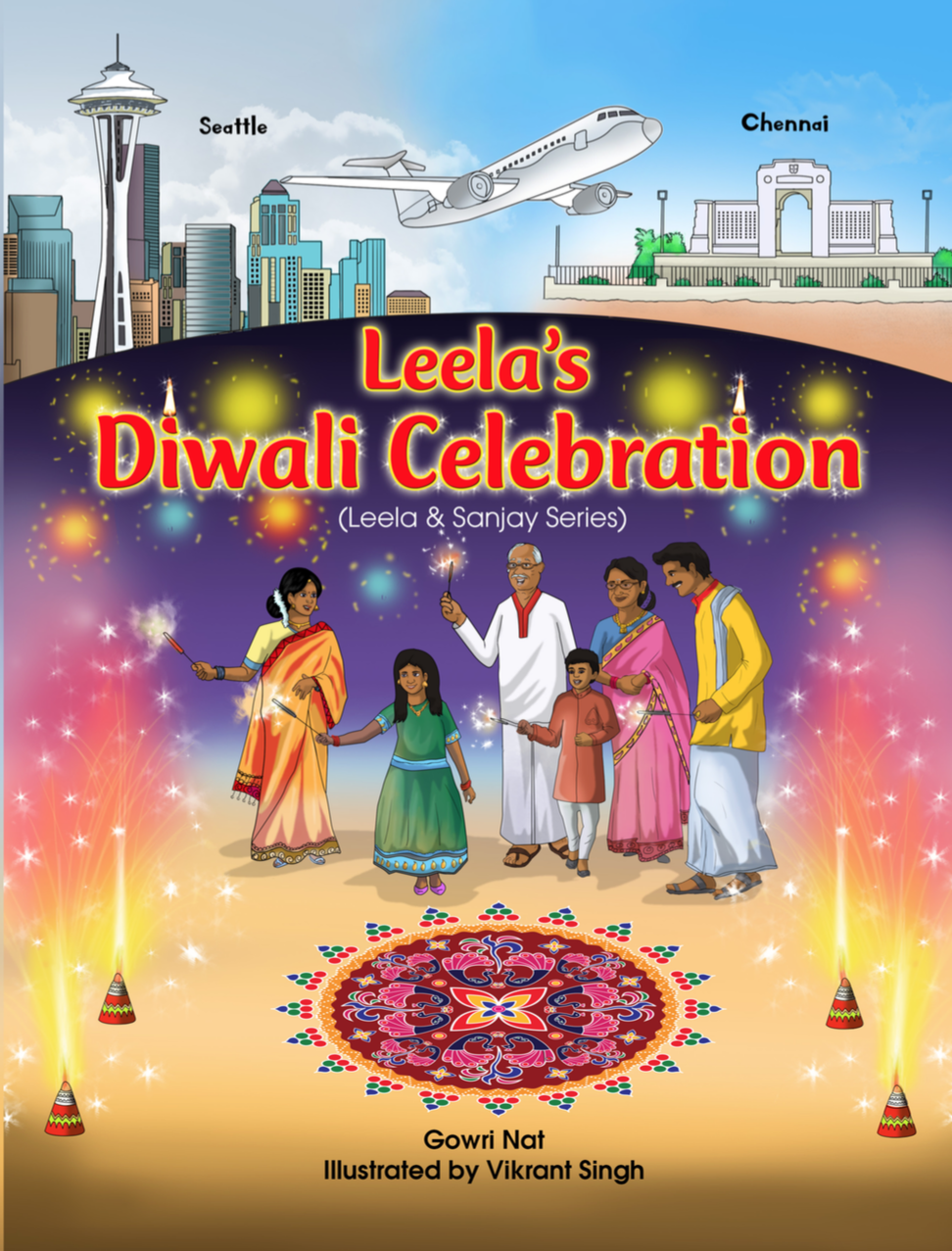 Leela's Diwali Celebration written by Gowri Nat and illustrated by Vikrant Singh is a unique book that traces how Diwali is celebrated in the South of India. Leela, Sanjay, and their parents travel from Seattle to Chennai to celebrate Diwali with their grandparents! The Sights and sounds of India, the beautiful kolams, the yummy sweets and idlis for breakfast give a great insight into how Diwali is celebrated in any South Indian household. This is a great book to take to school as kids can really identify with the happenings in the book! You could even consider donating this or any of the other Diwali books to your child's school library.
A Video Snippet Peek into the book
4. The Diwali Gift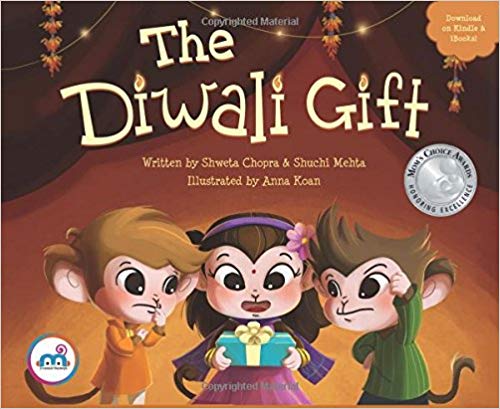 The Diwali Gift is a fun and contemporary book on Diwali. I was looking for a way to explain Diwali that was relevant to my daughter, living as we are in the US. The Diwali Gift does a wonderful job of holding her attention and making Diwali fun! Suno, Dekho, and Jaano are three monkey friends and Suno's grandmother sends them a Diwali Gift. She offers some clues – it is round, it is shiny and brings good luck. With each clue the 3 wonder – is it Bangles or Sparklers or Diyas?
Pair this book with props from the story such as gold coins, Diyas, Bindis and bangles, all of which are very fascinating for young children and bring so much more life to the story!
5. Lights, Camera, Diwali!
Recommended Age 5+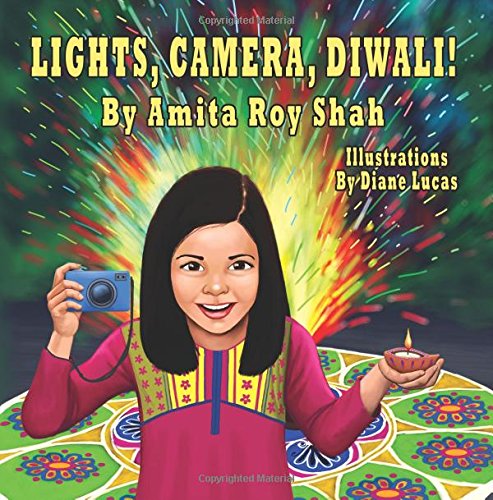 Light, Camera, Diwali! is a great way to tell children about the significance of Diwali, the Indian festivals of lights. The story is engaging and also very relatable. It also tells children about Rama and why we celebrate Diwali. It is when Lord Rama returned from 14 years of exile after defeating Ravana!

Dia loves her Diwali gift. It is a camera! She uses it to capture all the wonderful moments in her house on Diwali. She photographs her family eating sweets, the rangoli, clay lamps, decorations, and more.

We especially love how the book weaves in a motif of the triumph of good over evil. Don't miss this one! The illustrations are a riot of color, almost like fireworks are set off inside the pages.
Buy it now!

Pick an Activity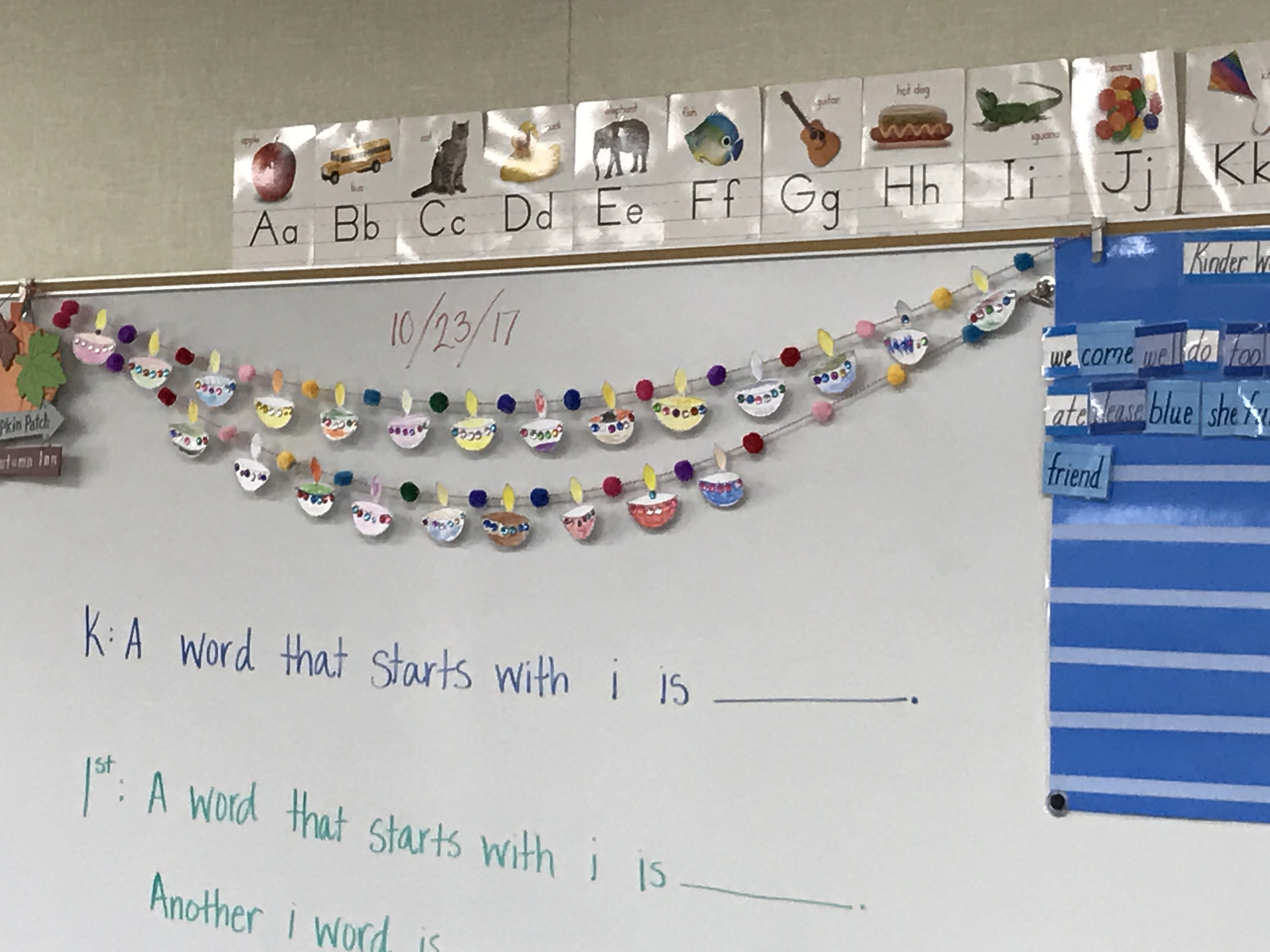 Download the FREE Toka Box Diwali Coloring Pages!
Tis easy, engaging and fun classroom pack contains books, Rangoli, Diwali craft kits, an activity that is a hit in every classroom (guess which one it is!) and a surprise treat!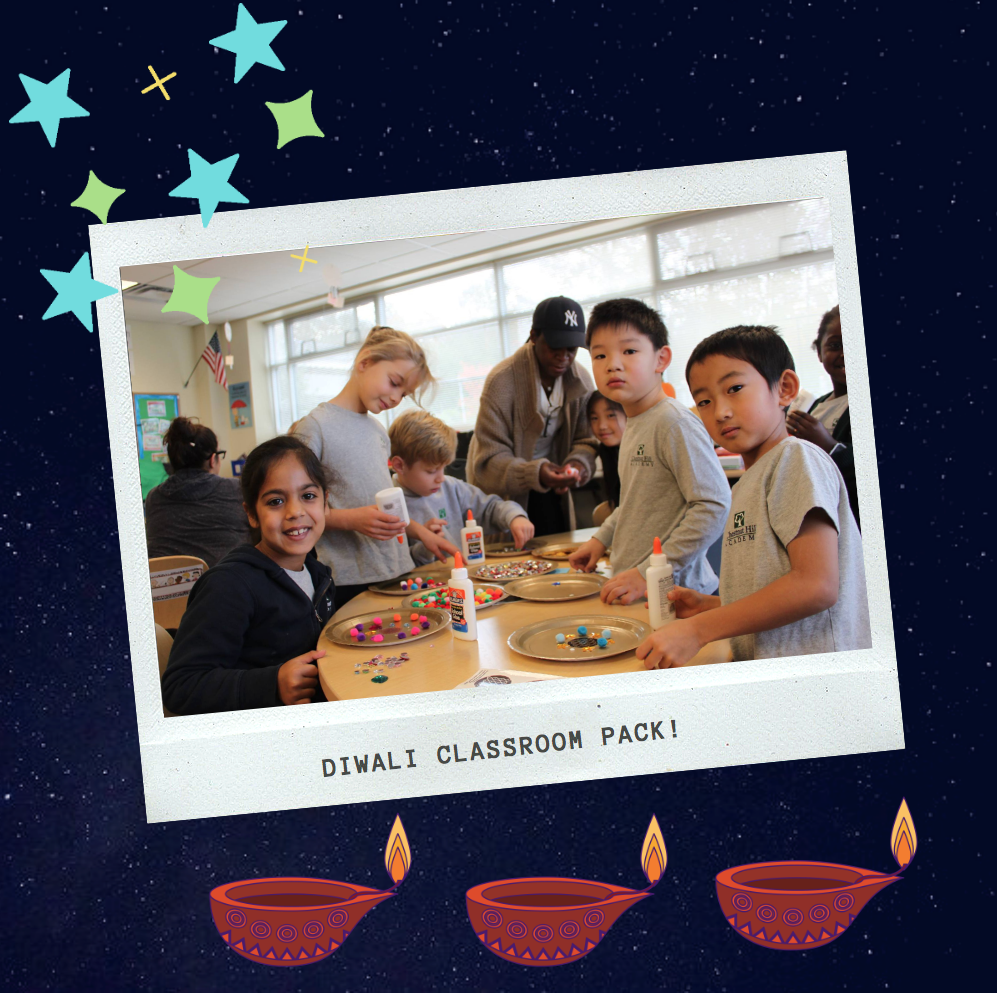 Take a Treat
We have the popular Pumpkin spice laddoo - fall favorite to Baked Shankarpali - 7 Diwali Treat ideas with a Crossover Flavor to enjoy with the class!