Book Review: Little Laali by Alankrita Jain, Published by Tulika Books
posted by Gomathi Kannan, September 18, 2018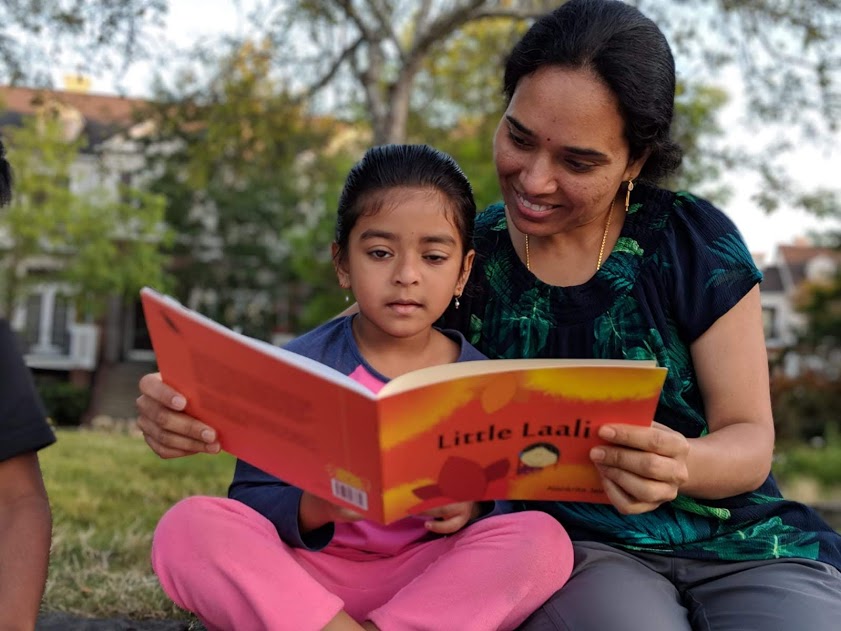 Little Laali wants to climb trees and explore the world but all she hears is the word 'no!' What will her inquisitive spirit do? Don't miss this brilliant book from Tulika!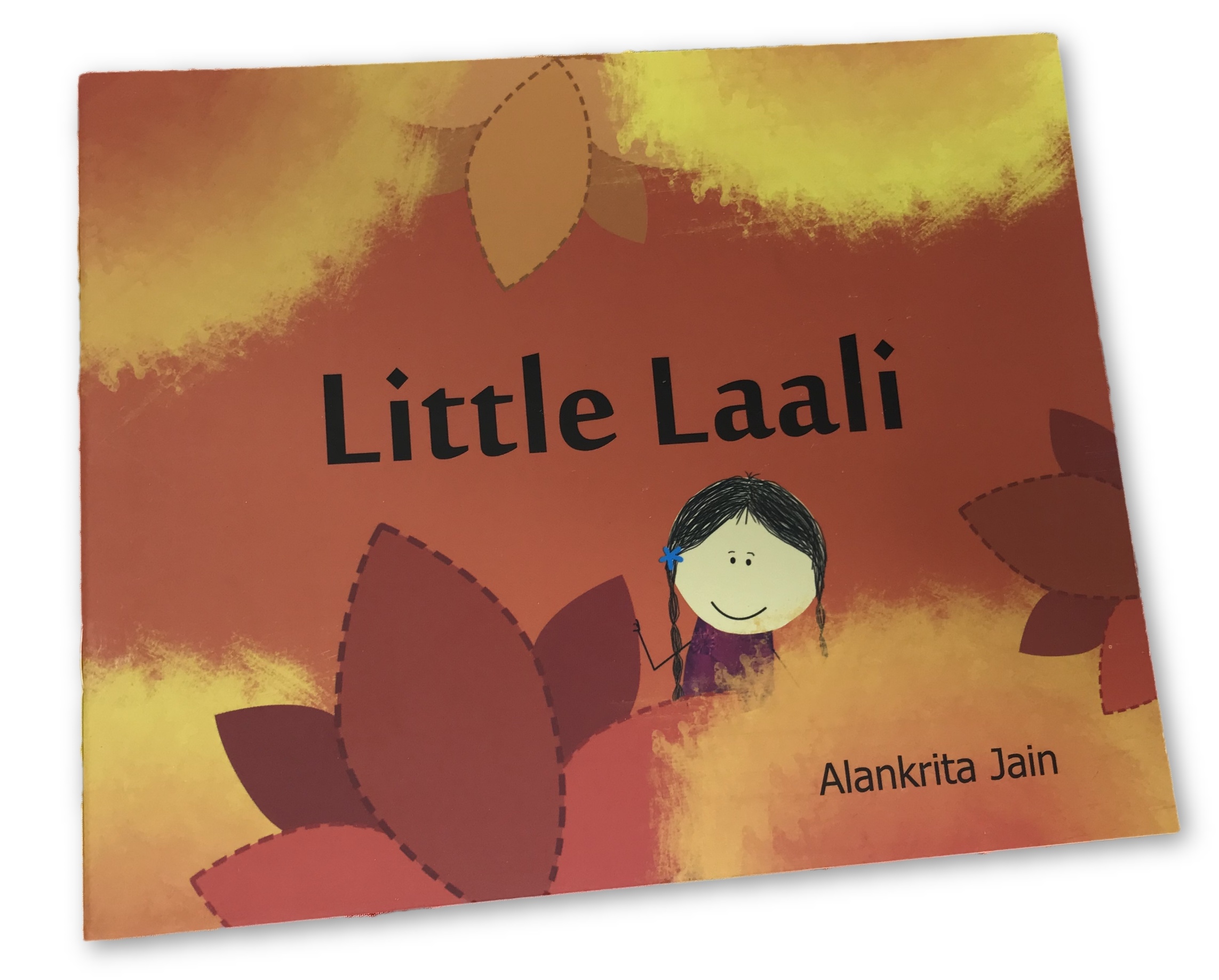 Kids grow fast. Although parents of newborn babies admire the cuteness of the little ones always, they also wonder what would it be like if they grew old enough to walk and talk. But when the little ones actually walk and talk, we crave to go back to when we could carry them all the time!

The mind always fights to win the best of past, present and the dream of the happy future. Ever wondered what runs through the minds of the young? This question might have sparked the creation of Little Laali.

We think kids are too busy experimenting that they hardly have time to imagine. But they imagine a lot and with this key of imagination, they easily open endless doors to wonderland.

Alankrita Jain, writer, and illustrator has created her third book with Tulika Books after Miaow! and Boodabim.
About the book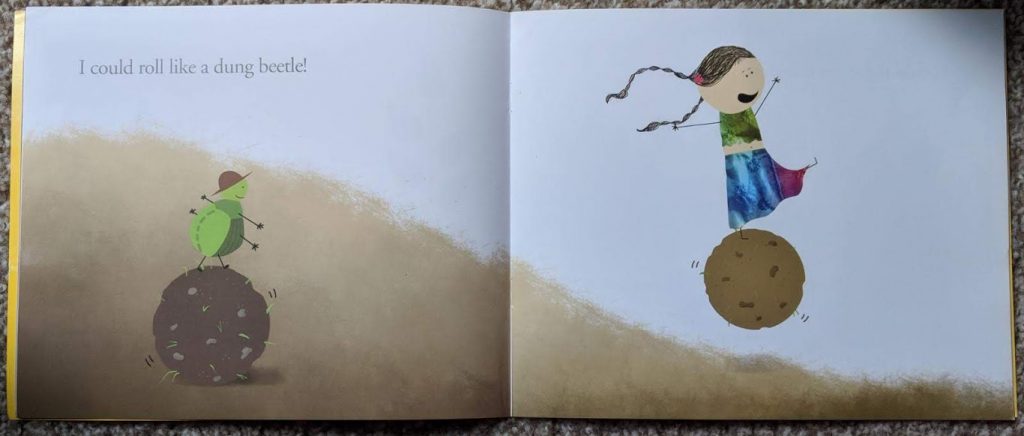 The book Little Laali, as the name suggests is about a little girl named Laali who is highly ambitious and eager to explore. She wants to climb trees, ride bicycles and do all that the bigger kids could do. But like all toddlers, she hears a lot of 'no' from her parents. Mama says she is too small to climb trees. Papa says she is too small to ride a bicycle. Teachers feel she is too little for adventure too.

This initially made little Laali angry. Later she began to think that if she was really that little, and then goes on to imagine what if she was really really tiny. So off she goes to travel the miniature world and play with her new found friends. She sings with the grasshopper, rolls like a dung beetle, digs tunnels with an earthworm, swings with the spider, paints the shell of a snail, sleeps on a flower and even climbs a tree - all the while being 'Little Laali'!


What we loved about the book

Alankrita has exactly got the pulse of my little one and mostly every other toddler through 'Little Laali'. With mesmerizing pictures, the book is a visual treat to any picture book lover! Simple words and a dreamy style transports the readers to a fun-filled miniature land. After Little Laali, my little one walks his way to the park on the lookout for tiny worms on the pathway like a biologist.I now wonder what his imaginary world would be! I definitely recommend this book to all new and little readers.
Want a marvelous activity to go with this magical book?

Be sure to check out this month's Toka Box which comes with a starter kit for a fairy garden. Children get creative and engage in small world play, which is an important aspect of preschool play aiding the development of language skills, building independent play skills as well as building imaginative skills and the ability to express their thoughts and emotions clearly. Subscriptions now open for this box, which ships in October!
Buy now!
Liked this article? Subscribe to our Weekly Book Love newsletter. You will receive a weekly digest of all the latest children's book titles, book lists, must-reads, giveaways, activities, latest releases and more! Subscribe now.