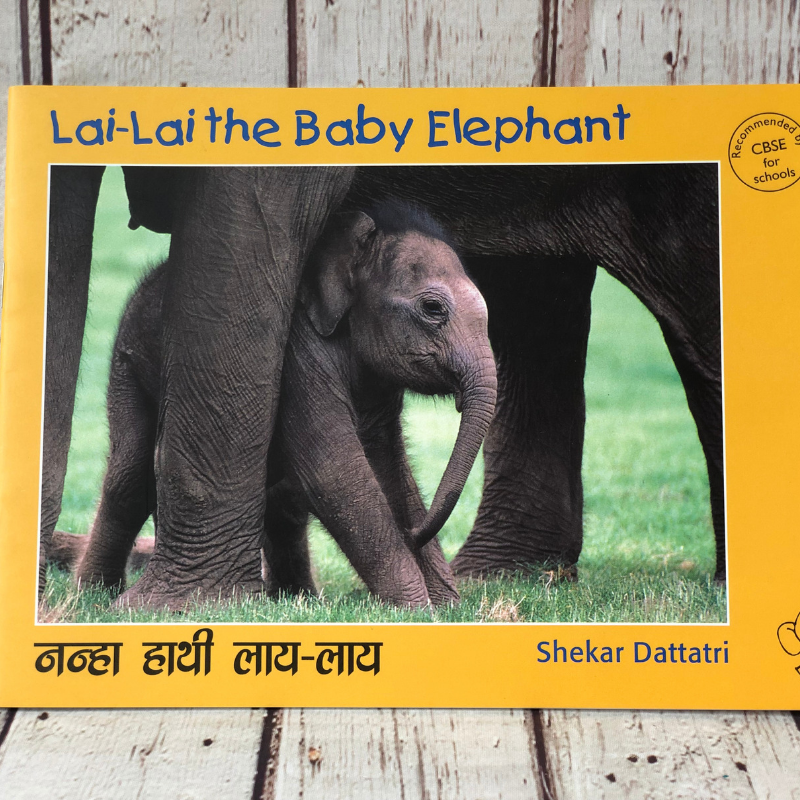 Toka Junior Book Pick
Lai-Lai The Baby Elephant

Author: Shekar Dattatri , Photographer: Shekar Dattatri
A beautiful English-Hindi bilingual book that explores the world of wild elephants through stunning photographs and informative text in English and in Hindi, with lovable elephant cartoons.
Subscribe to Toka Junior
Gift a Box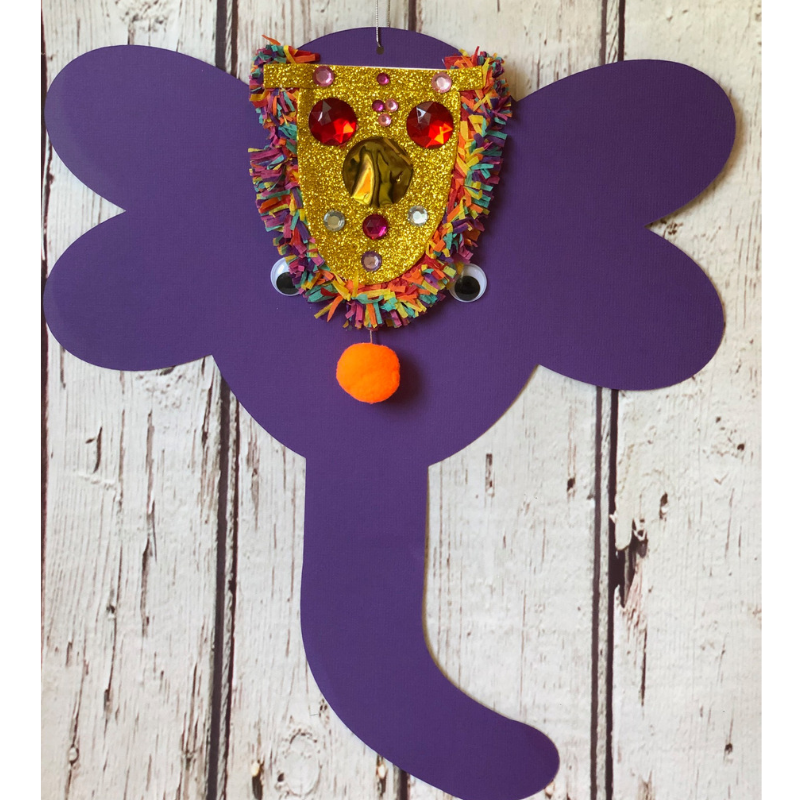 Toka Junior Activity
Thrissur Pooram Elephant
We explore the close relationships that humans and elephants share in India, how elephants are losing their habitat yet they form such an important part of cultural celebrations across religions. We make a beautiful decorated elephant like the ones we see in the Thrissur Pooram festival in Kerala, India.
Subscribe to Toka Junior
Gift a Box