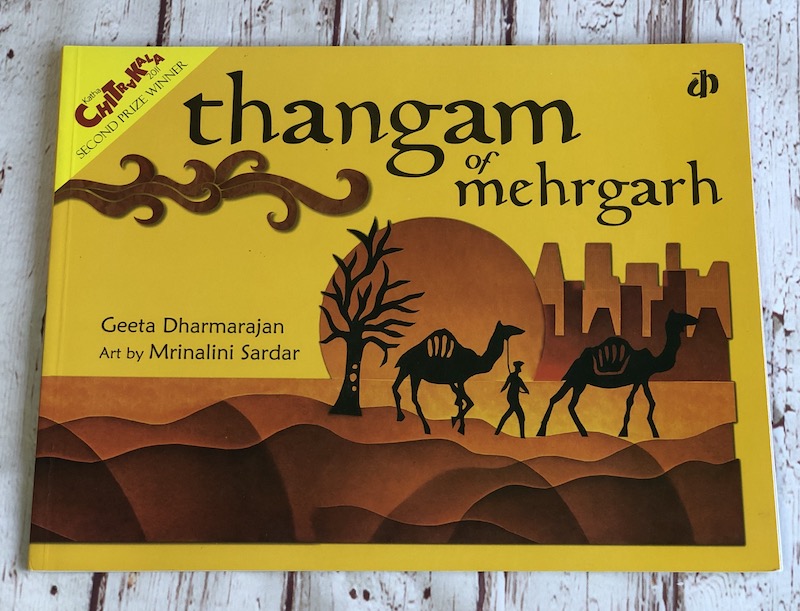 Toka Explorer Book Pick
Thangam of Mehrgarh
Written by Geeta Dharmarajan, Illustrated by Mrinalini Sardar
Thangam watches as the trade caravans halt at her well-made city, 9000 years ago at the heart of the Indus Valley Civilization. What was life like then for Thangam? Was she living just like you and me? Did she dream of traveling to far off lands?
Subscribe to Toka Explorer
Gift a Box
Toka Explorer Activity
Indus Valley Seals, Secret Scripts and Lapis Lazuli Necklaces
Indus Valley Seals are believed to have been a way to brand goods to be exported out of the Indus Valley!
Make your own seals
Create your own secret language or script!
Make a Lapis Lazuli necklace!
Subscribe to Toka Explorer
Gift a Box