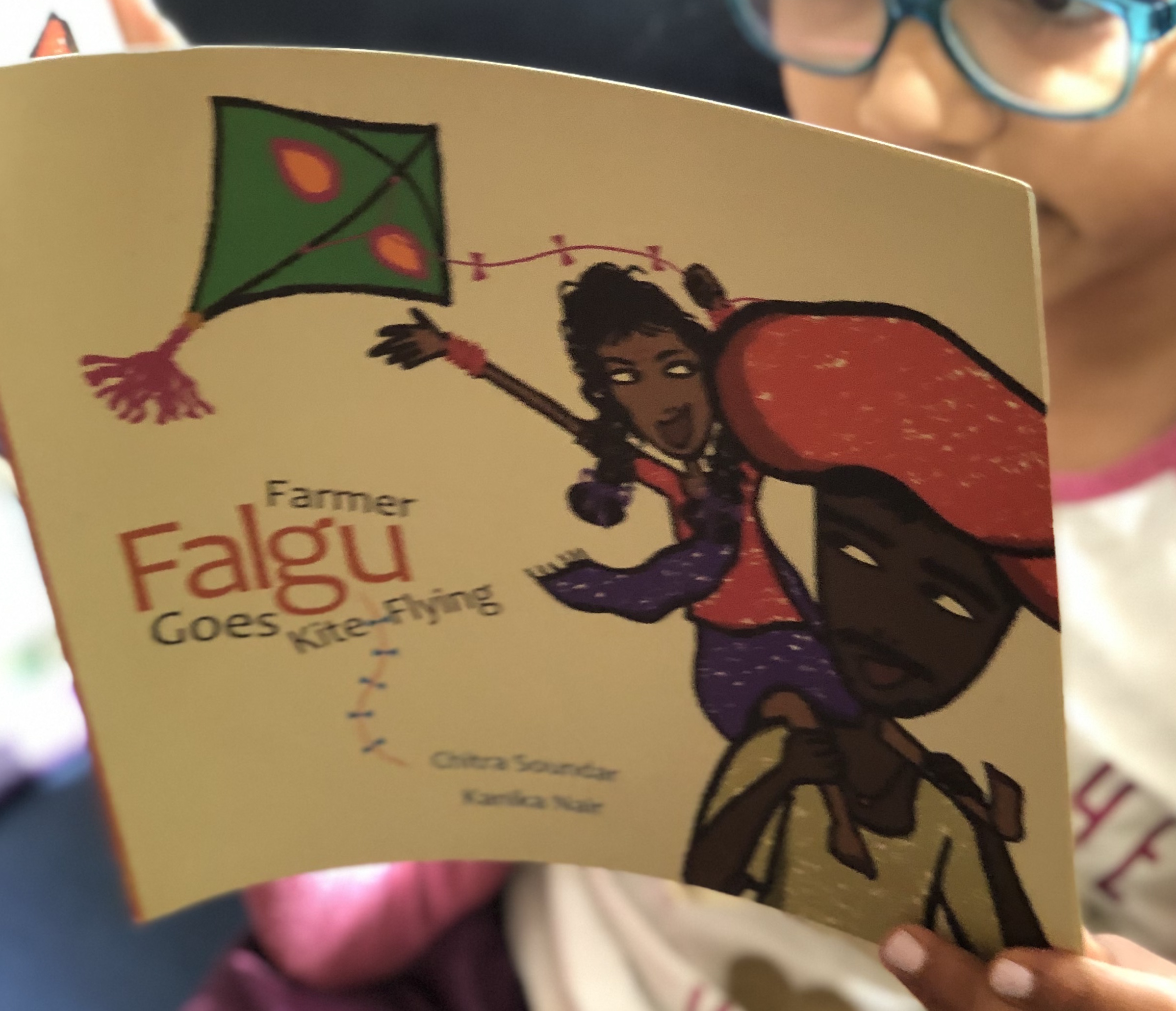 Toka Explorer Book Pick
FARMER FALGU GOES KITE FLYING
Written by Chitra Soundar, Illustrated by Kanika Nair
Farmer Falgu and his daughter Eila head out to the annual village fair to fly their kite. On their way, Eila loses her kite to a strong wind. Can Farmer Falgu build her a new one?
Subscribe to Toka Explorer
Gift a Box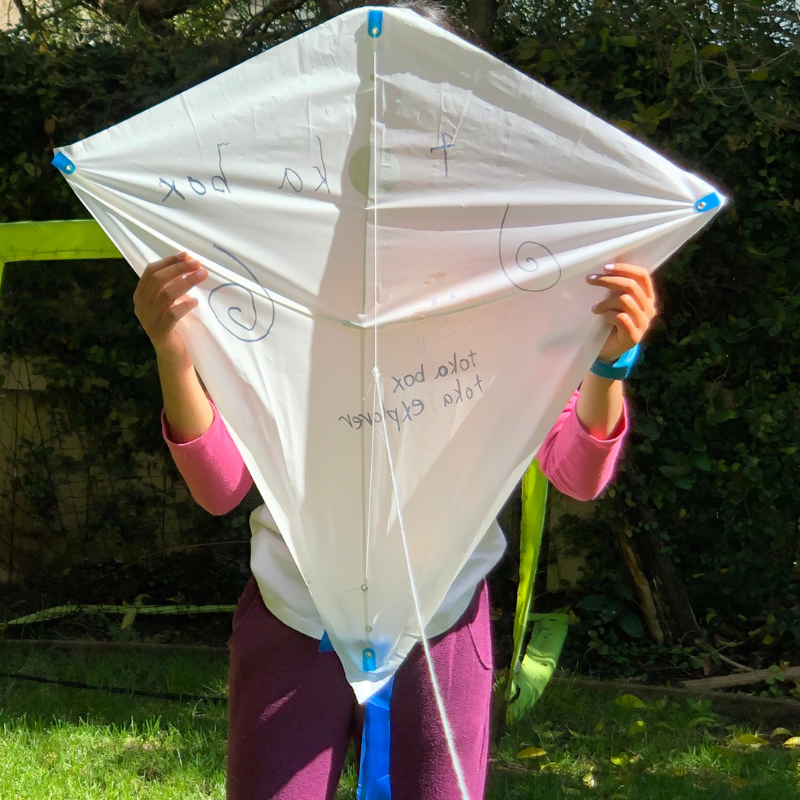 Toka Explorer Activity
BUILD AN OUTDOOR KITE
Put on your engineering hats and let's build an outdoor kite! Head out to your local park on a warm, windy day and problem-solve as you figure out how to set it to fly!
Subscribe to Toka Explorer
Gift a Box