Got a skill? Become an online teacher and monetize your talent!
posted by Shweta Sharan, February 13, 2019

This exciting platform helps you make money by teaching students anything from cooking and yoga to math and mindfulness, and also brings a huge database of students to your doorstep!
My best friend is a superb Bharatanatyam dancer who used to teach in a reputed school of classical dance in Bangalore. As soon as she became a mom to twins, she was pretty much homebound. She had to take care of them and she found that she was not able to visit the dance school regularly. It was hard to keep to a full-time job when she had an uncertain schedule at home.
I then told her about signing up as an online teacher. At first, she was a little hesitant about teaching something as spatial, kinesthetic and multisensory as dancing, that too on a purely visual medium like the Internet. But as soon as she signed up, something just clicked. She began teaching students from around the world and also discovered that she absolutely loved teaching children! She also found ways to make her sessions on par with offline sessions by using her improvisational skills as a teacher. She tells me that teaching online helped her to become a smarter teacher!
Somewhere in her online sessions, she came across students who had multiple interests in dance. She then collaborated with a few of them and even staged Bharatanatyam-Jazz fusion shows! She now is a self-confessed advocate of the gig economy! She quit her full-time roles and balances online and offline teaching gigs. This gives her immense satisfaction because she can take on diverse students and teach different styles. She can also keep to her own time.
The swirl on top of the cupcake? She makes much more than she did with a full-time job, keeps her own time, and does something she loves!
The online teaching revolution is here!
I am a huge advocate and consumer of online learning programs. I even pay for them. I have learned web design, PhotoShop, and public speaking skills online because I realize these are vital components to my work and I cannot purchase or pursue them as individual courses in any center or institute. Also, I find that online teachers always bring in the latest trends and advancements in their industry.
I was a journalist before my daughter was born. Now like my best friend, I am a gigger at large. I freelance for newspapers and magazines both in India and abroad, and I also do a lot of digital marketing for schools and writing for websites. I really wanted to teach journalism or digital marketing to online students. It was much more than a way to make money. I meet so many marketing and journalism students and while they have superb degrees and technical knowledge, they don't have the real-life experiences that I do. I thought I could create online tutorials that had many practical projects and pitch clinics.
I looked for many online teaching platforms. Most of them were mostly focused on academic and competitive exam coaching, but one, in particular, stood out. Superprof is an online platform that brings together personal teachers, coaches, professionals, mentors and talent. It was more of a community than an online teaching platform. I loved that there were teachers from all over the world and that instead of focusing only on academic development, many of the teachers were teaching skills that focused on personal growth and development. Music, yoga, languages, and dancing – the quality of the teachers and the interactions were pretty superb.
Superprof is a marketplace of teachers and students, connecting them both on their platform and forging a strong community of more than 3 lakh teachers in Superprof India alone! Superprof is the largest international teacher-student network and is present in 24 countries.
Superprof India is a great way to start teaching online. Some of the teachers on Superprof India, for example, teach everything from yoga and Tamil to math and cooking.
Who is it for?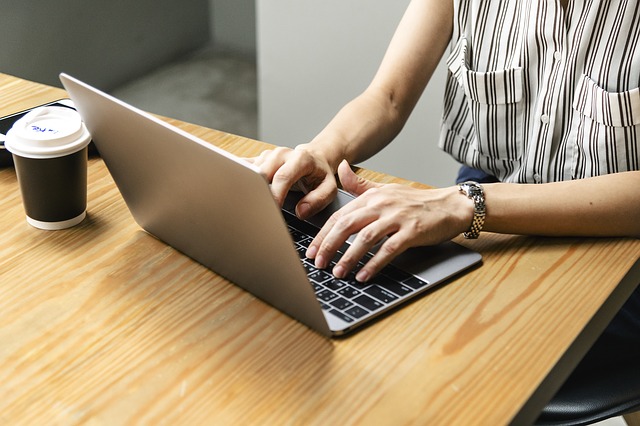 Superprof is perfect for homemakers as well as students wanting to earn some extra money by teaching. It's also a great way for professionals who want to supplement their income. You can also earn some extra money during the holidays, or the weekends. The average amount that you can charge per hour for a class is around Rs. 500 but it goes as high as Rs. 1000 per hour, depending on how much your course is in demand and how your ratings are as a teacher. You can even price your classes for 5-hour or 1-day sessions and for multiple participants.
You are given a free rein when it comes to everything else – pricing plans, interacting with your students and even choosing between online or offline teaching roles.
There is another great advantage to teaching on Superprof. It gives you access to its massive database of potential students!
Will I make a good teacher?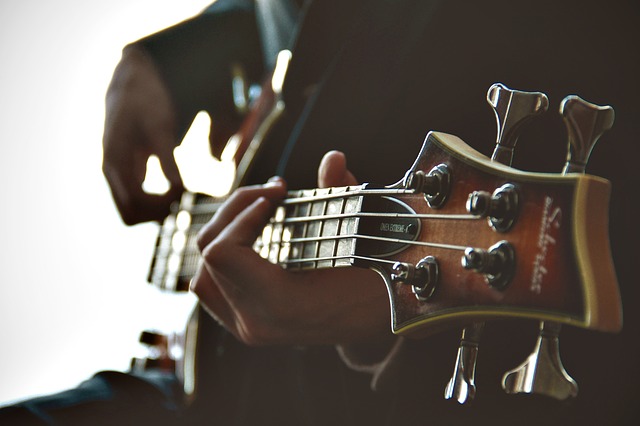 If you have the skill and the expertise but are anxious that you won't be able to teach well, don't worry. Superprof has many resources on its blog and online magazine to help new teachers. You can learn how to plan your lessons and understand the legal aspects of being self-employed. The blog even teaches you how to word your teacher advert for the maximum conversions and tips on how to be an excellent teacher.
What makes Superprof different from so many other online teaching platforms? For one, it offers the teacher a lot of freedom to craft his or her own classes and timeframes. Two, it views online teaching and learning as joyful and adventurous instead of just a purely academic pursuit. Three, it gives you a huge database of students and your teaching skills will find many takers.
Are you a great cook, a great pianist or a superb communicator? Mine your talents and transmit them to the world with Superprof!
What the Superprof teachers say
There is no limit to the kind of skills that you can teach! For instance, Tejas Kondedeshmukh teaches chess on Superprof and finds it the perfect platform to market his skill set. "My journey with this outstanding platform began nearly a year back to this day. I was relatively new to the concept of online tutoring at that time and on searching the internet, Superprof was the first website which came in the search results and I decided to give it a try. It is one of the best decisions that I have taken to date."
Tejas then decided to monetize his skills and found that Superprof helped him every step of the way. "The creation of profile over here was easy because the explanation as to what is required and where is it required was done perfectly. The verification and entire formal process were super quick and before I knew it, I was a part of the Superprof Teaching Community. Over the last year, apart from the excellent student footfall, Superprof and its advisors have always guided me with useful inputs on how to improve my profile and information too! This user-friendly platform also has provided great offers for their premium subscription. I personally feel that it was totally worth the subscription amount."
Tejas was thrilled when Superprof gave him the opportunity to be their Ambassador! "I am extremely happy with Superprof and would definitely say that this is the No.1 Student-Teacher networking platform. For them, definitely, even the Sky is not the limit!"
Maneesh Narasipuram teaches Western music on Superprof and finds it a great teaching and learning tool. "It really is a revolutionary way for many students to find teachers of their choice for the subjects they aspire. I have received a lot of requests from students of all ages from different countries and this beautifully states that education isn't confined to only specific ages!"
Gunjan Pant teaches guitar on Superprof and says that the platform not only helped her as a teacher but also made her feel proud of her guitar skills. "I started teaching students from all over the world via live video sessions. I'm gaining popularity day by day. It's the best platform I have ever used. Teaching guitar to the world was my dream, and it came true only because of this amazing platform."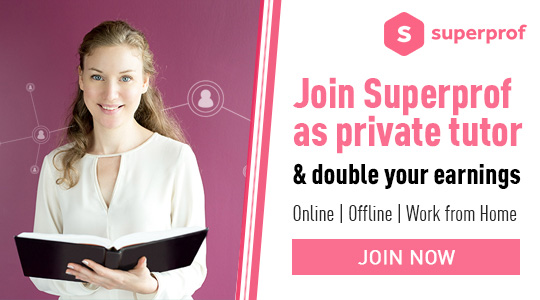 *This is a sponsored post written in collaboration with a brand.