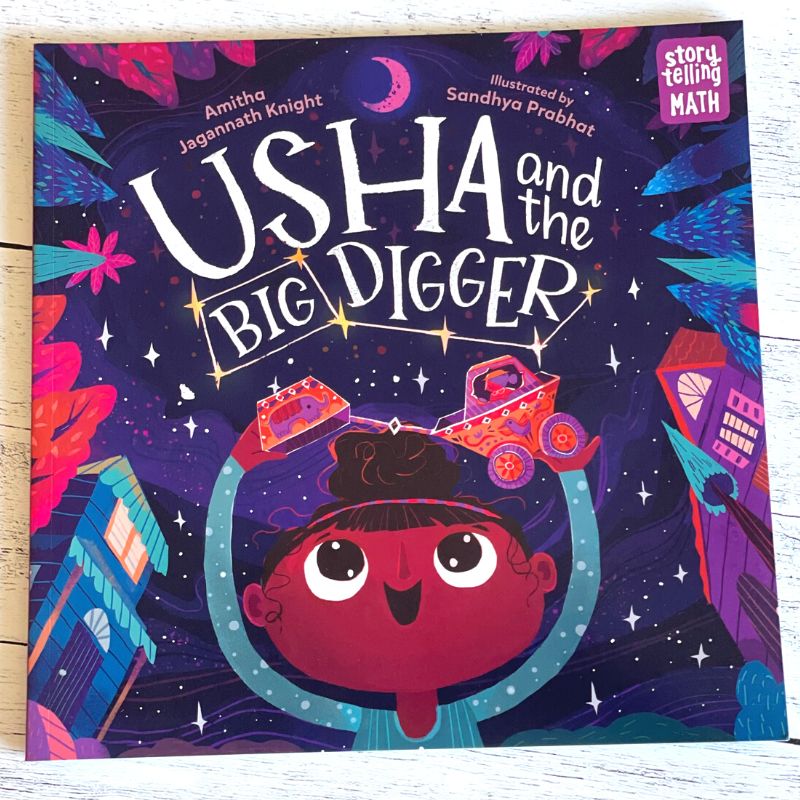 Toka Junior Book Pick
Usha and the Big Digger

Written by Amitha Jagannath Knight and Illustrated by Sandhya Prabhat
When sisters Usha and Aarti look up at the stars, they see different things. Aarti sees the Big Dipper, but Usha sees the Big DIGGER. And cousin Gloria sees the Big Kite! Could they all be right? A playful introduction to geometry and spatial relationships, featuring Indian American characters and a note about cultures and constellations.
Subscribe to Toka Junior
Gift a Box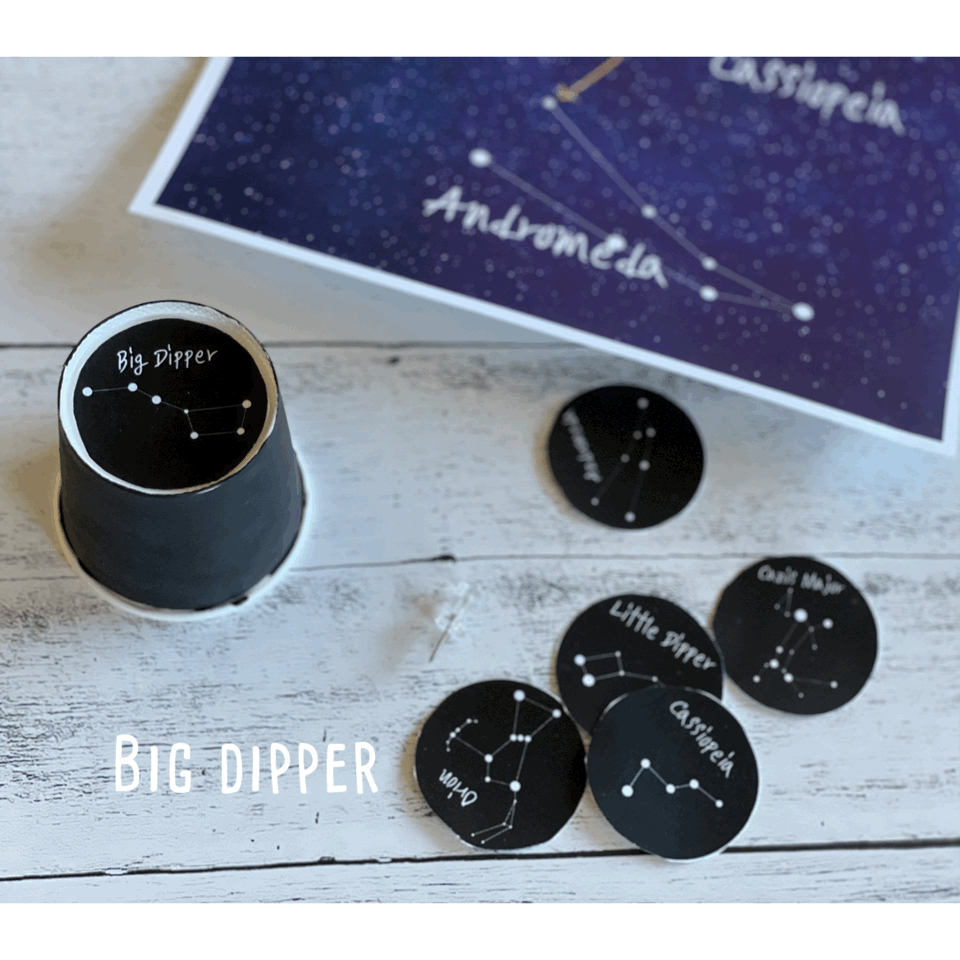 Toka Junior Activity
Make a Constellation Viewer
A big dipper, digger or a kite? We explore this constellation by making a viewer that also challenges geometry and spatial thinking skills.
Subscribe to Toka Junior
Gift a Box