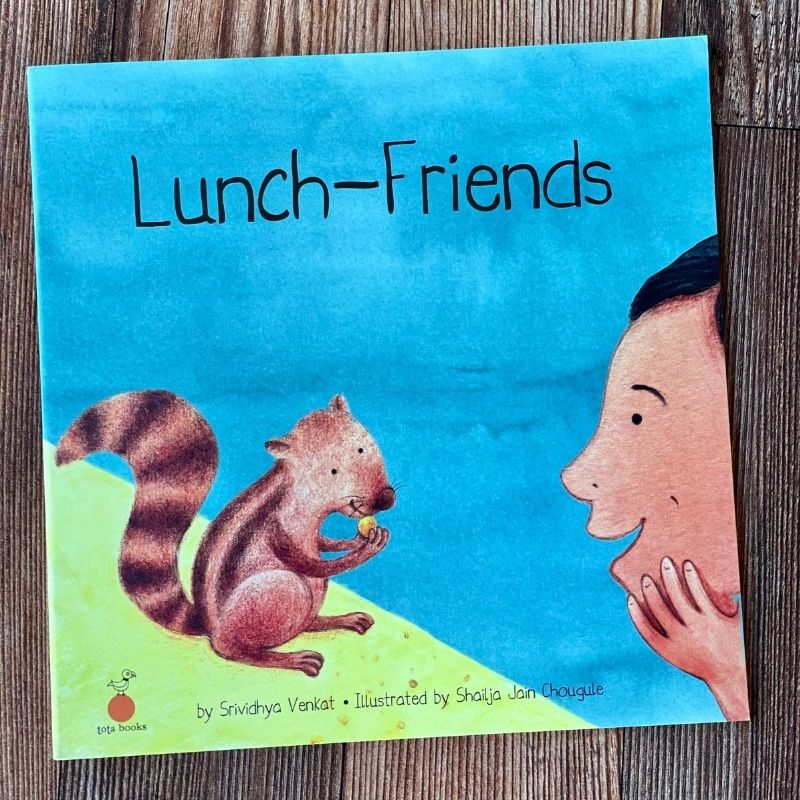 Toka Junior Book Pick
Lunch-Friends

Written by Srividhya Venkat and Illustrated by Shailja Jain Chougule
Five-year-old Mihir is fascinated by his grandmother's lunchtime tradition of feeding birds at her kitchen window. Mihir likes to call them his 'lunch-friends'! But when the big mango tree nearby that is home to the lunch-friends is cut down, they stop visiting. Mihir is anxious and wants to help. What does he do?
Subscribe to Toka Junior
Gift a Box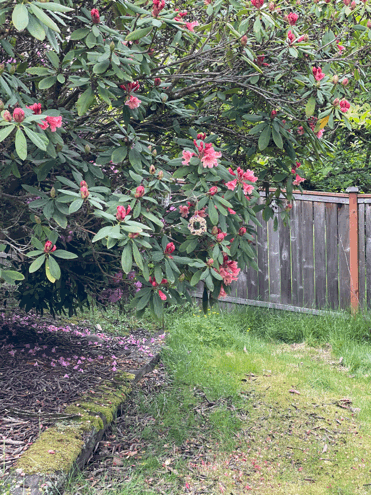 Toka Junior Activity
Build a Bird Feeder
We build two bird feeders to attract and observe birds in their natural enviroment. A fun science experiment for the summer!
Subscribe to Toka Junior
Gift a Box