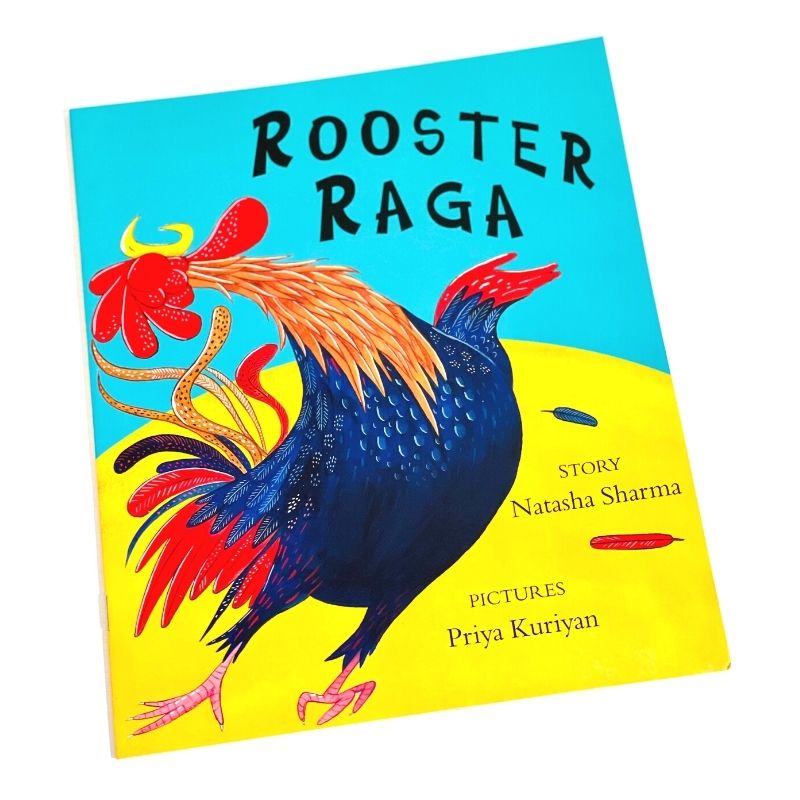 Toka Junior Book Pick
Rooster Raga

Written by Natasha Sharma, Illustrated by Priya Kuriyan
Do roosters sing ragas? Ruru does, but like all true artistes, discovers it after a struggle! This foot-tapping story, vibrantly illustrated, invites readers to move and sing, clap and tap along with the animated Ruru and friends.
Subscribe to Toka Junior
Gift a Box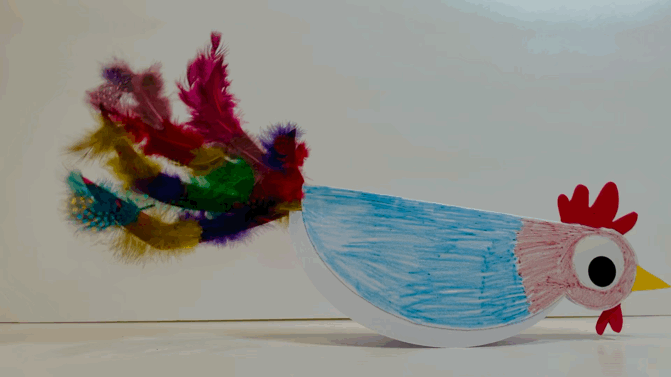 Toka Junior Activity
Textural Play with Rocking Ruru
We take inspiration from Priya Kuriyan's fabulous illustrations of Ruru, the Rooster and build our own "Rocking Ruru". Crafting and Textural Play elements are included in this activity. See the Skill of the Month for all the benefits!
Subscribe to Toka Junior
Gift a Box