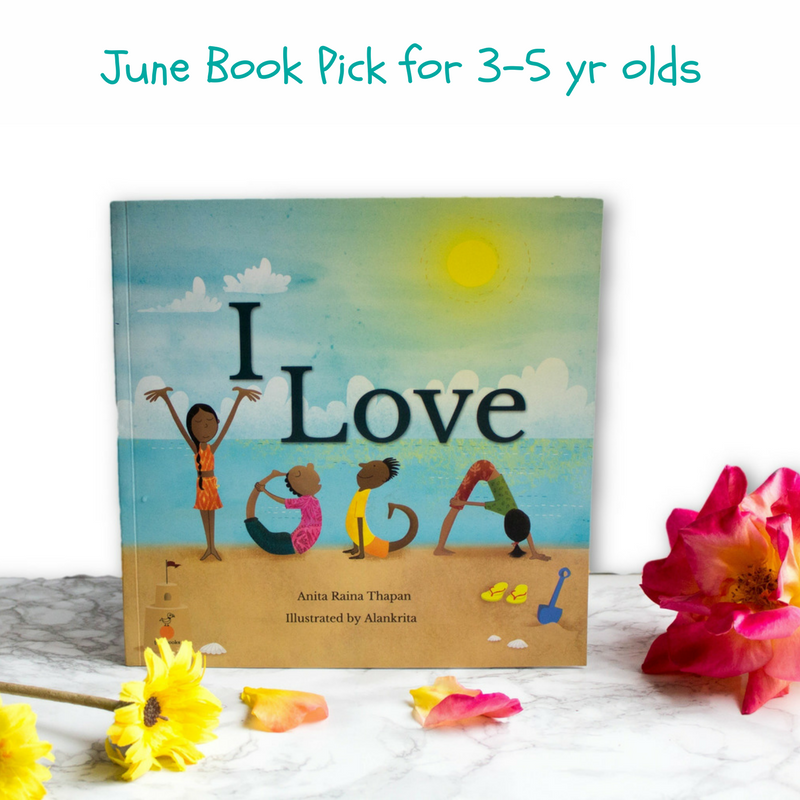 Toka Junior Book Pick
I Love Yoga by Anita Raina Thapan, illustrated by Alankrita
The book begins with the poetical rendition of the importance and benefits of Yoga and gradually moves on to describe about 20 Yogasanas in detail. With lines like- I breathe in and my tummy rises, I breathe out and my tummy subsides. This makes the book a world of exploration rather than mere instructions!
Subscribe to Toka Junior
Gift a Box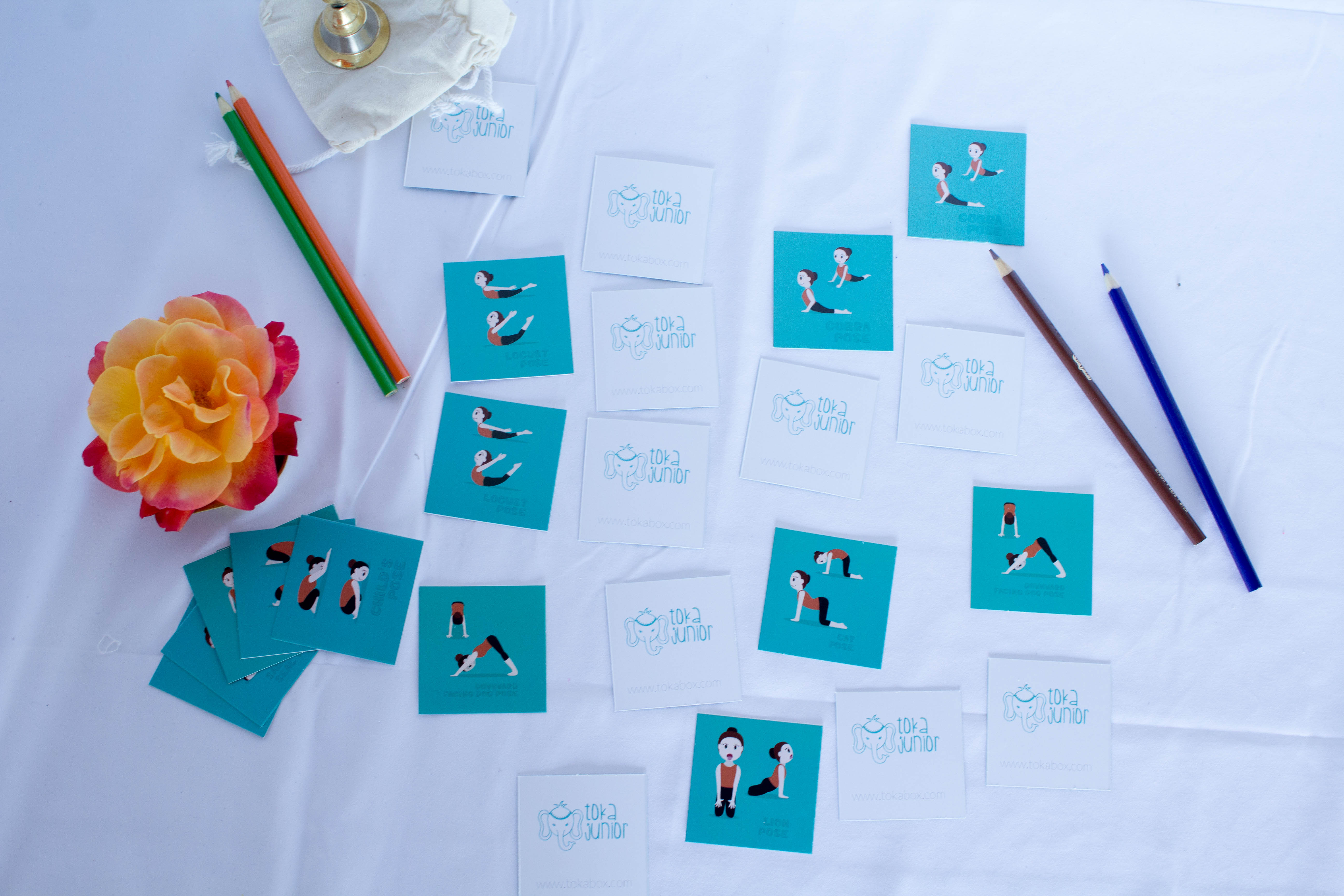 Toka Junior Activity
Yoga Memory Game For Your Preschooler
A perfect companion to this month's book, every asana has a pair in this game. If you find a match, hold the pose for 10 seconds! Perfect for a fun afternoon.
Subscribe to Toka Junior
Gift a Box