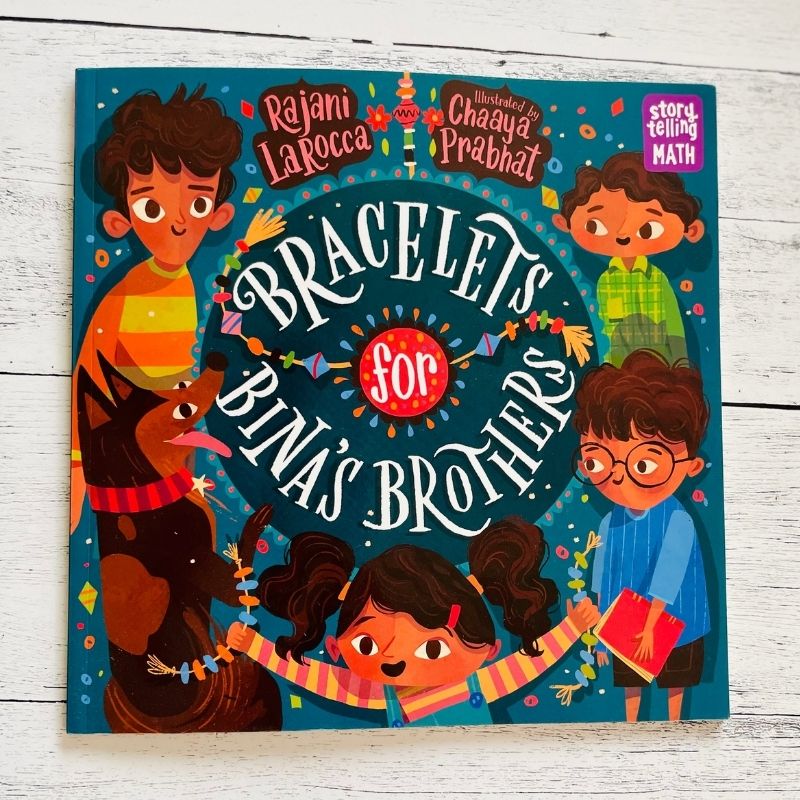 Toka Junior Book Pick
Bracelets for Bina's Brothers

Written by Rajani LaRocca and Illustrated by Chaaya Prabhat
For the Hindu holiday of Raksha Bandhan, Bina is determined to make beaded bracelets for her brothers all by herself. She finds out which colors her brothers like and dislike and sets to work. Working with her every-other-one beading pattern causes Bina to discover something new about patterns--and her brothers.
Subscribe to Toka Junior
Gift a Box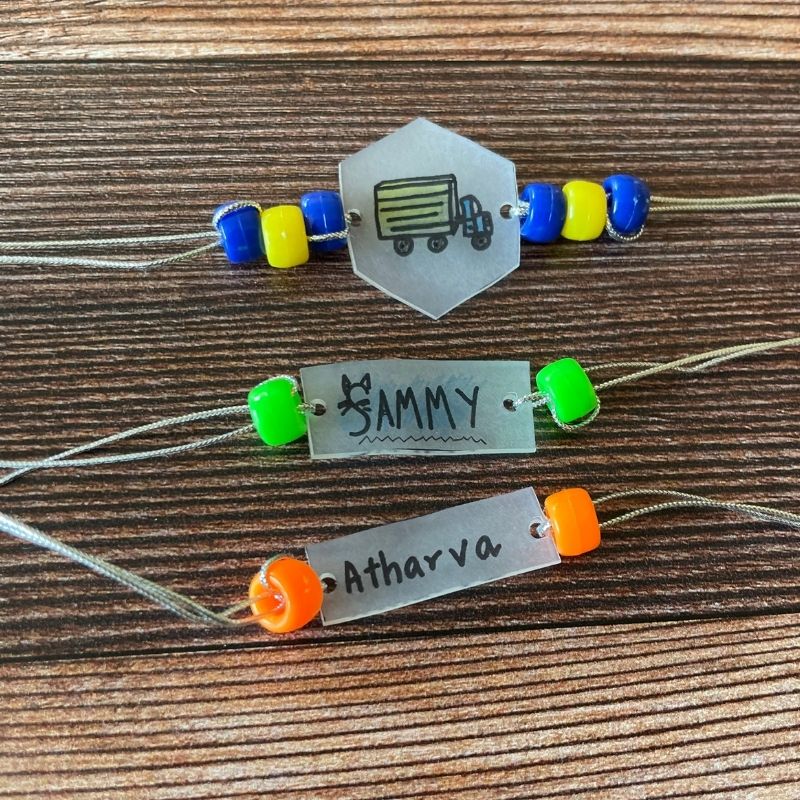 Toka Junior Activity
Make a Rakhi
We explore pattern recognition and build fine motor skills with this unique art rakhi making activity!
Subscribe to Toka Junior
Gift a Box