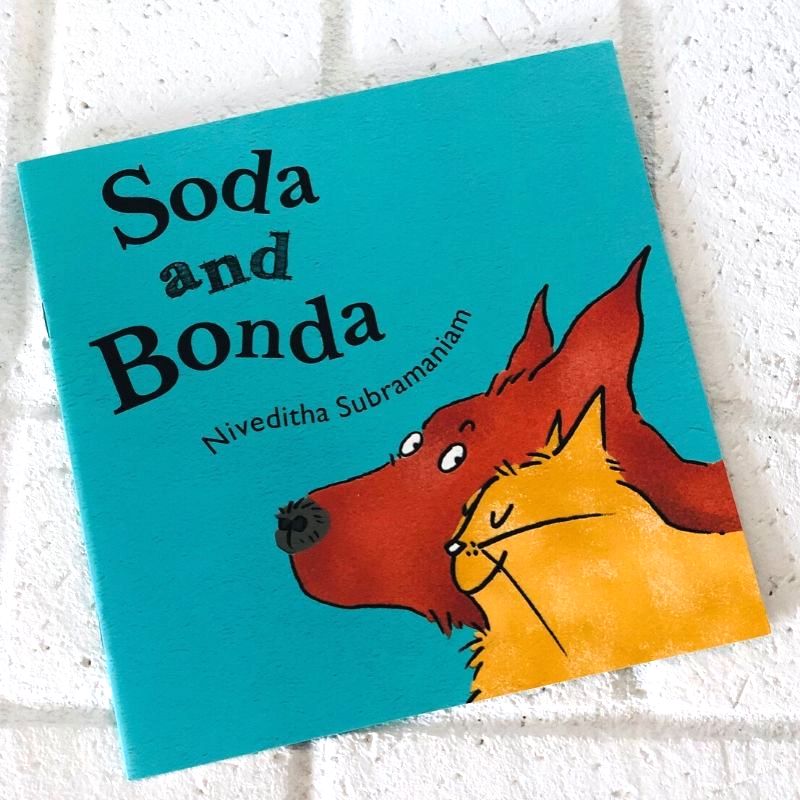 Toka Junior Book Pick
Soda and Bonda

Written and Illustrated by Nivedita Subramaniam
Bonda is a cat that feels like a dog! Can Soda, the dog and Bonda be friends? A beautiful story about identity and friendship. On the surface it is funny story about a cat who feels like a dog, but deep down it has a subtle message about identity, compassion and empathy for the other. Is identity really fixed or a fluid idea?
Subscribe to Toka Junior
Gift a Box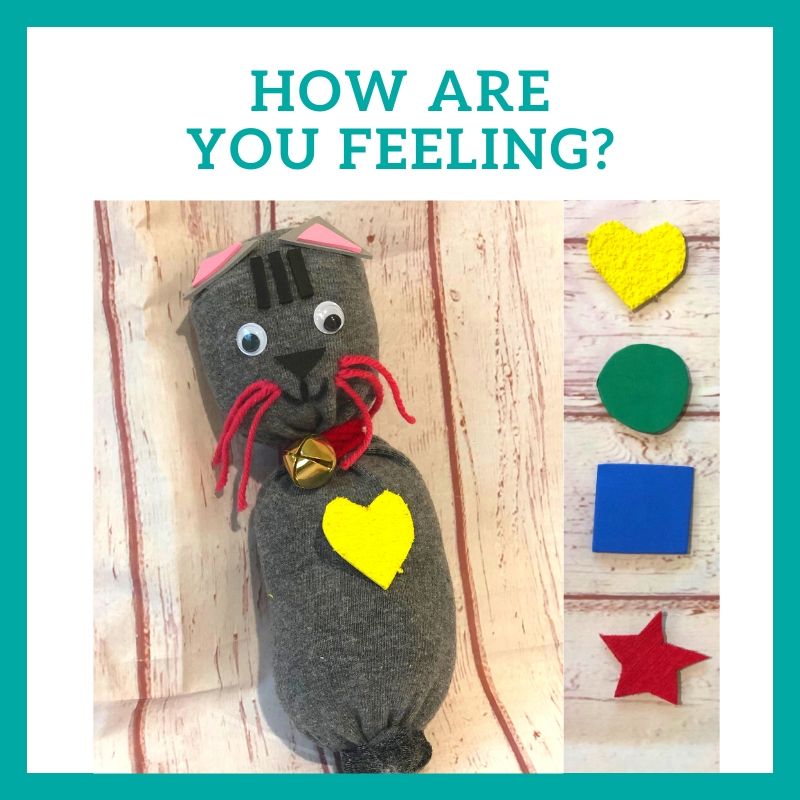 Toka Junior Activity
Explore Emotions with Bonda, the Cat
Make your own Bonda, the cat stuffed toy and use the toy to identify and express emotions by sticking the correct emotion shape to Bonda's heart. Discuss how you are feeling today using Bonda! Kids can use Bonda to pretend play and as an outlet for expressing their emotions.
Subscribe to Toka Junior
Gift a Box