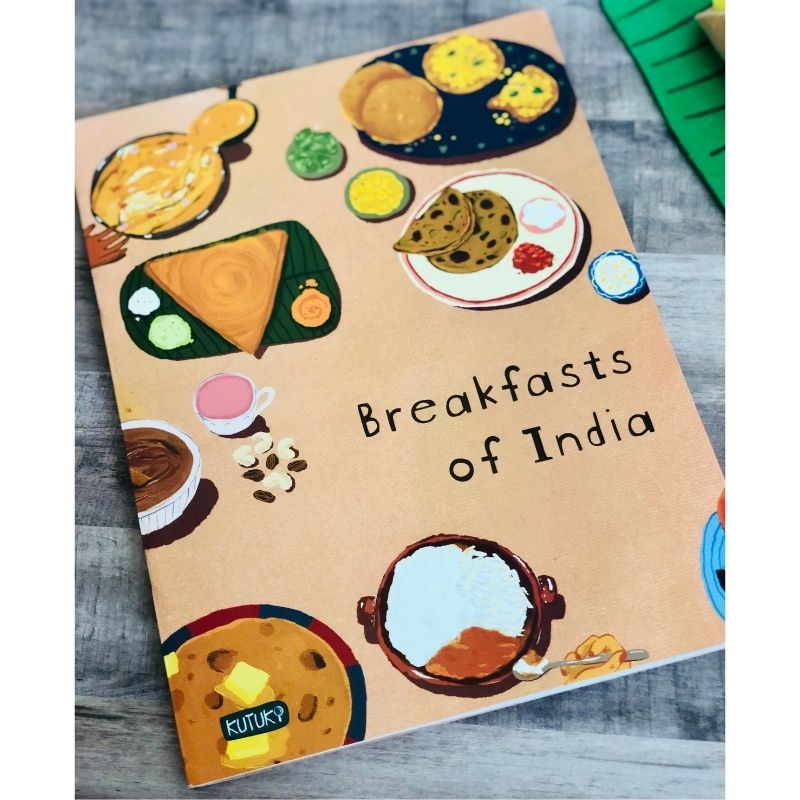 Toka Junior Book Pick
Breakfasts of India

The book describes food to perfection -- crunchy Dal Pawaans, sweet and creamy Chira-doi-gur, misal pav with farsaan on top. Simply yummy, isn't it? We also liked the diversity of India's breakfasts -- sweet, sour, crunchy, soft, creamy, tangy, stuffed or plain.
Subscribe to Toka Junior
Gift a Box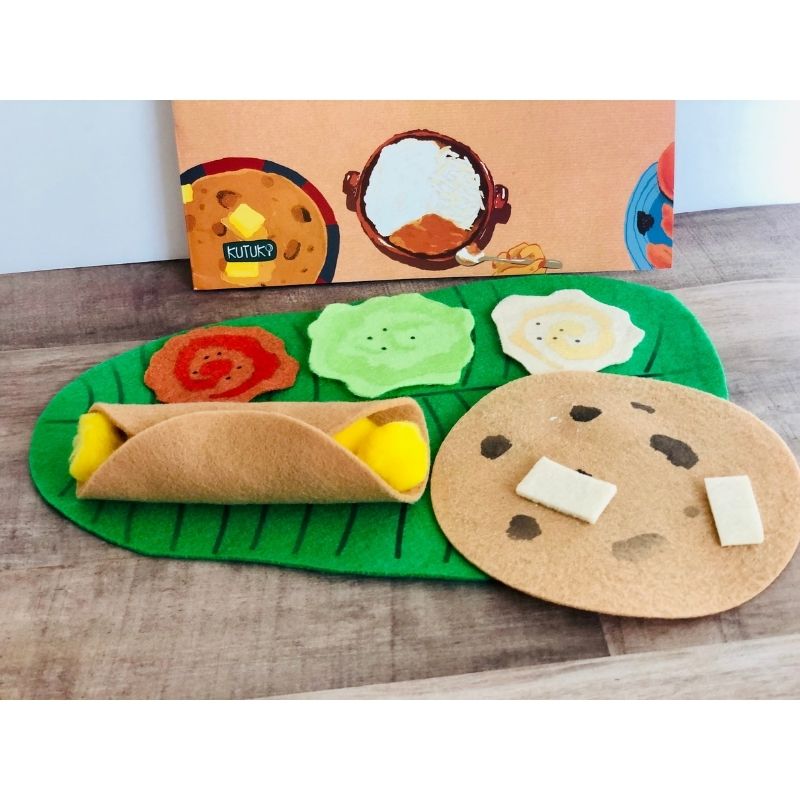 Toka Junior Activity
Breakfasts of India
Include Indian food into your child's pretend play - Suda suda Masala Dosa with Tomato, Mint ,and Coconut Chutneys and Garam Garam Parathas with healthy dollops of ghee! Now that's delicious!
Subscribe to Toka Junior
Gift a Box