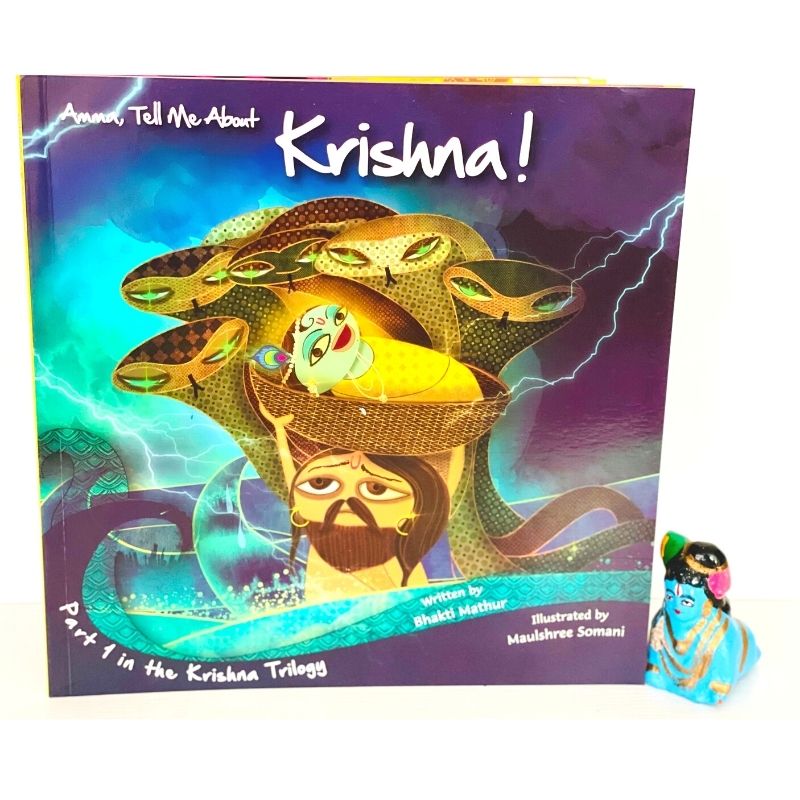 Toka Junior Book Pick
Amma Tell Me About Krishna

Written by Bhakti Mathur, Illustrated by Maulshree Somani
The festival of Janamashtmi
Celebrates the birth of Krishna,
An avatar of Lord Vishnu,
Born to rid the world of evil Kansa.

The story of his magical escape from prison,
Across the flooded river Yamuna.
Helped by a snake called Shesh Naag,
His arrival at the home of Nand and Yashodha!

Amme Tell Me is a charming and informative series of children's books that introduces the major Hindu festivals and figures to young readers, and are perfect for families wanting to share stories of Hinduism with their children or for educators looking for resource on the Hindu culture for their students. Written in rhyme with vivid, captivating illustrations, this series brings Hindu mythology to its readers in a fun and non-preachy way. The Series has ten books on the festivals of Holi, Diwali, and on the Hindu gods Krishna, Hanuman and Ganesha.
Subscribe to Toka Junior
Gift a Box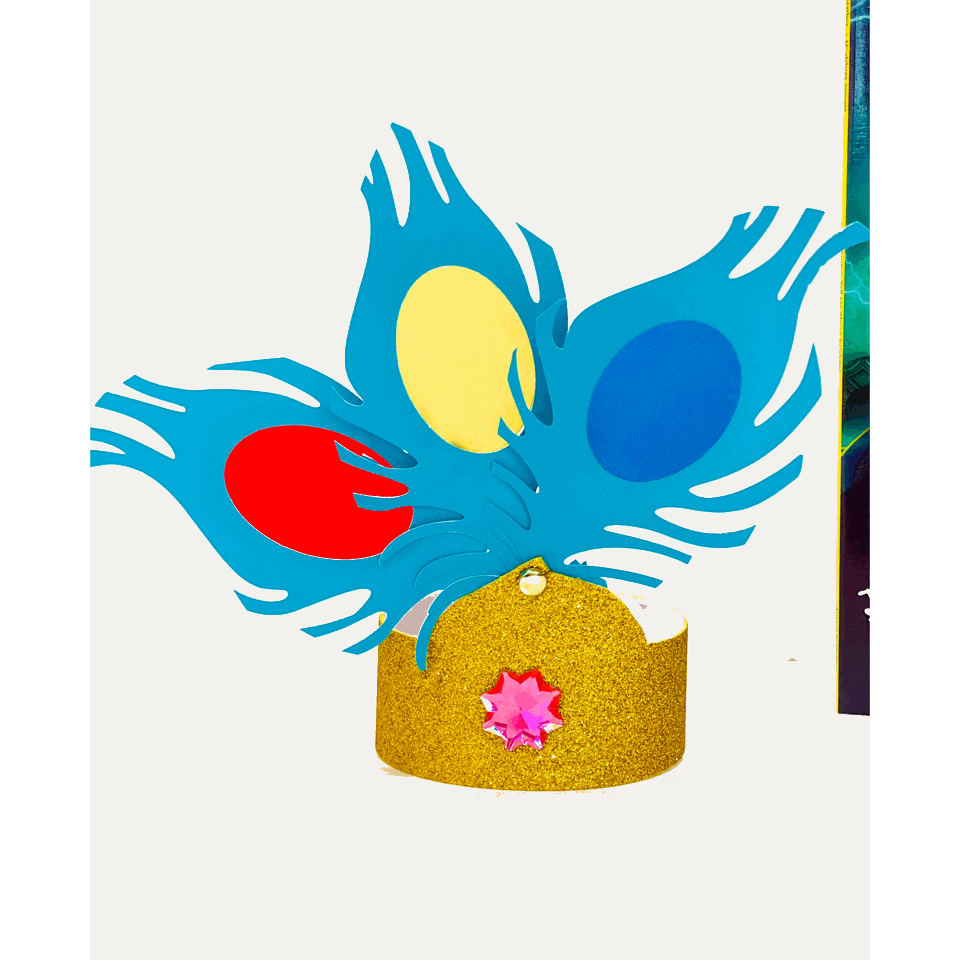 Toka Junior Activity
Color Play
Krishna's peacock feather comes alive in this activity where we explore color play and color mixing using peacock feathers!
Subscribe to Toka Junior
Gift a Box