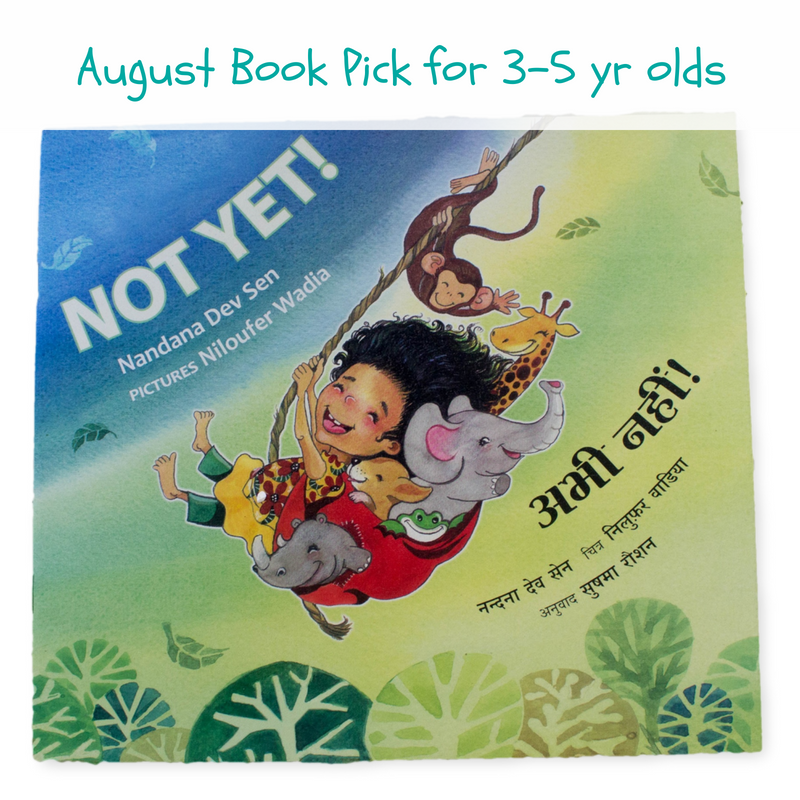 Toka Junior Book Pick
NOT YET! BY NANDANA DEV SEN, ILLUSTRATED NILOUFER WADIA
Not Yet! describes an everyday bedtime ritual involving an energetic child and her loving mom. Mom tries to wheedle her way into retiring for the night, but its hard to persuade her animal loving child to switch to routine from her reverie. There is so much to do before bedtime and so little time. When the little one says, she is not ready for bed yet, What is a mom to do than to try and woo?
Subscribe to Toka Junior
Gift a Box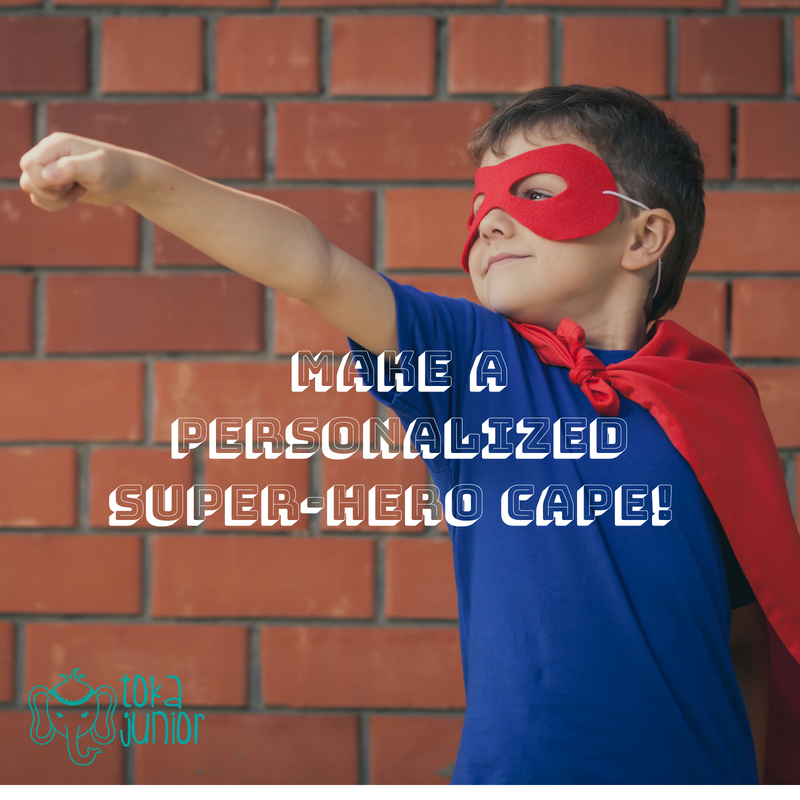 Toka Junior Activity
PRETEND PLAY
Kids make their own personalized super-hero cape with the first letter of their first name. Paired with an awesome super-hero mask, they will be ready for hours of play this summer!
Subscribe to Toka Junior
Gift a Box