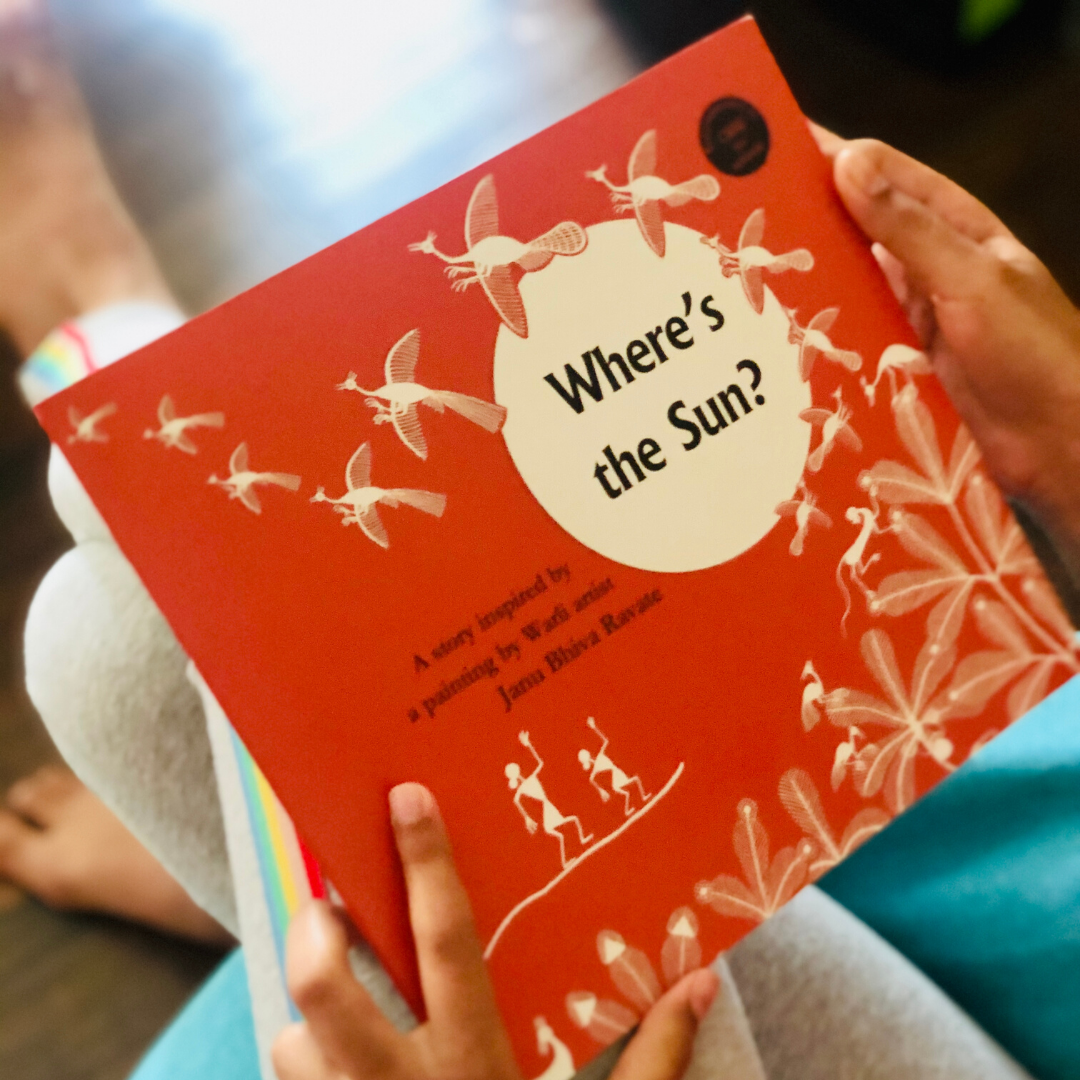 Toka Junior Book Pick
Where's The Sun?

Written by Niveditha Subramaniam and Illustrated by Janu Bhiva Ravate
One morning, a mother and child go in search of the sun. Their journey comes alive in a vast dotted landscape where lively birds, quick-footed animals and busy humans meet and share the forest, the river and the mountain… Where's the Sun? is a collaboration between a master Warli artist, a design student of IDC, IIT Mumbai, and the publishers
Subscribe to Toka Junior
Gift a Box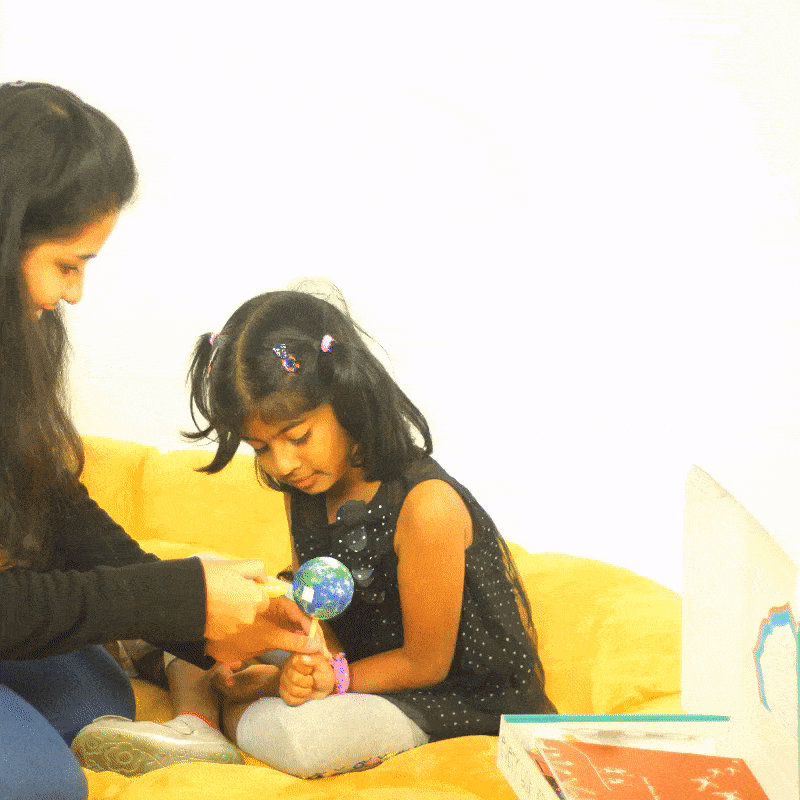 Toka Junior Activity
Explore Day and Night
Kids are naturally curious about their environment. The concept of day and night is important for them to understand how their daily activities follow a cycle. Though the concept of rotation and revolution is advanced at this stage, we can teach them using this simple craft how we have day when the sun shines on earth and night when that part of earth is turned away from the sun.
Subscribe to Toka Junior
Gift a Box