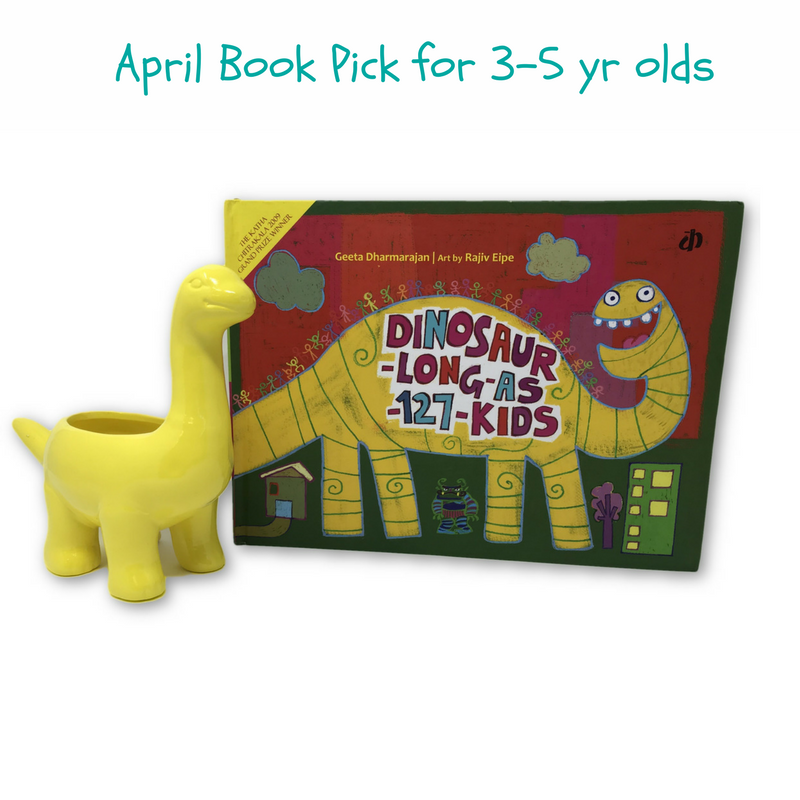 Toka Junior Book Pick
Dinosaur-long-as-127-kids by Geeta Dharmarajan, Illustrated by Rajiv Eipe
A Dinosaur can only give a ride to 127 kids, not more, not less. What happens when Amma (mother) also wants a ride?
Subscribe to Toka Junior
Gift a Box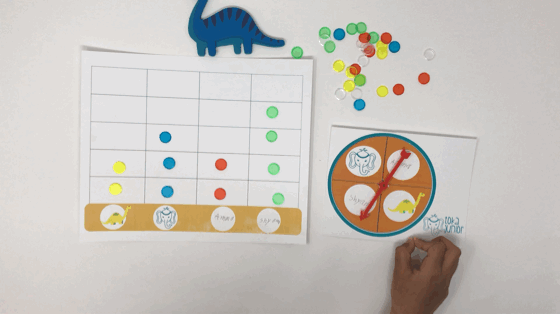 Toka Junior Activity
Dinosaur Math Game
California Preschool Learning Foundations include number sense as one of the age appropriate competencies in Preschool. Children learn to compare visually at younger ages and by counting and matching at older preschool ages, whether a group of objects are less, more or equal that another group with our Dinosaur Math game for preschoolers.
Subscribe to Toka Junior
Gift a Box