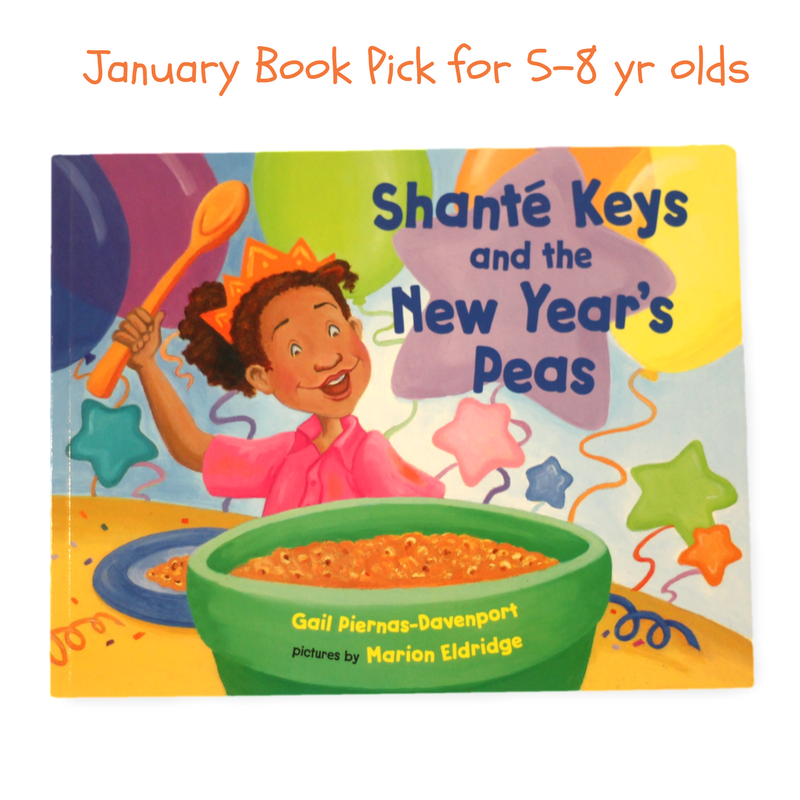 Toka Explorer Book Pick
Shante Keys and the New Year Peas by Gail Piernas-Davenport, illustrated by Marion Eldridge
In this multicultural New Years story, Shante Keys learns about Chinese New Year and Diwali, as well as how January 1st is celebrated in other countries.
Subscribe to Toka Explorer
Gift a Box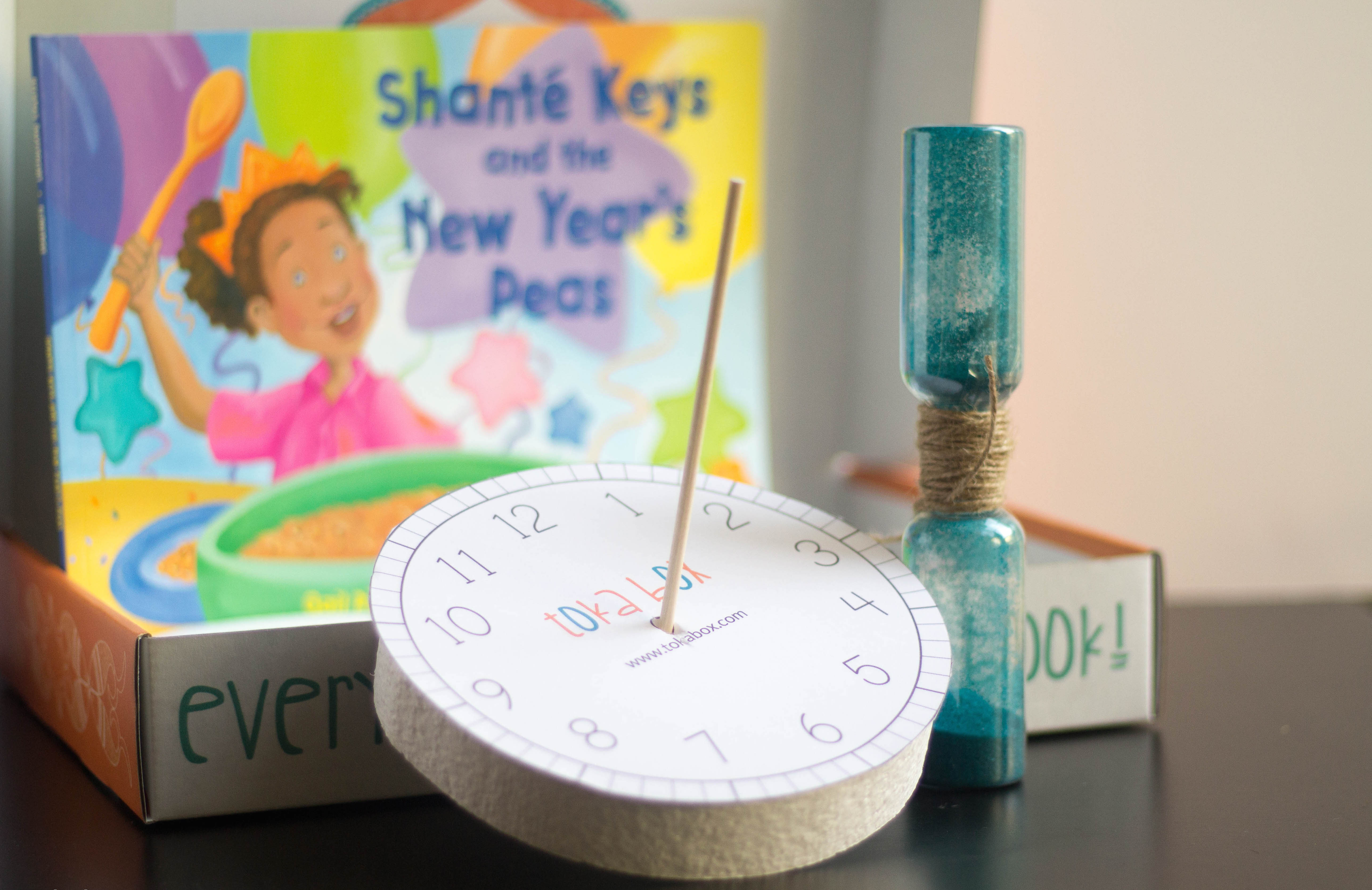 Toka Explorer Activity
Can we measure time?
We explore that time has hours, minutes and seconds by making our own sand timer and a sundial. The sand timer helps us measure time in seconds, and 60 seconds can add up to make a 1 minute sand timer. The sundial helps us measure time in hours.Each hour the sun casts a shadow on the clock!
Subscribe to Toka Explorer
Gift a Box