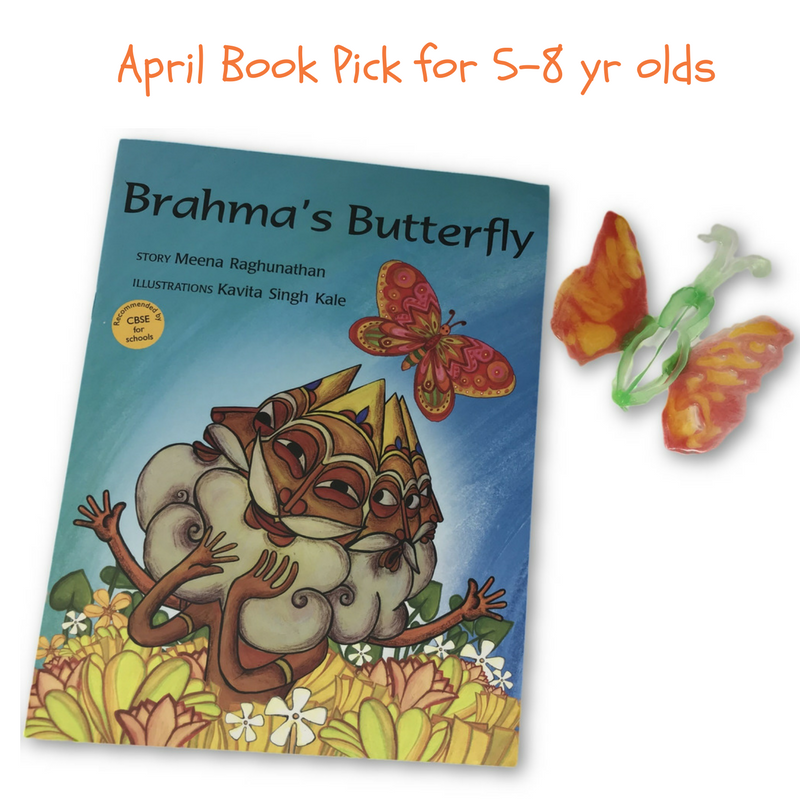 Toka Explorer Book Pick
Brahma's Butterfly by Meena Raghunathan and Kavita Singh Kale
Who ate all the leaves in the beloved garden of Brahma, the Lord of Creation? It was the caterpillar! What happens when Brahma's curses the caterpillar? A reimagined myth of how a caterpillar becomes a butterfly!
Subscribe to Toka Explorer
Gift a Box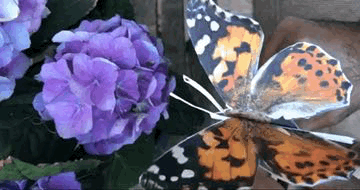 Toka Explorer Activity
Can your butterfly flap its wings?
This month we focus on the E in STEM. How do we get a butterfly to flap its wings? Working like mechanical engineers, we explore motion and build a small contraption! This contraption is inspired by Padmashri Dr. Arvind Gupta who ingeniously builds toys from trash!
Subscribe to Toka Explorer
Gift a Box