Must-See Museums for Kids in California!
posted by Preethi Chandrasekhar, November 20, 2018

If museums make your kids groan about how boring they are, here is a round up of 5 of our favorite hands-on museums for kids in California.

Psst.......You can touch everything here :)



Image credit: Exploratorium

Located in San Francisco's Pier 15, this museum is for children to tinker and touch everything and explore science with all their senses. Great for kindergarten and above.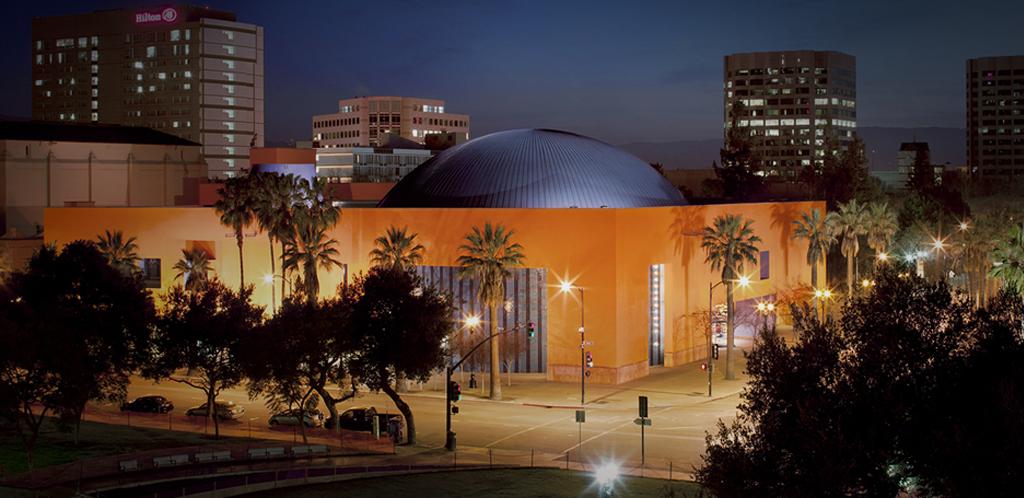 Pic credit: Tech Museum

Don't miss taking your little innovator here. Hands-on exhibits appropriate for the next generation of STEM! Great for kindergarten and above.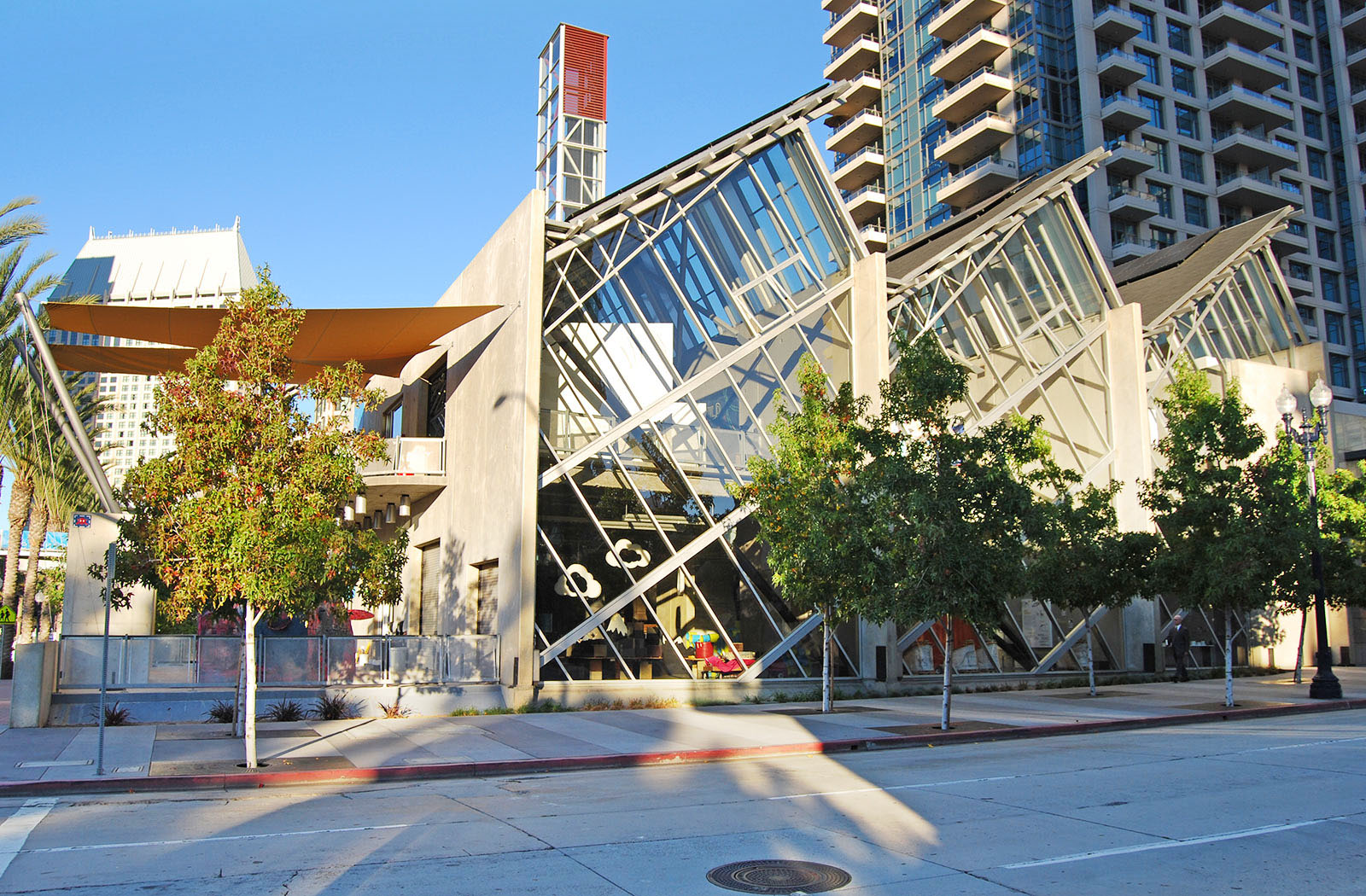 Pic credit: Google Street View

A San Diego visit usually includes the famous Zoo and/or Sea world, but don't miss this museum in downtown San Diego. Perfect for toddlers and preschoolers. A wonderful, educational, low-key and relaxed way to spend the day.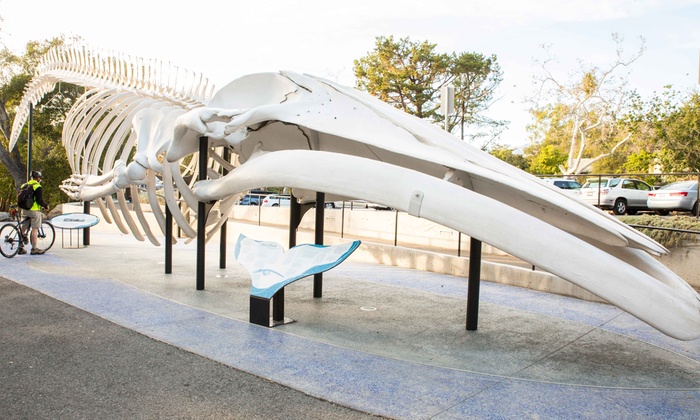 pic credit : Groupon

Explore natural history in a hands-on way, ask a naturalist a question, touch animal fur and rocks - a hands-on immersion into natural history for little kids. Preschoolers and above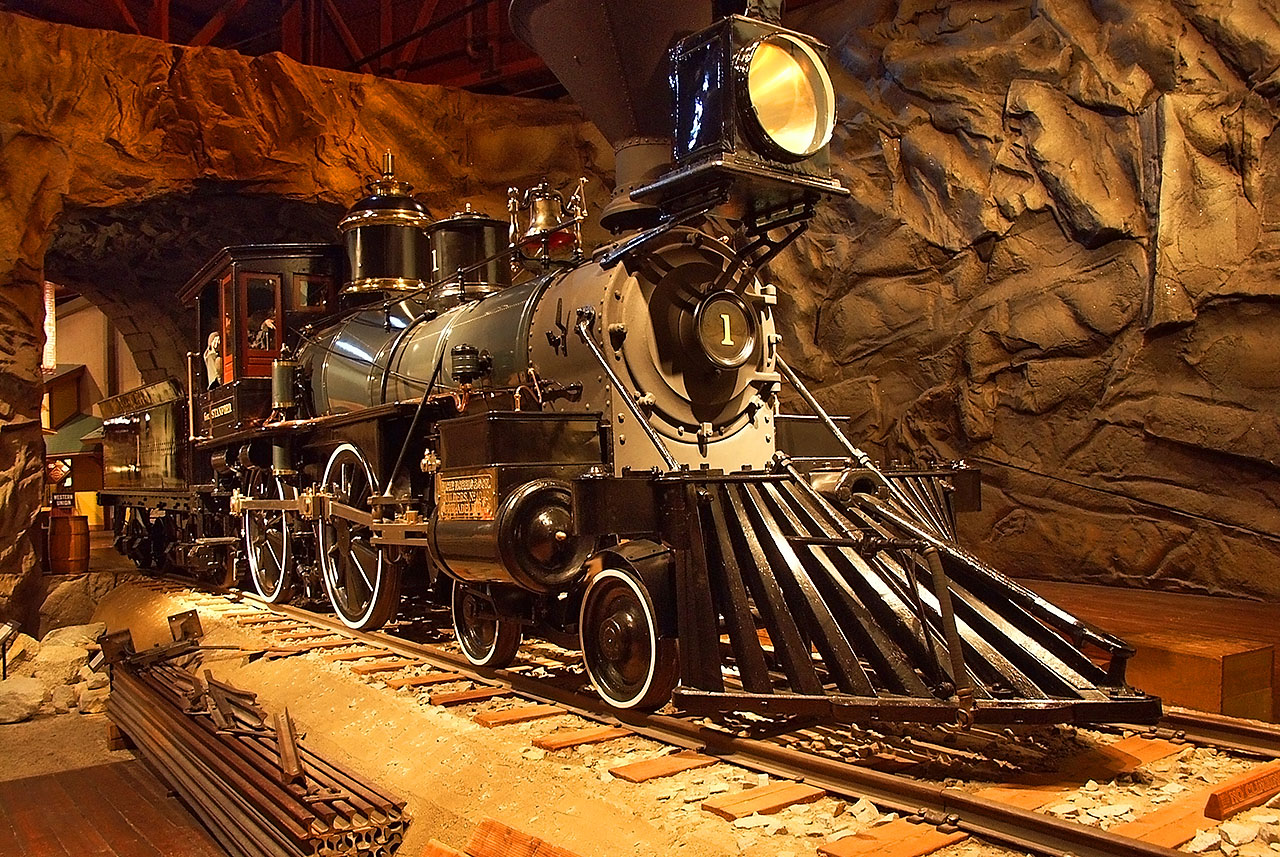 Image credit: www.calautomuseum.org

Explore California's history from Gold Rush times, climb in and out of old train compartments, and play at train tables at this absolutely fun museum. Train rides with steam engines are on right now at the museum!


6. California Academy of Sciences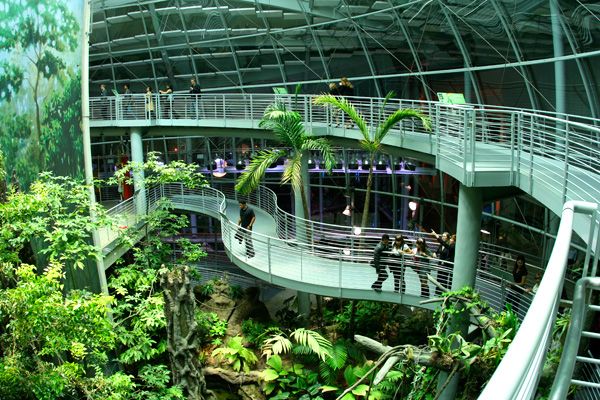 Image credit: www.visitcalifornia.com
One among the largest museums of natural history in the world is The California Academy of Sciences in San Francisco, California, that houses over 26 million specimens. The only place in the world to have a planetarium, museum, tropical rainforest and aquarium all under one roof, your kids will absolutely love their indoor tropical forest exhibit which will give a glimpse of what a tropical rainforest looks like and feels like. It is a cylindrical bubble which has a tropical rainforest climate inside. It rains inside there as we make our way up to the top, there are macaws to start with, other tropical birds and finally the butterflies. The butterflies just kind of fly around you. We loved seeing the colorful poison dart frogs and hummingbirds, too.
The animals on exhibit, the river of tropical fishes swimming happily, the coral reef and aquarium area all are just amazing. The aquarium is overhead, like a lot of aquariums I have seen. The big river fish and stingrays swim over your head. At one point my daughter was crawling along the floor, when asked she told me she was swimming It sure felt like we were underwater, we made a few fishy friends and moved onto the next fun stop!
The museum has more exhibits for older kids as well. Pack a lot of snacks, this place tires people out quickly and we had to stop a couple of times to eat for energy, especially for smaller kids. Do take a stroller, for those tired moments for the kid.
So what are you waiting for go on and explore your world at some of the best museums in California!