Books we recommend this week!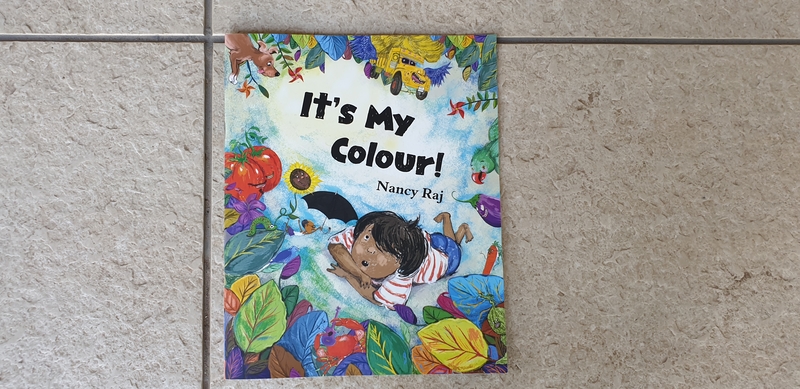 We are winding down to the end of the year and there has been, like a burst of flowers, a sudden spurt of new picture books and chapter books. Here are the books we recommend for the week ahead!

The pandemic may have stopped us temporarily on our tracks but when it comes to books, the show must go on! Here are some amazing books we received and loved this week. There is something for everyone here!


Picture Books
It's My Colour by Nancy Raj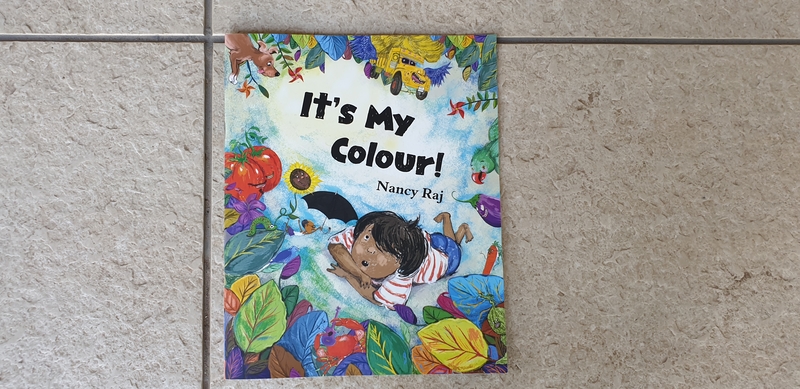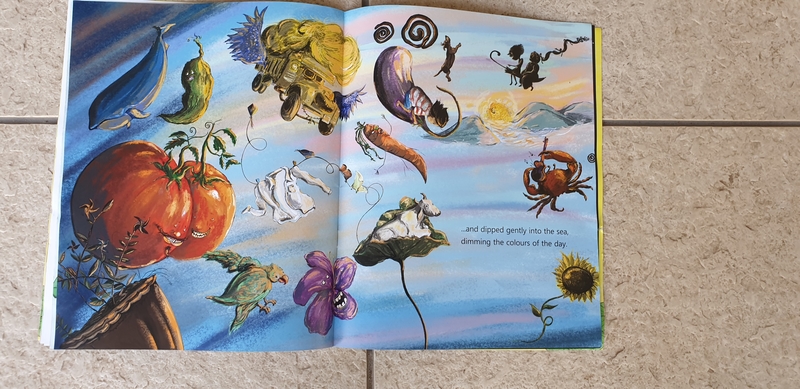 We are absolutely bowled over by the words and pictures in It's My Colour, written and illustrated by Nancy Raj.

Apart from the breathtaking illustrations, the book explores colors in a new and fantastic light. A little boy keeps asking, whose color is red? It's mine, says the tomato. It's mine, insists the crab. Whose color is green? The parrot insists that green is its color. And what's the sun got to do with it all?

This book is filled with possibilities and children will keep asking questions and reveling in the pictures for days. We love the clues and details in the illustrations - the bitter gourd sitting on the sofa, the guitar-playing crab, the grandma's wig and the umbrella. It strikes us that this book has such unusual details and pictures but perfectly plausible in a child's fantastical world!

We absolutely loved this book and highly recommend it!


Buy this book now!
Julia Donaldson in Hindi! Monkey Puzzle and Room on the Broom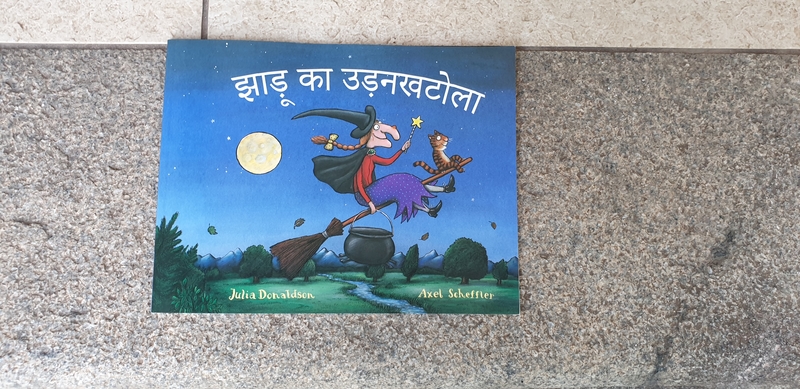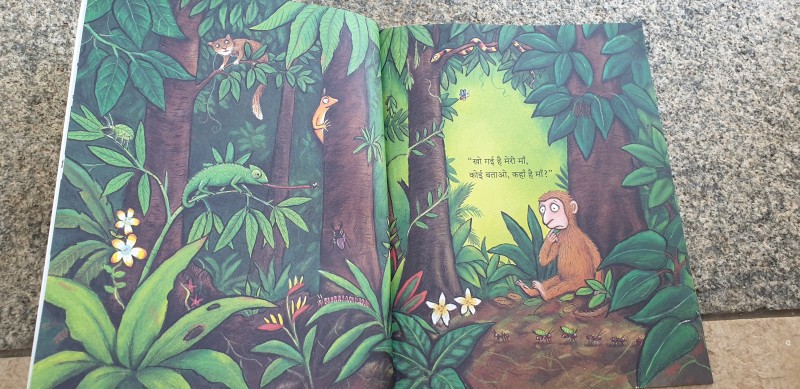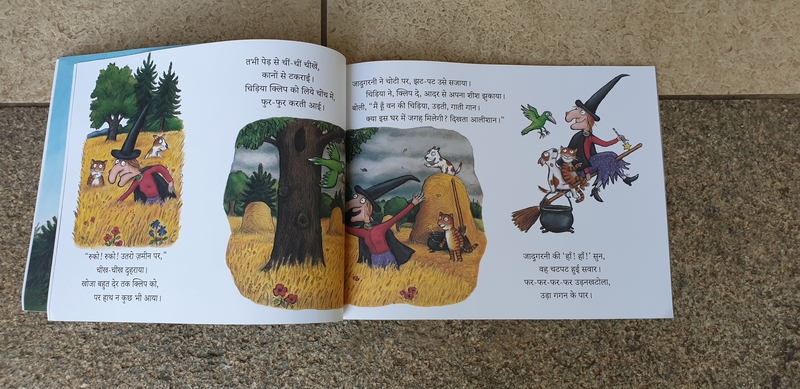 All kids love Julia Donaldson, don't they? How we adore Room on the Broom and Monkey Puzzle, such absolute classics that we have read to the kids again and again? Well, these books are now translated into Hindi, with the original artwork by Axel Scheffler.

These books are a great way to teach Hindi. By listening to a story we have listened to innumerable times, in another language, we immerse ourselves in the new language, the inflections, tones and cadences. Both Monkey Puzzle and Room on the Broom are available in Hindi!


Buy these books now!

Room on the Broom
Ocean Yoga by Sabrina Merchant, Illustrated by Lotta Farber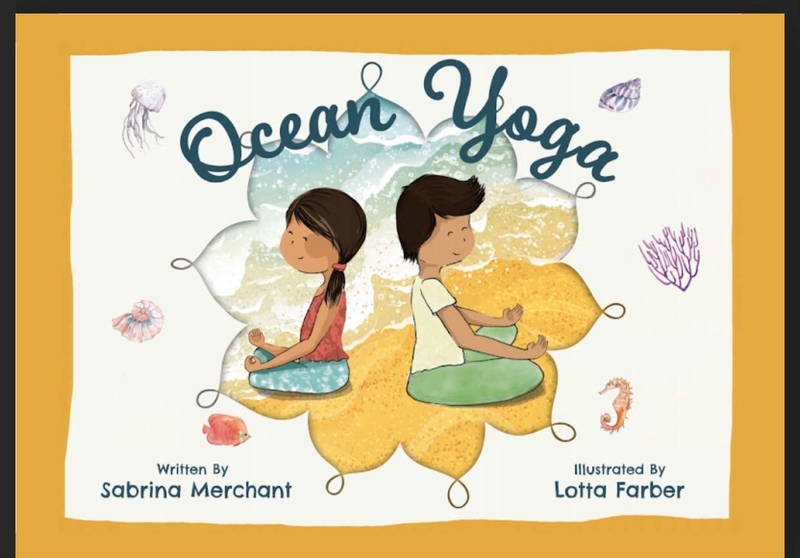 Ocean Yoga is described as a 'story-with yoga' book. In the picture book, Maya and Zen visit the ocean and go on a sailing trip. They wake up, pack their lunch, and set off. Each action corresponds with a yoga pose and its description. The kids play on the beach, go sailing with Mr. Sailor, and even meet dolphins during the journey! Each event has an accompanying yoga pose, for example, the boat pose, the fish pose, and the dolphin pose. This is a wonderful way for children to read a story and learn yoga.

The book is written by Sabrina Merchant, a children's yoga teacher. The illustrations by Lotta Farber bring both the story and yoga to life in the book!
Buy this book now!
Books for emergent chapter book readers
The Grand Chapati Contest by Asha Nehemiah, Illustrated by Chetan Sharma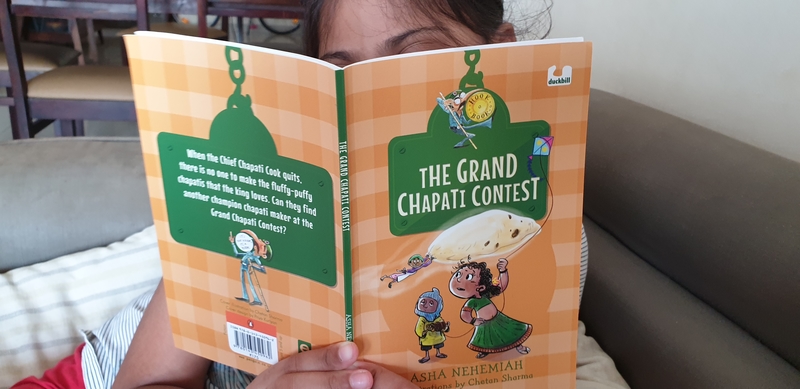 In The Grand Chapati Contest, the king of a faraway land is a benevolent and easygoing sort who loves his chapatis, prepared by the Chief Chapati Cook. One day, the cook leaves to become a holy man, causing the king to become extremely unhappy. The palace tries to find a new cook but no one can live up to the Chief Chapati Cook or can make wonderful chapatis the way he did. The queen, who is too busy repairing clocks or designing fountains to cook, comes up with an idea - hold a contest!

The palace holds the Grand Chapati Contest, promising the winner a grand prize and a position as the Chief Chapati Cook. Many famous cooks come to participate in this contest. Who will win?

We absolutely love this book and all its delightful elements. We love that the queen is a designer and a problem solver. We also love the different kinds of chapati makers, including the elephant! This book entertained my daughter and she read it in one go. It is the perfect book to introduce a child to chapter books because it has illustrations and is longer than a picture book but it isn't a full-fledged chapter book.


Buy this book now!
Moodunnit by CG Salamander, Illustrated by Aindri C.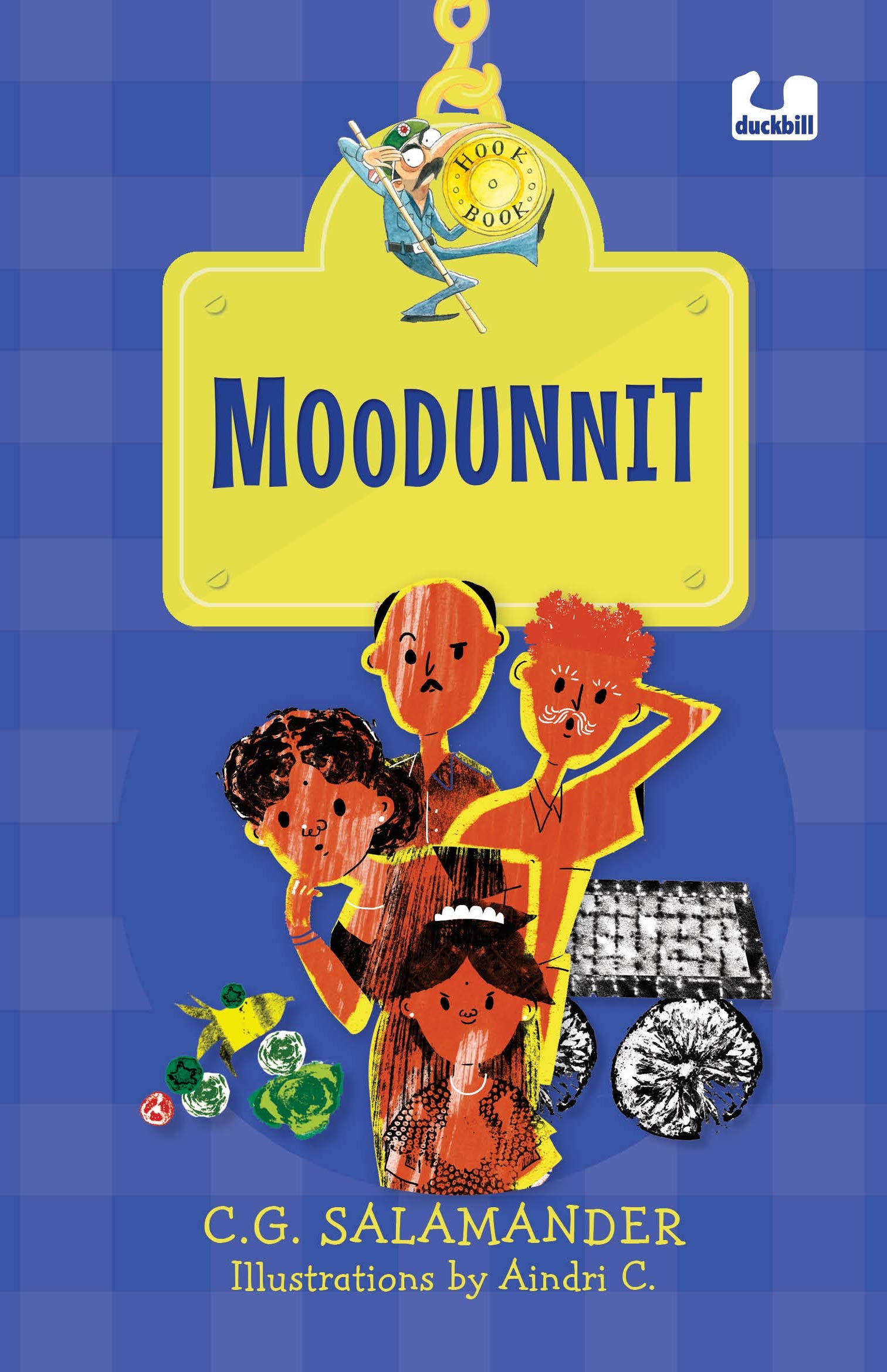 This delightful book is about Ammu and her parents, who sell vegetables in Vallioor, after transporting them from Tirunelveli. The author describes their life and routines with such wonderful details. One day, Ammu and her family nap by their cart. They then wake up to find all the vegetables gone! They are distraught and summon the police.

While the police and the family wonder where the vegetables went, Ammu spots some clues and goes hunting for the culprit. The culprit turns out to be someone they never expected!

This fun, delightful, and fast-paced little book has an unexpected ending. It is funny and lively and kids will read it in one go!


Buy this book now!
Grandparents' Bag of Stories by Sudha Murty

Grandparents' Bag of Stories by Sudha Murty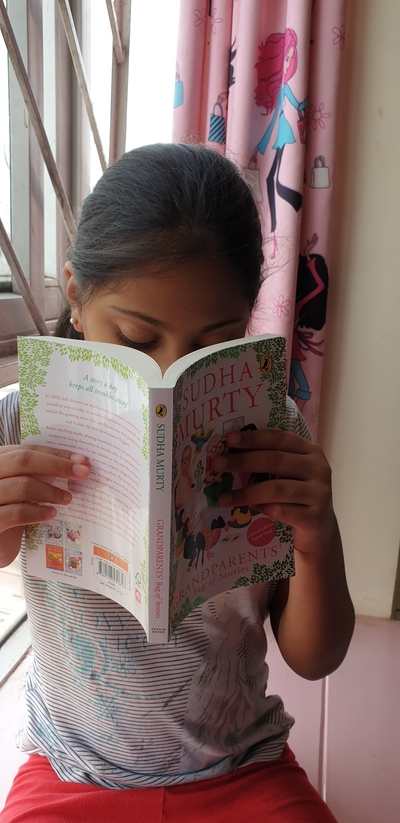 A sequel to the hugely popular Grandma's Bag of Stories, Grandparents' Bag of Stories is about ajja and ajji who welcome their grandchildren and Kamlu Ajji into their house in Shiggaon. It is the lockdown and the children are confined to the house but spending time with grandparents can be pretty special and a great experience in itself.

The children listen to some amazing stories from their grandparents. How were rice and wheat created? What is the Indian story that mirrors Jack and the Beanstalk? This book is filled with stories about gods and goddesses, kings and queens, princesses, serpents, fables, stories about simple Indian families, folk tales, and more. No wonder the kids in the book want to hear as many stories as they possibly can before they sleep! These are wonderful stories and will certainly help your children spend their days at home with curiosity, positivity, and happiness.
Buy this book now!