New Picture and Chapter Books for October!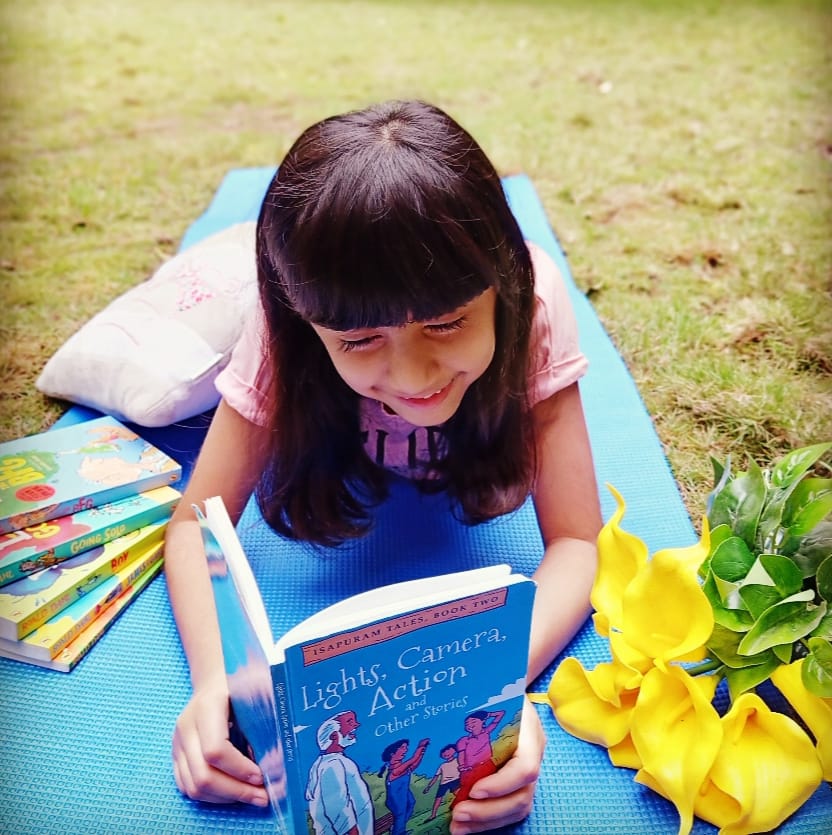 We received some truly magical books this month! Two books talk about spirituality but with such genuine and beautifully narrated stories. One chapter book is a remastered classic. Two books are about nature and the environment in their own special ways. Find out what's in store this month!

1. The Final Adventures of Professor Shonku by Satyajit Ray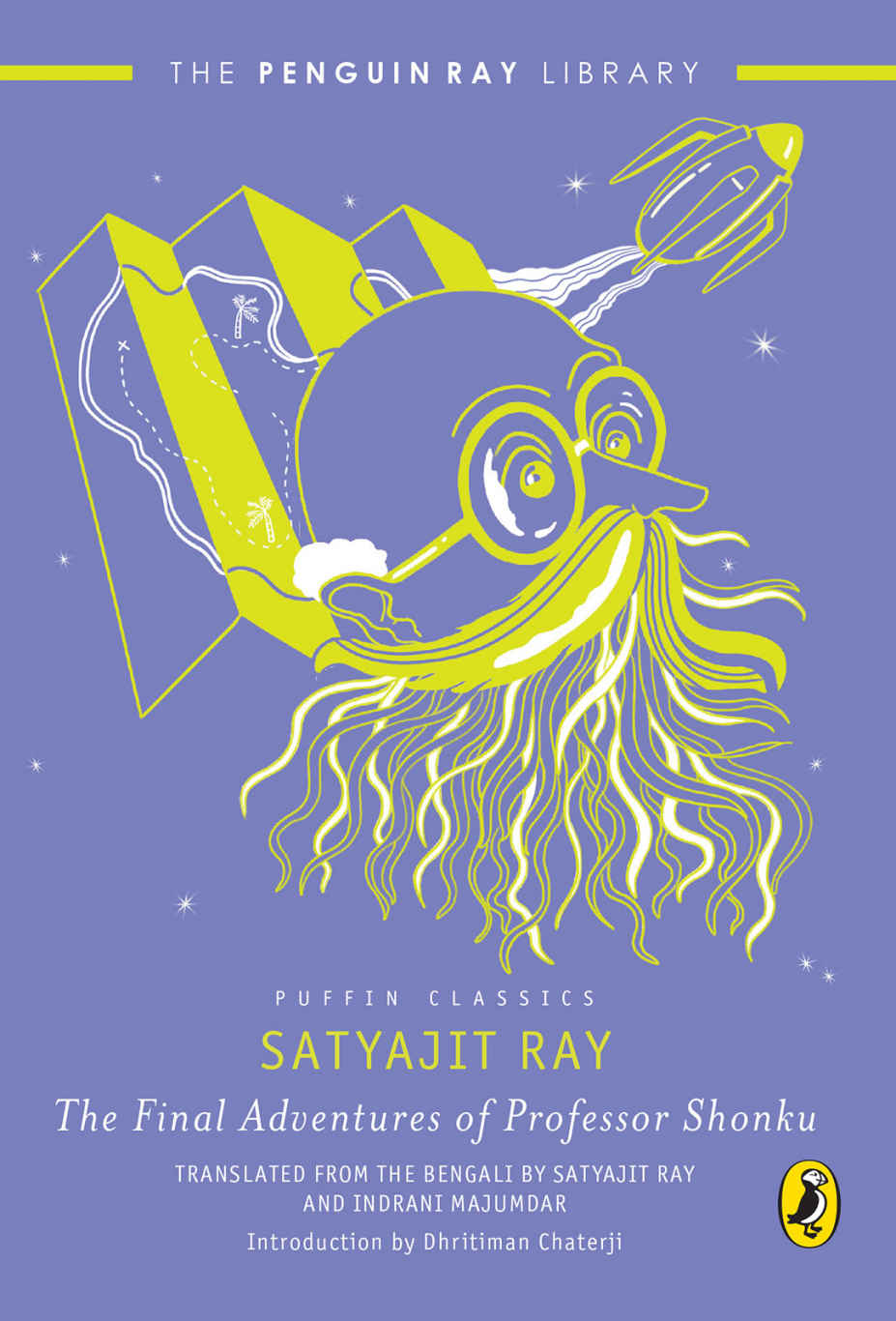 Just as it is thrilling to read Bram Stoker's Dracula because it is presented as diary entries, letters, and its intriguing epistolary format, there is a certain kind of magic in reading The Final Adventures of Professor Shonku, one of Satyajit Ray's many masterpieces. When I was a kid, I read books by Bram Stoker, Arthur Conan Doyle, and Charlotte Bronte. I think this book is a great read for adolescents and teenagers too. This book reminded me of another South Asian sci-fi classic, Amitav Ghosh's The Calcutta Chromosome. I believe that South Asian sci-fi, particularly masterpieces by Satyajit Ray, should be read with as much avidity as the Divergent series.

Here's why we loved this book. The science is compelling. The book starts with Professor Shonku's invention, the amazing Tellus computer. Shonku has many adventures and near-death situations. He even has a brush with Frankenstein, discovers a papyrus in an ancient tomb in Cairo, and Indrani Majumdar's translation is exemplary. The book is in the form of diary entries, records and letters. My daughter and I loved the science in this book. Shonku's time travel adventure, and his meeting with the real Frankenstein who inspired the famous novel, are just brilliant. You cannot put this book down!

2. The Miracle on Sunderbaag Street by
Nandita da Cunha, illustrated by Priya Kuriyan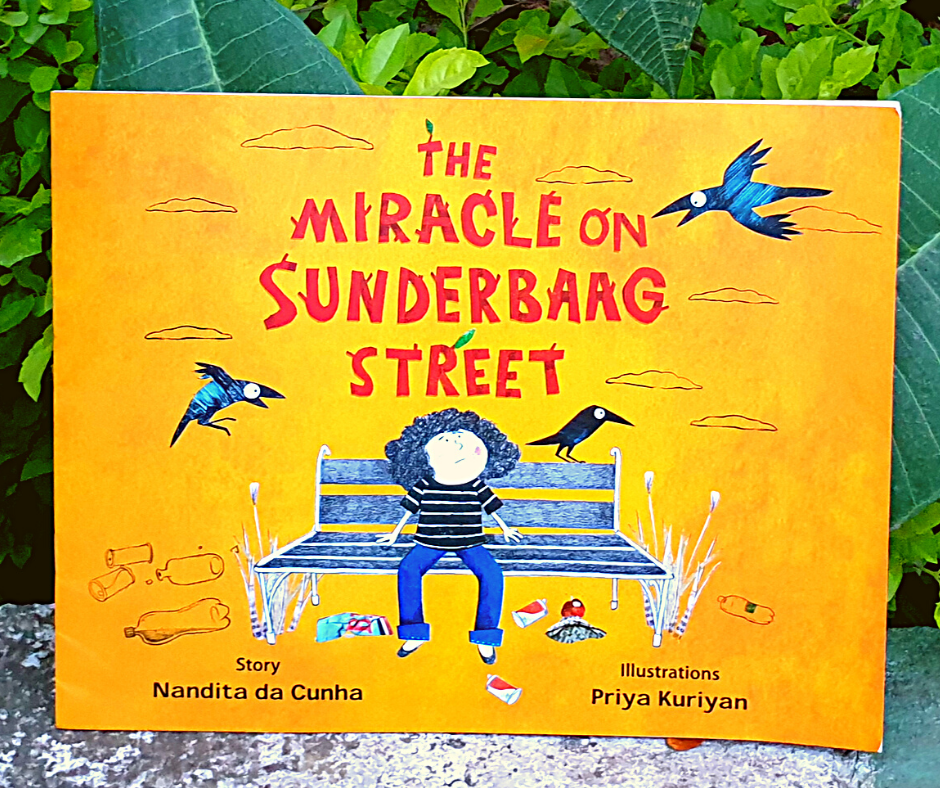 This delightful picture book published by Kalpavriksh is such a great story. Young Zara sits alone all evening in a dump yard on Sunderbaag Street. One day, she meets Miss Gappi, her old craft teacher from school, who loves to talk a lot.

At first, Zara is irritated but feels compelled to listen. Miss Gappi slowly and cleverly stirs Zara's interest in her surroundings. She brings grain and seeds to feed the birds in the dump yard. She plucks a bottle from the garbage heap and turns it into a bird feeder. She finds smart ways to get Zara to clean up and to find something to look forward to in her otherwise humdrum life. Zara had lost her mother and her father was too caught up in his work to pay much attention, so her newfound motivation is much needed in her life. Zara mobilizes her community to clean up Sunderbaag Street and in the end, there is a surprise twist!

The story by Nandita da Cunha is inspired by a community project that revived a forgotten park in Bandra's D'Monte Park garden. The project resulted in much more than just a revival of the park -- to this day, every Sunday, an enthusiastic group of volunteers across all age-groups meet at the space, which they call 'Dream Grove' to preserve this park.

We love how this book doesn't just teach about cleaning up, recycling, and keeping the environment clean but is also such a wonderful and heart-warming story. Priya Kuriyan's mixed-media illustrations are magical!
3. 'The Chameleon Effect and Other Stories,' 'Lights Camera Action and Other Stories' by Anita Satyajit, Illustrated by Manoj Vijayan



We have been looking for children's books that convey spirituality in a relatable and genuine way. These two books by Anita Satyajit are written with such honesty that they are refreshing to read. Set in the fictitious town of Isapuram, the book is about Diya, a little girl with a big imagination. Diya is always full of questions about life, god, destiny and so much more.

Are people inherently good? How does one listen or talk to God? Does God come with a giant loudspeaker, sitting on a cloud and yelling at people below? Whenever Diya has questions, she goes to Baba, the spiritual guru in her town. Baba is patient and intelligent. He finds a way to answer all her questions with both honesty and sensitivity.

As parents, we want our children to know about the big, bad world but we also want them to retain their innocence. This book strikes that balance perfectly! We love the illustrations by Manoj Vijayan, which perfectly depict the simplicity of life in Isapuram. Reading this will fill the adults with nostalgia too! We love the stories in both the books -- the puppy rescue expedition, the incident when Diya has to deliver a speech on stage, the sorrow of losing a parent, misunderstandings with friends, and more.

The stories are filled with humor, kindness, and are crafted so well that they capture our attention till the very end. We really love these books and in today's world when we are constantly looking for ways for our children to strengthen their sense of introspection, such books are important.


4. The Teenage Diary of Razia Sultan by Anitha Murthy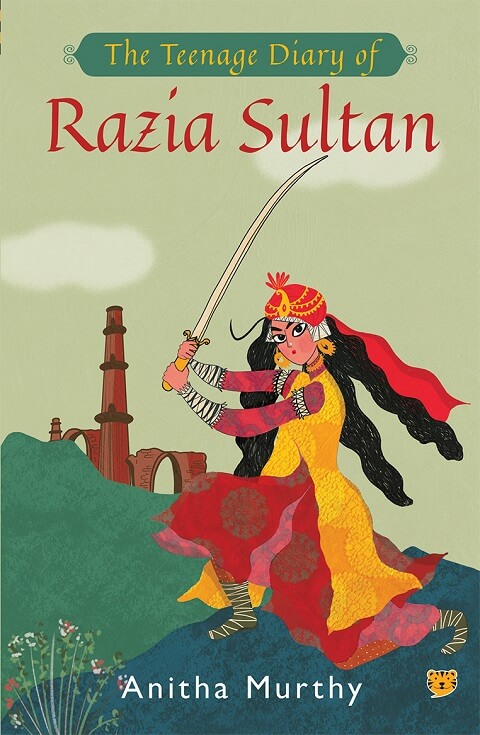 How would a Razia Sultan's day look like? This book is her fictitious teenage diary but written so well that we can well imagine that it is indeed Razia recounting her ideas, her struggles, and her ambitions. We love the big and small details, Razia's adventures, the food and recreational activities of that era, the sword-fighting, and the tradecraft. Above all, the book captures some important years and paths to Razia's destiny and her truly astounding achievements.
Cover photo courtesy: Anita Satyajit