Ahead of their Time: India's famous women scientists
posted by Gomathi Kannan, February 12, 2018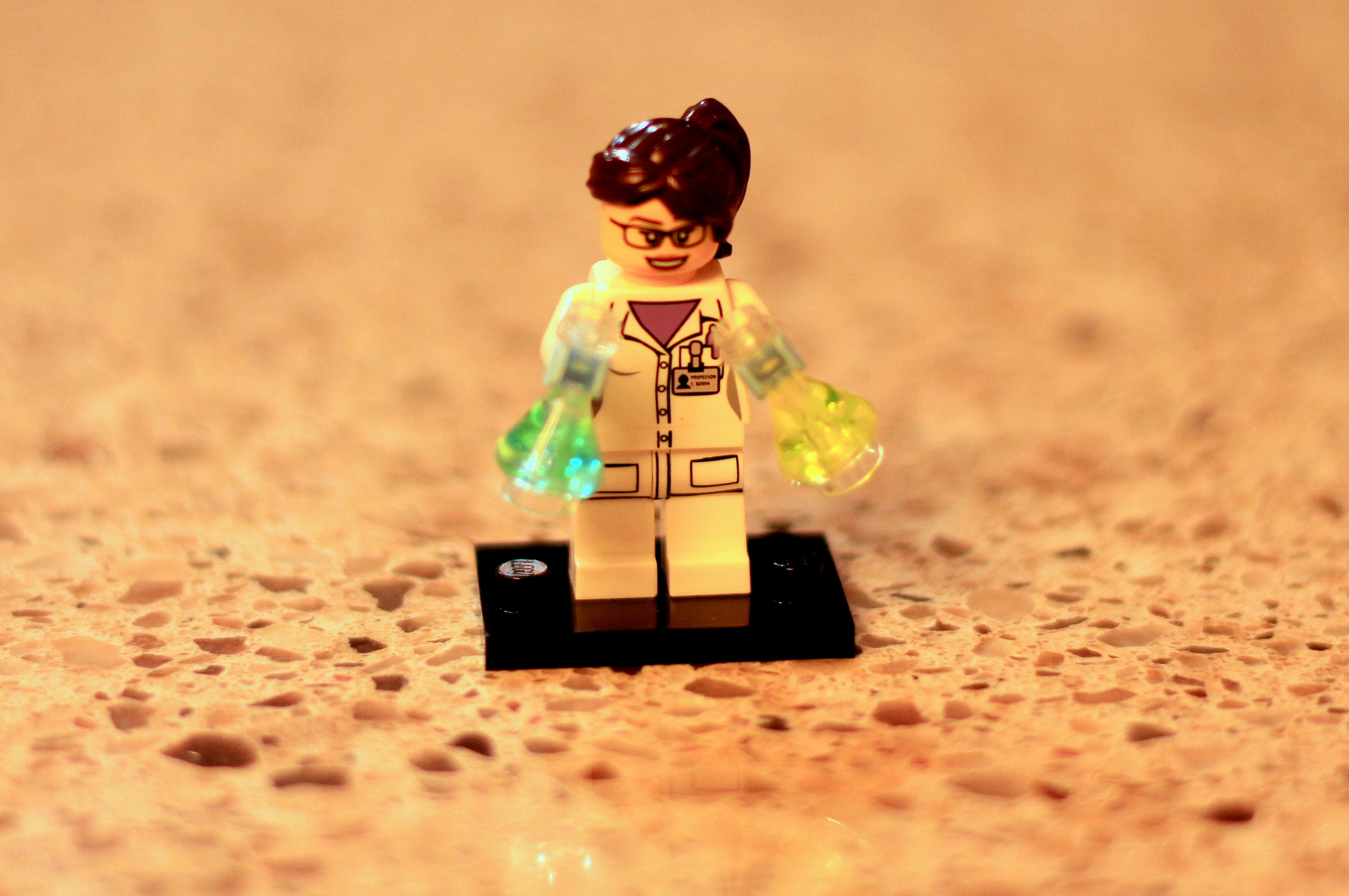 Did you know that February 11 is the International Day of Women and Girls in Science? How many of us know about the Indian women scientists who have contributed to/achieved in the field of science? Many of us instantly remember Marie Curie or Kalpana Chawla. Little do we know about some of these women who made India proud!
Anandi Gopal Joshi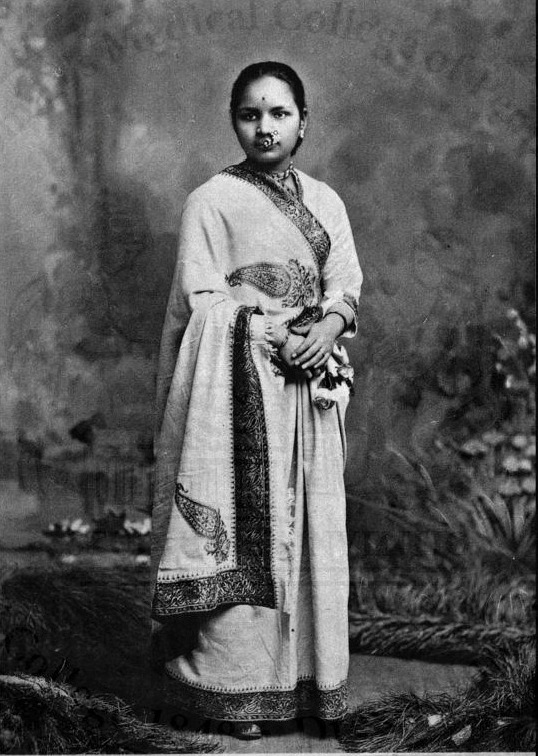 When she was 14, Anandi gave birth to an infant who died due to inadequate medical care. This inspired Anandi to become a physician. She pursued higher education and graduated with an MD from Women's Medical College of Pennsylvania. This makes her the first woman from India to obtain a degree in Western medicine!
Janaki Ammal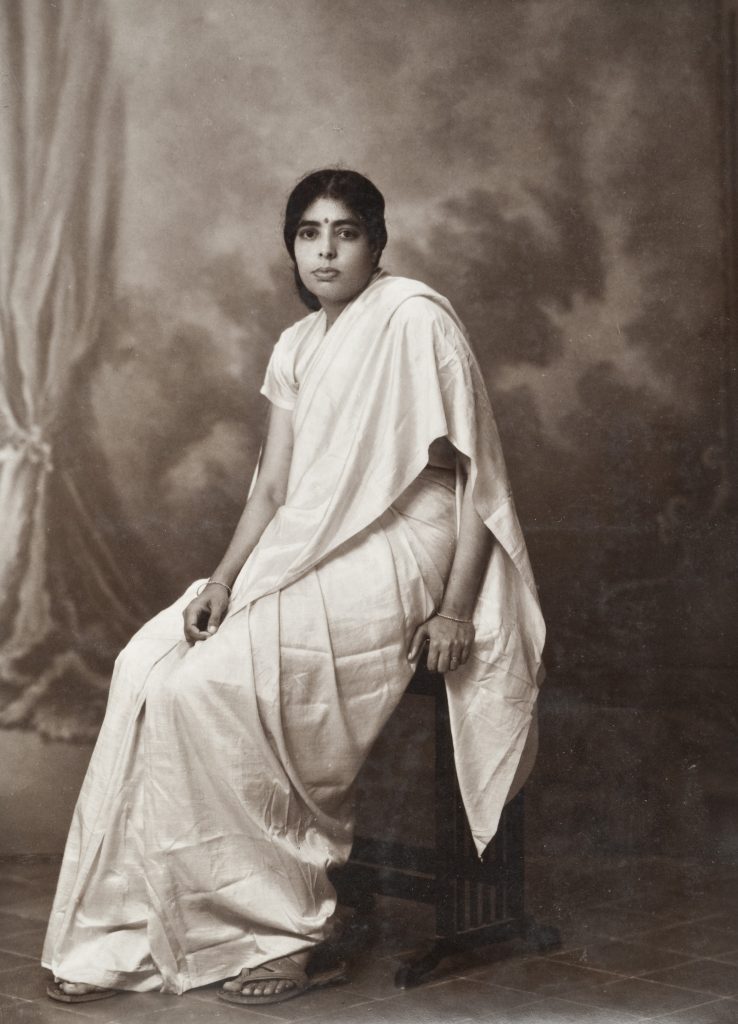 Can you believe that Janaki Ammal was arguably the first woman to obtain a PhD in Botany in the US, in 1931? This was at a time when most women didn't even go to college. The University of Michigan also awarded her an honorary LL.D and the Government of India awarded her with a Padma Shri.
Kamala Sohonie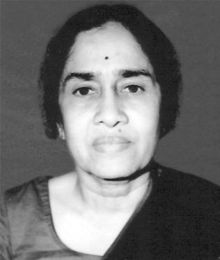 Sophonie is the first Indian woman to get a Ph.D in the field of science. Can you believe that she was rejected for a research fellowship from the Indian Institute of Science because she was a woman? However, she was such a great student and her breakthrough was in Cambridge, when she discovered that every cell of a plant tissue contained the enzyme 'cytochrome C' which was involved in the oxidation of all plant cells. She also did some pioneering work on the nutritional value of Neera.
Anna Mani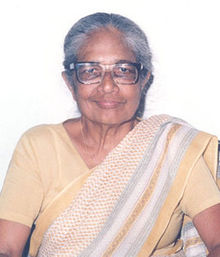 Anna graduated from the Presidency College in Madras, with a B.Sc Honors degree in physics and chemistry. She won a scholarship for research in the Indian Institute of Science, Bangalore. In 1945, she went to Imperial College, London to pursue physics but specialized in meteorological instruments. She also worked with Prof CV Raman and retired as the Deputy Director General of the Indian Meteorological Department (IMD).
Asima Chatterjee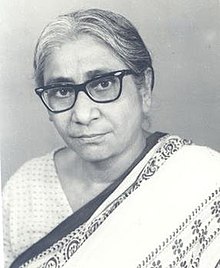 Asima was the first woman in India to earn a doctorate in science. Her groundbreaking doctoral research focused on the chemistry of plant products. With 400 papers published in both national and international journals, the Indian Government awarded her with a Padma Bhushan in 1975. She is also the first female scientist to be elected as the General President of the Indian Science Congress Association.
Rajeshwari Chatterjee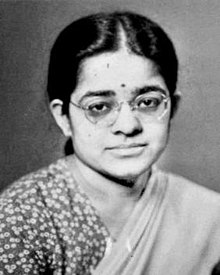 Rajeshwari was Karnataka's first woman engineer! She was a professor at the Indian Institute of Science and later became the chairperson of the department of Electro-communication Engineering. She wrote over 100 research papers and seven books related to microwave engineering and antennae.
Darshan Ranganathan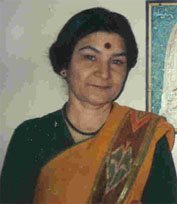 Darshan was an organic chemist from India, and is famous for her work in bio-organic chemistry. She was a Fellow of the National Academy of Sciences. She won the A.V. Rama Rao Foundation Award and the Jawaharlal Nehru Birth Centenary Visiting Fellowship. She also received,the Third World Academy of Sciences Award in Chemistry in 1999 for her work in bio-organic chemistry.
Maharani Chakravorty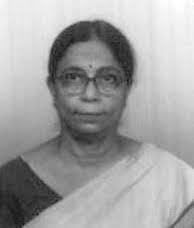 Maharani Chakravorty was an Indian molecular biologist. She organized the first laboratory course on recombinant DNA techniques in Asia and Far East in 1981. Chakravorty did her PhD on microbial protein synthesis from Bose Institute, Kolkata. She has many great achievements to her credit, including the Professor Darshan Ranganathan Memorial Award in 2007.
Charusita Chakravarty
Pic courtesy: World Blaze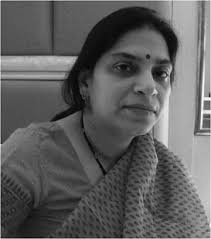 A professor of Chemistry at the Indian Institute of Technology, Delhi since 1999, Charusita was a US citizen who gave up her citizenship to devote her scientific efforts to India. She has won several awards for her work, most notably, the Shanti Swarup Bhatnagar Prize. She is an Associate Member of the Centre for Computational Material Science and the Jawaharlal Nehru Centre for Advanced Scientific Research in Bangalore.
Padmavathy Bandopadhyay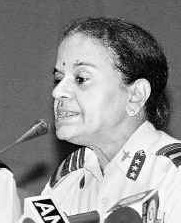 Pic courtesy: Anusudhan

The first woman Air Marshal of the Indian Air Force, Padmavathy received the Vishisht Seva Medal (VSM) in 1971 for her conduct during the Indo-Pakistani War. Her achievements are so spectacular that she has many firsts to her credit. She was the first woman to become a Fellow of the Aerospace Medical Society of India and the first Indian woman to have conducted scientific research at the North Pole. She was also the first woman officer to have completed the Defence Service Staff College course in 1978. In 2002, she became the first woman to be promoted to Air Vice Marshal (two-star rank). An aviation medicine specialist and a member of the New York Academy of Sciences, she is a true national treasure!

IndiaBioScience, a non-profit initiative within the Life Science sector organized a Wikipedia Edit-a-thon in Bangalore to coincide with the Ada Lovelace Day on October 14, 2014. Over 40 entries and edits to pages were made to pages on women scientists from India, to plug the woefully inadequate representation of women's contribution to science in India.

Here is a Wikipedia list of pages on women scientists in India.

Lets spread the word and honor their achievements!

Featured cover image credit: Flickr