7 Kinds of Board books For Your Baby Library!
posted by Shweta Sharan, November 10, 2020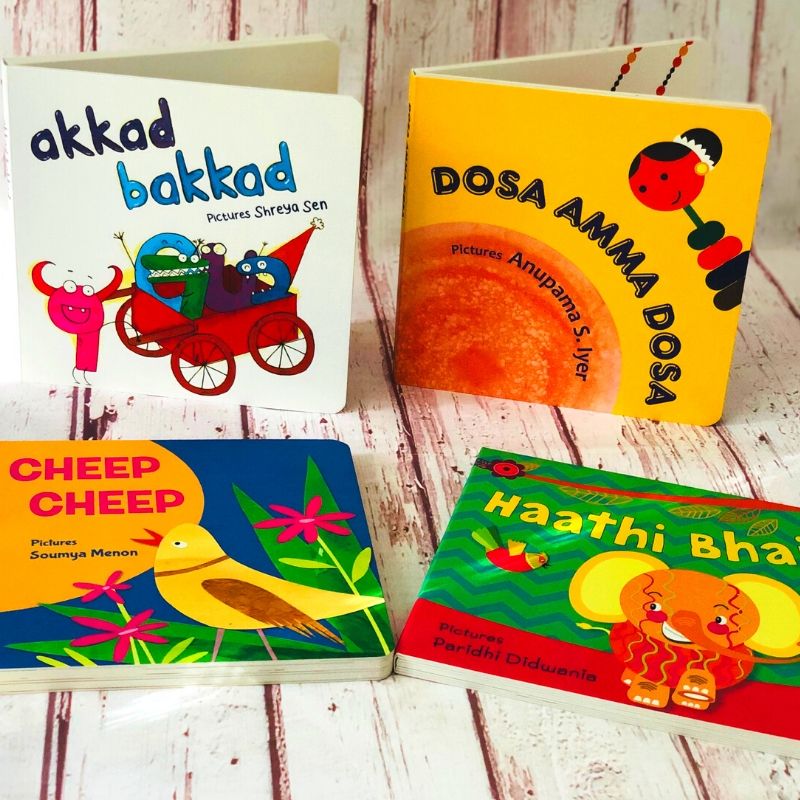 The board book has come a long way since its 'point and name' origin! Today's board books do many things -- evoke language, ignite the senses and push creative boundaries.

I am sure you want to kickstart your peanut's reading journey!

We give you 7 kinds of board books that every baby's library should have.
1. The Classic Board Book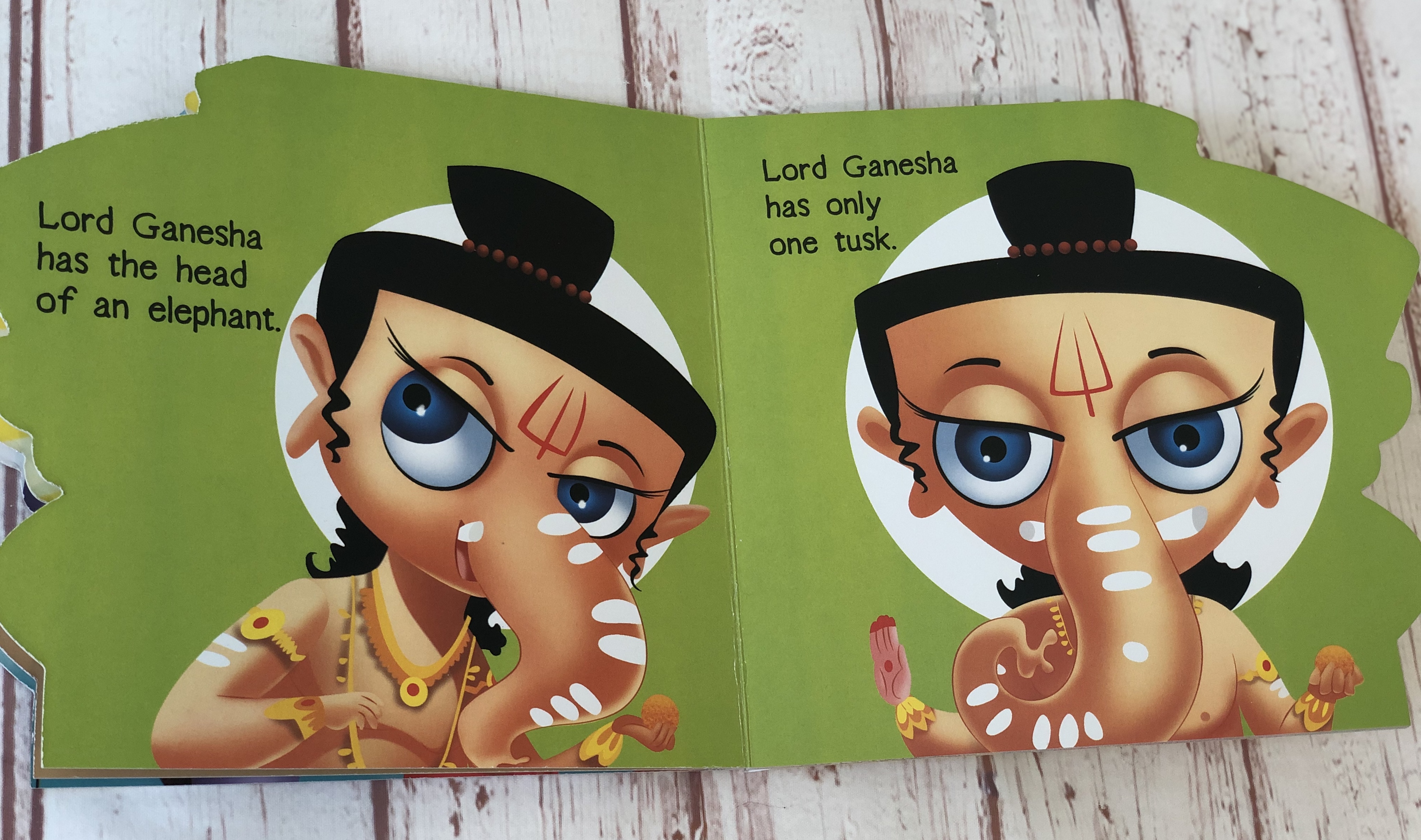 This is the classic, simple board book! It never gets old, it has simple sentences and is pretty straightforward. My baby's first board book was about animal sounds on a farm. It was so tiny that it could fit in my palm.
Today, you many beautiful Indian board books on gods and goddesses, regional stories, folk tales and more.

We recommend: Gods and Goddesses by Bhanumathi Narasimhan
2. The Wordless Board Book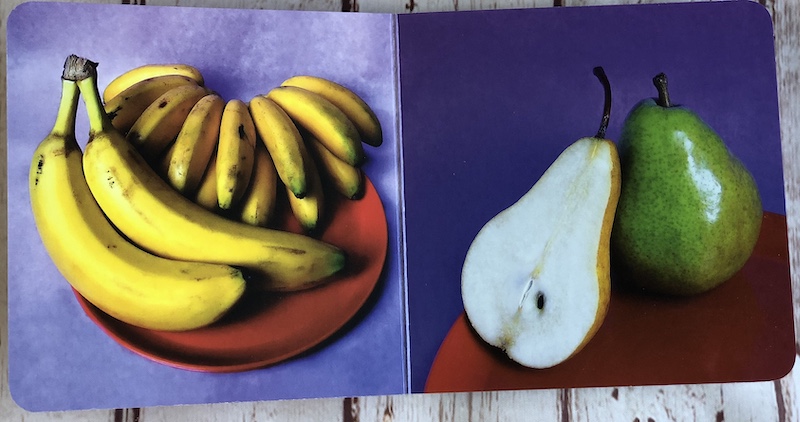 This board book really helps your baby's language bloom when he or she is older. We recommend beautiful board books on scenes from an Indian market. You can name fruits and vegetables. Wordless books with picture stories are also amazing ways to improvise, be creative, and to build their vocabularies.
We recommend: Fruits of India and Vegetables of India by Jill Hartley


3. The Interactive Board Book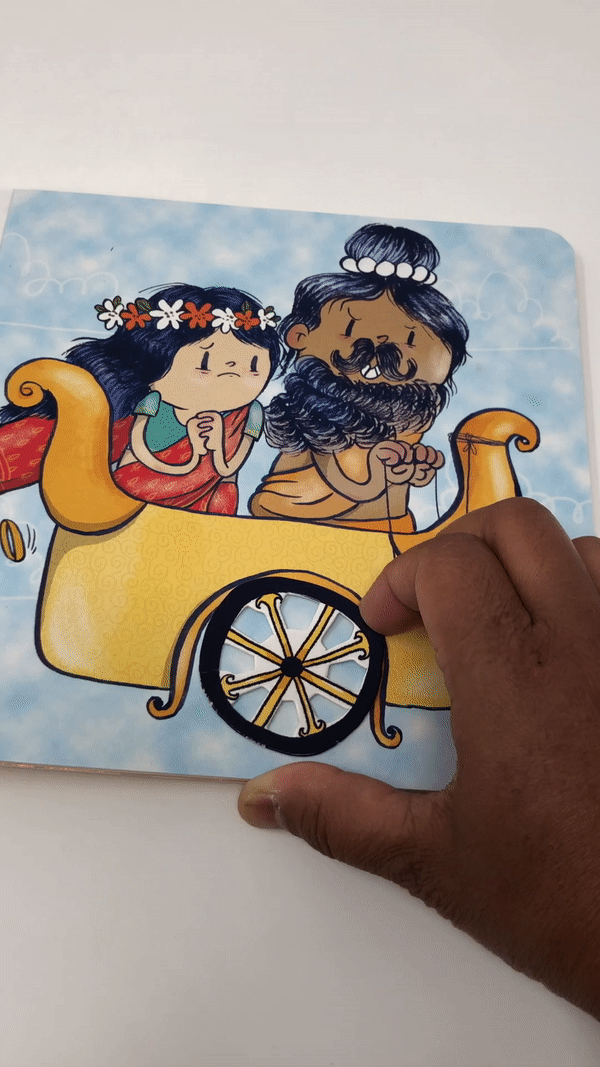 This is my personal favorite and for many reasons. Interactive board books have flaps and tabs. With an interactive board book, you build skills like:

Object permanence: Now it's here, now it isn't!
Cause and effect: So I push this and this is what happens!
Finger strength: Pushing, pulling, and lifting are great ways to develop finger strength and dexterity


We recommend: Kahaani Purani by Pridhee Kumar Gupta and Alicia D'Souza
4. The 'Touch and Feel' Board Book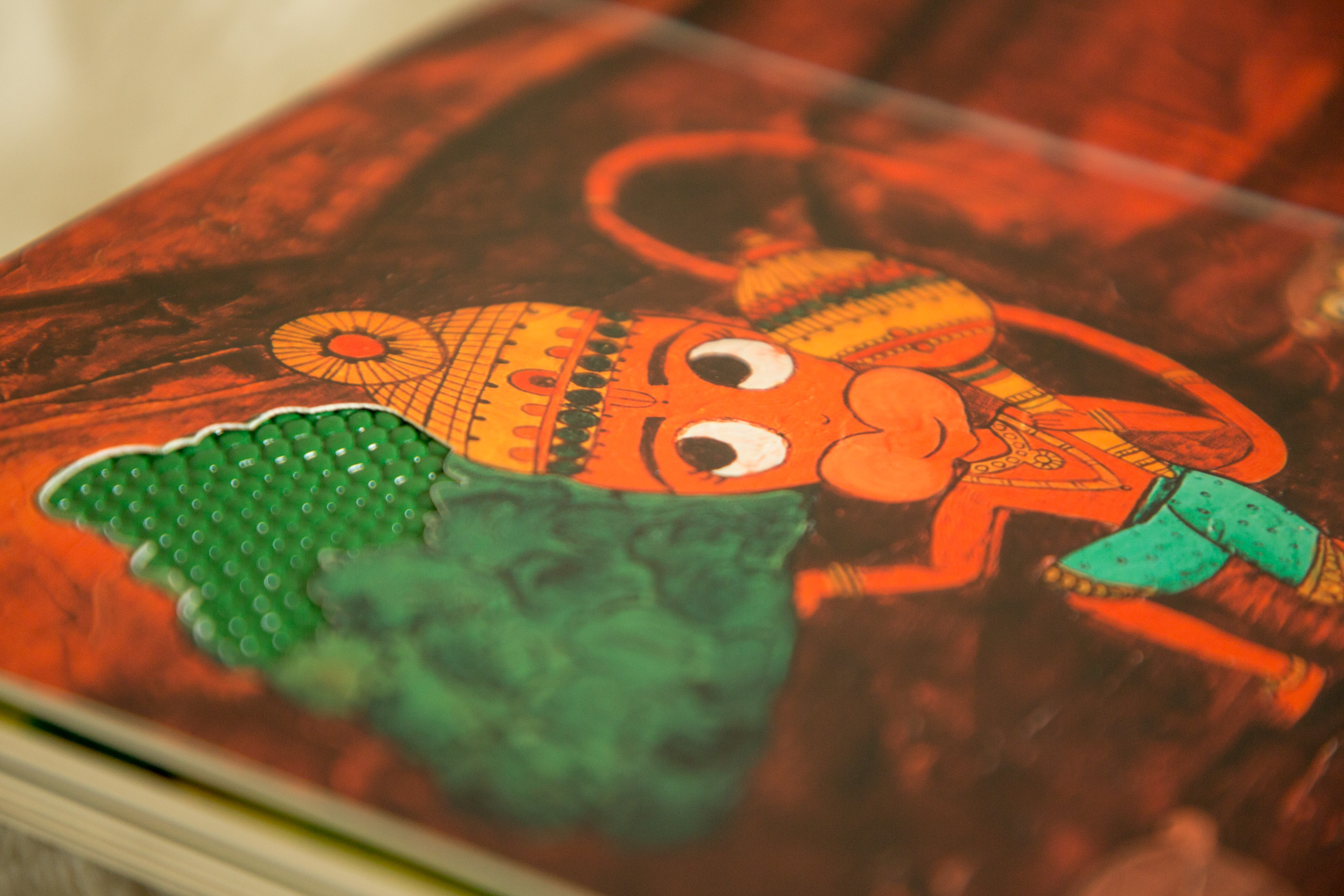 Photo courtesy: Manasa Gautam
The touch and feel board book is a wonderful sensory experience for babies and toddlers. The variety of sensory experiences that are possible, from squishing and bursting bubblewrap to touching feathers, is just astonishing.
We recommend: My Divine Friends by Manasa Gautam. It lets your baby imagine that he or she is touching Lord Shiva's matted hair or Hanuman's Sanjeevani Mountain. Isn't that wonderful?T o preorder, please mail manasa@talegaritales.com!
5. The Bilingual Board Book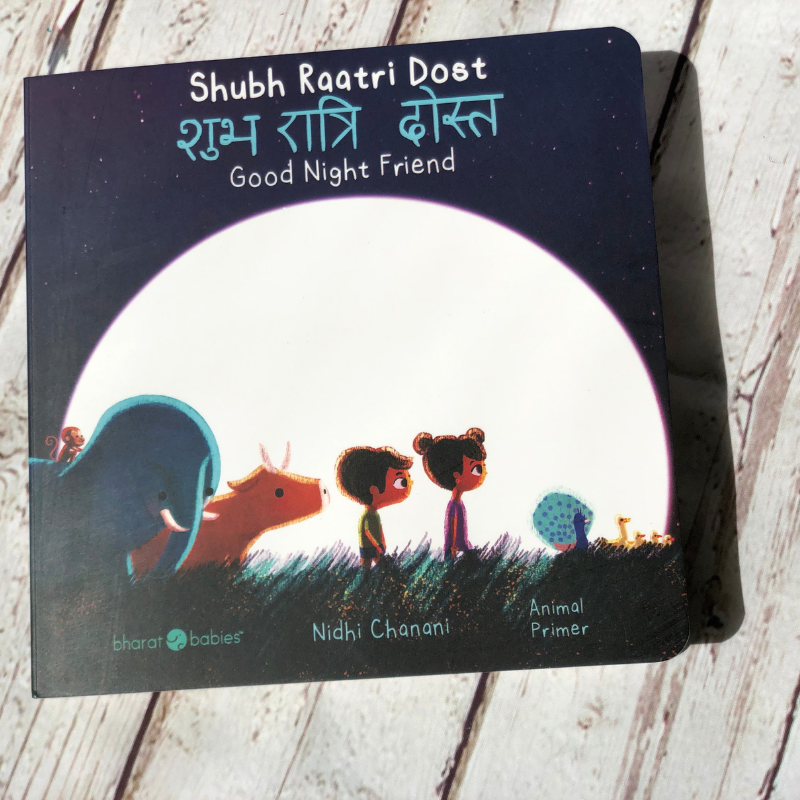 There are so many varieties of bilingual board books available. You have board books written in two languages. You have board books written in the Roman and the Indian scripts. A picture book in which every page has a Hindi translation in the Hindi script, Romanized Hindi and English, makes it perfect for children!

We recommend: Shubh Raatri Dost by Nidhi Chanani
6. Rhyme board books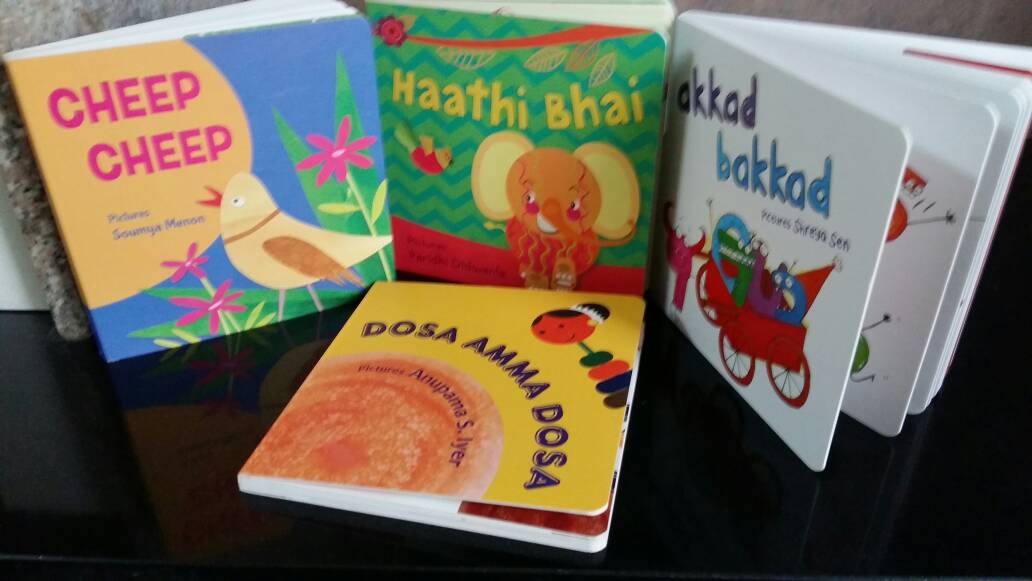 I never knew that there are beautifully produced board books with Indian rhymes like Dosai Amma Dosai, Gol Mol Bol and Akkad Bakkad! Remember when we grew up listening to them? It's great for our kids to be connected this way to our language, culture, and childhood.
We recommend: The Tulika Board Book Bundle - Akkad Bakkad, Dosa Amma Dosa, and Haathi Bhai


7. The 'Find it' Board Book
Tracking and looking for objects is an important skill for toddlers. The 'I Spy' or 'Find It' board books for toddlers are excellent ways to get them to focus on a book, to pique their curiosity and to make them scan a book for an object that they are supposed to find. We had tons of Find It books when my daughter was a toddler but I wish I had introduced her to the Pooni books by Manjula Padmanabhan! In Pooni Pooni, Where are You? Baby Minnie can't find her little cat, Pooni anywhere! Where is Pooni hiding?
We recommend: Pooni, Pooni, Where Are You? by Manjula Padmanabhan