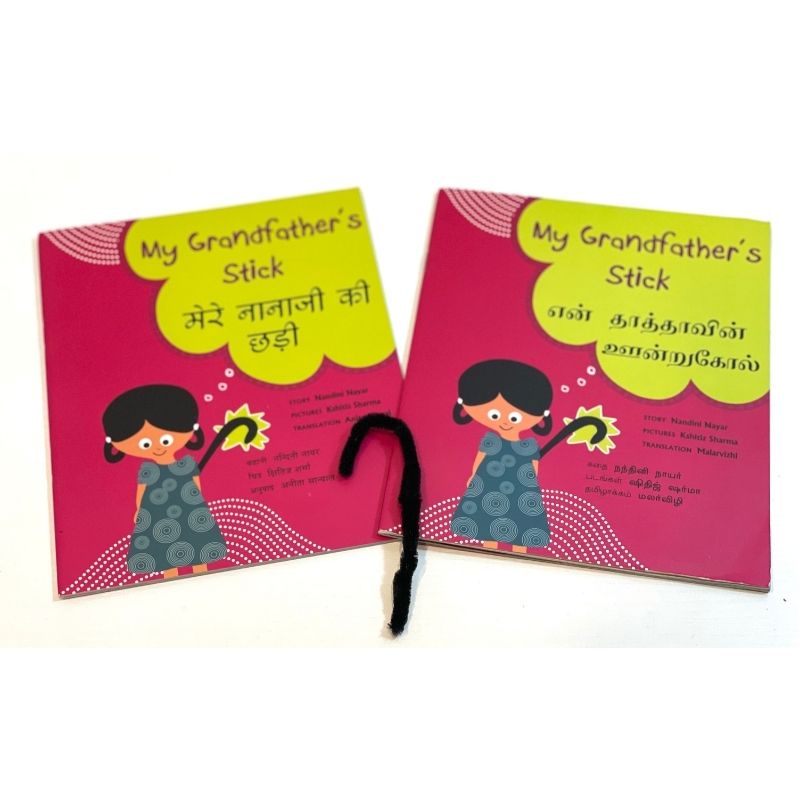 Toka Junior Book Pick
My Grandfather's Stick (English-Hindi and English-Tamil options)

Written by Nandini Nayar, Illustrated by Kshitiz Sharma
A little girl's imagination takes flight in this book, where grandfather's stick can fly, do magic, become a horse or even a giant pencil. Nandini Nayar's delightful books are always from a young child's perspective and capture the little ones' imagination.
Subscribe to Toka Junior
Gift a Box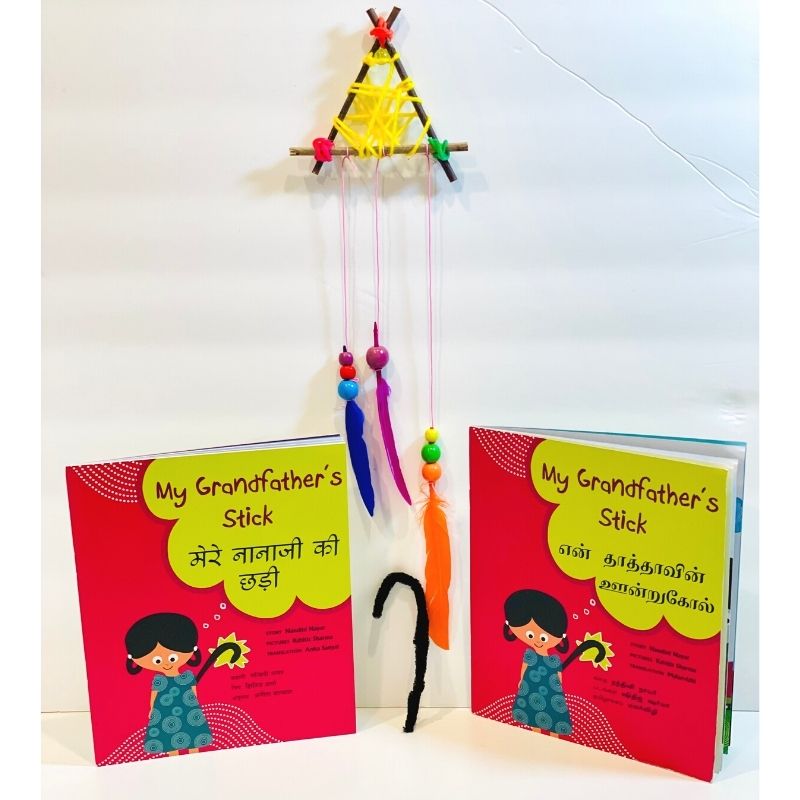 Toka Junior Activity
Textural Dream Catcher
We build a dreamcatcher that not only captures good dreams and keeps out the bad, but also fosters creative flights of the imagination!
Subscribe to Toka Junior
Gift a Box