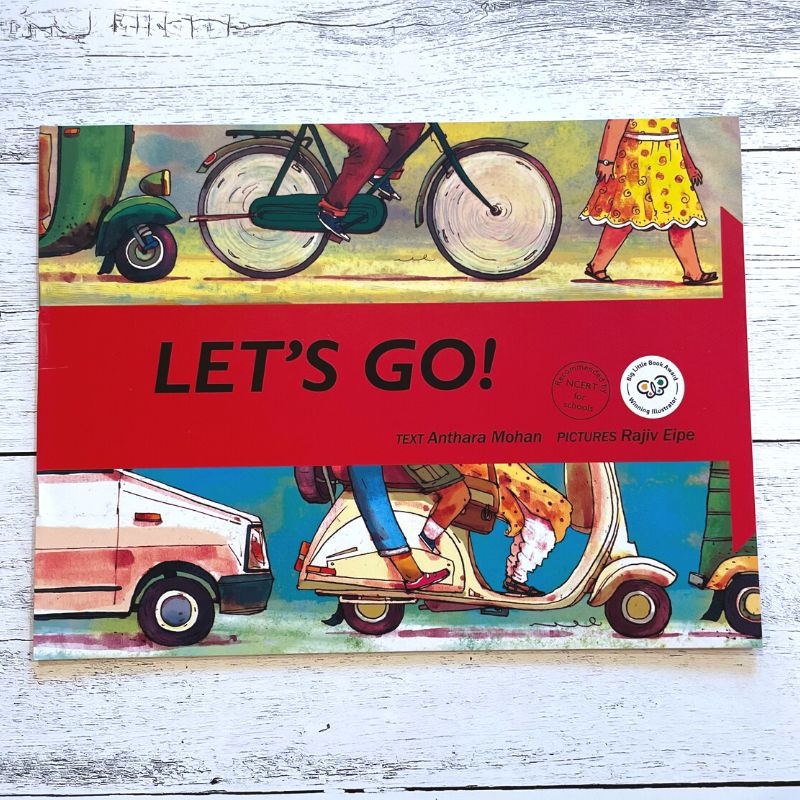 Toka Junior Book Pick
Let's Go

Written by Antara Mohan and Illustrated by Rajiv Eipe
10, 9, 8, 7 — count the children as they come leaping, riding, zooming in on cycles, scooters, rickshaws…We love the everyday nature of inclusivity in the pictures.
Subscribe to Toka Junior
Gift a Box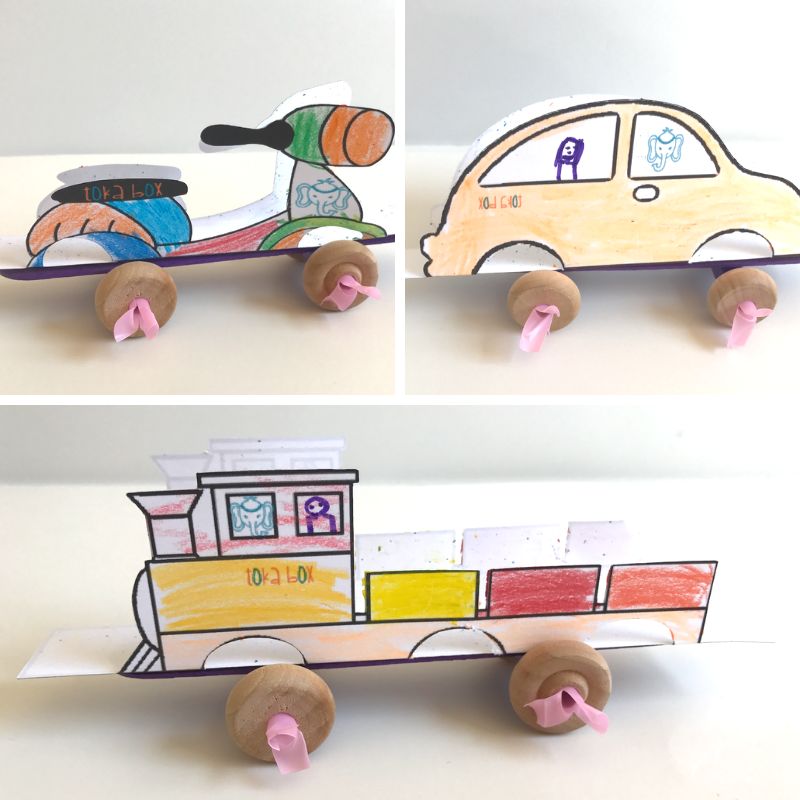 Toka Junior Activity
Things That Go Zoom!
STEM, Fine Motor Skills, Hand-Eye Coordination and Critical thinking combine to make colorful vehicles found in India.
Subscribe to Toka Junior
Gift a Box