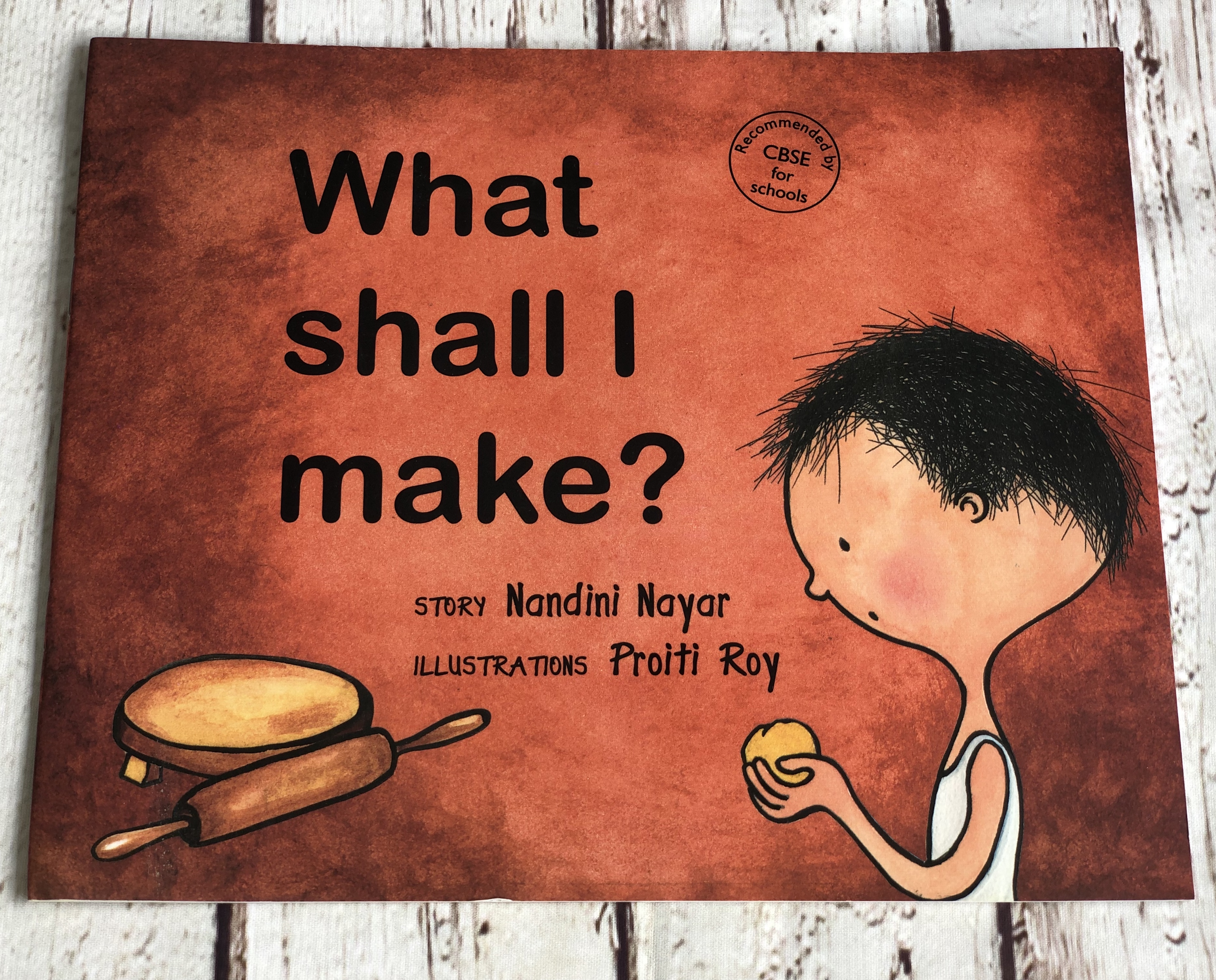 Toka Junior Book Pick
What Shall I Make

Author: Nandini Nayar , Illustrations: Proiti Roy
Neeraj's mother gives him some chapati atta to play with. What does Neeraj do with it?
Subscribe to Toka Junior
Gift a Box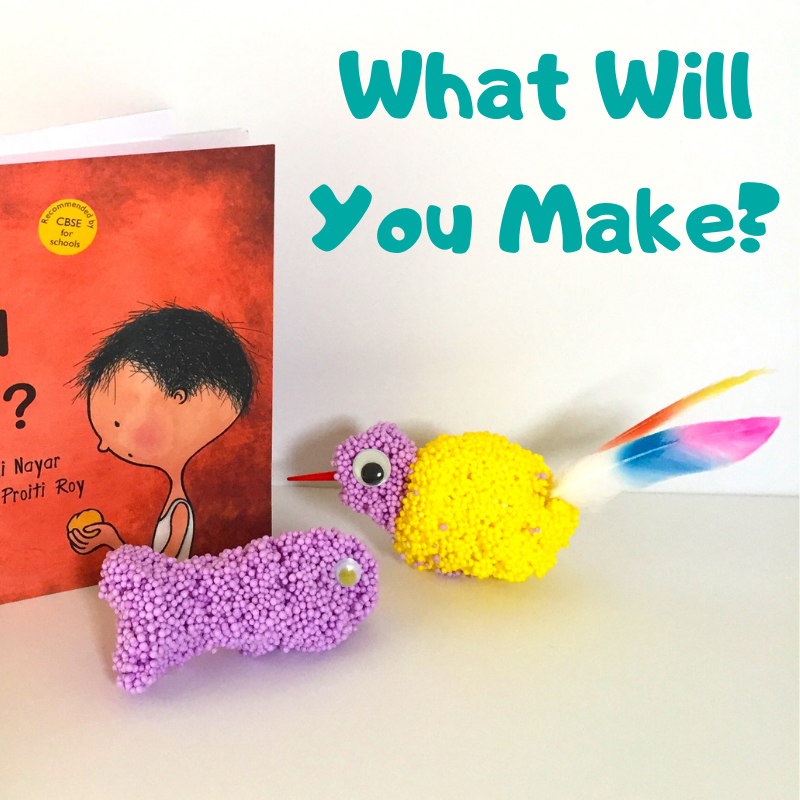 Toka Junior Activity
Playfoam Animals
This month's kit introduces your kid to open- ended playing, at the same time giving them a direction by providing materials to make it animal themed. Playfoam, included in this kit, is mess free, doesn't dry up and most importantly, won't stick to your carpet unlike Playdough.
This play kit combines sensory play with design skills, and each piece of the kit has a different tactile feel. Build crucial skills by making strong connections to food and family!
Subscribe to Toka Junior
Gift a Box