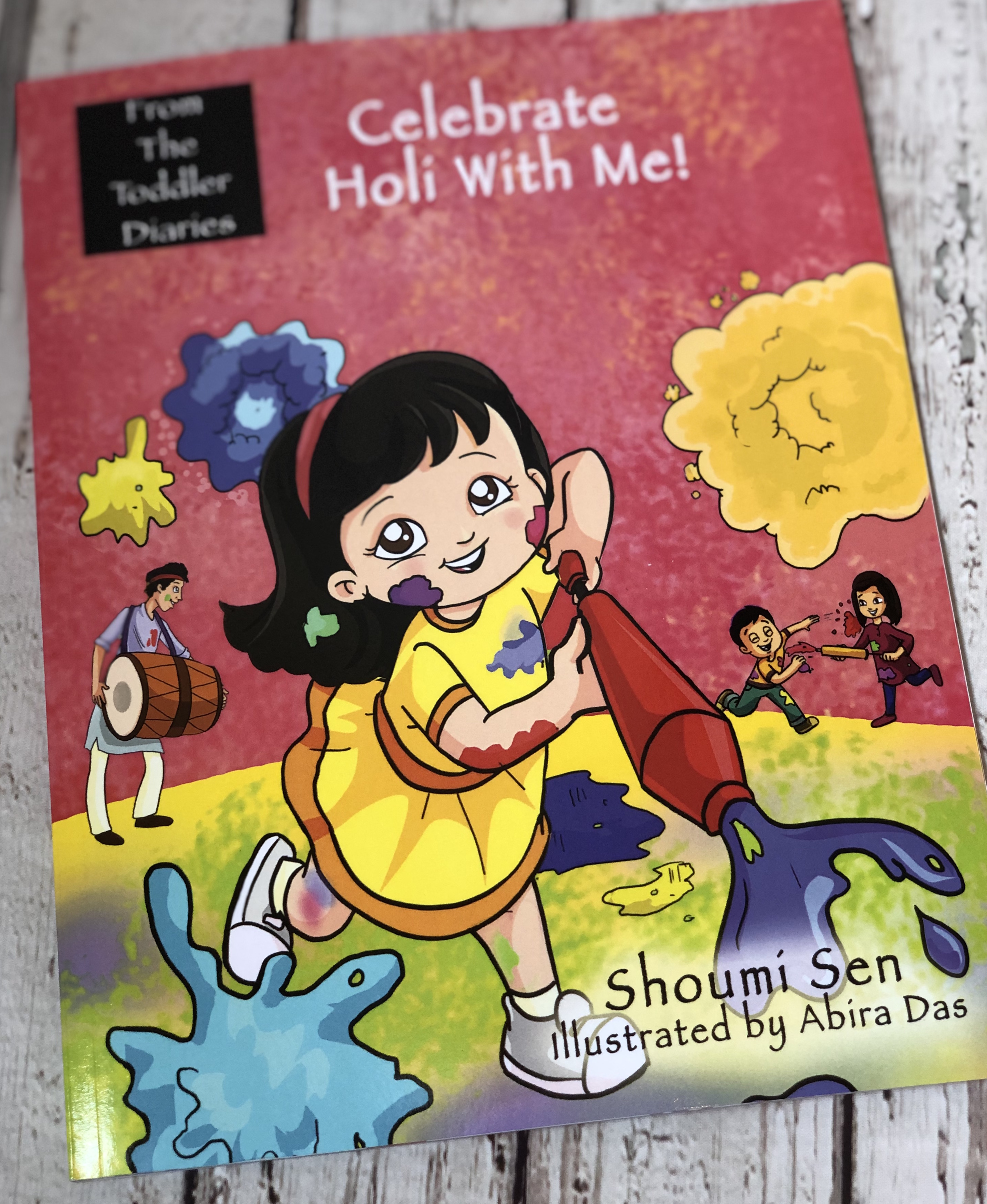 Toka Junior Book Pick
CELEBRATE HOLI WITH ME!

Written by Shoumi Sen, Illustrated by Abira Das
Riya and her friends take us through how they celebrate the Festival of Colors – Holi. They also the story of Prahlad and why we celebrate Holi, the festival of colors in Spring!

Subscribe to Toka Junior
Gift a Box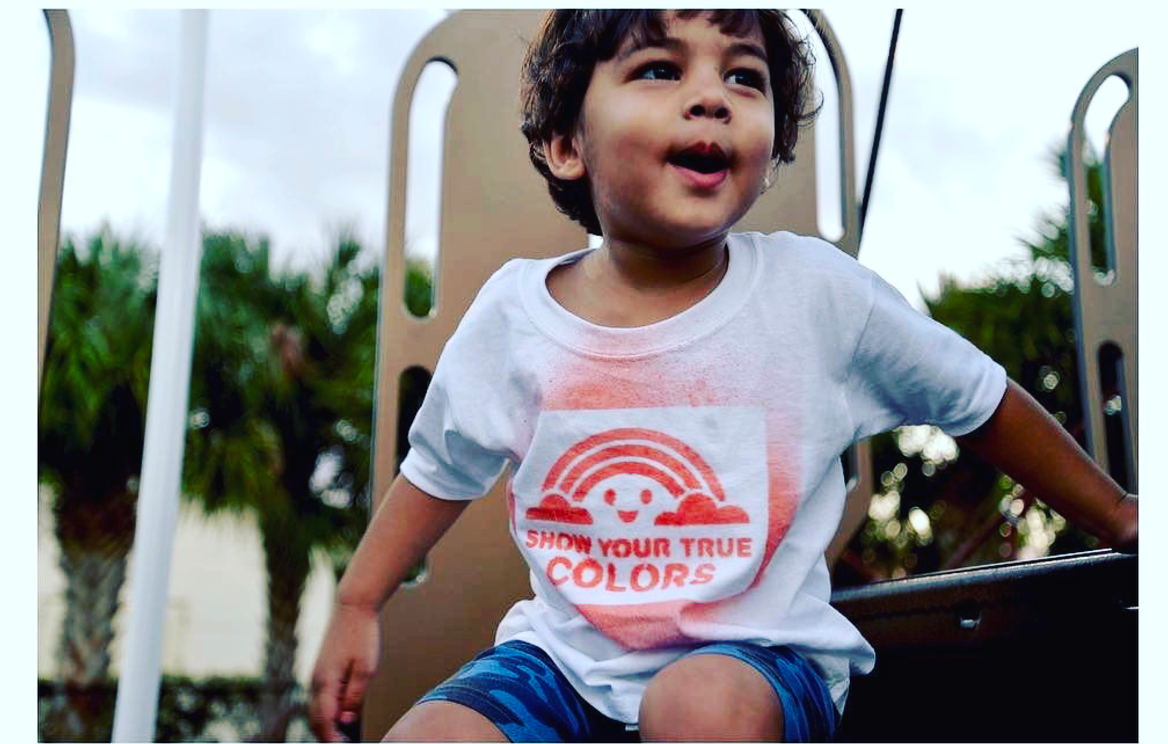 Pic Credit: My Little Pudding
Toka Junior Activity
HOLI T-SHIRT
Make your own 'Show Your True Colors' T Shirt for Holi! The box also comes with a set of non-toxic, natural Holi colors to complete the celebrations!
Subscribe to Toka Junior
Gift a Box