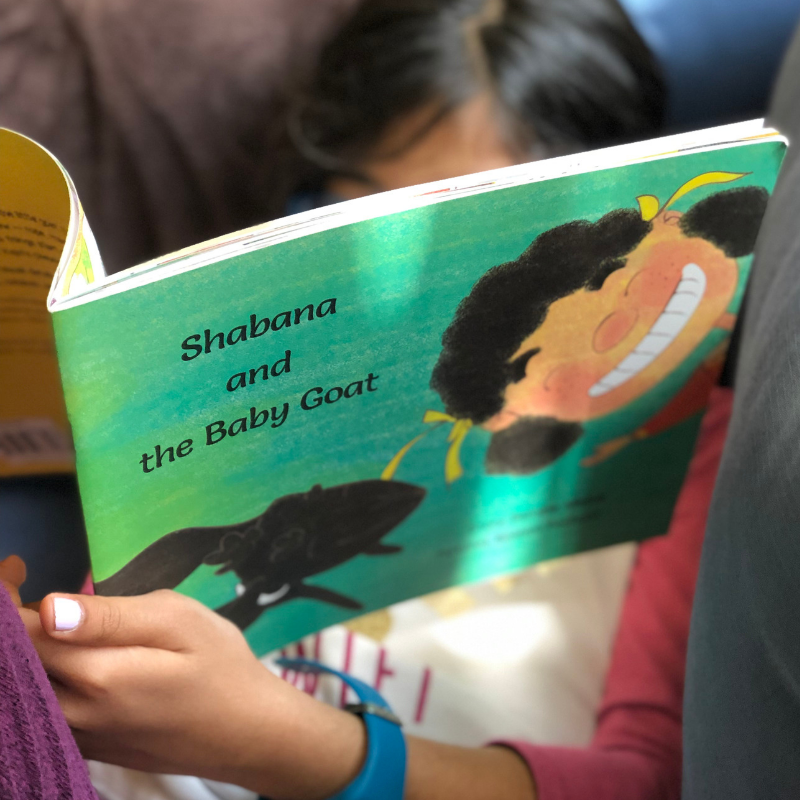 Toka Junior Book Pick
SHABANA AND THE BABY GOAT

Author : Samina Mishra , Illustrator : Roshini Pochont
Wherever Shabana goes, there goes Kajri the little goat. The two are best friends! But there is a small gnawing problem that Shabana has to solve.

Subscribe to Toka Junior
Gift a Box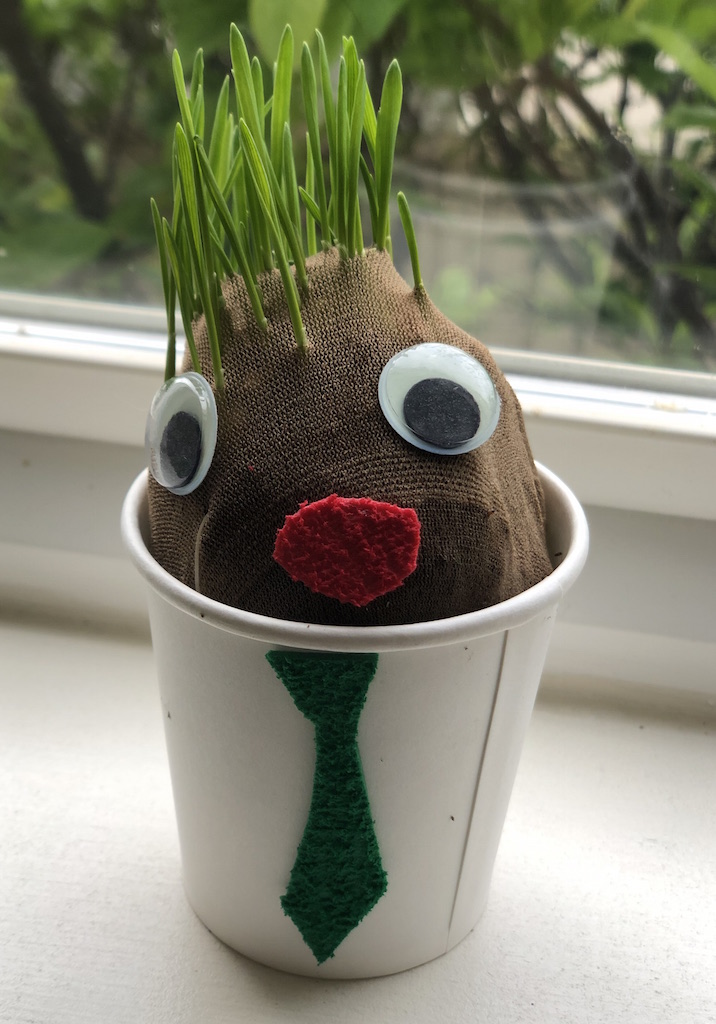 Toka Junior Activity
Grow a Grass head
How do seeds grow? We investigate with this adorable science experiment! We grow our own grassheads and give it a good haircut every once in a while!
Subscribe to Toka Junior
Gift a Box