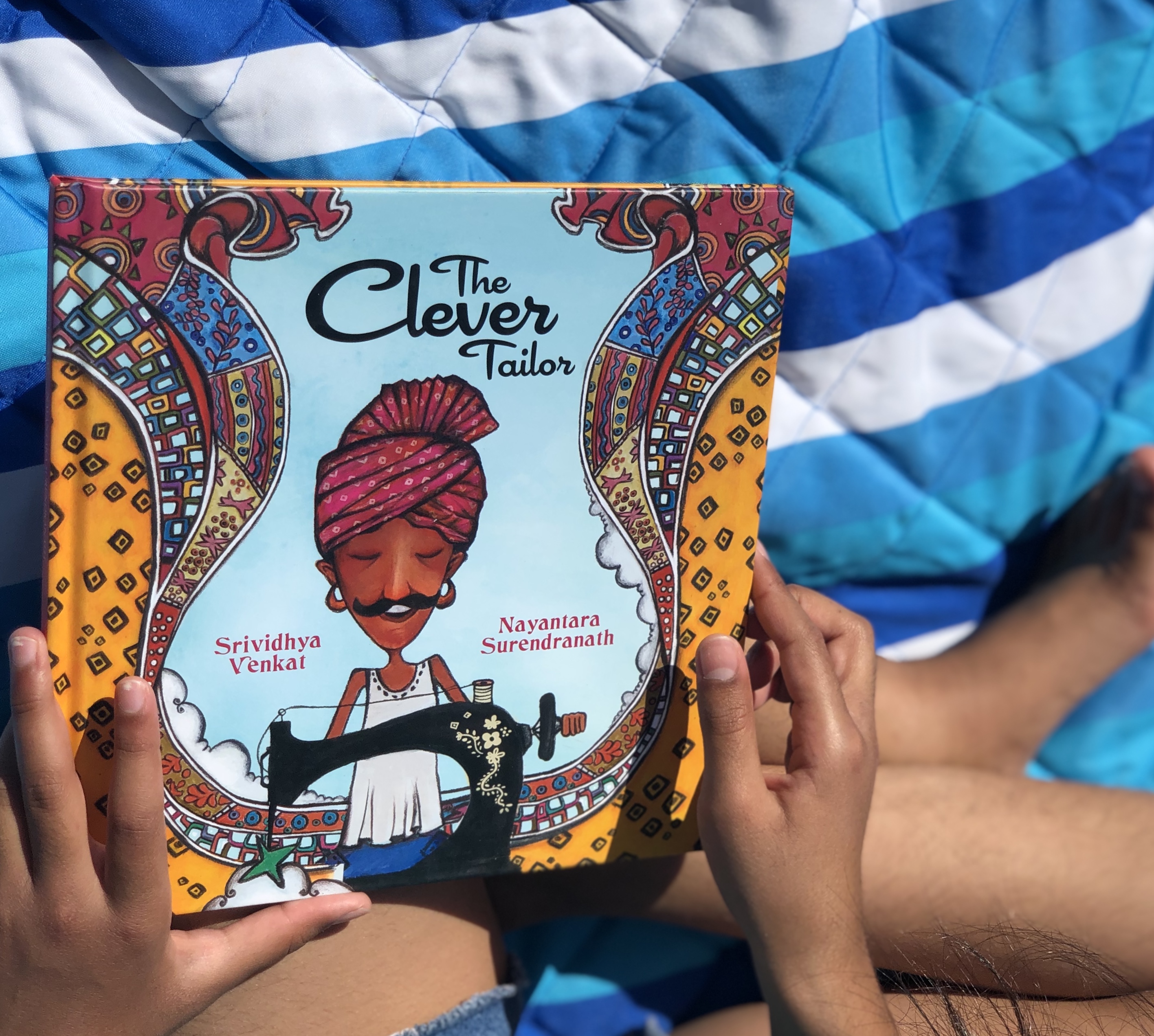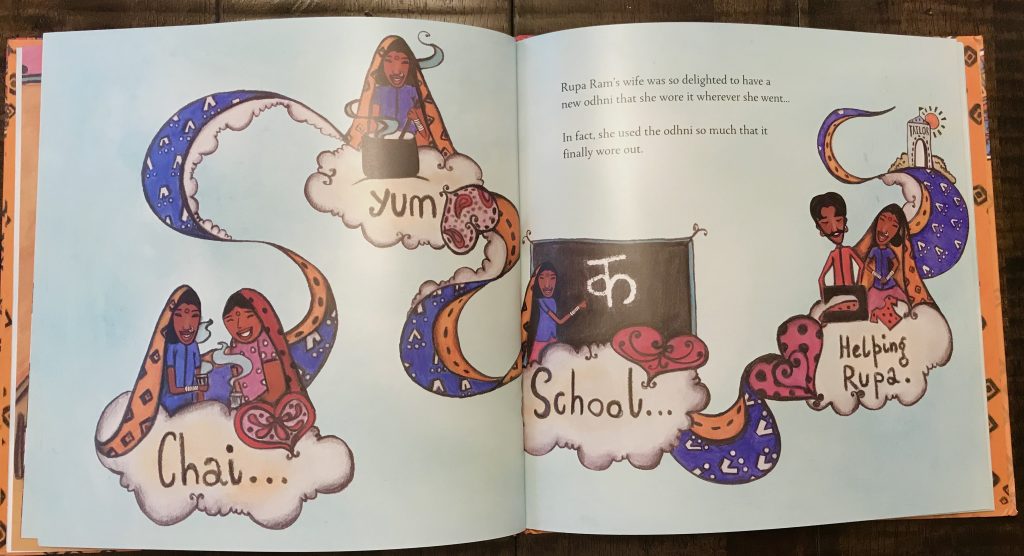 Toka Explorer Book Pick
The Clever Tailor
Written By Srividhya Venkat and Illustrated by Nayantara Surendranath
The author Srividhya Venkat has adapted this book from a European folktale.
Rupa Ram is a clever tailor but has one unfulfilled dream! He wants to sew beautiful things for his family too!
When he receives a gift of a beautiful saafa, he is so excited that he wears it everywhere and wears it off. When the saafa is completely worn out, he realizes he still has some cloth left from the saafa to make his wife a odhni! Out of the Odhni comes a Kurta for his boy and out of the Kurta comes a Gudiya for his girl and what comes out of the Gudiya?
A lovely cumulative story that will work fabulously for read-aloud! We loved learning new Hindi words with the story!
The illustrator Nayantara Surendranath brings in the colors of Rajasthan from colorful bandhinis in yellows, pinks, and blues! I loved how Rupa Ram's wife goes to chai with friends and school and sometimes helps Rupa Ram instead of being depicted as cooking in the kitchen!
Sometimes a little can go a long way is a great message to take away from this book!
Subscribe to Toka Explorer
Gift a Box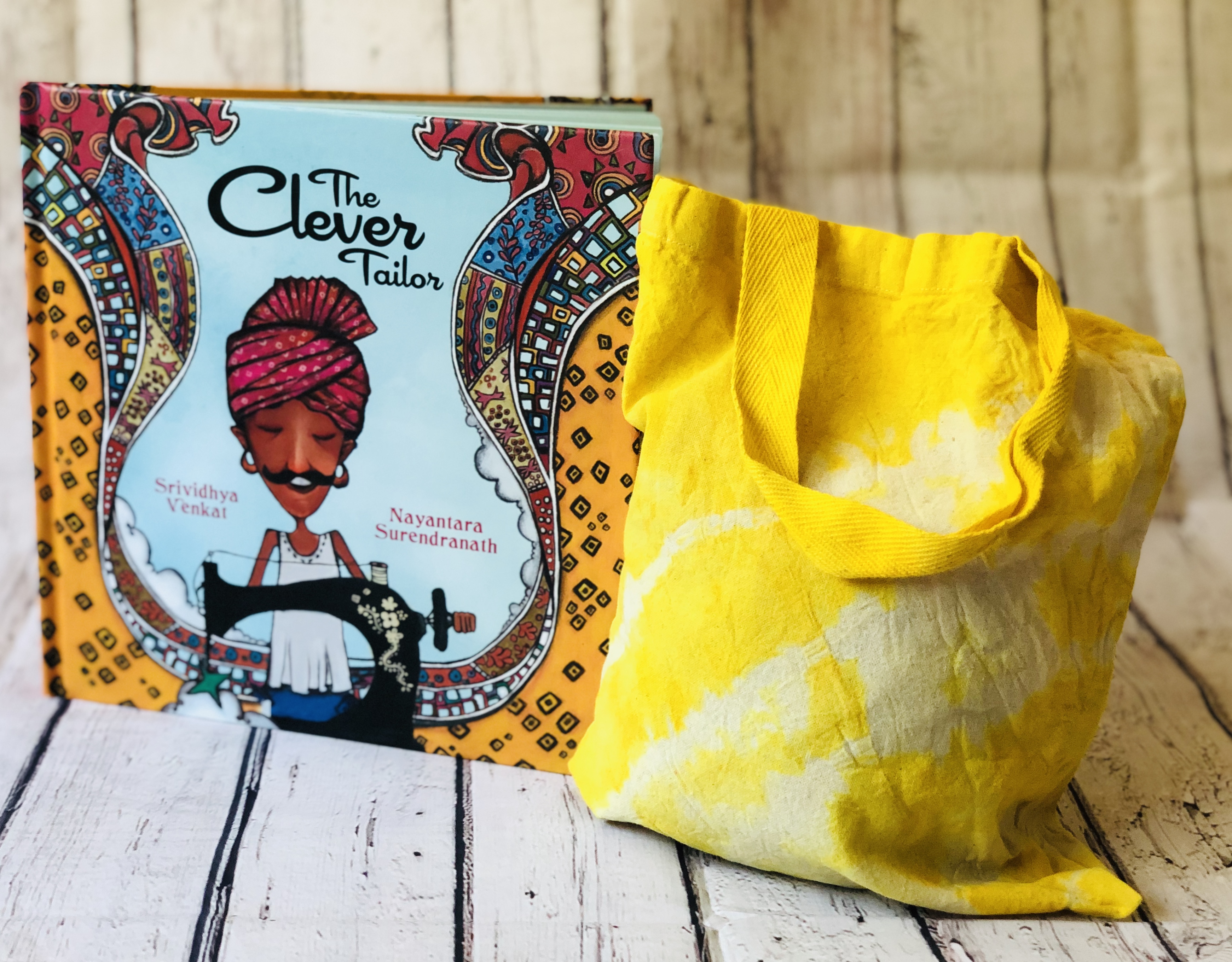 Toka Explorer Activity
Bandhani - The Traditional Art of Tie Dye
Bandhani or Bandhej is the oldest form of tie and dye dating about 5000 years ago. We will use Turmeric as a natural dye and harness the sun this summer to create our own tie dyed tote bag!
Subscribe to Toka Explorer
Gift a Box