Toka Explorer Book Pick
DEV AND OLLIE: COLOR CARNIVAL
Dev is a curious young boy who doesn't like messy games like muddy puddles, playing in sand or painting, expect for football. Ollie, Dev's magical night owl wants to show him the new world of color, how Holi is celebrated and how these messy games can be fun. Does Dev like Holi?
Subscribe to Toka Explorer
Gift a Box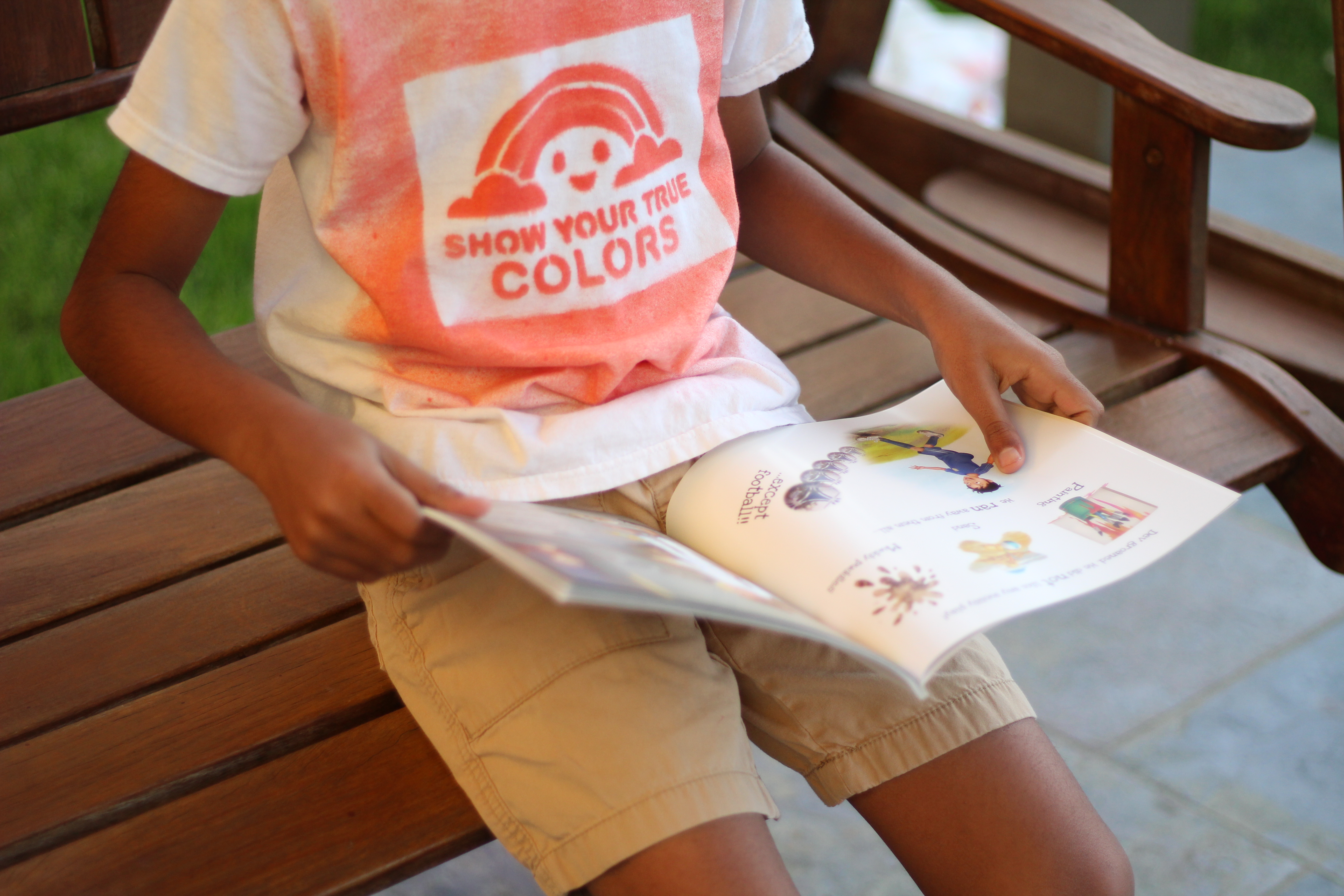 Toka Explorer Activity
HOLI T-SHIRT
Make your own 'Show Your True Colors' T Shirt for Holi!" The box also comes with a set of non-toxic, natural Holi colors to complete the celebrations!
Subscribe to Toka Explorer
Gift a Box