Sudha Murty's new chapter book is an exhilarating modern fairy tale
posted by Shweta Sharan, September 12, 2019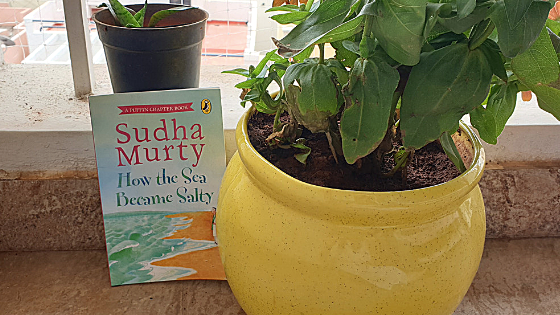 How the Sea Became Salty by Sudha Murty is a brilliant retelling of a beloved story and is the perfect chapter book for beginners!

When I was a child, The Little Match Girl by Hans Christian Anderson was one of my favorite stories. I wanted my mother to narrate it to me all the time and I also devoured it in the form of picture books and fairy tales. There was something mystical about the story and this power held me in thrall.

It is the same kind of power that courses through How the Sea Became Salty by Sudha Murty. I read the book with my daughter and she slowly started reading it on her own, so it is also perfect for budding chapter book readers.

Sudha Murty's brilliance as a children's writer is seen in the versatility of her books. From The Upside Down King and How I Taught My Grandmother to Read to The Magic Drum and The Bird With the Golden Wings, her books span fantasy, mythology, fiction and more. Her distinctive style is that of a master storyteller who lets the story unfold and holds the reader completely in thrall. How the Sea Became Salty is a modern fairy tale and Ms. Murty narrates it with clever charm. There is something about the book and the narrative style that simply enamors you from the first page. Much like the Christian Anderson story, there is something hypnotic about this book too.
"A long, long time ago, seawater was sweet and drinkable. How it became salty is a remarkable story."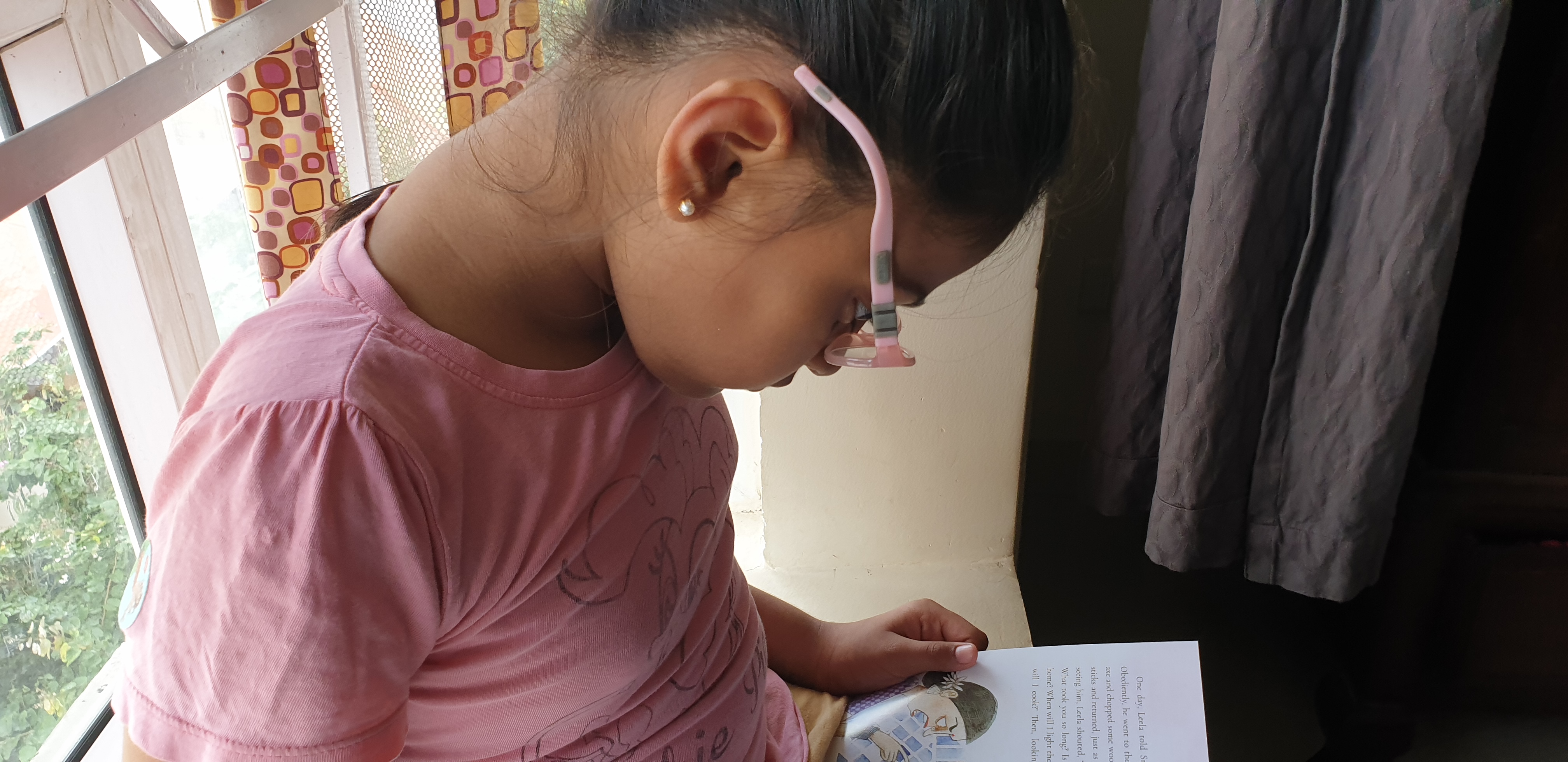 The book is about a young man named Sridhar, who lives with his brother Keshav, and Keshav's wife, Leela. Leela resents Sridhar's presence in their house and is a selfish, calculative woman, unlike Keshav, who is quiet and kind. One day, Leela sends Sridhar out into the forest to find firewood. Sridhar returns with the wood but has forgotten his axe in the forest, and an angry, cruel Leela sends him back into the forest to find it. In the forest, Sridhar encounters people who change his life forever and turn his fortunes completely. When Sridhar's star is on the rise, Leela returns to find out how he became so rich, and what unfolds is a modern tale that unfurls into a humorous and fascinating narrative behind why the sea became salty.

My daughter loved the book for its simplicity and narration. Ms. Murty is really a master storyteller and we just couldn't put the book down! This one is a superb addition to your bookshelf. It is perfect for very young readers who are new to Sudha Murty and also to those readers who want to break into chapter book reading.