Take Holi to Your Child's Classroom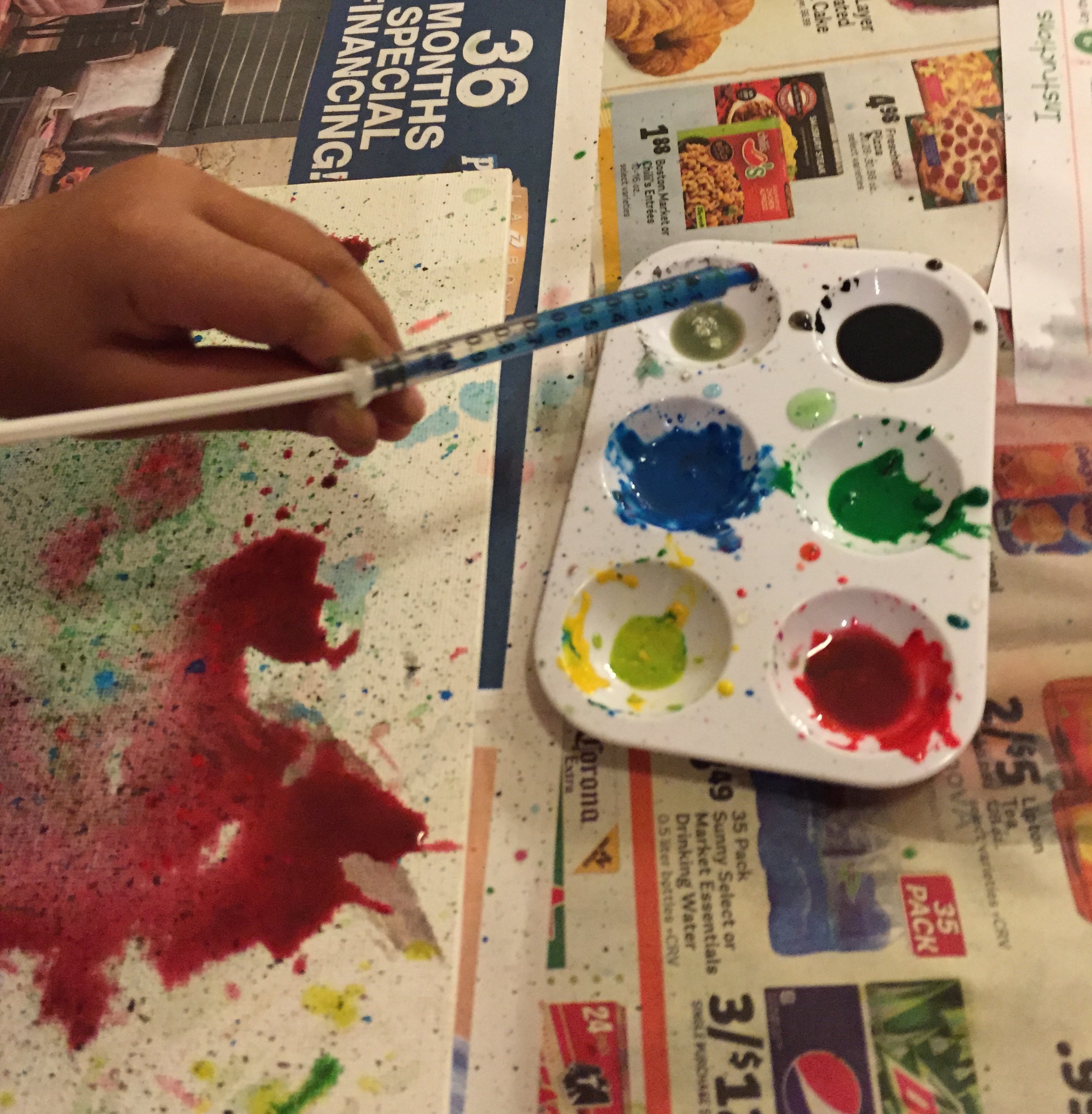 Holi is a fun festival to take to your child's classroom! A joyful celebration of spring, colors and all things new. We have some ideas on how to make this festival fun and accessible.
Read a Book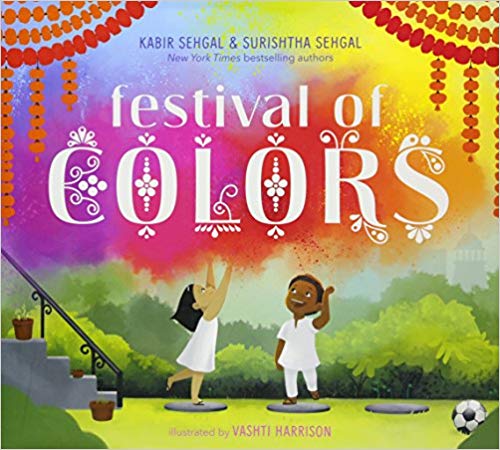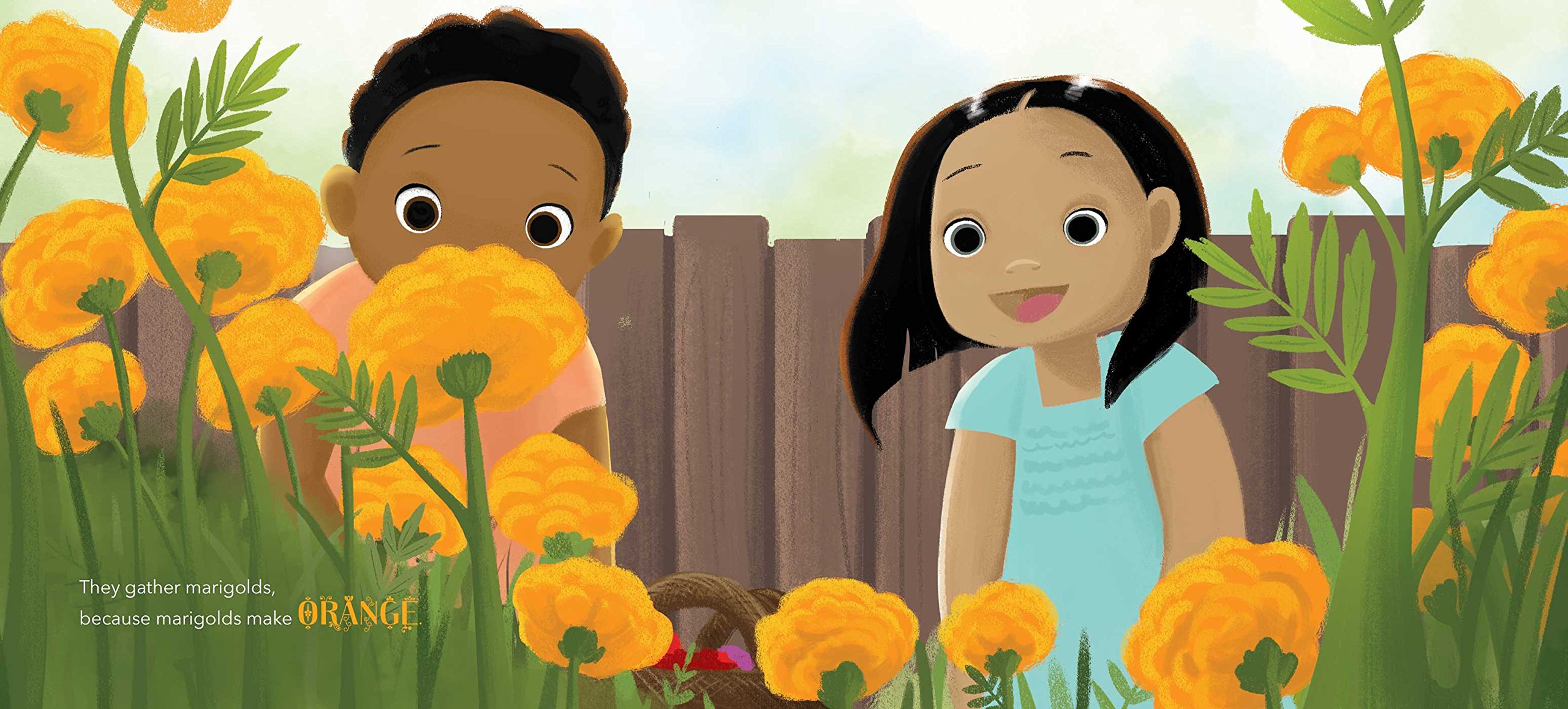 We recommend Festival of Colors by Surishtha and Kabir Sehgal, Vashti Harrison.
With beautiful illustrations, the book walks you through how Holi colors are made and how the festival is celebrated with family, friends, and neighbors.
Looking for other Holi books? Look at our compilation right here!
Try a Fun Color Activity
You could take scratch art paper to make something fun with or if you are open to getting a little messy, try syringe art where kids get to spray paint on a canvas using a syringe.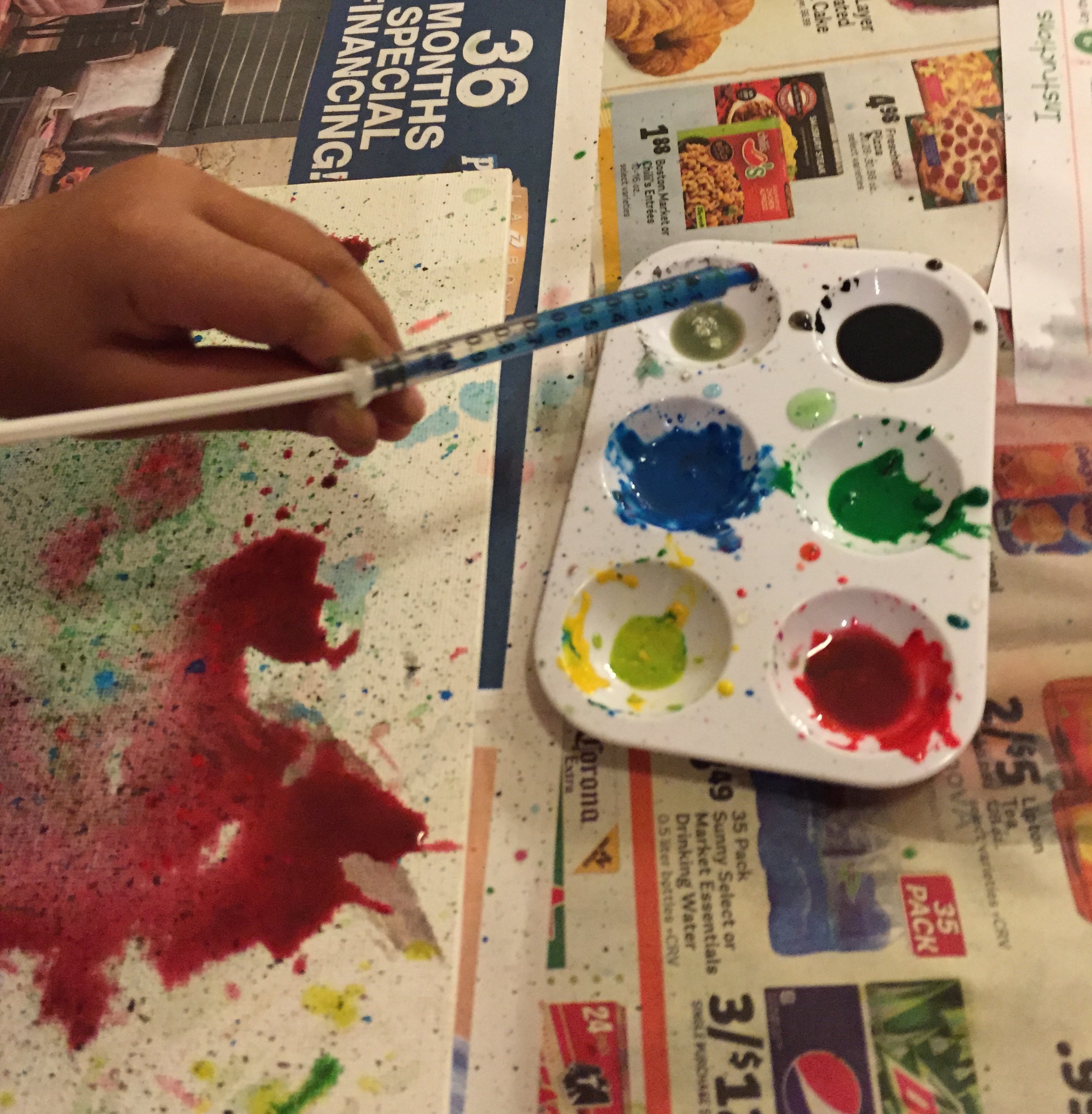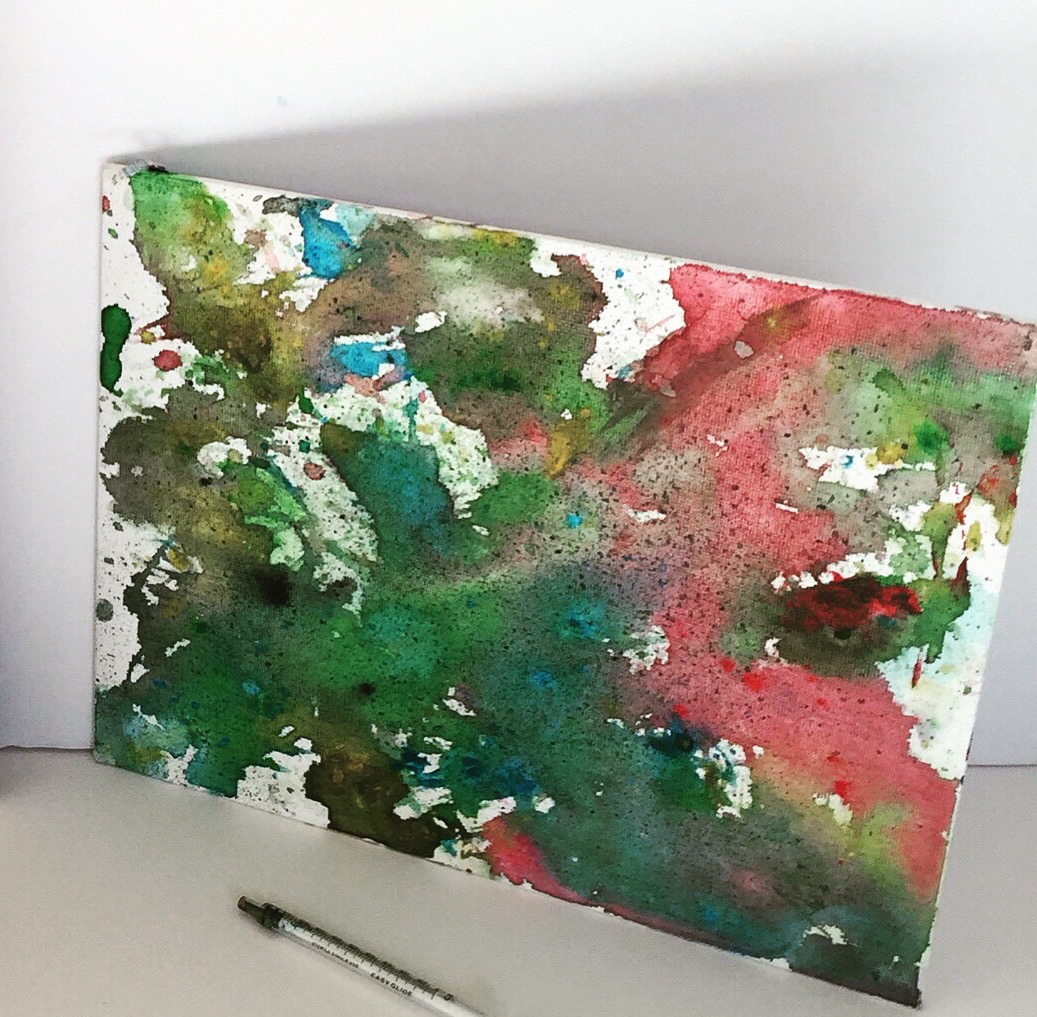 Treats for the Class
Try out these Baked Mawa Gujiyas!
Play Holi
Finally, don't forget to prepare your class to go outside for some colorful Holi fun! You can easily find non-toxic, cornstarch-based Holi color powders on Etsy.
Set some rules about not targetting anyone's face, only the arms. Let the kids run around for a bit and enjoy the true spirit of the holiday! Holi Hai!