These South Asian women have incredible stories to tell
posted by Shweta Sharan, July 31, 2019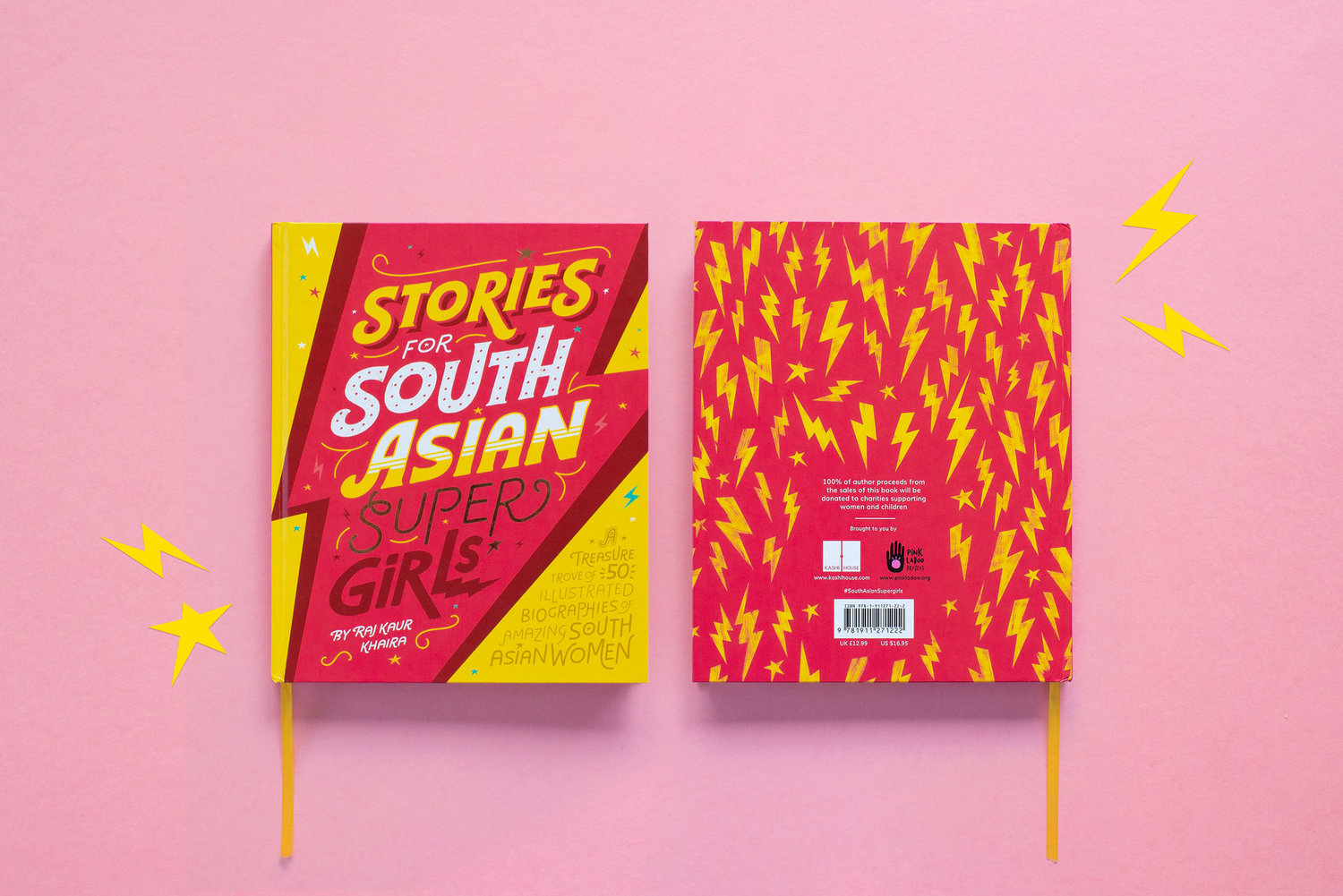 Stories for South Asian Supergirls introduces our children to remarkable South Asian women who have shattered the glass ceiling and accomplished some remarkable things in diverse fields. Every woman has an interesting and unique story to share!

Back in the 2000s, I knew about very few famous South Asian personalities. I had heard about Jhumpa Lahiri and Monica Ali, but except in film and publishing, there were very few multicultural women who were making an impact in the Western world.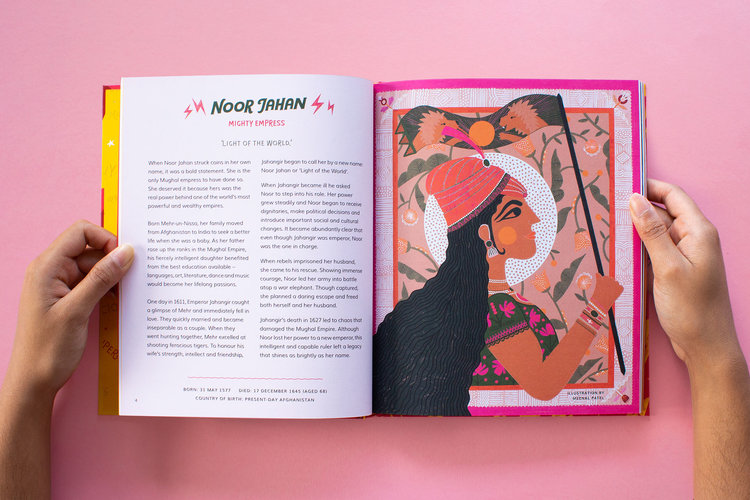 Photo courtesy: Pink Ladoo

Today, things are changing, although we have a long way to go. We are standing on the shoulders of women like Francesca Cavello and Elena Favilli, who brought famous women scientists, entrepreneurs, and geniuses to the forefront with the Rebel Girls books. During my BA in Literature, we would discuss a poet like Percy Shelley ad nauseam in class but our syllabus did not cover a brilliant writer like Mary Shelley, who is PB Shelley's wife and the author of Frankenstein, one of the greatest horror books in the world.

Today, when I ask my daughter who Percy Shelley is, she says, "He is Mary Shelley's husband." Isn't that amazing?
South Asian Super Girls is written by Raj Kaur Khaira, a lawyer and operations specialist who is passionate about children's literacy and education. Raj is the founder of Pink Ladoo, a campaign to make the world more inclusive and representative of South Asian women. Some of their high points included forming powerhouse South Asian communities across Canada and the UK, and advising the Canadian government on how gender inequality among the Indo-Canadian community.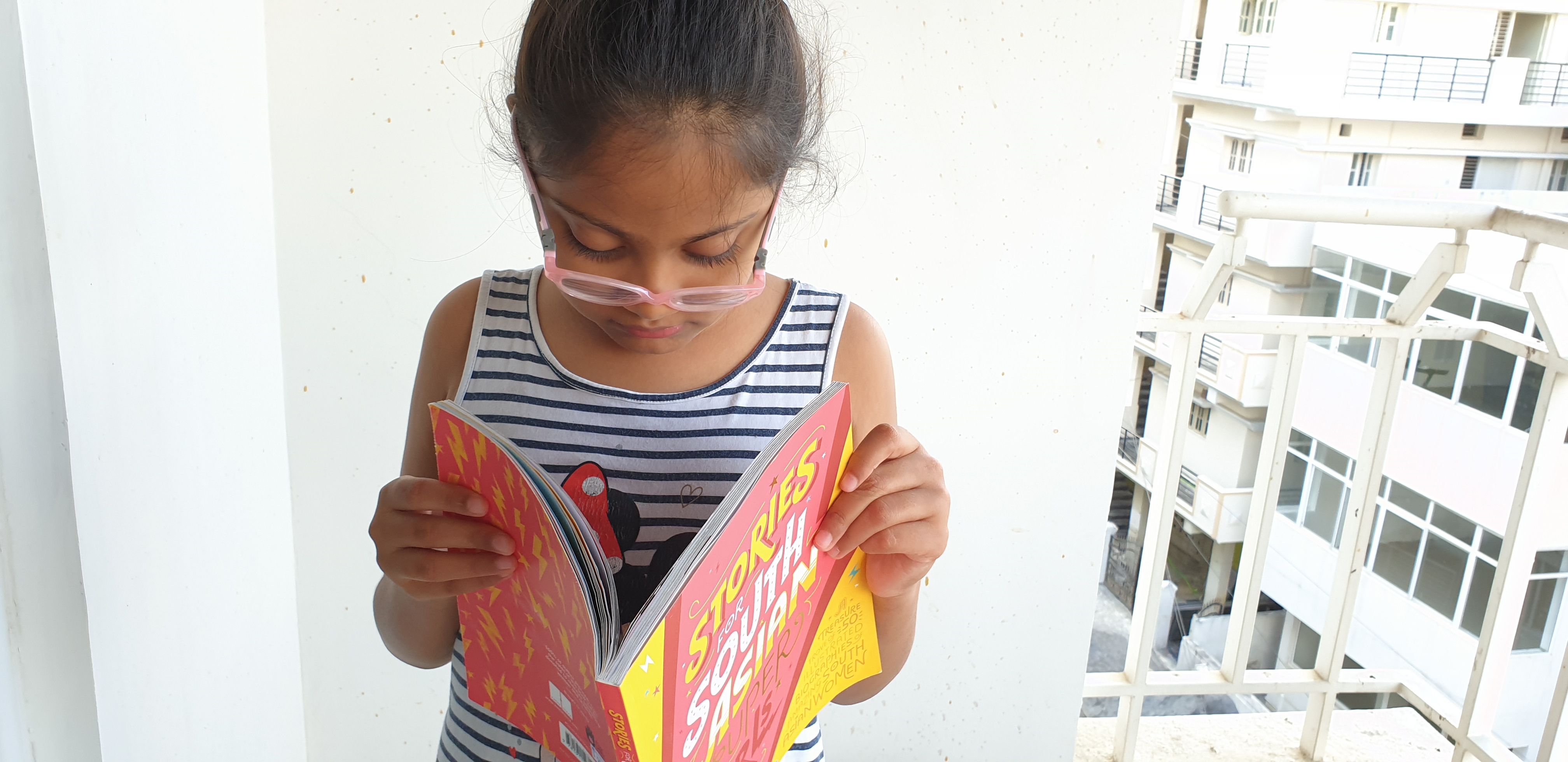 These women have amazing stories to tell
Stories for South Asian Supergirls narrates the lives of 50 famous women from Afghanistan, Pakistan, India, Bangladesh, Nepal, and Sri Lanka. We have both contemporary women as well as unsung women from the past, who blazed the way forward for the rest of us.
Every chapter starts on an interesting note. Noor Jahan, for instance, was the only Mughal empress to have struck coins in her own name, which was a pretty bold statement. Deeyah Khan was born in Oslo, moved to London, and started making documentaries on social issues. These documentaries are used as training programs around the world!

One of my favorite stories is about Cornelia Sorabji, who was one of 9 kids raised in Pune. Cornelia wanted to study law and her father used his influence to convince the Bombay University to allow women to study their degree programs! That's not all that Cornelia fought for. She was denied admission into Oxford, so she rallied for her cause by writing to famous personalities like Florence Nightingale, who petitioned for her cause. It all paid off because in 1890, Cornelia was the first woman to study law at Oxford! When she came back to India, law firms were reluctant to hire women, and in one funny incident, Cornelia found herself defending an elephant against its owner, the maharaja, who was also the judge! She then became a legal advisor to vulnerable women and helped hundreds of women.
From Farrah Storr, the South Asian editor who made Cosmopolitan more diverse and representative, to the musician M.I.A., whose real name is Mathangi Arulpragasam, the book tells us such thrilling tales of courage, grit, and escape from life-threatening circumstances. There are stories about warriors, suffragettes, businesswomen and even memory collectors! We have a chapter on Ruchi Sanghvi, who is Facebook's first female engineer. We also have some superb occupations -- from ethical entrepreneurs to noble immigrants. It is great for our kids to know that we can combine a career with a cause and make it a thing.
The book is illustrated by some wonderful and diverse South-Asian women artists. In this book, you can read fun, snappy interviews with them too!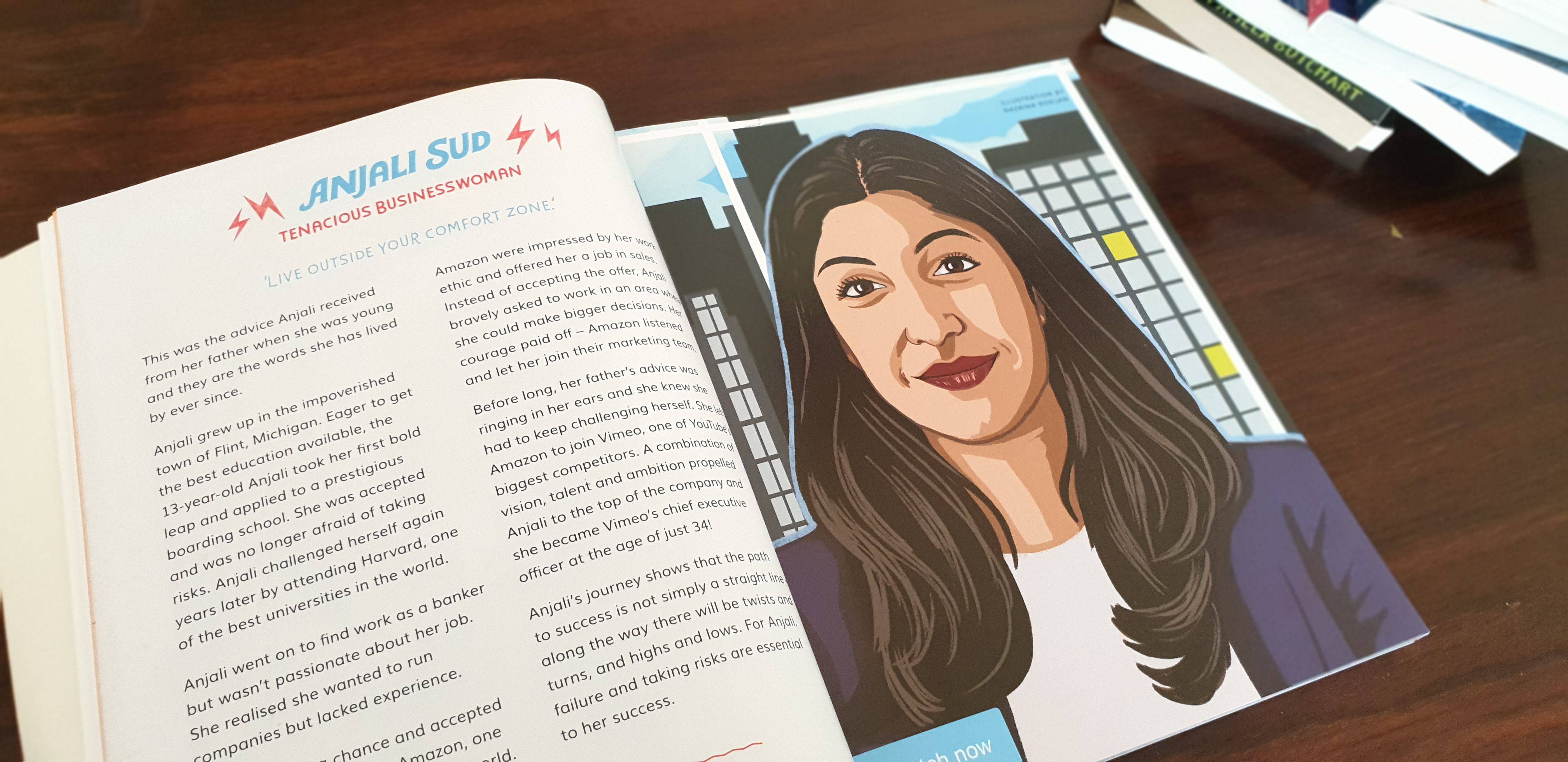 Don't miss Stories for South Asian Super Girls! By reading it, a very powerful form of role-modeling and memory-making is taking place, especially for our girls.
Buy the book now! 100% of the author proceeds from the sales of this book to charities supporting women and children!
Cover image from the Pink Ladoo Project