Rose Flavored Milk Popsicle | Toka Chef Recipe
posted by Vidhya , May 08, 2018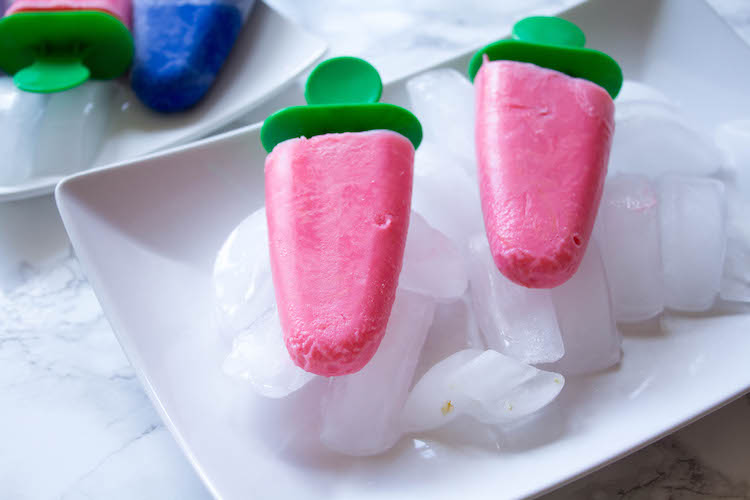 Summer is here, and with summer break we always look for some coolants and ice-creams to beat the heat. Today I am going to share a special summer recipe that I am sure will make you all nostalgic. It is the paal ice as we say in Tamil, or the Milk Popsicle as we say in English. You can add many flavors to this popsicle but here is the lip-smacking and refreshing rose flavored milk popsicle with vermicelli.
Paal Ice or Popsicle

I am sure this popsicle is famous in India but with other names. During summer, street hawkers will be selling different varieties like the popsicle with vermicelli and without vermicelli, cardamom, mango flavored ones, etc. The moment we hear the horn sound that the hawkers make, we run to get our ice cream and usually it will cost 1 rupee. I am not seeing these street food vendors anymore, and I hope these ice creams are not vanishing.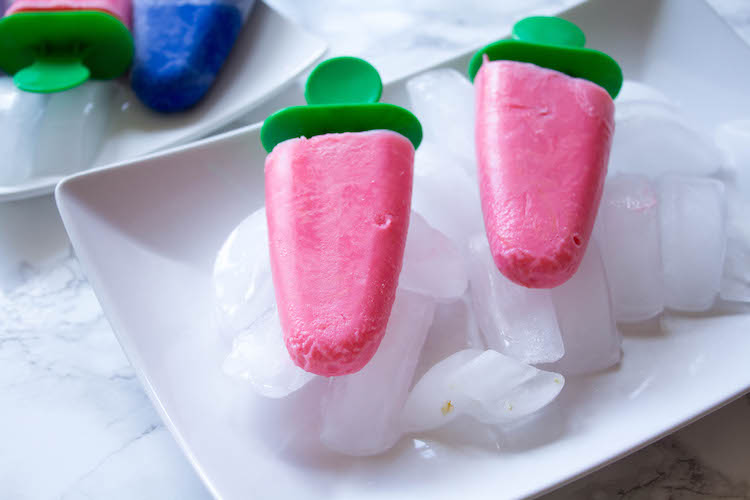 When I was sharing my summer vacation memories to Vaandu, I decided to make this recipe and guess what? Both Vaandu and I went live on Instagram and made this recipe. I hope you all got a chance to see the live /story version of it. But if you missed it this time, join us next time for the June month recipe. Follow us here on Instagram and stay tuned for the updates.

Now here is the simple milk popsicle recipe.
Popsicle with Vermicelli

Ingredients:


Roasted Semiya / Vermicelli - 1 tbsp


Steps:


Child Step: Let your child take about 2 to 3 tbsps of milk from the 1 cup of milk and add it to the cornstarch. Allow your child to mix it well.
Parental Step: Ensure there aren't any lumps and set aside.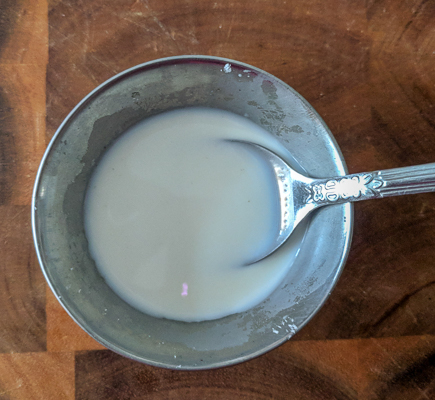 Child Step: Let your child add the sugar and semiya to the milk and stir it until the sugar is dissolved.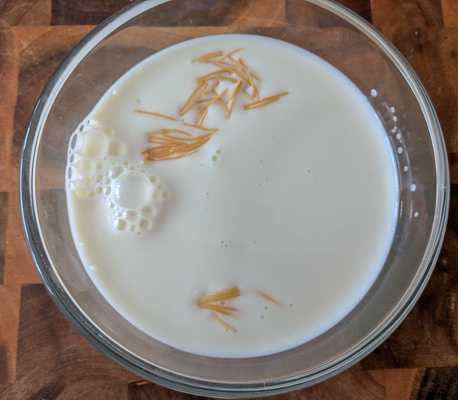 Parental Step: Microwave this mix for 2 minutes. Make sure you keep stirring it once every one minute. After 1.5 minutes, keep an eye on the milk so that it doesn't boil and spill.
Parental Step: Carefully remove the milk from the microwave.
Child Step: Let your child add the cornstarch mix (mix once before)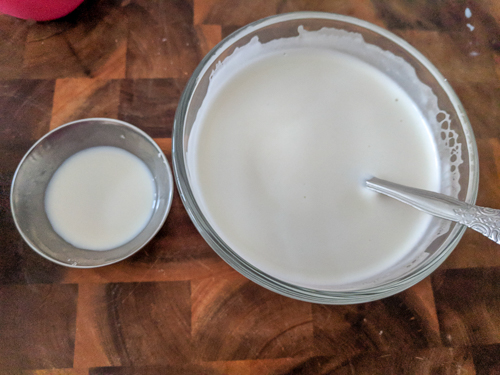 Parental Step: Microwave this for 30 seconds and carefully remove it from the microwave. Allow it cool for 2 minutes.
Child Step: Let your child add the rose syrup and mix well.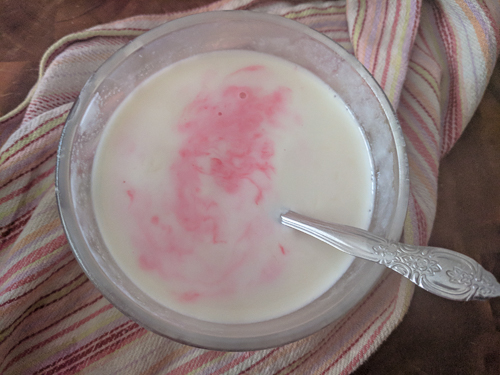 Parental Step: Stir in gently and ensure the vermicelli is all cooked and separated. Allow this mix to cool for 5 to 7 minutes.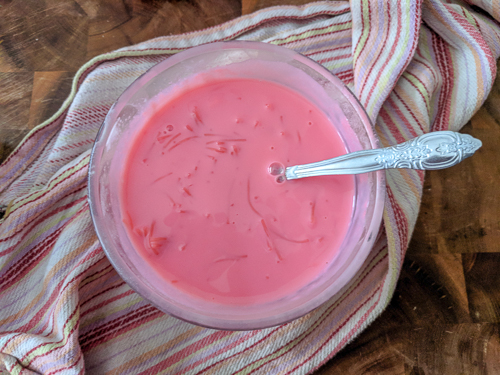 Child and Parental Step: Now carefully pour this milk mixture into the popsicle molds. Fill 3/4 of the mold with the milk mix and freeze for at least 6 to 8 hours.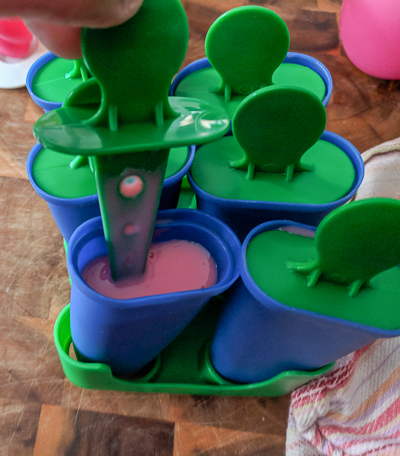 Run it through cold water. Carefully remove the popsicle from the mold and enjoy!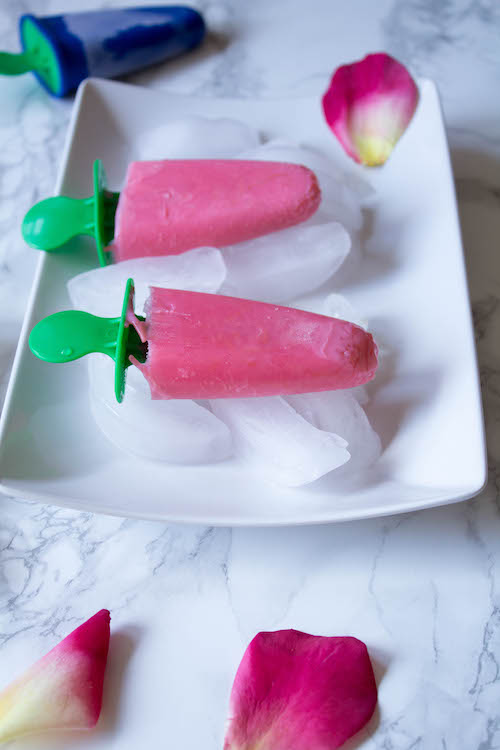 Notes:


Adjust the sugar as per your preference.
Instead of rose syrup, you can even add flavored fruit essence. Another choice is cardamom.
Vermicelli is optional. Use the roasted ones.