Pathiya Sapadu: The Traditional and Wonderful Indian Postpartum Diet
posted by Shweta Sharan, September 04, 2018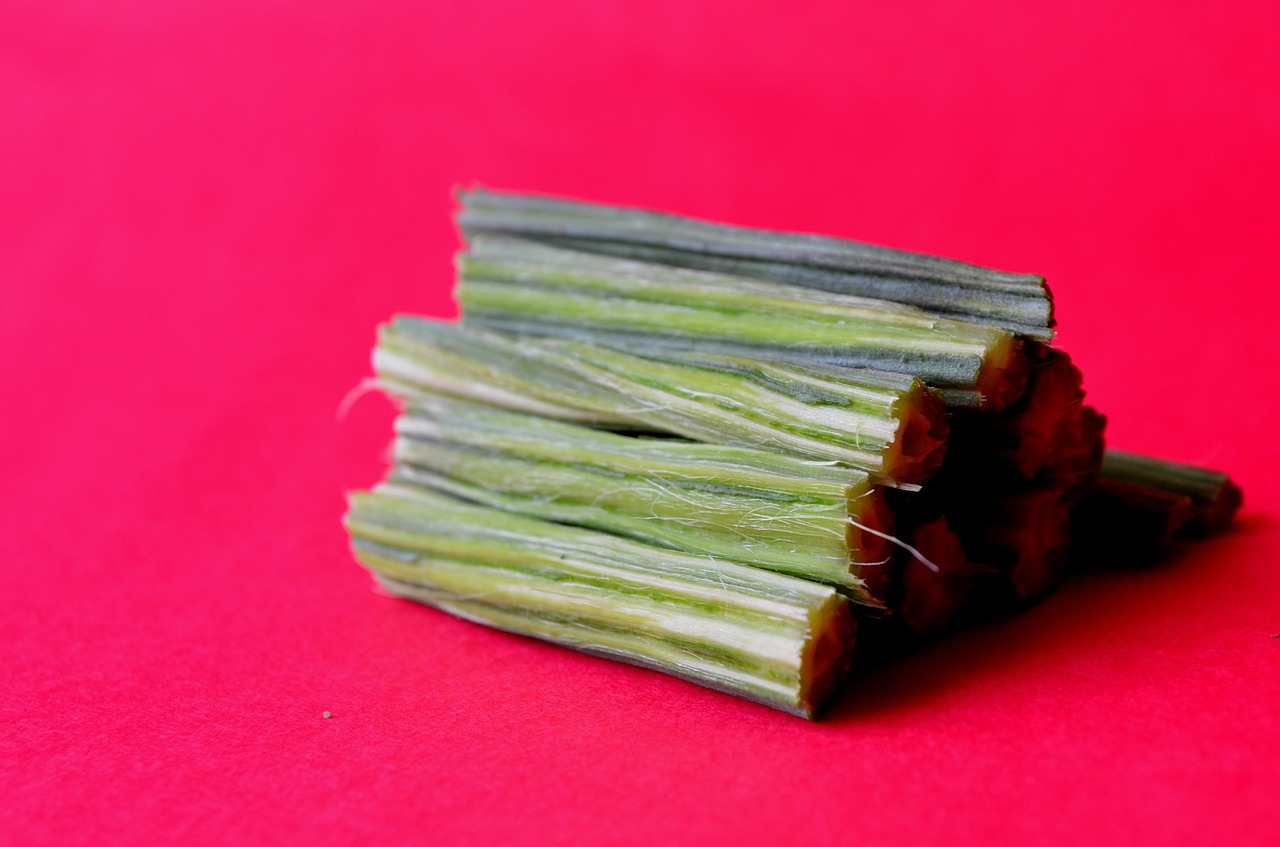 Interested in the pathiya sappadu? Don't brush aside this wonderful diet as just another grandma's tale. It is a traditional Indian postpartum diet that helps in lactation. It also has many wonderful benefits for the mother's postpartum health, both physical and mental.

The first few weeks after my daughter was born were a blur. In the midst of all that chaos and high drama, I remember the food that my mother lovingly prepared. It's called the pathiya diet or samayal and it is great for postpartum mothers for so many reasons.

At first, I dismissed this diet as just another old wives' tale. It was only when I visited my lactation consultant did she give me a diet that had all the highlights of the pathiya diet. She recommended it highly. I was surprised!
Indian Moms Connect also published a recipe ebook on the pathiya diet, authored by Srividhya Manikandan. Download it on Amazon US and Amazon India.


What is the pathiya diet?

Pathiya diet (or pathiya sapaddu) is a traditional Indian postpartum diet for a new, lactating mother. The pathiya diet eliminates spicy, acidic and fried foods, apart from including some great local Indian vegetables to help increase breastmilk. Many of the foods it includes contain medicinal properties.
Why should I have the pathiya diet?

This diet is beneficial on so many levels. For one, it helps the mother's physical health. It helps her body get back to normalcy as much as possible. The sorakkai (bottle gourd) that's part of the diet not just increases breastmilk but also helps the uterus to shrink faster.

Postpartum depression and baby blues are very common among new mothers. Ever hear the saying we are what we eat? Scientists and nutritionists are establishing vital connections between gut health and mental health. The diet helps a mother maintain a good gut health and hence helps her bounce back to normalcy in every way possible.
No root or acidic vegetables and foods

One of the biggest problems for newborn babies is colic. When a mother eats food that can cause colic, it keeps the baby awake all night. Have you already have sleepless, intense nights when the baby just won't stop crying?

In this diet, there are no root vegetables like potatoes and raw bananas. There ar eno peas, carrots or cabbage. The diet also avoids red and green chillies or any spice like garam masala or red chilly powder. The only hint of spice that the diet uses is the peppercorn. Pathiya foods use a lot of jeera/jeeragam and eliminates fried and oily foods entirely.

Acidic foods like lemon and oranges are eliminated. My mother did recommend sweet lime, on the other hand. Apples are great and mangoes and bananas are best avoided. The diet also avoids maida. For the first two months, toor dal is not consumed as it causes flatulence in babies.
Download our ebook on the pathiya sapaddu!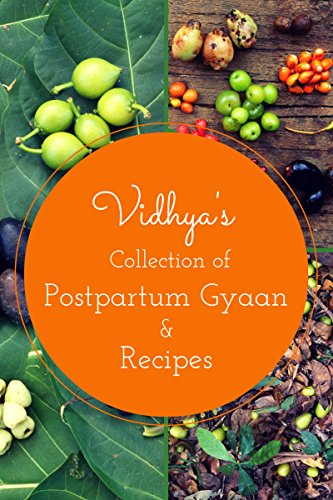 This book gives recipes and tips on postpartum food and care, including tons of pathiya recipe gyan. Apart from its great pathiya recipes, it also tells you how to ease back into the regular diet, what foods are great for lactation, and foods that help a new mom get her energy back!
Download the ebook now!
Pathiya legiyam

My mother and aunt swear by the lehiyam that is given to women who are breastfeeding. It is made up of some 42 ingredients, including poppy seeds, jaggery, almonds, pepper, vasumbu, chitharathai and more.

Remember the Dabur jawanfrash that you would have during festivals? This is one such lehiyam but completely natural.

For the legiyam, as well as gorojanam and other recipes, download the e-book!
Foods that increase breastmilk

Many of the foods in the Pathiya diet are good for breastmilk production. Garlic, drumstick, sorakka, parangikka and avarakka are great for this purpose.

While fenungreek or mendiyam does increase breast milk, my mother and grandmother cautioned using it too much, as the new mother's sugar level might drop and it is also slightly bitter in taste.

Ghee garlic rice is also a wonderful and yummy food that also aids lactation. Here's how you can prepare it!
Milahu kuzhambu pathiya recipe



Milahu Kuzambu or pepper sambhar is very popular among the pathiya samayal. Loaded with pepper corns and curry leaves, its very good for health and aids in digestion. Also we add garlic pods, which helps in clearing gastric troubles and increases milk production in lactating moms. We use gingelly oil for this, but you can go ahead with regular oil too. Check out the recipe here!

Motherhood is a journey that should be cherished completely. A new mother has the right to receive physical, mental and spiritual care in every sense! Foods like the pathiya diet unlock all the goodness and the riches of our ayurvedic traditions and give them to the new mother for her journey ahead!