Parenting With Toka: My Tween Daughter Has No Friends
posted by Toka Box Editorial Team , February 25, 2019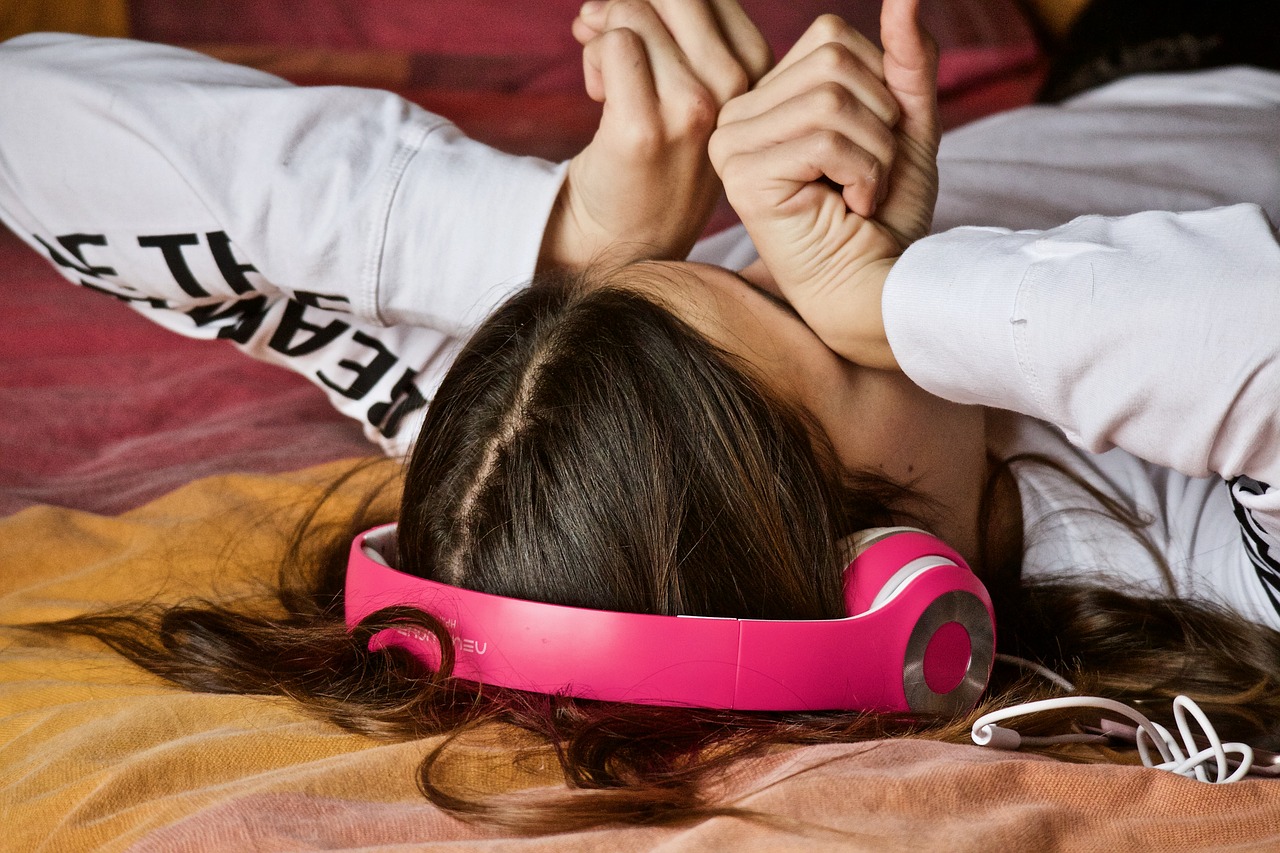 Every week, we bring you parenting lessons from experts! This week, we talk about friendship among tweens.

I have an eleven-year-old daughter. I am really worried about her as she is not having any friends. She is sad about it. I try my level best to keep her busy with me but what about at school or in her school bus?
She says that nobody makes her friends…this takes my heart away. What can I do for her? Please suggest. I have tried to find out the reason but failed.
We asked Dr. Lalitha Appachu, an educationist and trainer at the Center for Training Excellence, on how best to handle this situation.
Here are a few things you could do:
1. Meet up with her teacher and find out how your daughter is in class – her interaction with peers, etc
2. Try to befriend a school parent who has a kid in the same class. When moms become friends, kids become friends too.
3. Try to involve your child in out of school activities where she gets to meet other children of her age.
4. Invite some of her classmates home for parties and sleepovers.
5. Get her a pet – a puppy perhaps?
Have a question you want to ask us? Mail us at preethi@tokabox.com to get your parenting queries answered.