New books we loved this month!
posted by Shweta Sharan, July 20, 2020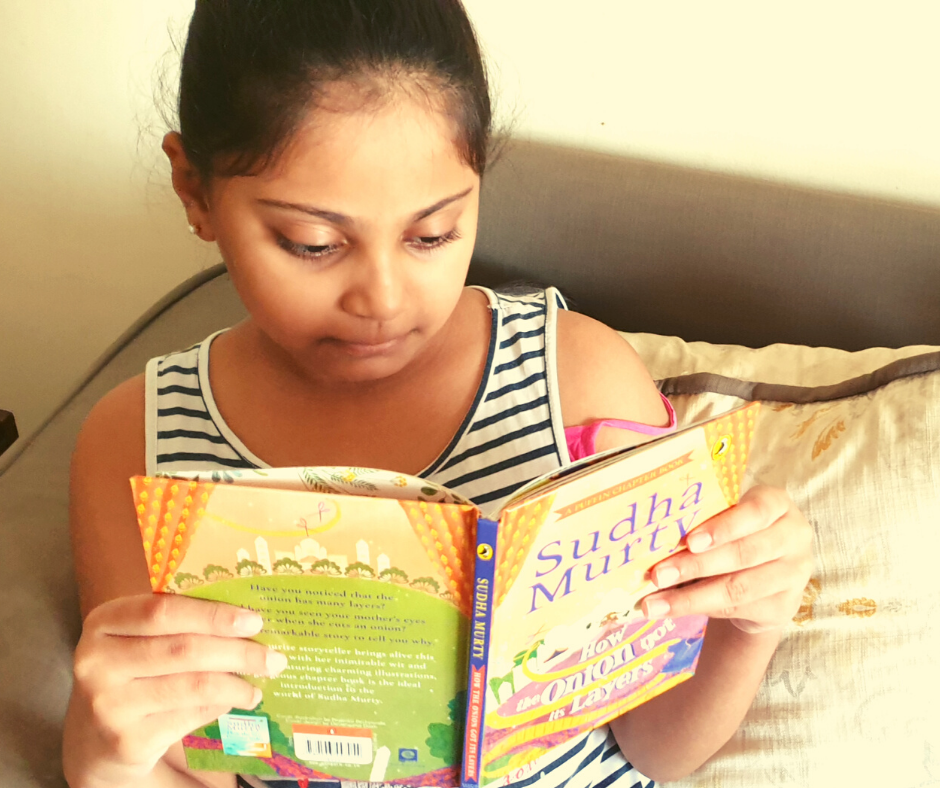 Start the summer with these beautiful new books from wonderful Indian publishers! From a new book by Sudha Murty to a great picture book about Sunita Williams, we absolutely love what we have in store for you this month!

Happy Birthday, World! by Ruskin Bond, Illustrated by Maya Ramaswamy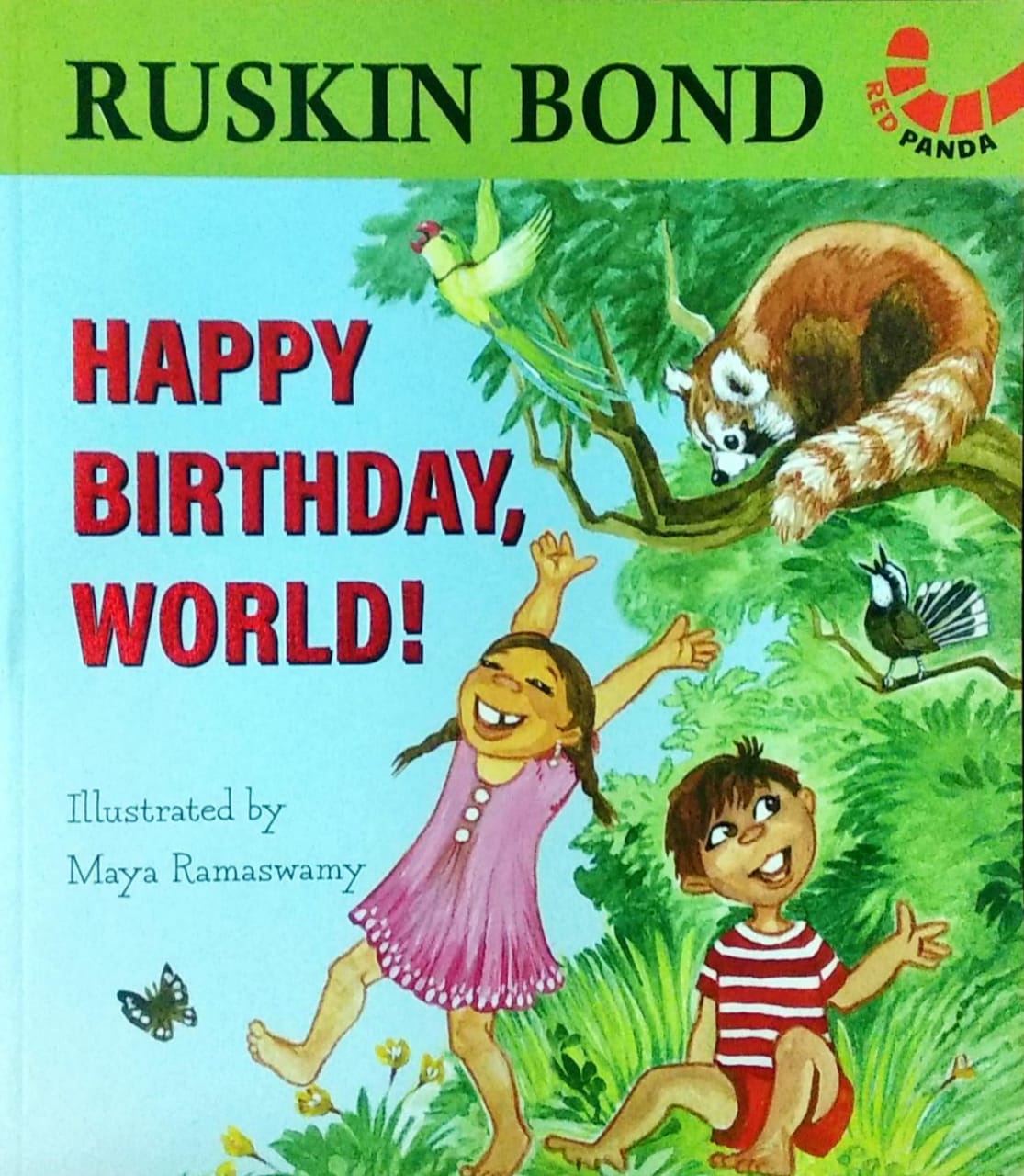 Written by Ruskin Bond and illustrated by Maya Ramaswamy, there is something about this picture book that makes it perfect for pandemic reading. Children need to keep their wonder for the world and their hopes alive. The book is written in the form of simple rhyming stanzas, the book celebrates the rebirth of every new day and the rejuvenation of nature. "Although so old, the world is young, and so are we," he writes. The images are stunning to read out loud and savor - waters freezing into towers of ice, maize streams and mangroves, lush grasslands and strutting peacocks. What is ingenious about this book is that the idea of rebirth and of the world renewing itself is communicated in such simple and lucid language that children like mine can immediately 'get' the truth of the book and the beauty that it wants to convey. Feast your eyes on the illustrations too! This book is my pandemic pick for sure. It gives you hope and joy.
Buy this book now!

Born to Bat: A Story Inspired by Mithali Raj by Arthy Muthanna Singh, Illustrated by Mamta Nainy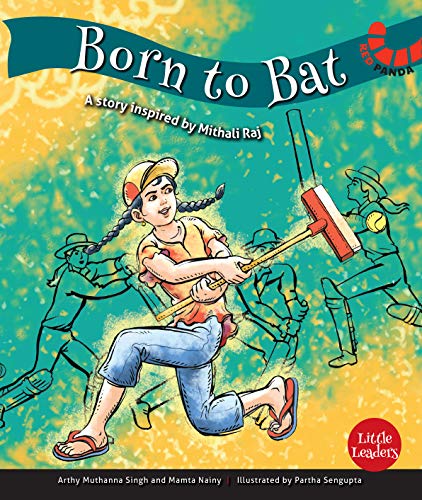 This picture book is about Mithali Raj, the first player to score 6,000 runs in women's cricket. She has inspired many girls to take up cricket. A chance trip to her brother's cricket practice brings Mithali in touch with the cricket coach who encourages her to play too, and then there is no looking back! When Mithali discovers that she has serious chops to play cricket professionally, she practices and works harder than any other player her age.

What we love about this book is that Mithali is passionate about cricket. We all know that children who are enrolled in highly competitive sporting academies are so focused on winning that they forget why they fell in love with cricket in the first place. Not Mithali. She loves playing cricket in the morning, noon and night. I once saw a child practicing cricket in the pouring rain and I was amazed. Imagine loving something so much and looking forward every day to doing it? Some amazing facts about Mithali Raj - she is the captain of the Indian women's cricket team. She is the highest run-scorer in women's international cricket and the only female cricketer to surpass the 6000 run mark in women's ODIs. She has won so many more laurels but what I love most about Mithali? She is crazy about cricket!


Buy this book now!
How the Onion Got its Layers by Sudha Murty, Illustrated by Priyanka Pachpande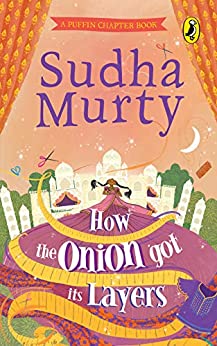 Oh, how we love a Sudha Murty book! How the Onion Got its Layers is a fascinating story about a girl named Beena. Before Beena is born, Beena's parents ask the forest goddess for a boon - they want a child. The forest goddess grants them the wish but has one condition - that the child may be obsessed with clothes. The king and the queen agree but when Beena's love for clothes gets out of hand, Beena takes matters into her hands and goes to seek the forest goddess.
The illustrations are enchanting and lovely. And the real story about how the onion got its many layers.
Buy this book now!
Suni Goes to Space: A Story Inspired by Sunita Williams, Written by Arthy Muthanna Singh and illustrated by Mamta Nainy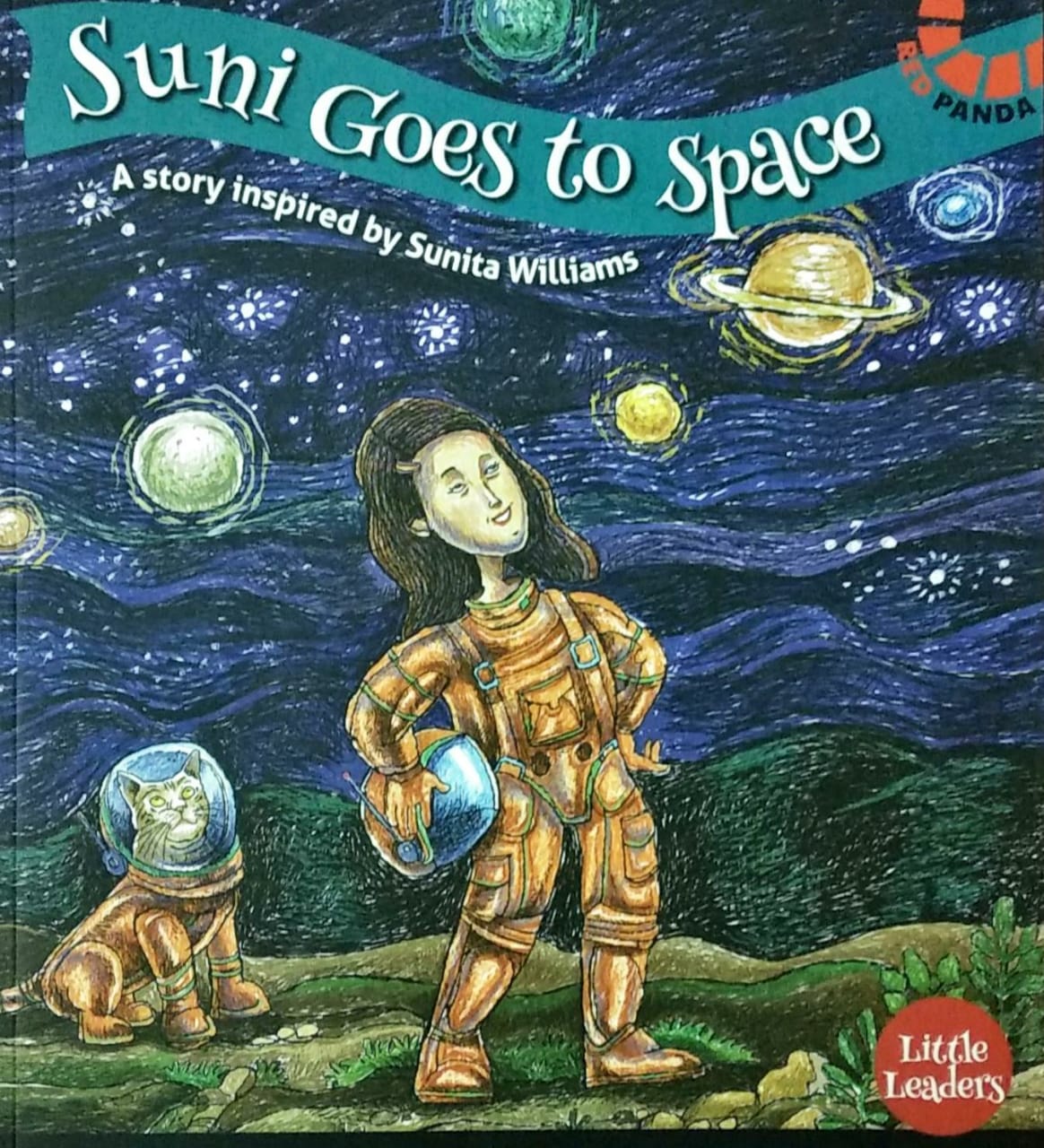 My daughter loves history and she is obsessed with Sunita Williams, so we read this book in a single setting. In the book, a chance announcement on Neil Armstrong's voyage to the moon inspires Sunita to dream about traveling to space someday too! Apart from covering her childhood, the book also talks about her journey and stay in space. I love the ending of this book - truly goosebump inducing. Try it out!


Buy this book now!
Birds in Your Backyard and Beyond by Arthy Muthanna Singh, Mamta Niany and Kaustubh Srikanth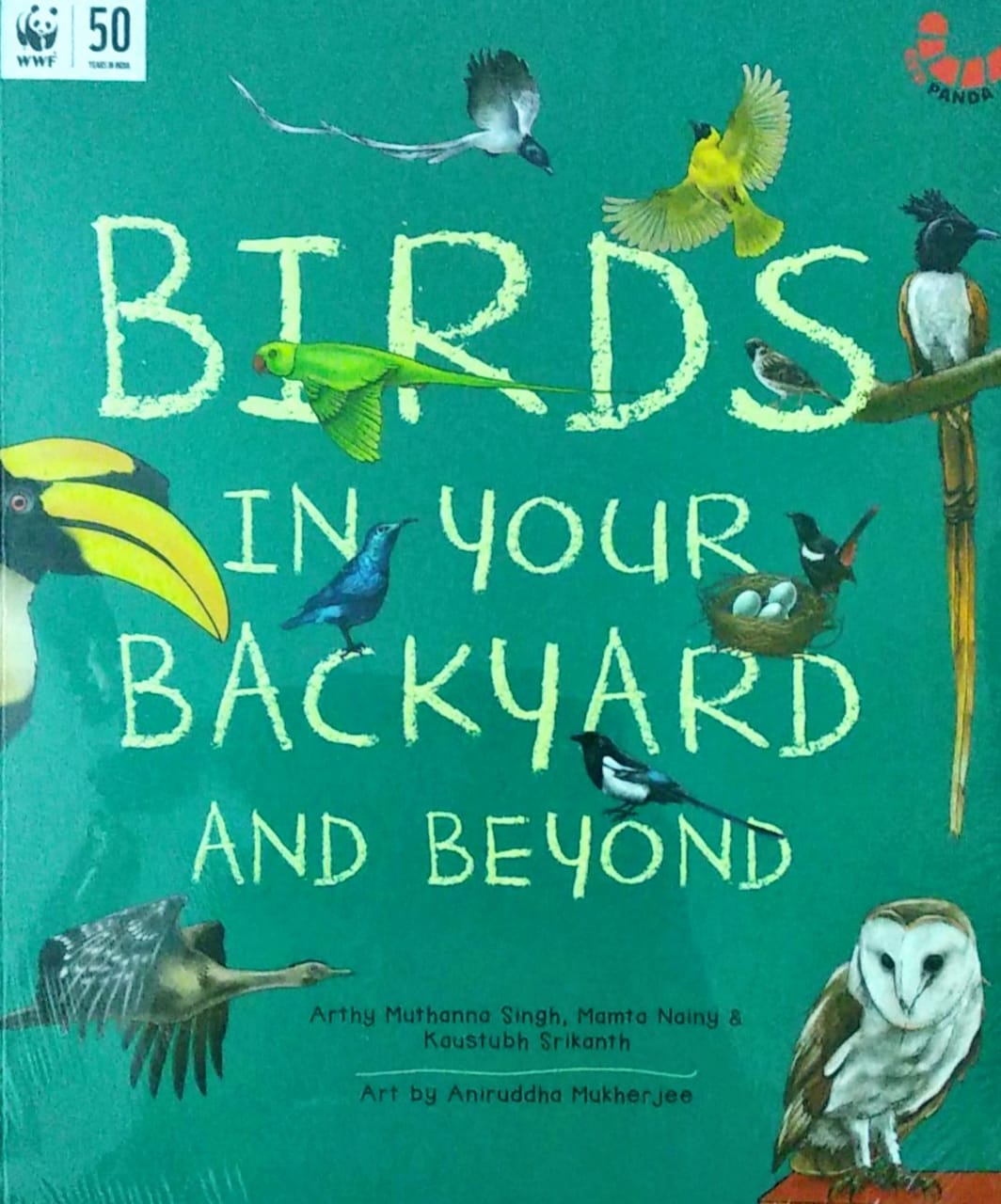 This is truly a feast for children, especially those who loves such books and enjoy non-fiction. This beautiful book tells your child how to be a bird sleuth and identify birds, goon adventures with special record-keeping activities, and more. The book also teaches children how to listen to the sounds of birds and identify them. Full of drawing activities and fun things to do, this book is a fun and wonderful resource!


Buy this book now!