Mom's Guide to Surviving the Holidays
posted by Toka Box Editorial Team , December 04, 2017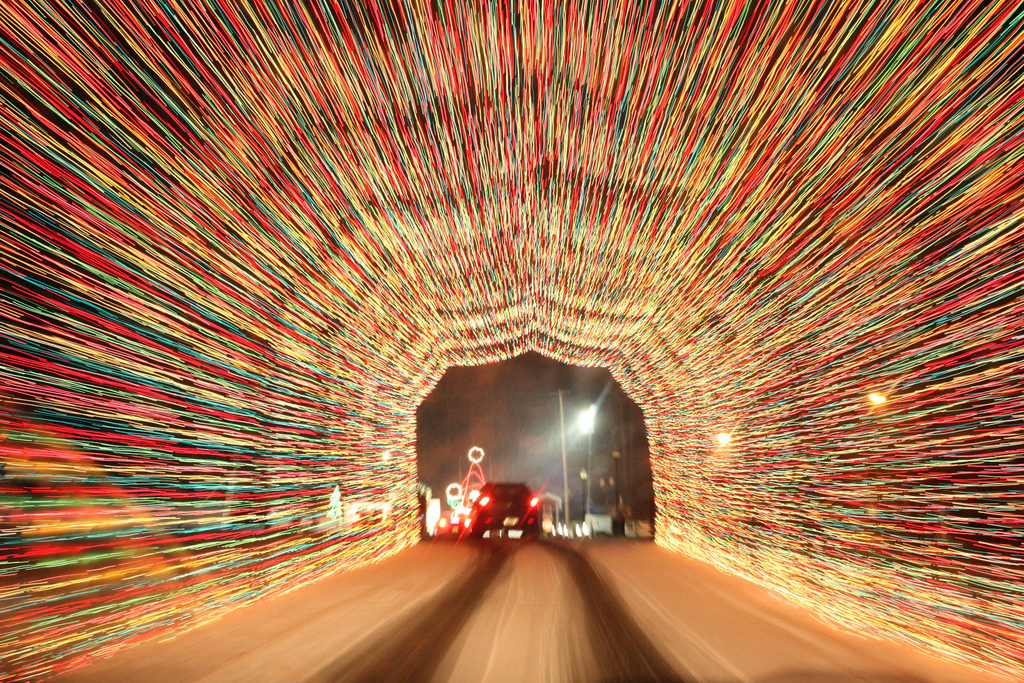 Late October heralds in the holidays in the US. Halloween, Thanksgiving, Christmas, Hanukkah and New Year all roll into one massive celebration filled with parties and gifts.
The Holiday Season

I love this time of the year. It is pumpkin spice everything season. The season of cinnamon-scented air. It is the season of going overboard with food and money. The lights twinkling and ornaments on display are beautiful. And there is that feeling of gratefulness and cheer all around. But it gets a little too much.

The lines in the stores are longer, the parking lots are full. People are talking about what to wear and serve, what to gift and shop. It is an overload of commercialism and social obligations. I can feel my stress levels sky-rocketing as I go through the days around this time of the year. If you are like me, waiting for the holidays to be done here are few tips to survive the season.
Set Realistic Expectations

For you and your family. Yes, there are people who go overboard with decorations. TV and magazines showcase the beauty of the holidays and yes it is easy to get lost in the magic. But, let us be realistic. Set reasonable expectations on yourself.

This is the reason why I don't want to do the elf-in-the-shelf even though I love it. I know I won't be able to sustain it.
Don't think it is "ruined"

Yes, disasters occur but they don't dictate your holiday. It might look as if nothing will work but don't worry you can get back on track. Turn your disasters into fun.
There is no must and should

Holidays are not about musts and shoulds. There is no rule that you must be present at every party you are invited to. Also there is no rule that you must buy a gift every person in your life. Draw a line and call it done.

You need to be selective this time of year.
Traditions can be skipped

Yes, it is nice to have family traditions. But, you have permission to skip them if needed. If your stress level gets too high forget tradition.

Decorated cookies can be a great family tradition but the mess they create makes me skip it quite frequently.
The Big Picture

To me, the holidays are about being grateful. They are about sharing and caring. That is my big picture. Focussing on it helps me trim down the excess that have become a part of the culture. Refocussing on the big picture every now and then helps me keep sane.

Instead of hosting a party, volunteer at a soup kitchen. Help out the pet shelter. Stay indoors with your loved ones and play a boardgame.

Remember to schedule some time for self-care this season. We moms deserve it. Sending holiday cheer to your family!

Featured Image Source: Flickr

A version of this post first appeared on my personal blog: Poohsden