The Lion's Feast by Karadi Tales | Book Review
posted by Preethi Chandrasekhar, December 01, 2016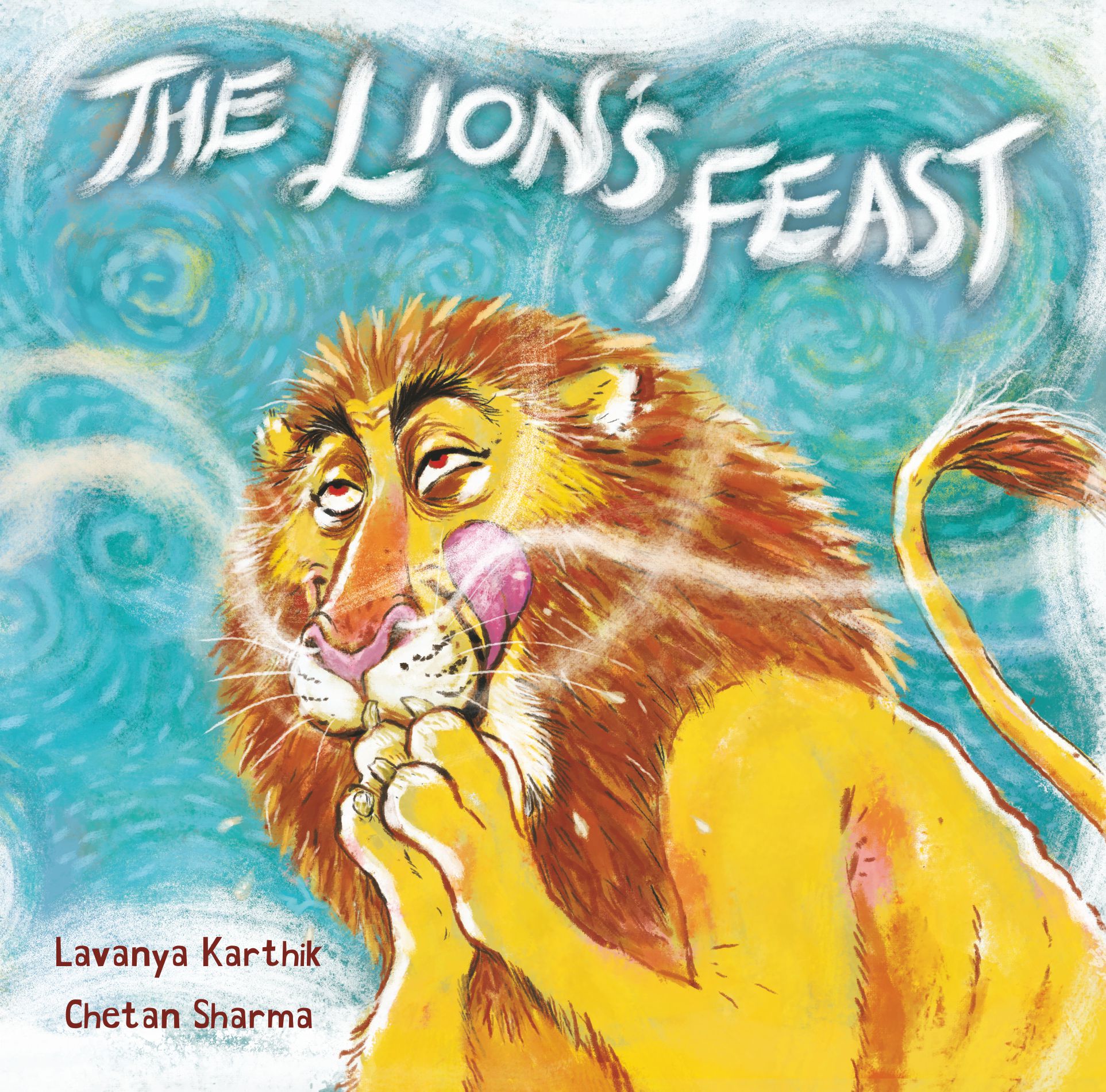 Karadi Tales' latest book The Lion's Feast is an irreverent tale with really funny illustrations. Toka Parent was delighted to receive a copy of this fun children's book for review.
The Story

The Lion's Feast is a story about an old couple who are forced to invite a ravenous lion to their home for a meal. What happens when the lion does arrive? Does everything go as planned?

Well, you must get the book and find out.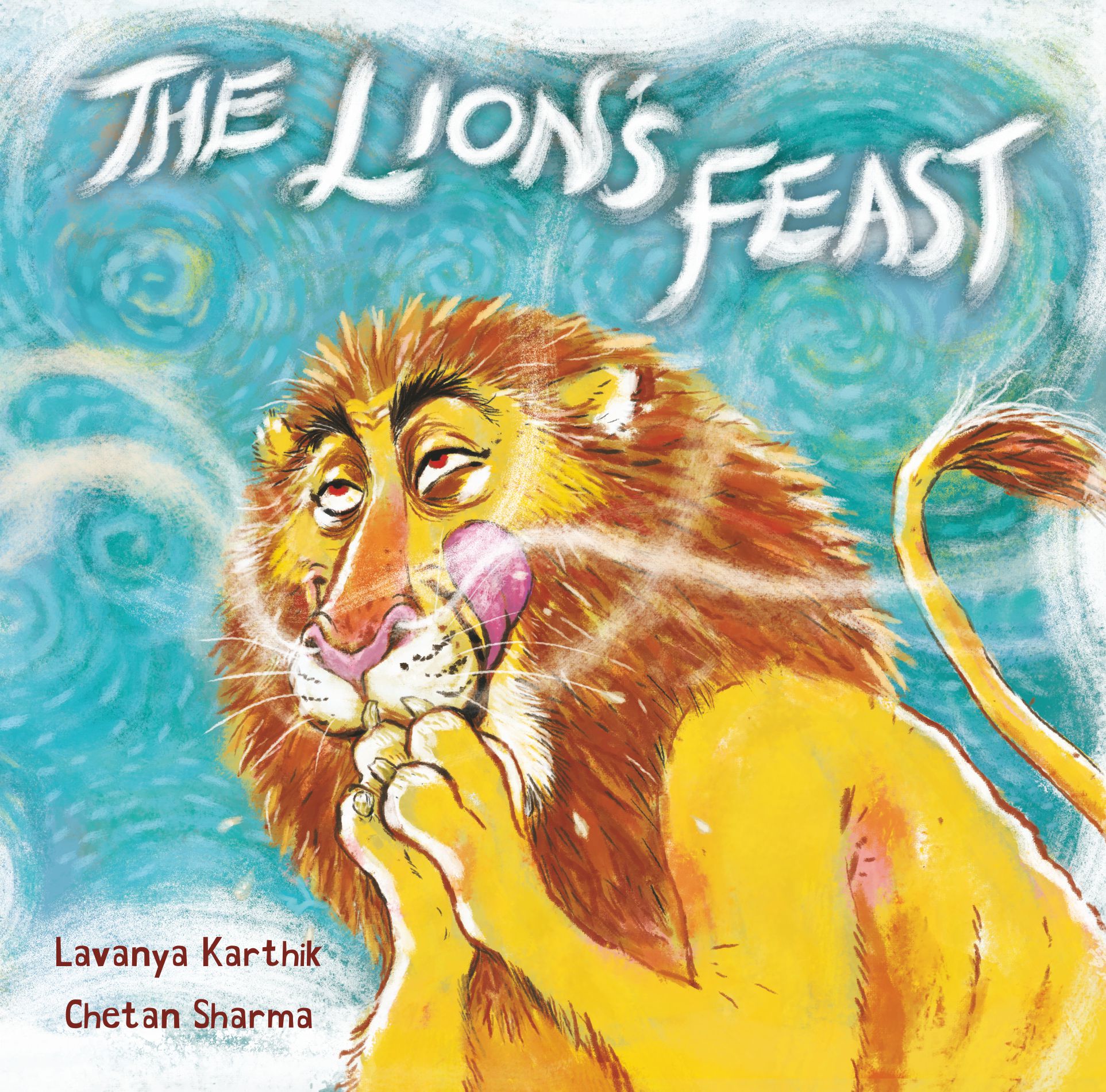 Why we Recommend it

What struck us most about the book on first glance, were the brilliant illustrations by Chetan Sharma - Bright and colorful, with perfect facial expressions, including those on the lion which make the beast seem almost human.

And then there is the story itself, which is very beautifully penned by Lavanya Karthik. It will bring out all the emotions from inside your little one. It is almost like a complete blockbuster Bollywood flick. And what's more, there is a nice little surprise at the end of the book especially for young and aspiring writers.

So, take in the scents wafting from a South Indian kitchen and taste this lip-smacking tale of hospitality gone wrong as you turn the pages.

Representative content at its best. Karadi tales always does that and never disappoints.

Highly recommended!
This book is part of our Toka Explorer Box. Want to read it along with some superb activities that enhance your child's reading experience? Check it out here!