6 Amazing Christmas Gifts from India for Teachers!
posted by Toka Box Editorial Team , December 03, 2019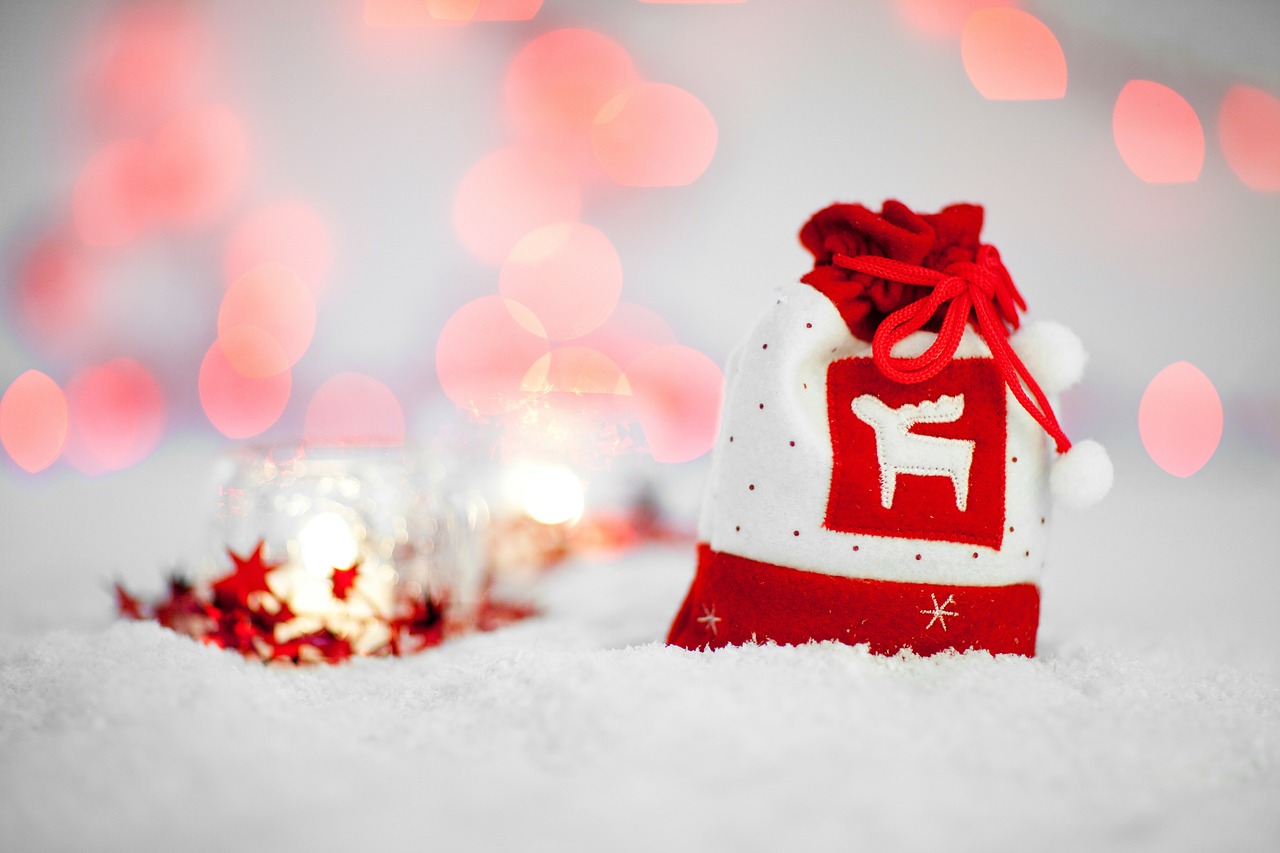 Holiday season rolls around and one of our favorite things is to gift our children's teachers for Christmas. What do we give them? We know that there are a lot of questions, but I bet every mom will have this issue during the initial school years of their kids. No doubt, gifts like candles, chocolates, and coffee mixes are what we usually give teachers. And of course, there is the ever faithful gift card.
But here is an opportunity to really gift something unique to your children's teachers, even something simple that will stand out. We give you ideas! A personal touch of creativity adds absolute magic to these moments.
1. Handmade jewelry
Bead jewelry, and handmade ornaments, and quilling pieces of jewelry and colorful handmade terracotta jewelry and even jewelry cases make for wonderful gifts. And you can never go wrong with jhumkas! Says Rupa Balachandar, mum to two boys, "My son's teacher would often admire my jewelry so I gifted her a necklace. Every summer after trips to India, I'd buy something."
2. Lamps and handicrafts
Says Sangeetha Krishnan, mum to a little boy, "I gift teachers decorative earthen lamps and handicrafts that I carry with me from India. Small intricately painted peacocks and items with marble inlay work are perfect too! Rupa once gifted a Patta Chitra painting from Orissa, which the teacher absolutely loved!
3. Indian incense!
Many teachers love incense sticks as gifts. They are beautiful and smell great too. Says Kanupriya Harris, mum to a little girl, "To match the incense sticks, I gave handcrafted incense stick holders!"
4. Shawls and scarves
Shawls, scarves, and stoles are absolutely beautiful gifts. Fabric from another country is always alluring and has a certain kind of appeal. Says Rupa, "One time I got beautiful paisley and brocade stoles with Indian designs."
5. Indian food!
You won't believe the number of teachers who love Indian food. Food is usually given as an add-on to the gift. Says Sangeetha, "I have given samosas, bhujia, kaju katlis and jalebis, and the teachers absolutely loved them!"
Rupa did something very creative for her child's teacher. "I gifted garam masala in little jars with a recipe to use it. I gave simple but delicious Indian recipes -- dal or potato sabji, for instance. I also gifted mathris, around 6-8 in a little bag, and tied a Christmas ribbon bow. Those were very cute."
6. Notes and recipes
The real treat for a teacher is the creativity that comes with the gift. Notes really add a special touch to a gift. Says Sangeetha, "Every gift I give is accompanied by a handwritten note describing the item, its relevance or symbolism."
Of course, it is better to check with the school's protocol and see if the teachers prefer items that are on their wish lists. But all the mums we spoke to tell us that teachers like meaningful gifts that are out of the ordinary. If you give a lot of thought to a gift, then there is magic in the giving!