4 Indian Picture Books For Father's Day!
posted by Shweta Sharan, June 18, 2020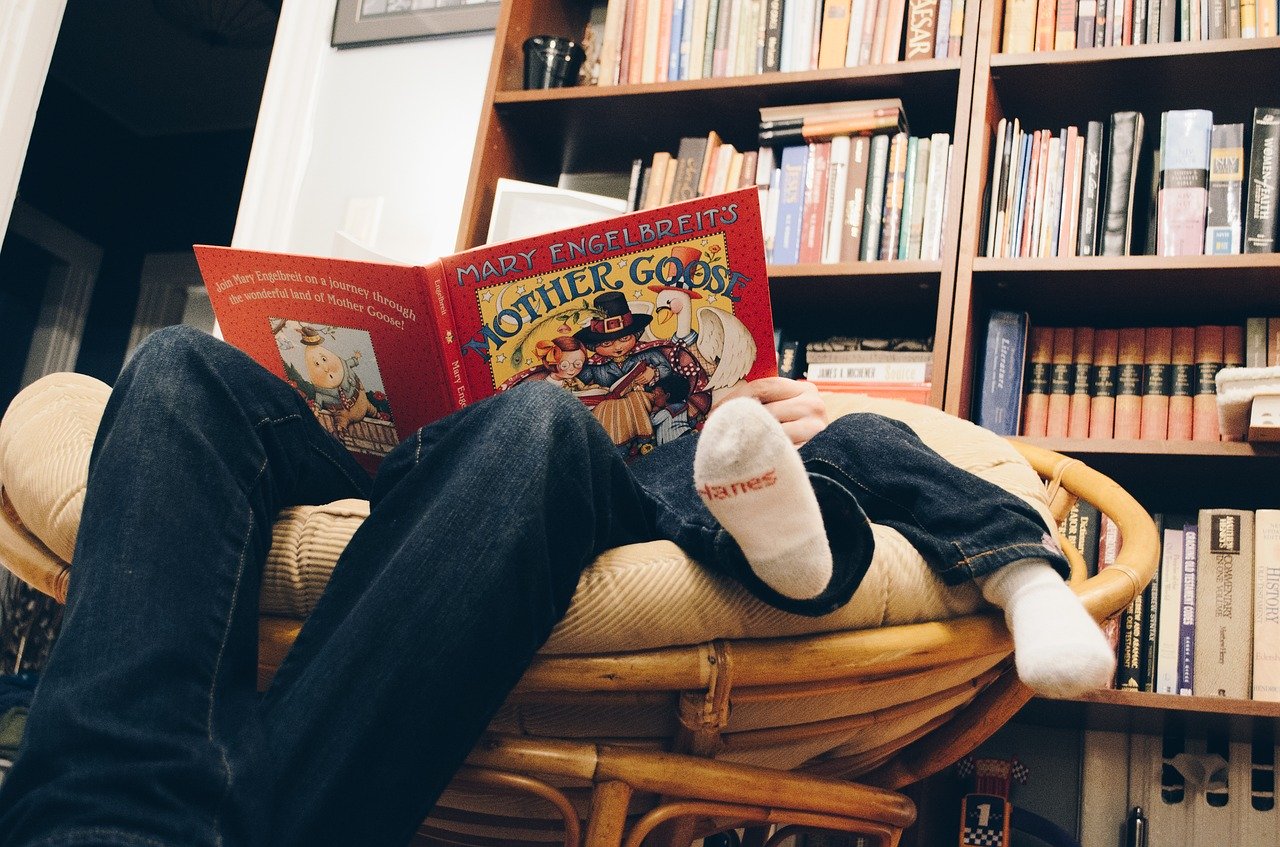 We love these Indian picture books about fathers and we think you should check them out!
Giggi and Daddy by Richa Jha, Illustrated by Mithila Ananth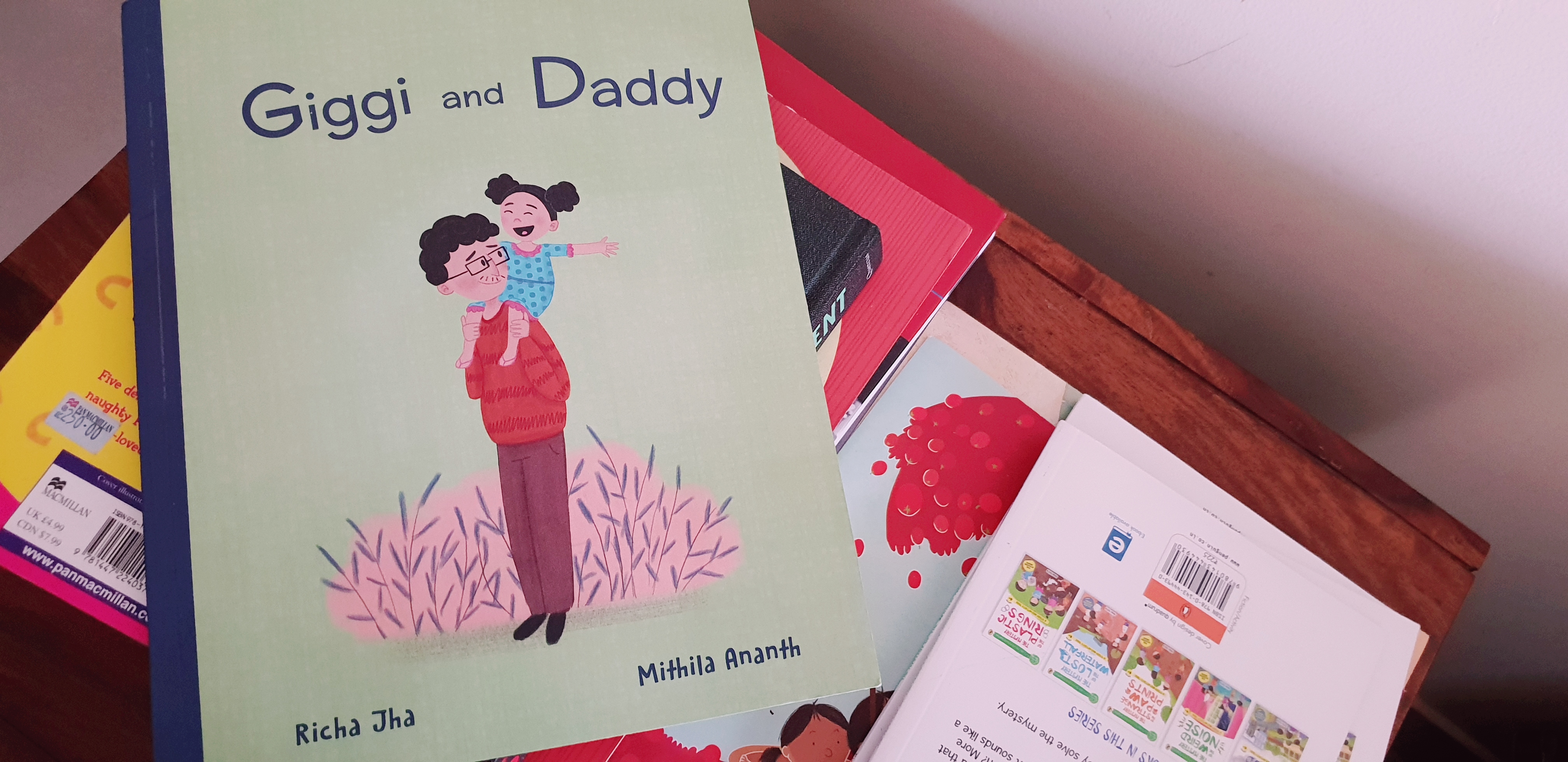 "How was I born? Did you drive mamma to the hospital? Did I come early or late? Tell me the story of the night I was born!" My girl loves to hear the story about how she was born and every time, she likes it if I add a little detail. Sometimes these details are a little exaggerated. For instance, my husband did not drive our car like a Formula 1 racer to the hospital and the nurses did not wear ear-plugs on account of my daughter letting out a piercing cry when she was born!

The father's story becomes funnier and more interesting. He tells Giggi about how she came out of his pocket and her mommy fainted! The dad's story runs parallel to a typical birth story but is very endearing. The book then ends with an interesting little twist that we really loved.

Richa Jha's book is perfect for reading out loud. We love how it defines the father-child bond and gives importance to the father's narrative, which is something we don't see enough of, in children's fiction. It's perfect for any day and not just Father's Day!


No! Nahin! by Cheryl Rao, illustrated by Samidha Gunjal



Papa tries hard to wake Annika up but all she says is "NO"! What does Papa do now? Charming and adorable pictures highlight the father-daughter bond as they walk around familiar settings in their house. The girl in the story likes to say 'No!' and her papa likes to find ways to get her up! This book is fun and my daughter did exactly the same thing when she was a preschooler!


The Big Little Man by Rabindranath Tagore and illustrated by Rajiv Eipe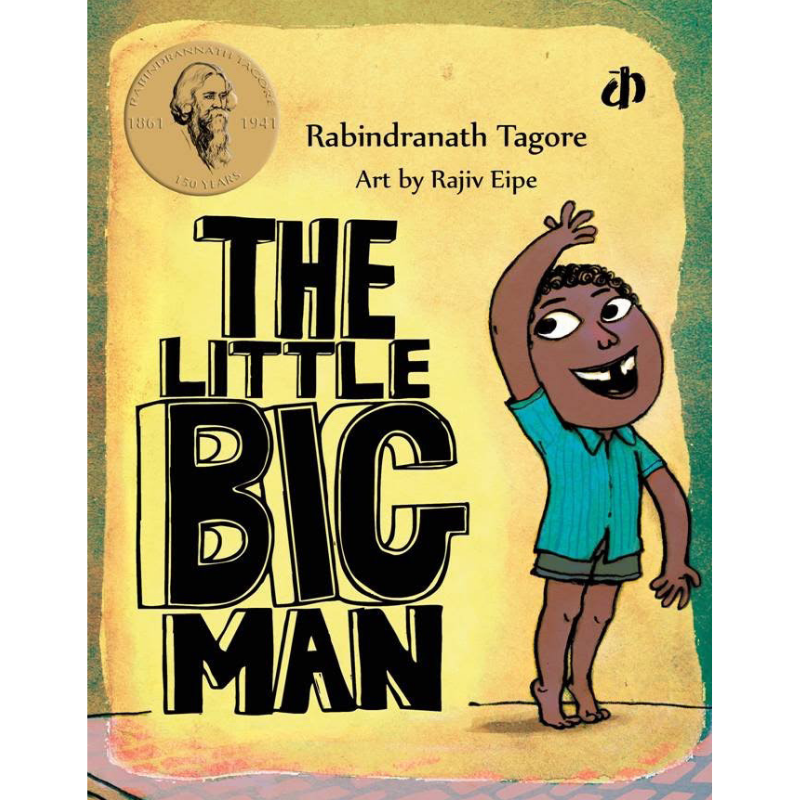 The Little Big Man shows what it's like for a child to wear his father's shoes, to grow up and assume adult responsibilities. Tagore's magic exercised one more time, with this one. Through the eyes of a child, a poetic idea! Don't miss this beautiful book.

Buy this book now!

Toka Shop | Amazon India


Abba's Day by Debasmita Dasgupta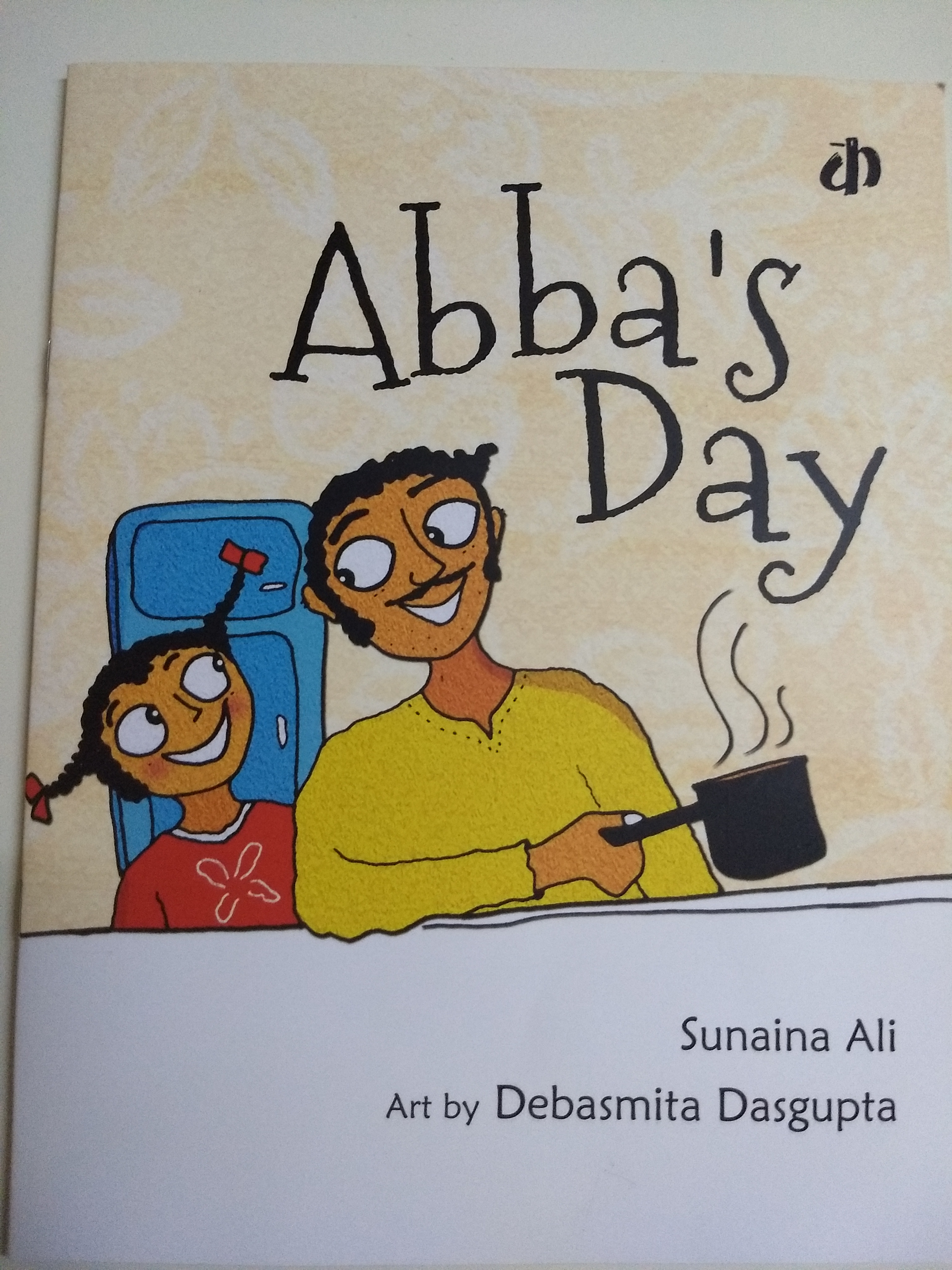 Ever since my daughter was born, I really wanted to read to her an Indian picture book about a stay-at-home dad. Well, here it is! What I love about Abba's Day is that it 'shows' and doesn't 'tell.' The book begins with Aaisha. Her father wakes her up on Sunday morning, which is her favorite day. He asks her what they will do that day. They wake up and make tea for Aaisha's mother, a working mom. "It's Ammi's holiday too!" says Aaisha, excitedly. The entire book is a simple, fun and endearing narrative about a lazy Sunday. Aaisha's dad does the grocery, makes the food and pretty much takes charge of the house. Another thing that both my daughter and I loved about this book was the little clues to the family that the illustrations have. Sunaina Ali is such a masterful writer that with simple words.

Buy this book now!



Cover image: Pixabay