Fireless and Wireless Camp Cooking Idea For Kids
posted by Preethi Chandrasekhar, July 16, 2018
Camp cooking idea on your mind? All you need is a small backyard and tons of ingenuity. Have a spot of outdoor fun with our fun fireless and wireless camping idea!

Camps are great ways to experiment with the minimalist side of us and become creative in using what is available handy.

We wanted to help you with summer activity suggestions and what best way than to start with our own Toka Box!

We know our regular subscribers have a lot of Toka Boxes at home! Here's an interesting way to help kids feel empowered by letting them 'cook' their own snack with no intervention from adults.
Cook your own solar snack!

Yes, you heard it right! Our box can help your child make a memorable snack all by his own from start to end!! Stepwise instructions below.

1. Wrap your Toka Box up in Aluminum Foil. If you don't have a Toka box, a regular cardboard or a pizza box will do.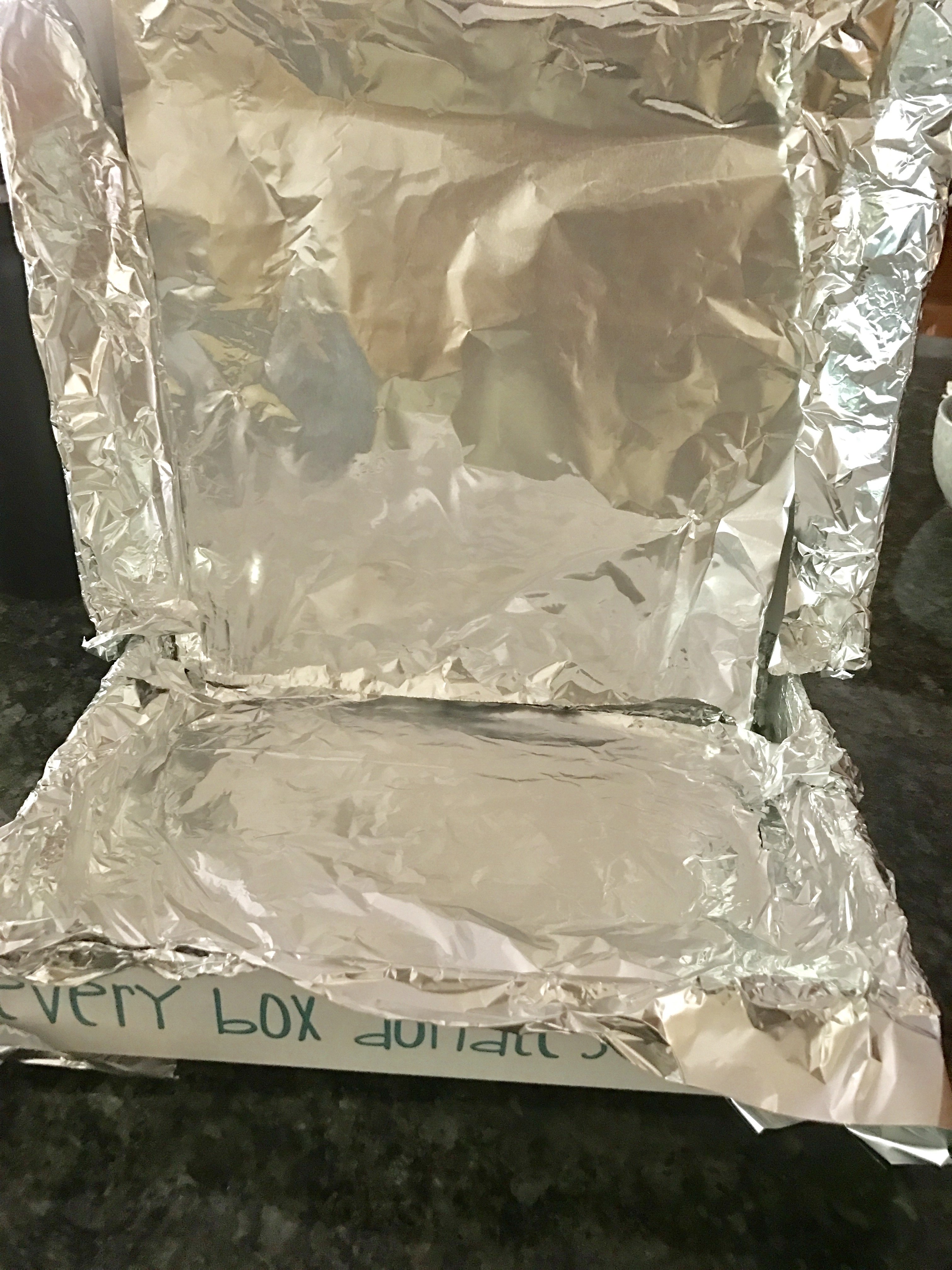 2. Add your Graham Cracker and Marshmallows (We also tried some frozen cookie dough)

Cover the base with Cling wrap to trap heat. Ensure the wrap does not touch the marshmallow otherwise it will stick to the wrap when it melts.

.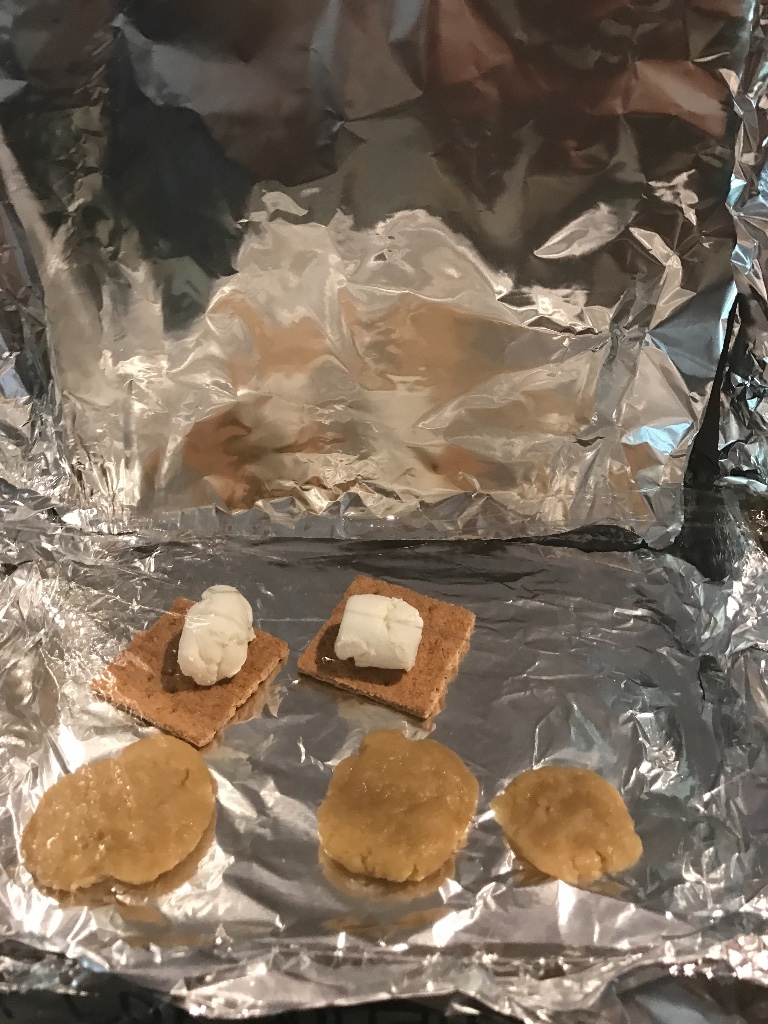 3. Set it out in the sun with the sun's rays hitting the box flap!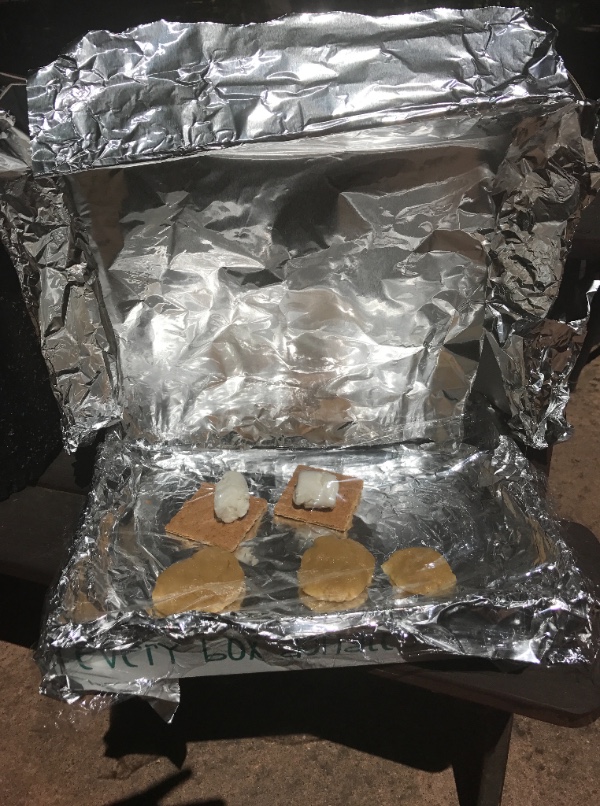 4. Bring the marshmallows back in when ready! Add Chocolate and another Graham Cracker. Enjoy!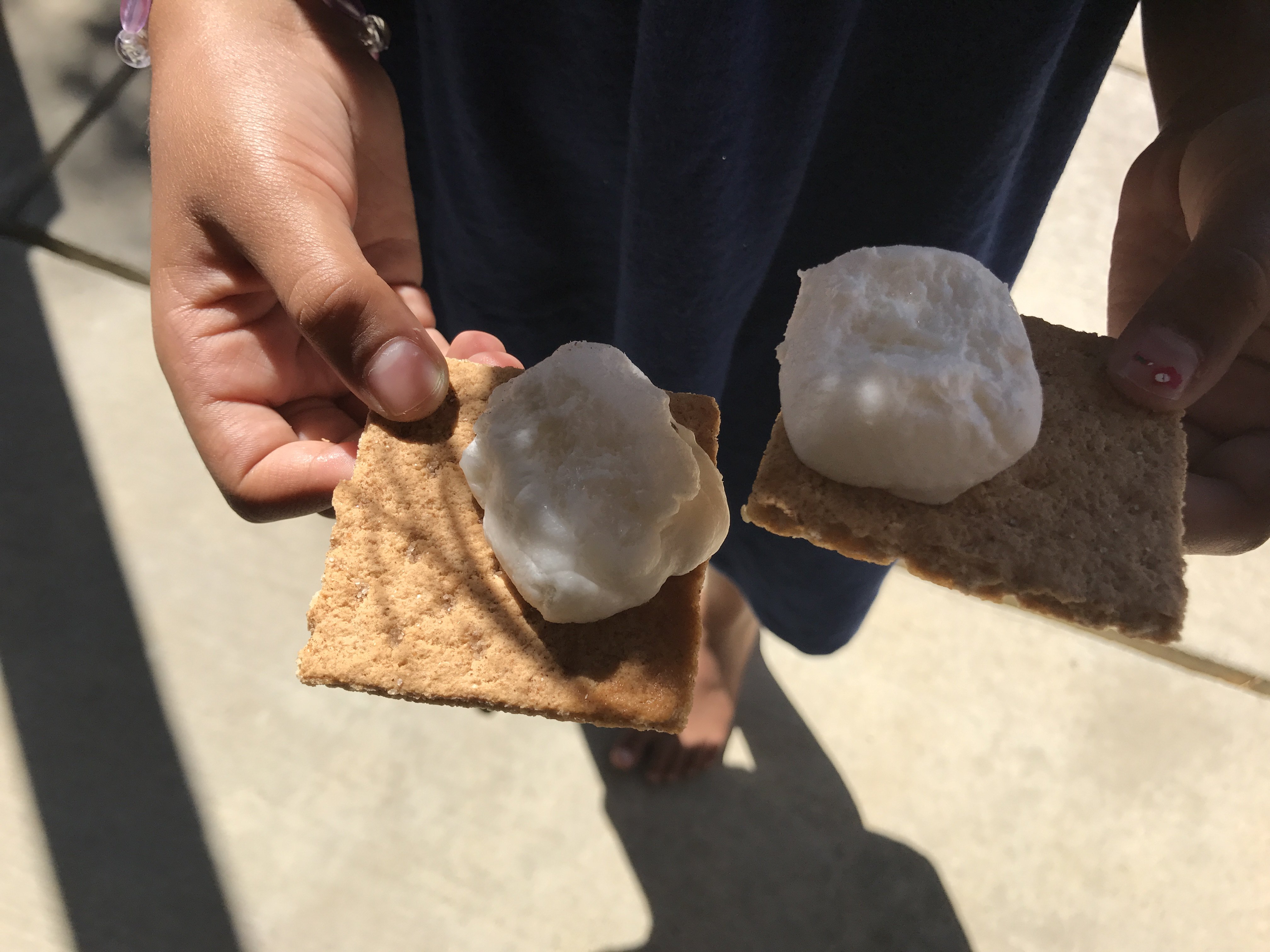 Try it out and let us know if you enjoyed it!

Want more such experiences delivered to your doorstep? You can subscribe to Toka Boxes today!