Hic! by Anushka Ravishankar | Book Review
posted by Preethi Chandrasekhar, October 02, 2017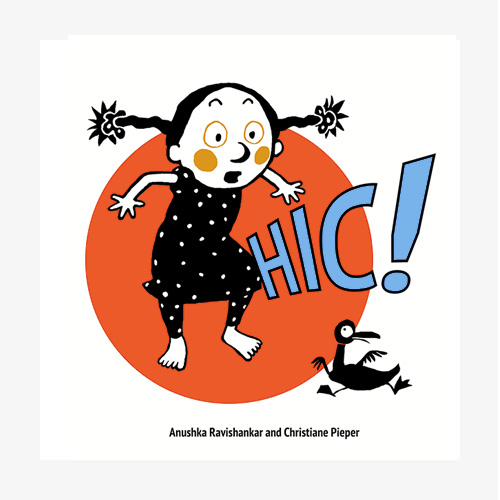 When one in the crowd has hiccups, everyone is busy pitching in their ideas to help stop it! These suggestions are rarely sane. Many of us would have experienced scenarios where we could try a million options but the hiccup just won't go away!
About Hic!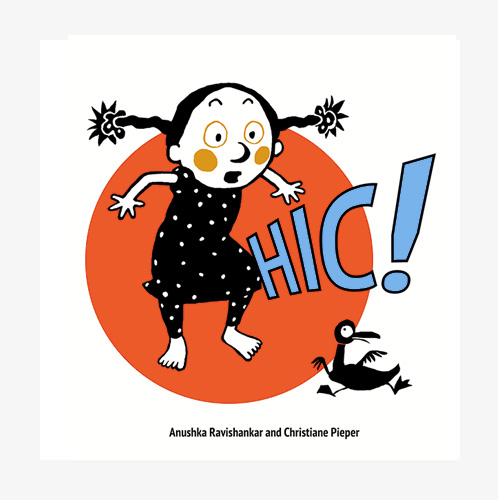 When the situation is not under our control, why not get some fun out of it?! Author, Anushka Ravishankar does just that in her creative book titled with an onomatopoeic word, "Hic!"
Published by Tara Books and illustrated by Christiane Pieper, Hic! is the latest work of Anushka Ravishankar.
"Hic!" does not have a definite story-line rather packed with both visual and verbal delights that kindle imagination. The Illustrations have multiple scenes packed with various objects for discussion and they are totally fun.
The book is printed with innovative Japanese technology called Riso, which combines the technology of screen printing with that of a photocopier machine. The process is environmentally friendly as they use soy-based inks, which are transparent, thereby producing unmatched results with overlays.
What I liked about the book
1) I fell in love with the illustrations. They make the book interesting for kids of all ages.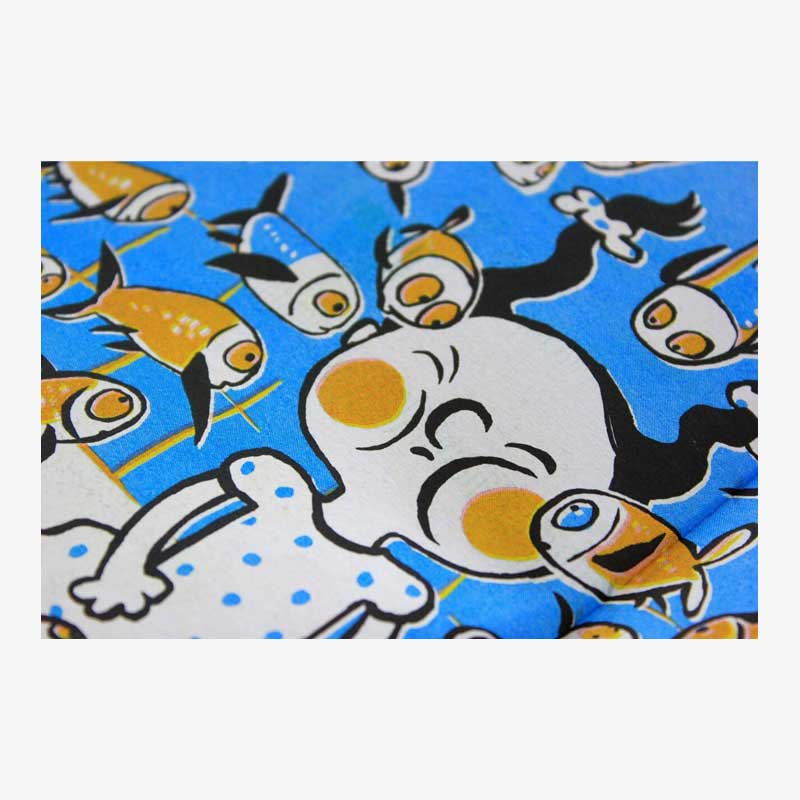 2) Pointers at the end of book with activity suggestions
3) Instead of 'reading' the book, there were 'questions' and 'discussions'!!
I would definitely recommend this book to all I know!
Buy Now
Amazon USA:

Amazon India:

Featured Image Source: Tara Books