5 Tiger Picture Books and a Fun Printable!
posted by Toka Box Editorial Team , July 27, 2018
March 3 is World Wildlife Day, and we have 5 Picture Books on the Tiger that your children will love!

We have lost 97% of tigers in the wild and the International Tiger Day is both to raise awareness for the conservation of these majestic creatures and to celebrate them!

We are celebrating in our favorite way - through picture books!
The Tiger Who Came to Tea by Judith Kerr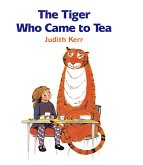 This classic story is about a Tiger that rings the bell to little Sophie's house. Sophie and her Mummy are surprised as they are not expecting anybody, but they invite the Tiger to share their tea when he says he is very hungry. The story is about how the Tiger goes on to finish all the tea stuff - sandwiches, biscuits, buns, right up to the milk and tea. He declares he is still hungry and then finishes all the food he can lay his hands on in the kitchen, creating a bit of mess too. He remembers to thank them before he leaves. What happens next, how do they deal with the situation. Read the book and find out!

Buy Now: Amazon USA | Amazon India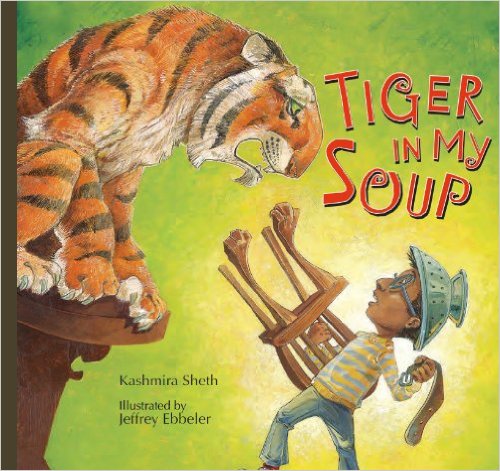 Big sister is babysitting her little brother who wants her to read to him, but she is too busy reading her own book. To get her attention, the boy conjures up a hungry tiger hiding in the soup his sister makes for him. A battle ensues between the boy and the tiger. Tired of all the noise, his sister agrees to read to him. But does the imaginary tiger really disappear? Check out the full book review!

We loved everything about this book and picked it for Toka Box this August! Get this book when you subscribe to the Toka Explorer Box now!

Buy Now: Amazon USA | Amazon India
Tiger on a Tree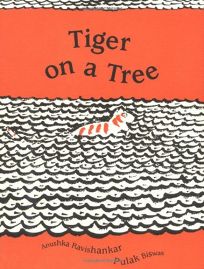 "Tiger, Tiger, On the shore" begins the book.

From the beloved children's book author Anushka Ravishankar, comes this rhyming little story of a tiger who crosses the river and gets scared of a goat and climbs a tree. The humans then trap him and wonder what to do with him? "He's caught. He's got. Now, what?" they say. They then voted unanimously to release him and the book circles back to "Tiger, Tiger, On the shore".

The illustrations by Pulak Biswas in black, white and orange have an earthy quality to it, in the same style as Catch That Crocodile, another favorite with us.

Buy Now: Toka Shop | Amazon USA | Amazon India
Sultan's Forest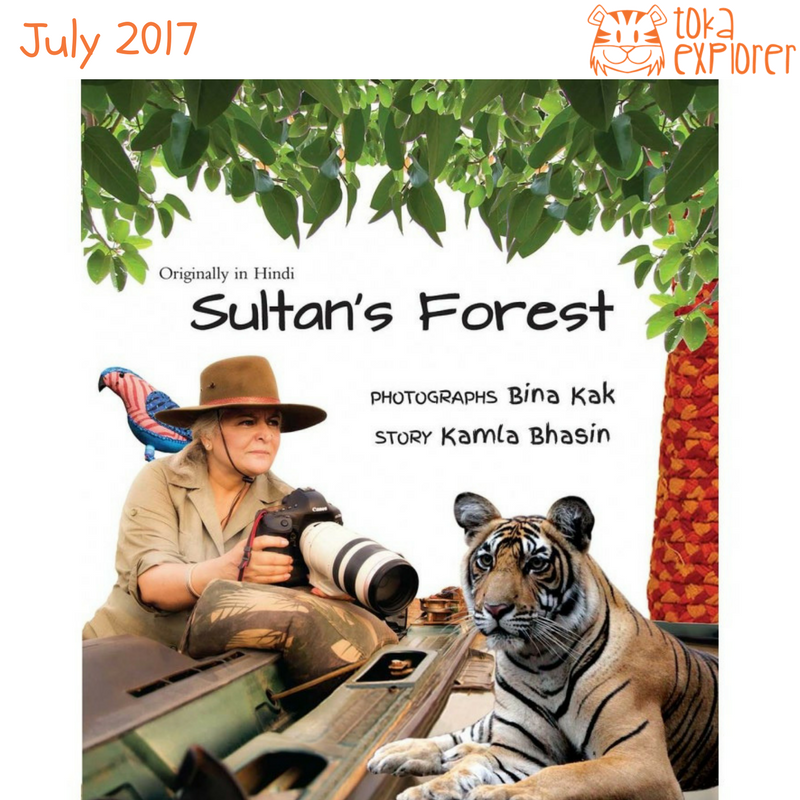 Sultan's Forest by @tulikabooks is written by Kamla Bhasin with stunning photographs by her sister & wildlife photographer, Bina Kak. It is the story about Tiger cub Sultan and his Ammi who live in the Ranthambore Forest in Rajasthan. They have a special friend who they call Junglee Bina! The stunning photos show us Sultan's life in the forest and also tell us the story of a warm relationship between a woman and the wild! This book was our July 2017 Toka box pick for Toka explorer.

Buy Now: Toka Shop | Amazon US | Amazon India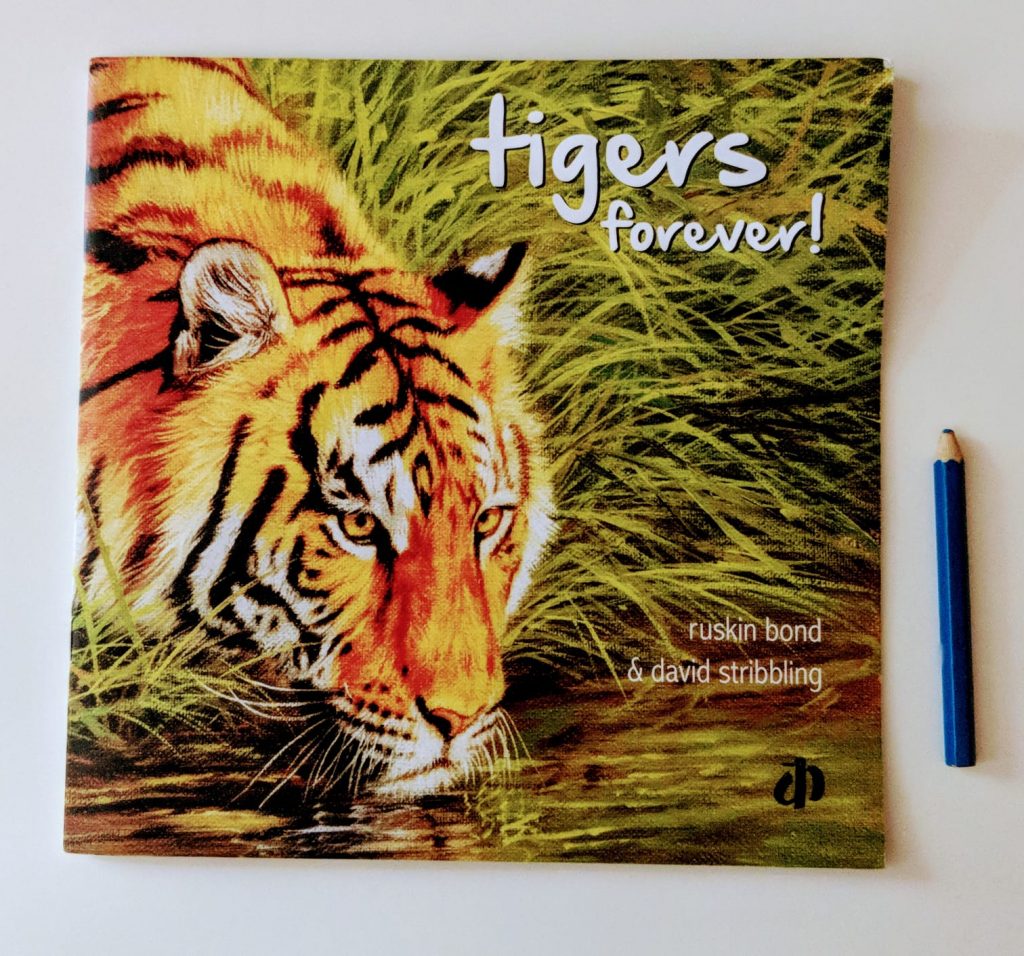 Tigers Forever! is one of our favorite picture books on the tiger! This is a book from Katha bearing a poetical expression of love for tigers by Ruskin Bond. Ruskin Bond has been sharing his knowledge in the form of books for over sixty years and has more than 120 titles in print. This book is sure to enthrall kids with the majesty of the tigers.

The combination of impressive lines from the author and life-like paintings of grandeur from David Stribbling creates a magical land of tigers in the minds of the readers. I wonder if the tigers on the page are real because they seem to speak! Their eyes roar with pride, fear, joy, and sometimes grief! I could feel them! So would you!

Another Toka Box book pick, this turns out to be a definite favorite with the kids, as we found out from the Toka Box feedback we received this month!

Buy Now: Toka Shop | Amazon USA | Amazon India
Don't forget to talk about tiger conservation and endangered species with the kids! Get your Free Tiger Printable to celebrate International Tiger Day here!