12 Children's Books That Celebrate Girl Power!
posted by Toka Box Editorial Team , March 07, 2019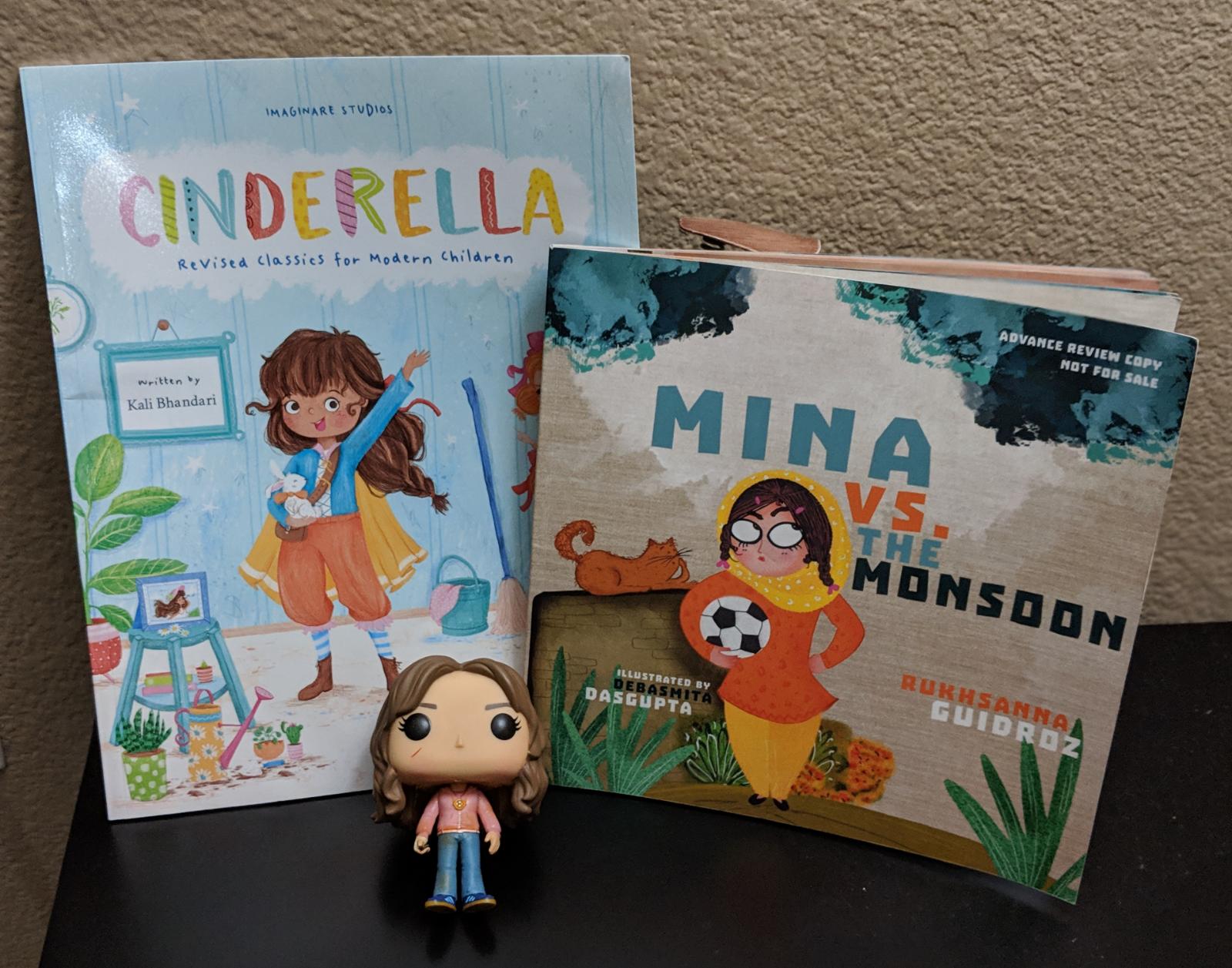 It's International Women's Day! When I was growing up, it was next to impossible to get stellar picture books about awesome girls or strong central female characters. Today, things have changed! Boys and girls have such a variety of books to read.
1. Mina Vs the Monsoon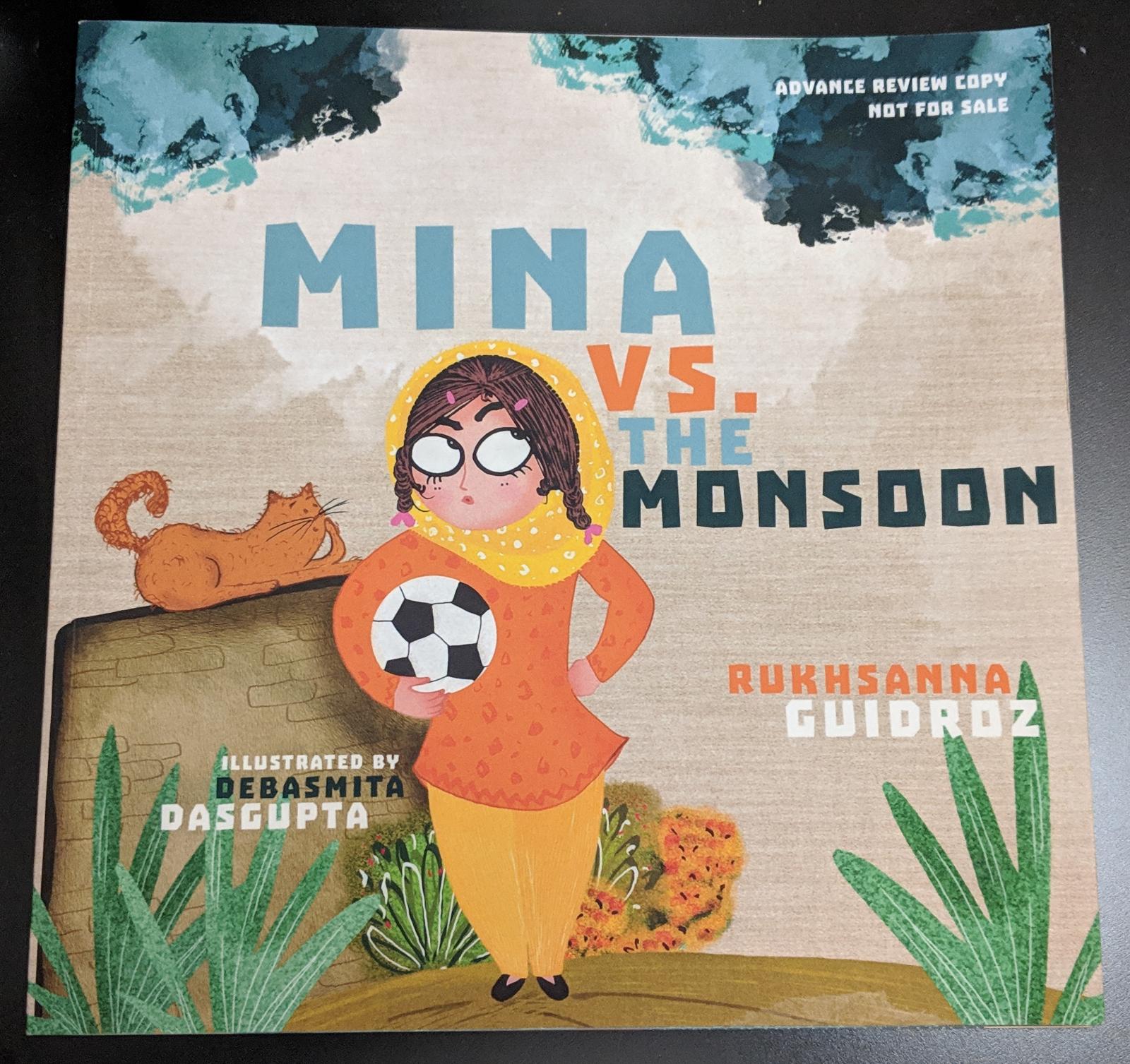 In this book, soccer-lover Mina tries to stave off the monsoon so that she can play! Her village doesn't understand but that doesn't stop her. This amazing book by Rukhsanna-Guidroz, published by Yali books, should be on your purchase list right in time for Women's Day! It's a beautifully written book that is bound to celebrate the free spirit in every little girl and boy!
Buy this book now!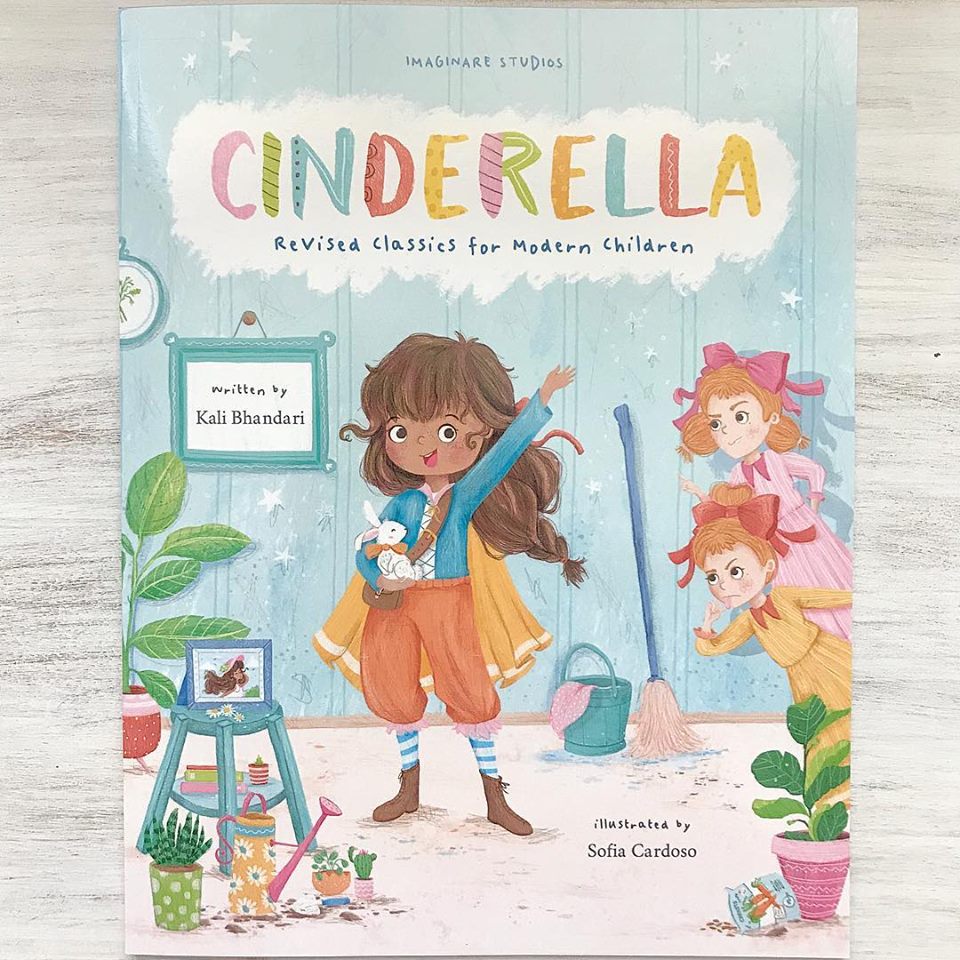 Everyone asks for Cinderella spin-offs that empower and delight. This one's just that. It's got diversity, feminism and so much more. We grew up with stories like Sleeping Beauty, Cinderella and other fairy tales presented as female-oriented stories targeting the female section of the community, but actually male-domination in disguise. The protagonists of these age-old classics are actually dolled up beauties waiting for their prince charming to 'save' them. Many generations of girls allowed stories like these to be deeply rooted in their minds until authors like Kali Bhandari cared to rewrite them in a truly feminist way and I'm glad they did.
3. Padmini is Powerful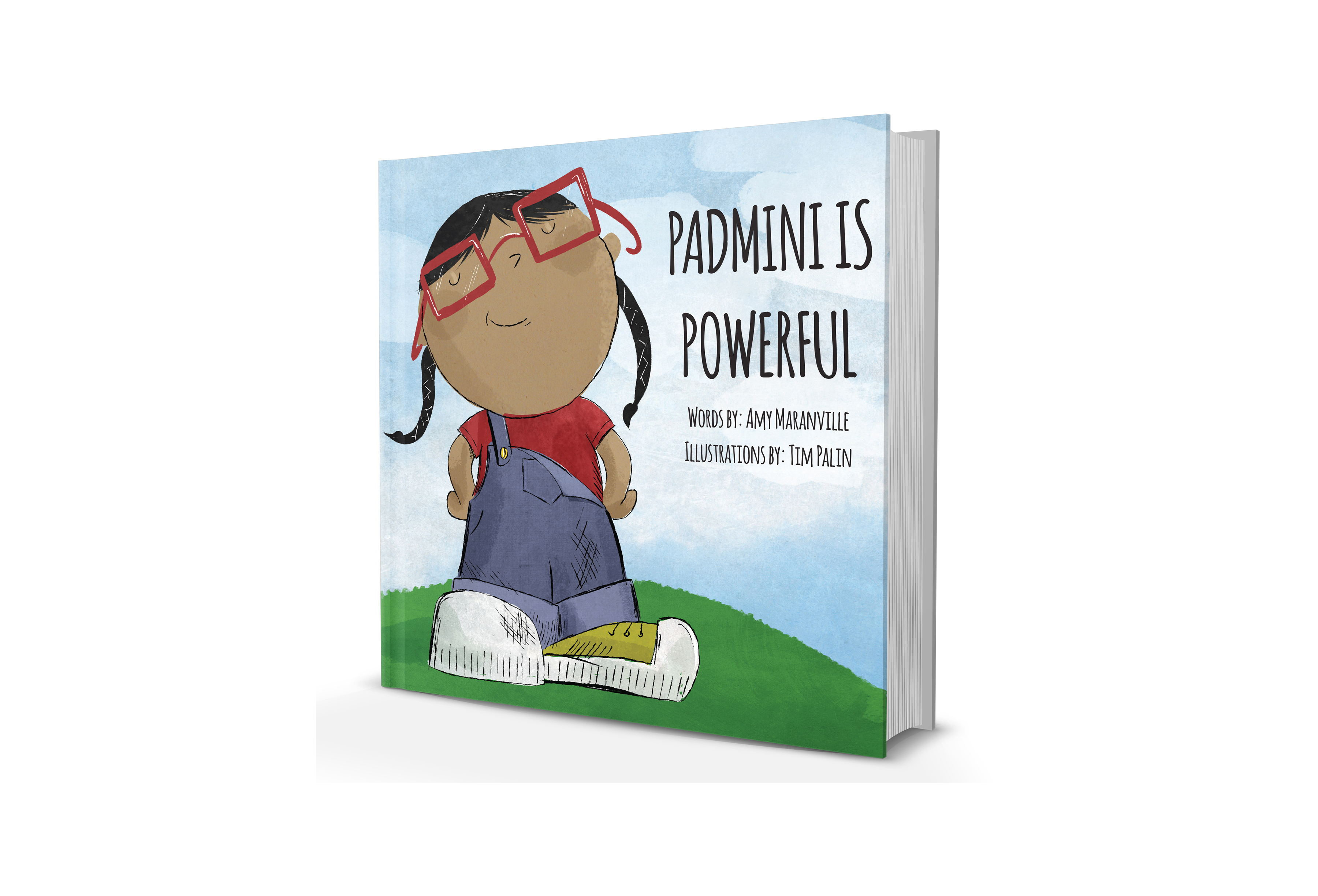 Published by Bharat Babies, Padmini is Powerful introduces readers to Hindu gods. Padmini is wise like Ganesh, she is generous like Lakshmi, and energetic like Parvati. Through Padmini, we will meet these Hindu gods, and learn that power has many forms.
4. Little Laali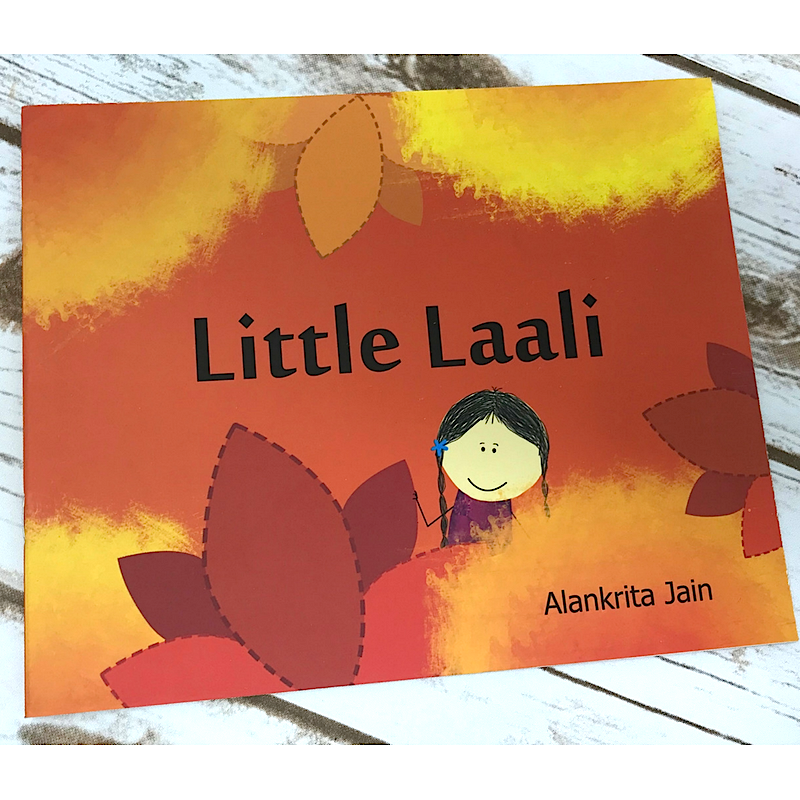 Little Laali wants to climb trees and explore the world but all she hears is the word 'no!' What will her inquisitive spirit do? Don't miss this brilliant book from Tulika! Everyone tells Laali that she's too little to do the things she wants to do. What if I were really very, very little, wonders Laali. And then her wishes come true in ways she never imagined! old illustrations match the little girl's imagination.
6. Mama, Mata and Me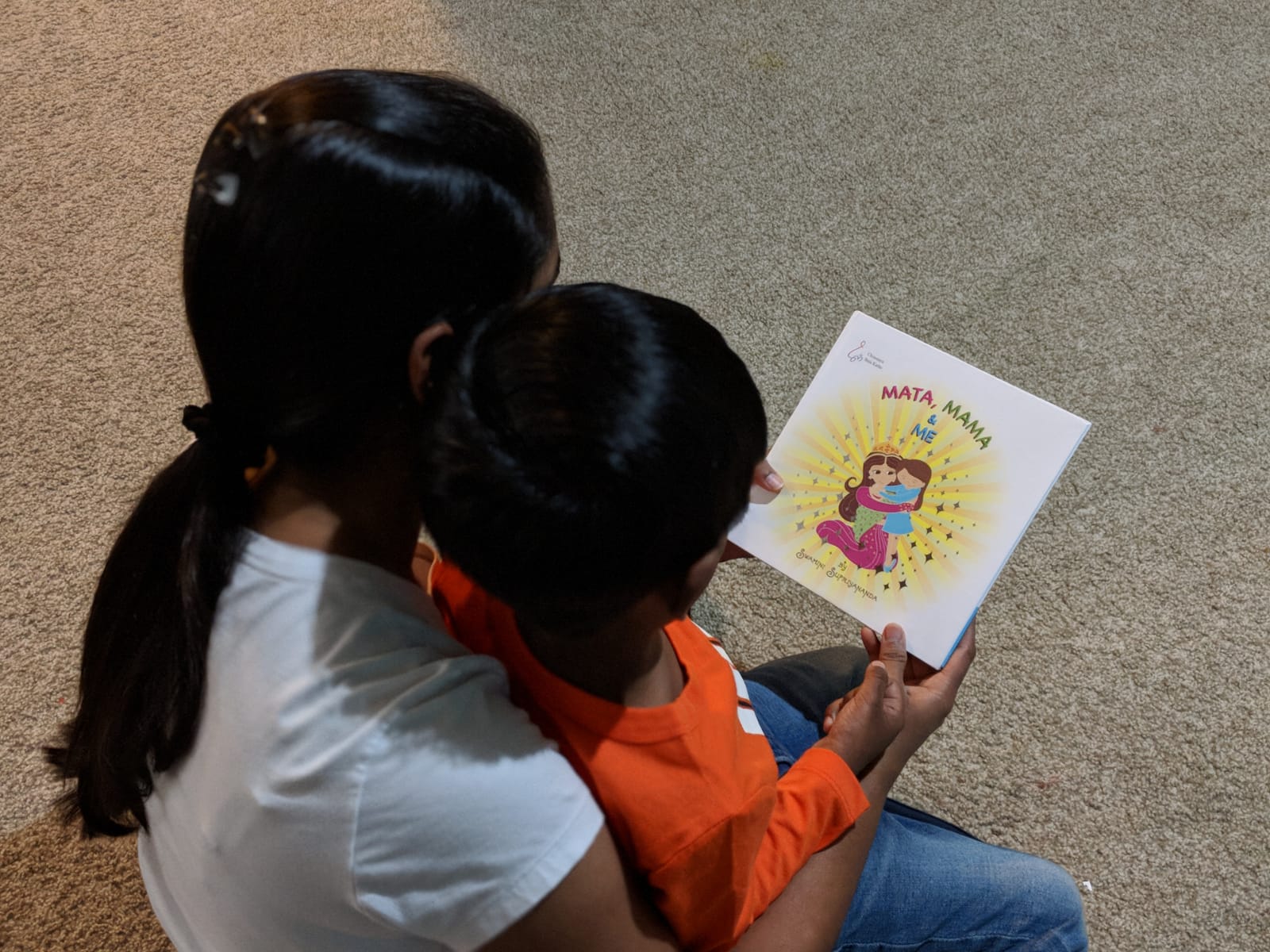 This book celebrates the feminine and maternal qualities of divinity in the form of Devi. Mata is nurturing, wise, strong and possesses a love that knows no bounds-much like our own mama. It depicts the purity of a mother`s love in a way that little ones can understand and relate to.
The underlying concept of the book is that -'Goddess Mata has created the entire universe and all that life has to offer and a Mom introduces all these to a child in a loving and caring way.'
7. The Why-Why Girl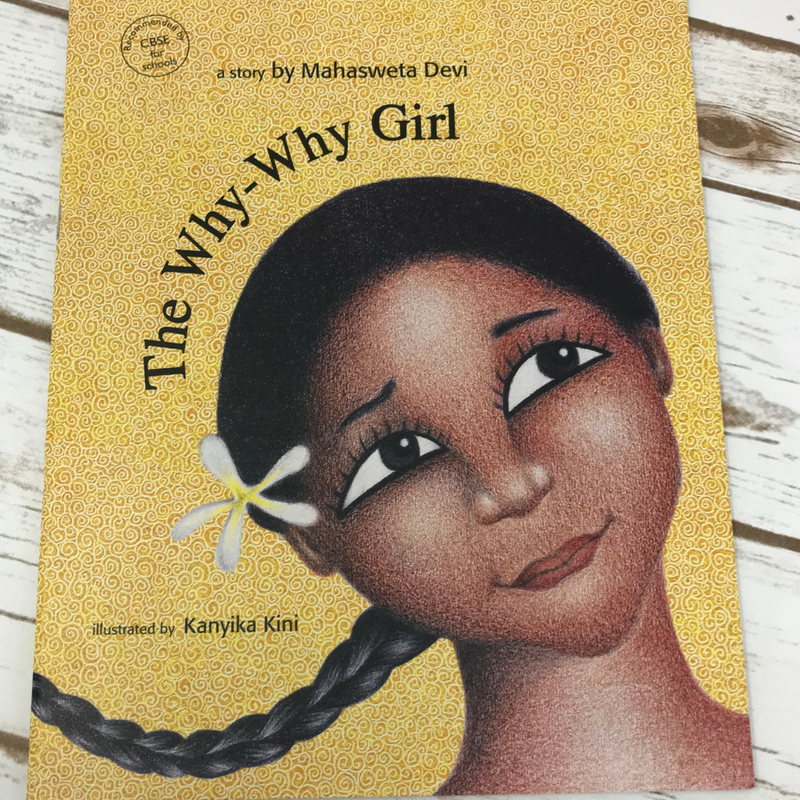 8. Nina the Neighbourhood Ninja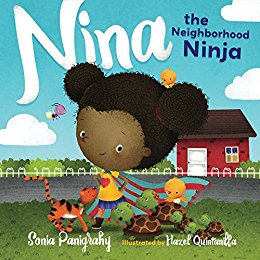 Nina the neighborhood Ninja is an everyday super girl.She is smart, strong and speedy! What's more, she has brown skin and dark hair!
Nina and her sidekick, Fiona the firefly start their day rescuing a baby bird. Nina is smart and thinks of a trick to save the bird and returns the bird to her mother. As she walks home, it feels like rain and there is a cat that needs a shelter. Of course, Nina is smart, strong and speedy and builds a shelter quickly. She ends the day's adventures rescuing a family of turtles stuck in the sand.
9. Razia and the Pesky Presents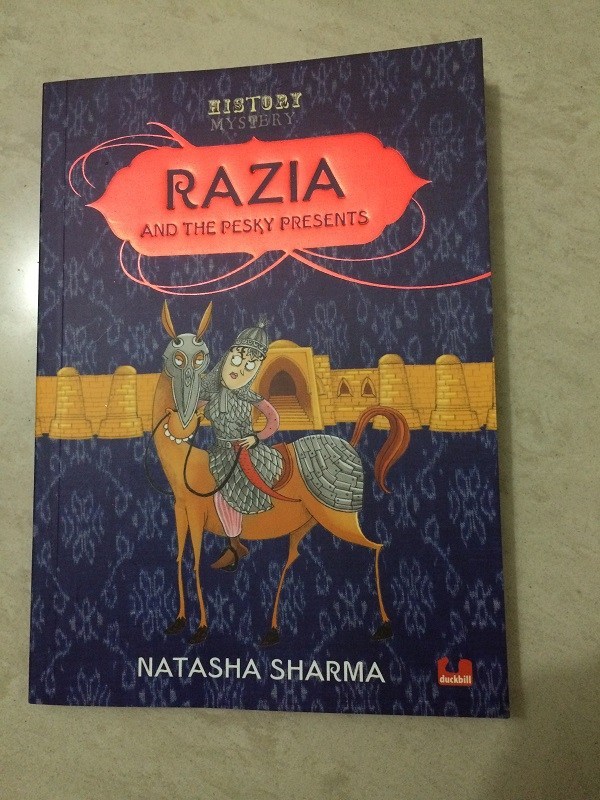 Razia Sultan is very irritated. She keeps getting these pesky presents that keep reminding her she is a woman and not a male to run the empire. The present giver is giving her Sultanas (dried grapes) which is what the wife of a Sultan called. She is gifted palanquin and womanly clothes. Her Wazir and her band of forty Bandas are at their wits end on who could be playing this prank. Added to this is a whiny Banda who keeps asking for more and more land to govern. Razia is bugged and she is not able to figure out the person doing this. Does Razia finally discover who is the present giver? Why is the present giver doing this? What is the slimy fly-catcher all about? Who discovers the present giver's identity? Written by Natasha Sharma and published by Duckbill Books, this amazing book combines history and mystery with great finesse.
10.Malala - My Story of Standing Up For Girls' Rights
We all love Malala Yousafzai and her astonishing courage. More than anything else, we love that she chooses to share it with the world. She is also a wonderful and gifted writer. A few days ago, we received her latest book, 'We Are Displaced' and are left awe-struck by her ability to write so beautifully and to take us to her world.
My Story for Standing Up For Girls' Rights is abridged for younger chapter book readers. The book is Malala's memoir of living in the Swat Valley and of risking her life for the right to go to school. Unflinching, inspirational and written in clear and accessible language for young readers, this is a chapter book that we highly recommend.

Buy the book!
11. Manya Learns to Roar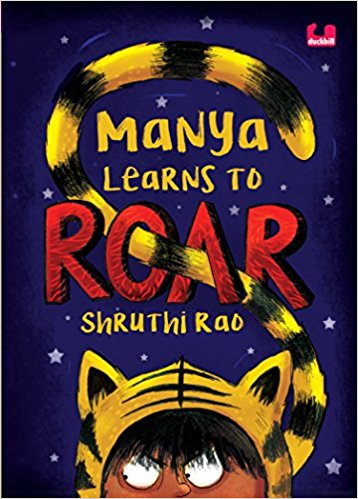 Manya badly, badly wants to be Shere Khan in her school play. The Jungle Book is her favourite film and she knows all the lines. She's sure she'll be a superb Shere Khan.
But not everyone thinks so. Her classmate Rajat is always making fun of her stammer. Her English teacher thinks its risky to let her get on stage and her principal seems to agree.
The more anxious Manya gets, the worse her stammer becomes. Will Manya lose her dream role? Can she overcome her fears and learn to roar?
12. Brown Like Dosa, Samosas and Sticky Chikkis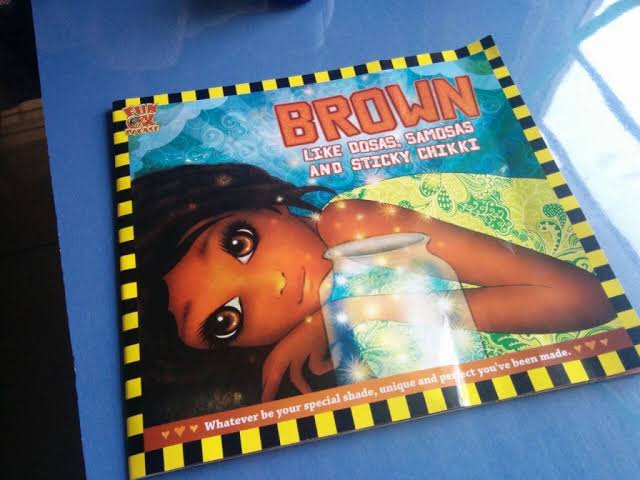 "Brown like dosas, samosas & sticky chikki" is an Indian story book. Challenging and debunking the discriminatory idea of "fair is beautiful", this book for kids is valuable for building positive self-esteem as it tells them that thoughts and actions define you and not your skin colour.